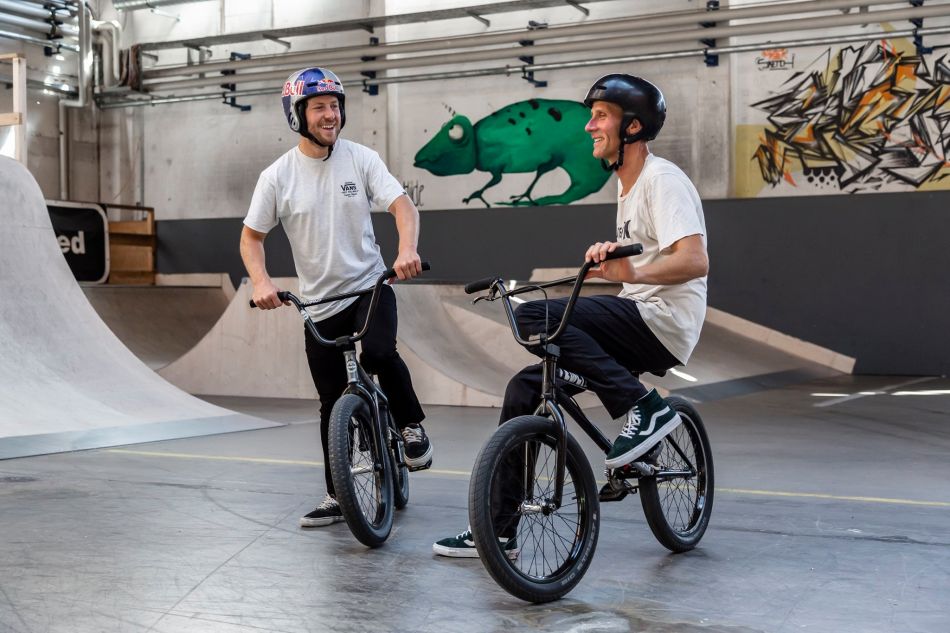 execution planning and the damn reality on the job site are highly emotional phases that had to be worked through within a very short time. Until shortly before the opening was still built and smoothed concrete.
... long story short: The greatest respect to the construction crew, who worked their way up for 6 weeks! They have come to offer all visitors a unique park.

Level up: EUROPE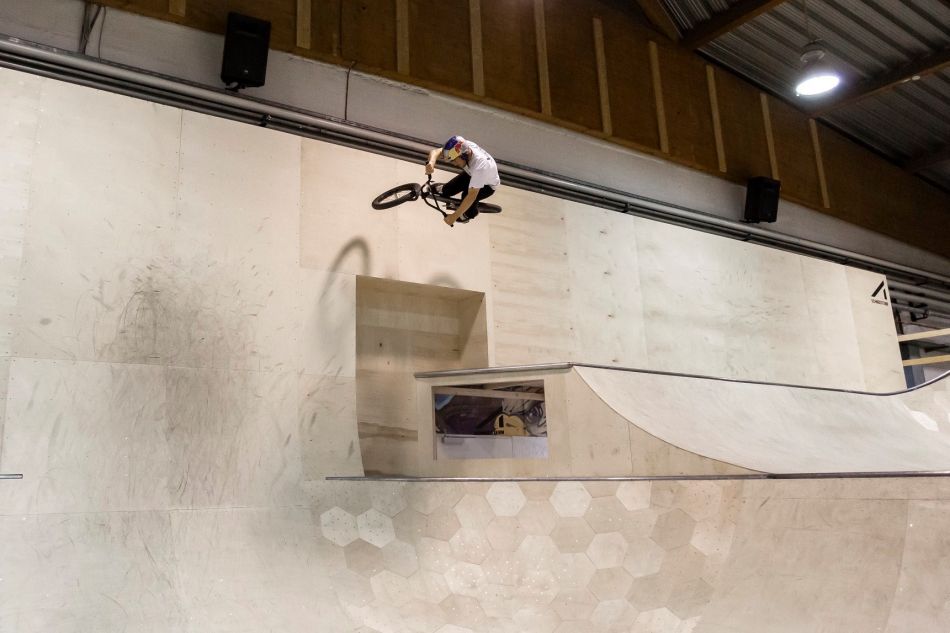 After work Sergio Layos and Gregor Podlesny paid a visit to the state capital. Nordkette, Bergiselschanze, the golden Dachl, Speck and Kas and Sachertorte, there was no time for that. During the visit of the two 65 cubicmeter concrete, 1,300 m2 pavement, 185 m steelcooping, 35 m poolcooping and the 60,000 first line screws were tested. Gregor, responsible for the sales at the Schneestern GmbH, gives an insight into the company in the video and talks with Sergio about his pro-career lately before going to Innsbruck.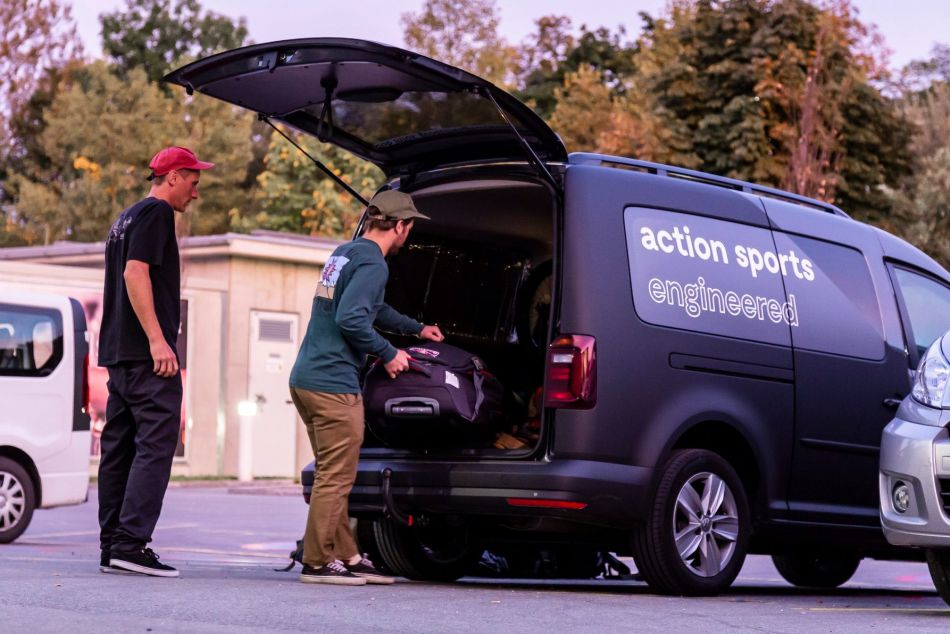 Quote Gregor: "Sure, we see many edits that were filmed on the street. On average, we spend most of our time in parks. The vast majority of public parks are initiated by skateboarders and later built by skaters and their companions. Which has led to the great level of skateboarding! At Schneestern, it is important to me that parks are also viewed with the BMXer glasses. We want a more versatile result for our customers and BMX is one of them."
Pics by Schneestern