How long has the park been around now?
Kenneth Tencio: The 10cio park has been running for 3 years already.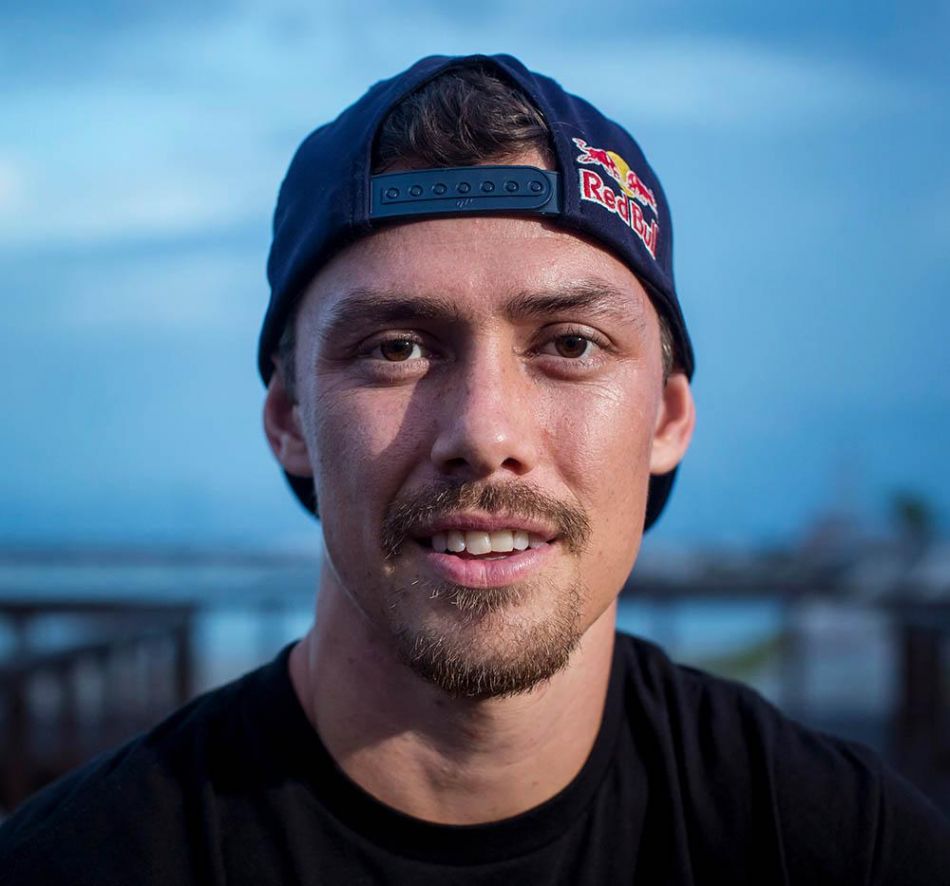 It is outdoors, or does it have a roof?
Kenneth Tencio: It's almost one year since we got it covered
Who helped with the design of the park?
Kenneth Tencio: my friend Lou Uba with some suggestions of myself.
How long did it take to build the ramps?
Kenneth Tencio: We have made a couple of changes but the first set up that is pretty much 60% of what we have right now took us almost 3 months.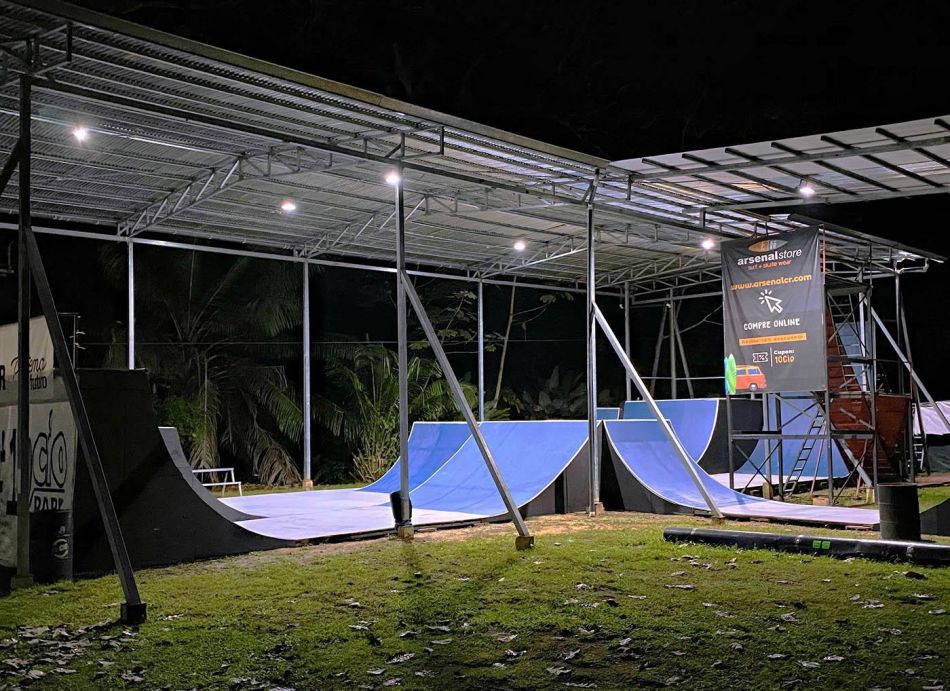 How does it feel that in these times you have a spot to ride?
Kenneth Tencio: So grateful, so lucky, seriously the hard work pays off, but praying to get through this quick and be able to ride with everyone.
How far of a drive is it from your home?
Kenneth Tencio: The park is only 2 miles from my house and also I have a good concrete bowl in my backyard.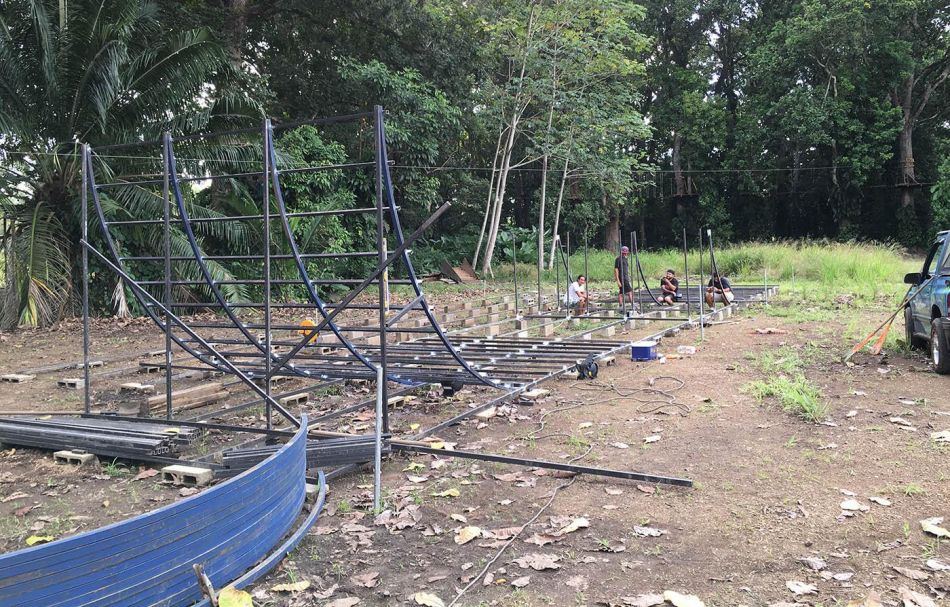 What are the Covid-19 restrictions where you live at the moment?
Kenneth Tencio: No more than 5 people together, we have some car restrictions and most of the businesses are closed or working by email.
How big is the park?
Kenneth Tencio: Around 900m2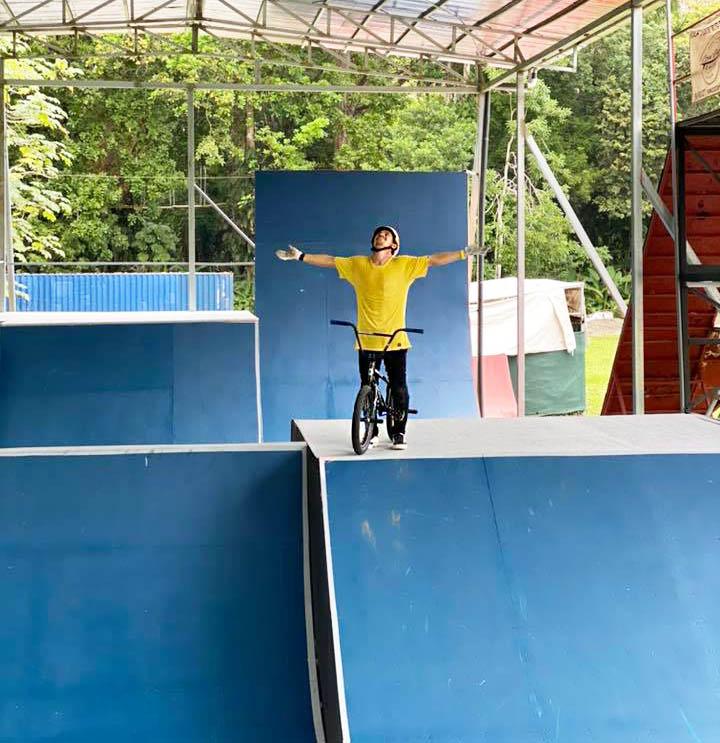 What's there to ride?
Kenneth Tencio: Foam pit, jump box, vert wall, spine, hip both ways, 6ft quarter, 7ft, 8ft and 9ft, some fun transfers in between and also we buy a resi that we can move easy to any ramp that needs it.
Who helped out finance the park?
Kenneth Tencio: Most of it has been my savings but it also comes not only from competitions awards but the support of my sponsors through the time.
If you need something built or moved, who are you gonna call?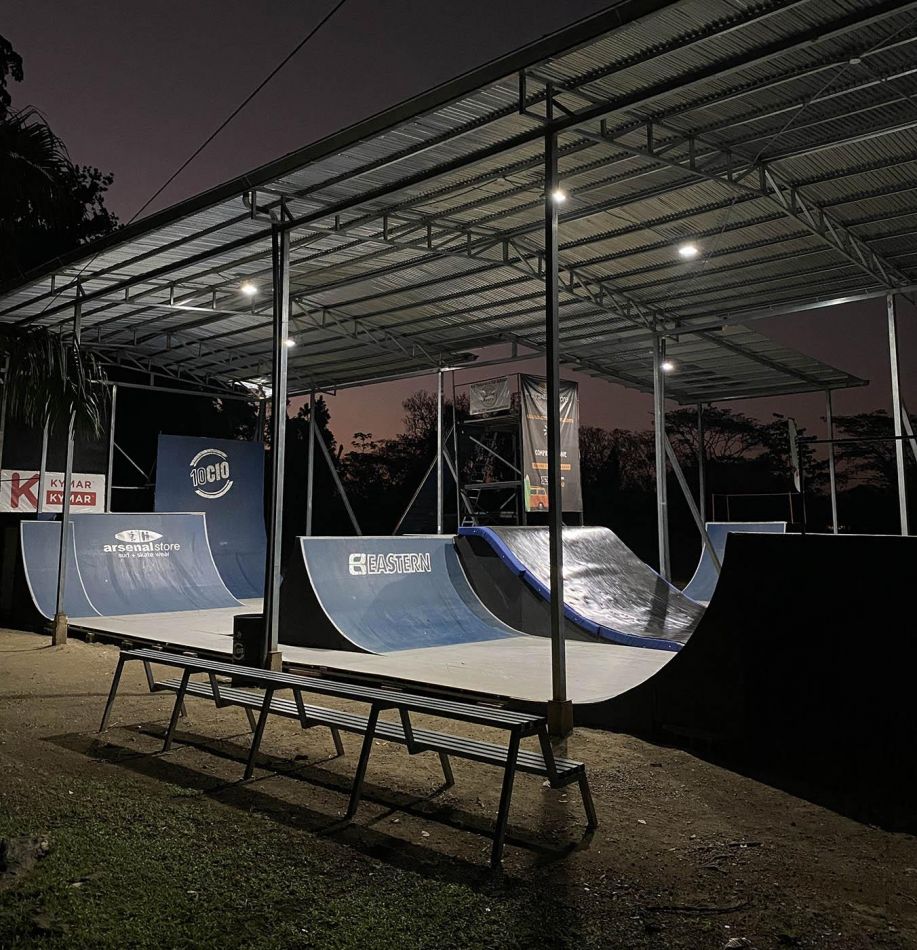 Kenneth Tencio: My friend who also designed it: Lou Uba.
Who have visited your place?
Kenneth Tencio: We had the honor to have riders like Daniel Dhers, Logan Martin, Kevin Peraza, Pat Casey, Tom Imsted, Rob Darden, Nick Bruce, Daniel Sandoval, Ben Wallace, the China team, Nikita Ducarroz, Cory Coffey and many more.
Solo sessions or sessions with friends. What do you prefer?
Kenneth Tencio: Definitely with friends, friends make everything better and funnier.
Thanks to?
Kenneth Tencio: All my friends who have helped through the time, and my sponsors that support myself and support the whole extreme sports community.