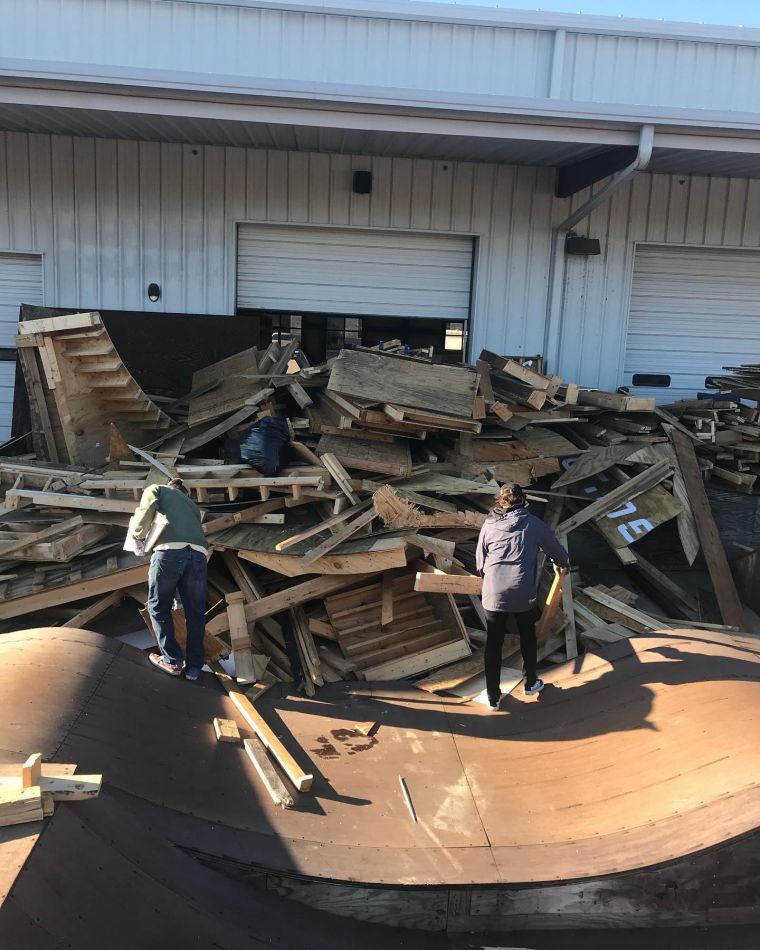 Daniel Dhers: Right now the resident pros include Brandon Loupos, Justin Dowell, Hannah Roberts, Perris Benegas, Nikita Ducarroz, Marin Rantes, Daniel Wedemeijer. But in regular times we are visited by most riders in the pro community along with our awesome locals and customers.
How big is the park?
Daniel Dhers: It is about 18,000 sq/ft
What's there to ride?
Daniel Dhers: We pretty much have everything. Resi box, quarters, spine, foam, pump track, jump line, etc.
Was it difficult to find a place with a roof that was high enough?
Daniel Dhers: A little bit, I think it was harder to find a place without columns in the middle of the building but luckily we found the perfect space!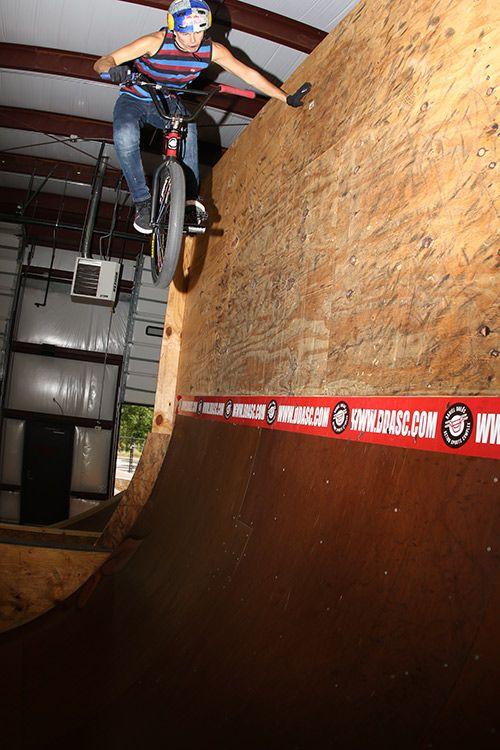 Who helps out finance the park?
Daniel Dhers: The costumers and myself, it's certainly a very tough business.
Who helps out clean the ramps?
Daniel Dhers: In normal times the staff and myself from time to time. Right now we the resident pros about every couple of weeks or when deemed necessary.
If you need something built or moved, who are you gonna call?
Daniel Dhers: The last remodel was done by Cory with Ramped Construction. John Saxton with Skidmark parks did the one before. If it's something simple enough I do it myself with whoever is around but building ramps certainly isn't as fun as people might think…
How much money was spent on wood?
Daniel Dhers: About $12,000 for the remodel but a lot more than that on the initial build.
Monthly costs?
Daniel Dhers: Quite a bit unfortunately :(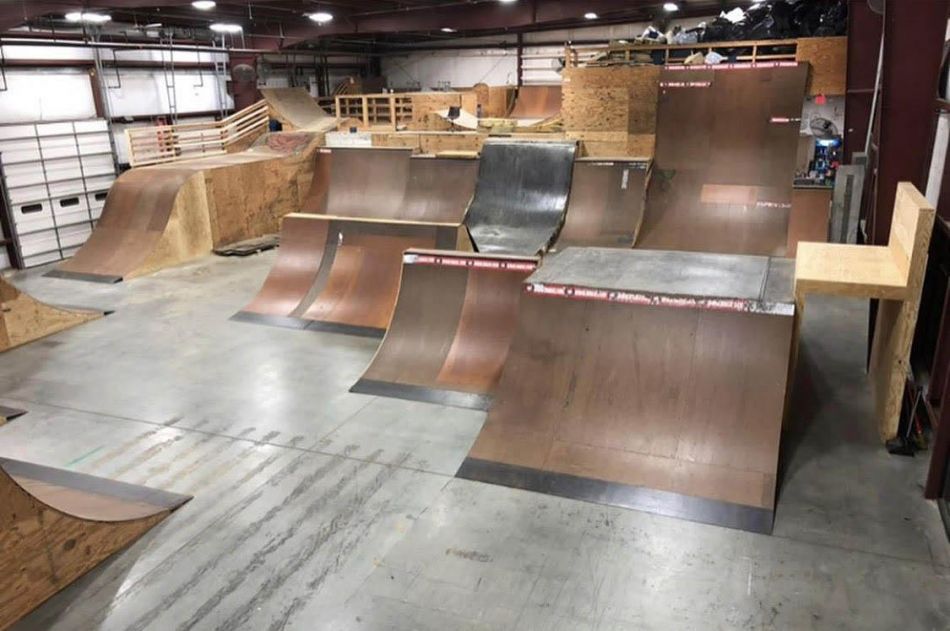 But it still feels good to be able to ride, correct?
Daniel Dhers: It feels amazing! For the first time in like 6 years I've stayed home for a couple of months focusing only on riding, I really missed that feeling and it's helped me get super motivated!
Thanks to?
Daniel Dhers: To all the locals and customers! Without them we wouldn't be able to be around!
DDASC on FATBMX in 2015
DDASC video