transformed into a sports and culture center with an updated street course for this year's contest.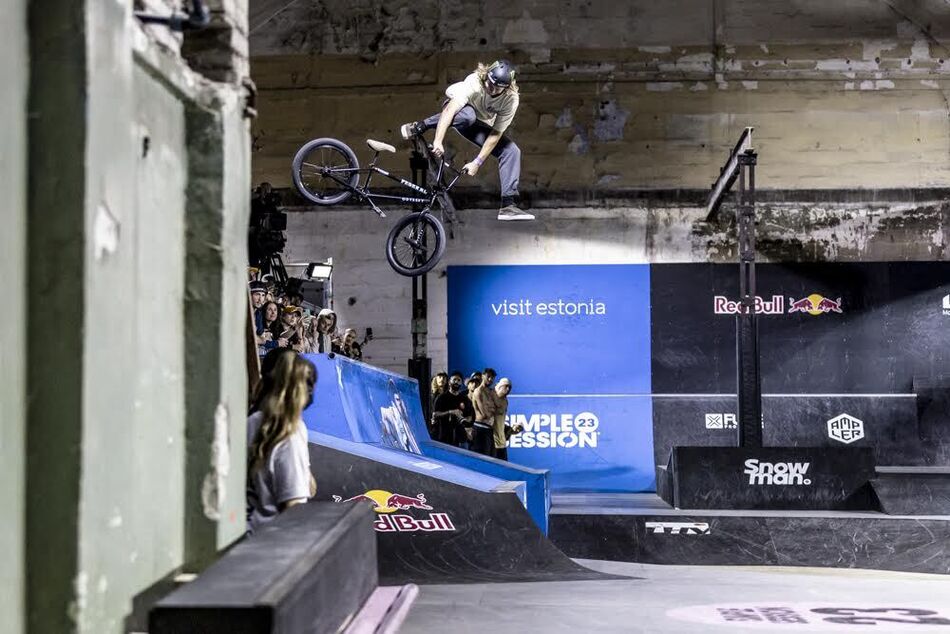 For the past 23 years, Simple Session has featured some of the biggest names in action sports in a festival atmosphere. The now world-renowned event series was started in the year 2000 by brothers Risto and Mario Kalmre, and Piret Kull.
In this weekend's Pro BMX Street event, Monster Energy's Boyd Hilder dropped in as the winner from last year's competition. Maintaining his momentum, the 27-year-old Australian put together a flawless run in the final. Tricks including 270 footplant over the hip, over tooth up the rail, nosepress on the quarterpipe, fastplant over the sub rail, huge flip over the hip, downside tailwhip transfer, a barspin to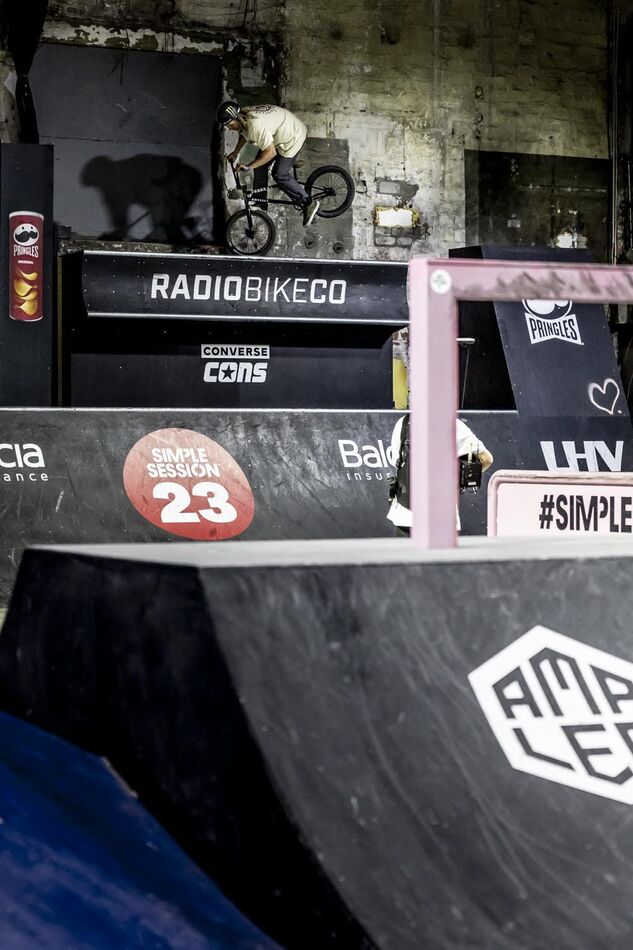 wallride to tailwhip out, feeble to hard 360 out of the ledge, and a full sprint across the course to a massive wallride pop out transfer. Hilder scored in at 90.33 points and took his second consecutive win at Simple Session.
"I managed to pull off all my favorite tricks, and they all landed perfectly, so I'm thrilled with my runs," said Monster Energy's Hilder upon winning at Simple Session 23.
The team's podium run continued with 27-year-old British rider Jordan Godwin taking third place. Stringing together technical moves like Smith grind to 180 ice grind 180, tooth to crank arm 360 on the out rail, a super stylish seatgrab one-handed x-up transfer, and an un-luc-e to hard 180 earned Godwin 87.5 points for third place.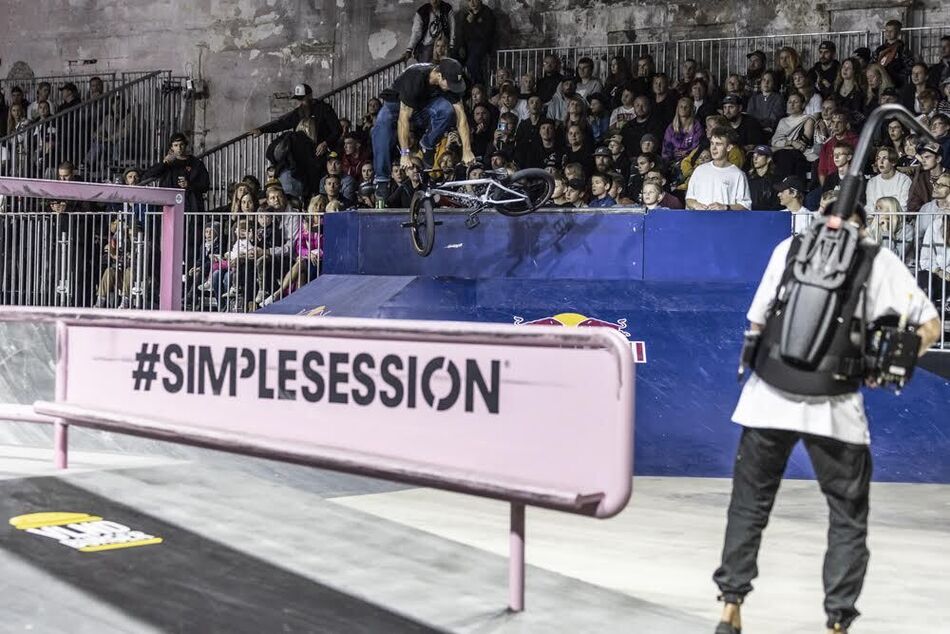 Pics by Monster Energy