$100 million in their Chapter 11 petition. Representatives from several companies were on hand, including manufacturer Ideal Bike Co (the factory that makes many of ASE's products, and among its largest creditors), Dicks Sporting Goods and Walmart.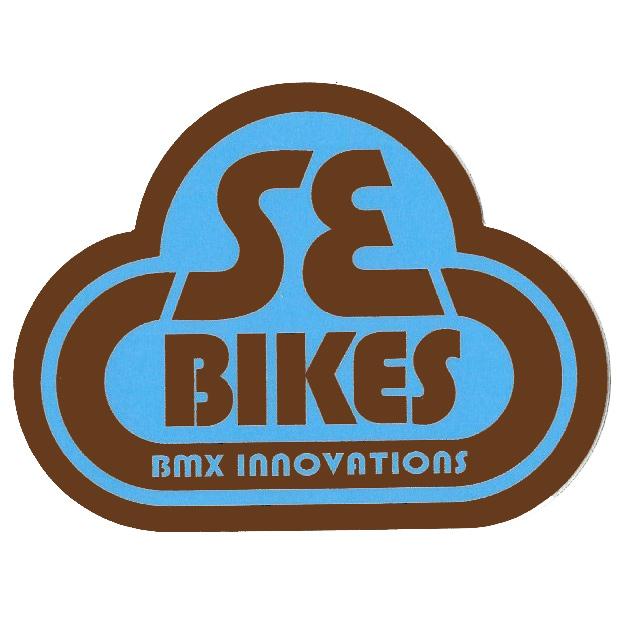 Earlier in the week, there was the pre-auction sale of the "Roubaix" bicycles trademark to Specialized Bicycles for $700,000. Specialized had been licensing the Roubaix name from ASE since 2003, and there was fear that if the trademark had gone to auction, a successful bidder may not agree to re-license the mark to Specialized.
The auction lasted 16 hours, running til well-after Midnight. When the final bids were gaveled, HTM Holdings USA, LLC won the bid, for $21.5 Million. HTM is owned by the same group as Head Sport, and controlled by Swedish-born Billionaire, Johan Eliasch, who serves as CEO of Head Sport.
Head Sport's products are popular in the Tennis and Ski worlds, and they license their name to appear on a wide variety of products in other market sectors, including bicycles.
The bid still requires approval from the US Bankruptcy Court to become official. That approval is expected to be handed down today (January 22).
Early comments from bicycle industry sources are positive to the acquisition. Dealers seem to have faith that Head's longstanding experience with independent resellers (the chief outlet for their ski and tennis products), will position them well to properly serve independent bike dealers who rely on Fuji, Kestral, SE and other brands formerly in the ASE portfolio.
For their part, SE expects "business as usual" in terms of their operations, and an even brighter future, with the leadership (and pocketbook) of Mr. Eliasch.
SE Bikes customers will see some good times ahead, too, as thousands of units will be released from the factory very soon after the deal is approved by the court. These bikes were built in the days and weeks leading up to ASE's Chapter 11 filing, and have been in a holding pattern until the case was resolved.