related as well.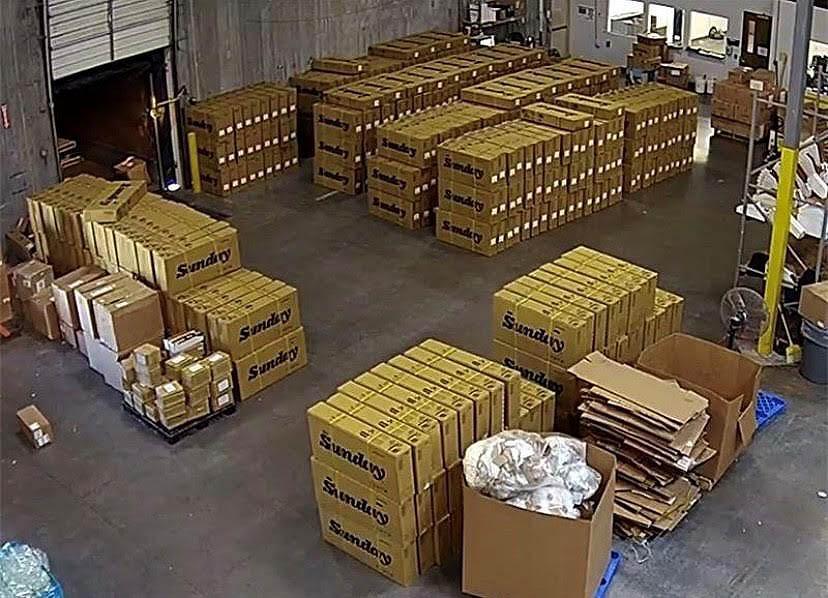 The supply chain has also suffered. Has it been a challenge getting the bikes/product in stock that you needed for your customers?
Michael Barrow: Yes, the pandemic has definitely put a strain on the supply chain and this has caused delays for everyone involved. We're all getting through it, though, as BMX is a pretty tight group. Everyone knows one another for the most part and we're all working together to bring customers their products as quickly as possible.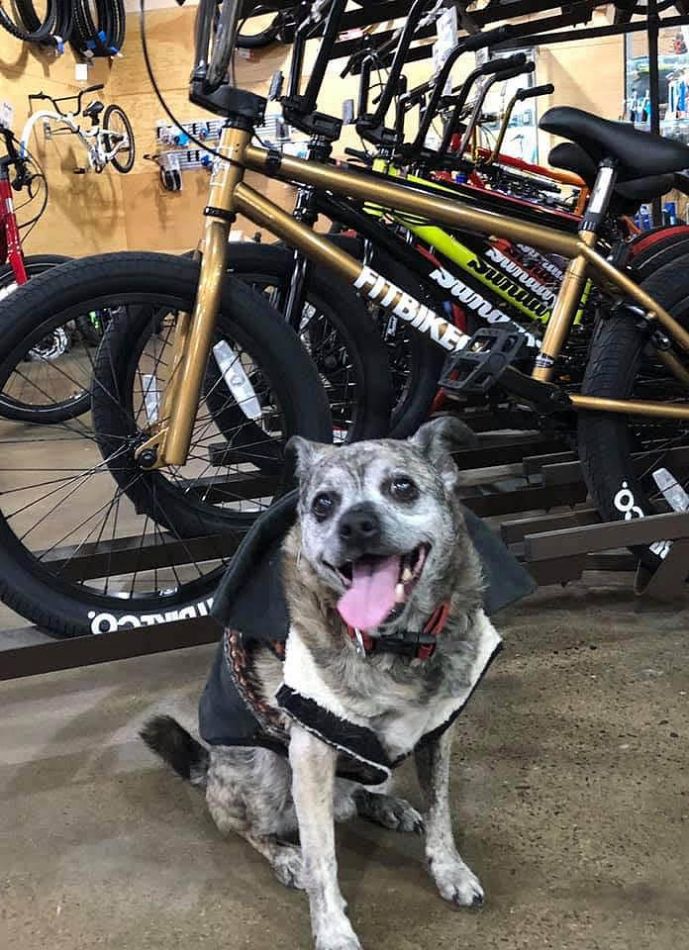 Have you been able to keep your shop open all this time?
Michael Barrow: Yeah. With bicycles being a major form of transportation, shops were allowed to remain open during all of this.
If so, what are measures you had to take to keep the door open?
Michael Barrow: We follow the guidelines given so masks, social distancing and taking extra steps to clean and disinfect customer and employee areas as often as possible.
Have internet sales/mail-order sales made up for loss of shop sales?
Michael Barrow: The demand for BMX definitely went up in 2020 at both the online and retail shop levels. We're seeing a rush of new riders and a rush of older riders who are rediscovering BMX again.
During the pandemic has it been difficult to organize local events to support the local scene and get the customers in the shop?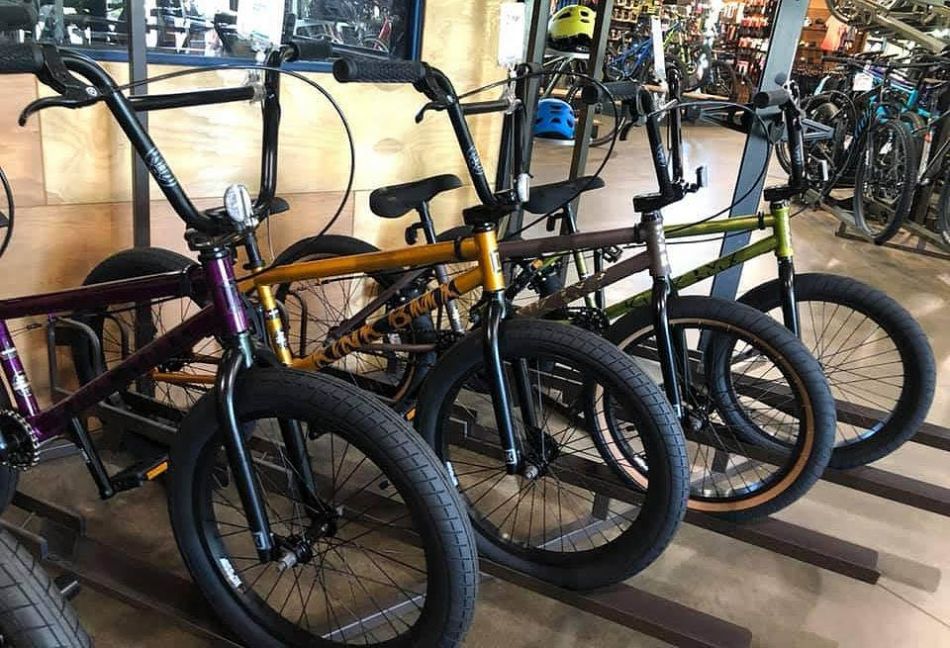 Michael Barrow: In a way, yes. A large majority of events had to be cancelled because of the pandemic which was a huge let down for the riders and everyone involved. We still found ways to support the local BMX scene as we sponsor several different race teams in our area.
What mouth masks do you sell?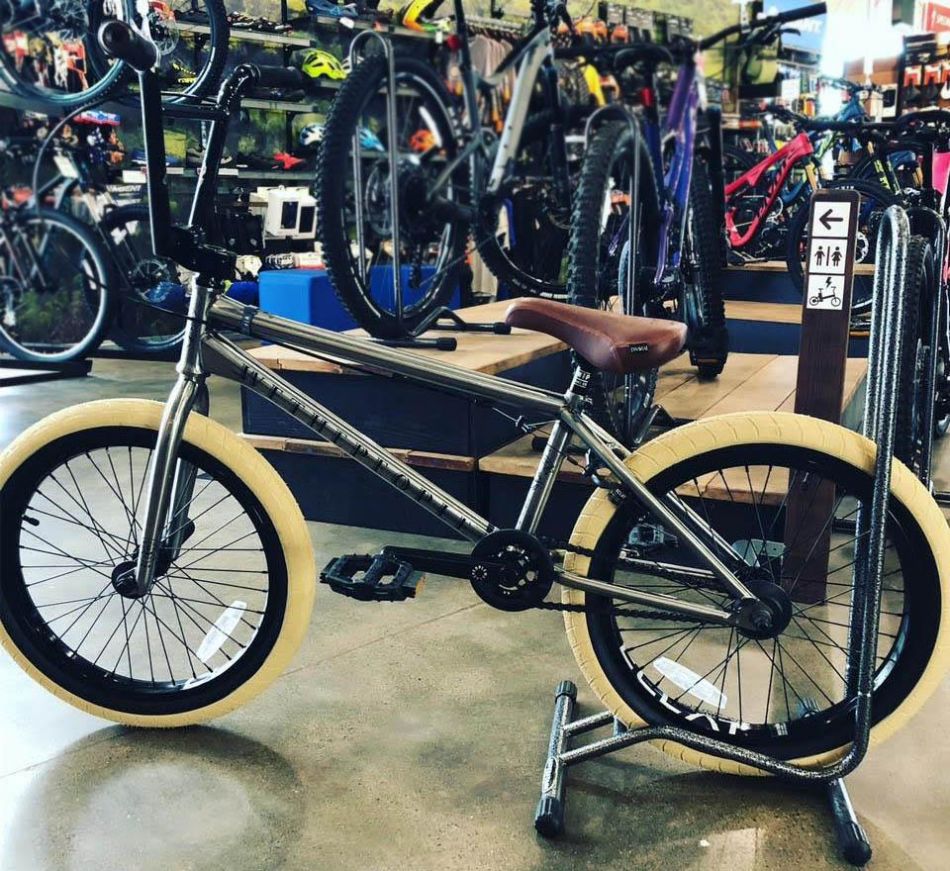 Michael Barrow: We have a few options currently from Stolen and Animal. We also offer S&M bandanas if you prefer that route.
What are the plans for the shop for the coming months?
Michael Barrow: To continue working hard getting customers what they need as quickly as possible. We'll continue using the safety measures currently in place and hope 2021 is better for everyone.
Thanks to?
Michael Barrow: Huge shoutout to all of our amazing customers for their support. We have an amazing staff and want to thank them as well. Also, thanks FATBMX for the interview.
Your website: www.danscomp.com