that you needed for your customers?
Robb Sinks: As you know the supply chain is going to be behind on some products for as much as 18 months so we are letting customers know the sooner you look for a bike the better your chances are getting one this year.
Have you been able to keep your shop open all this time?
Robb Sinks: Yes we have stayed open the entire time as we are in a more urban area and are deemed essential. On the bright side, because of C19 we no longer are open on Sunday and we plan to keep it that way.
Have internet sales/mail-order sales made up for loss of shop sales?
Robb Sinks: We do have a web presence and we have seen sales increase, but not signifucantly.
During the pandemic has it been difficult to organize local events to support the local scene and get the customers in the shop?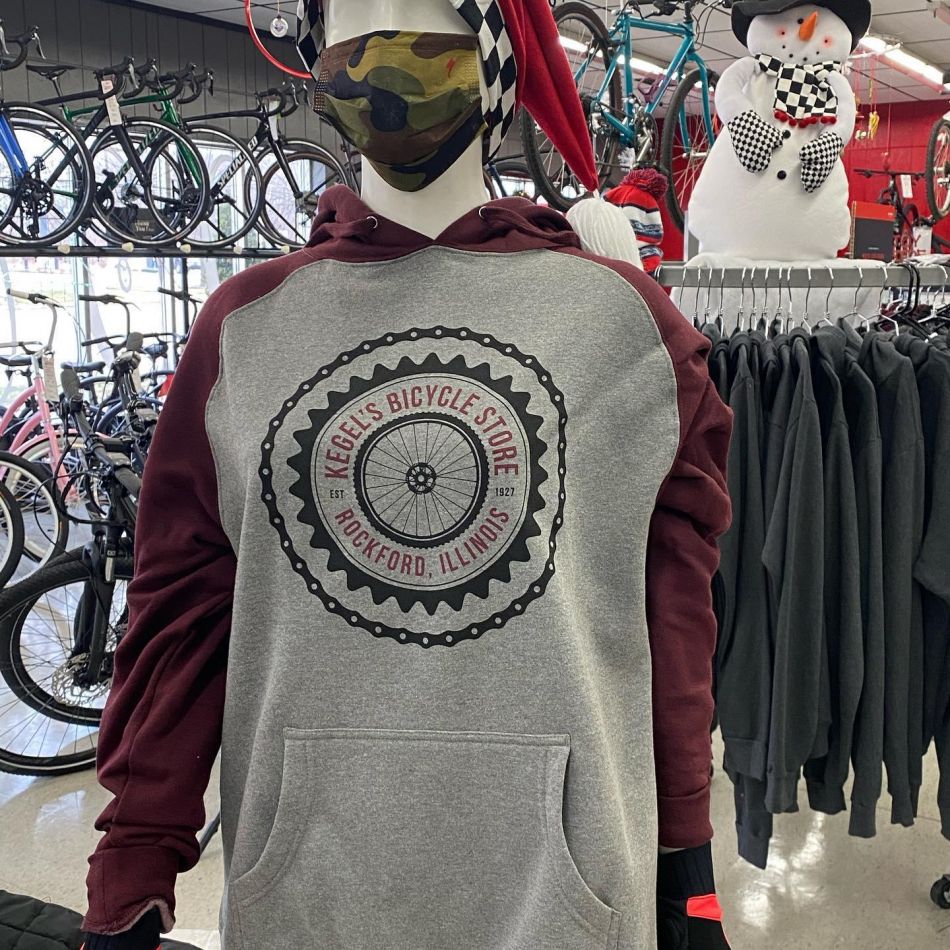 Robb Sinks: We have cancelled all of or events whether it be promoting the store with a demo or doing charity work. We are trying to keep our bubble as tight as possible.
What mouth masks do you sell?
Robb Sinks: We sell our own masks which are the nicest we sell. We got them from Brian Wilson at TBONEBMX.com. They are super comfortable and work great. We also sell masks from Specialized, S&M, MucOff and Fly, maybe a few more.
What are the plans for the shop for the coming months?
Robb Sinks: We have some plans for this year but Illinois is still locked down pretty good (it is now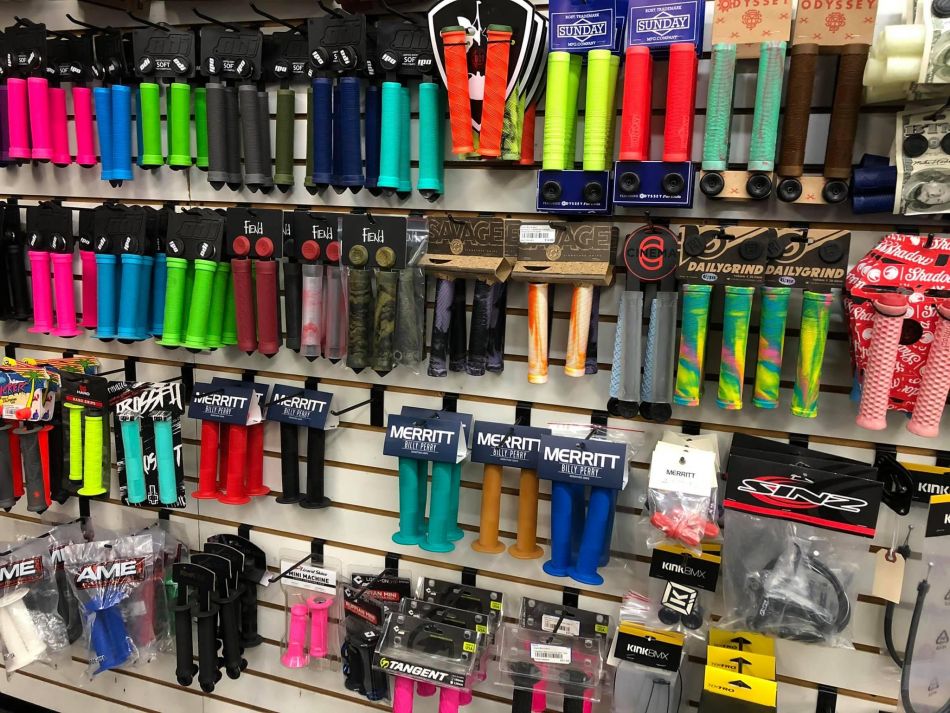 January), we are hoping by the spring we are able to resume our Friday Night Reaper Ride Outs, providing service at Rockford BMX an our typical community oriented stuff.
Thanks to?
Robb Sinks: I would like to give a thank you to the Rockford BMX community with special thanks to Ashlyn, Stephany, Mike, Kevin and Garret for keeping the stoke high. The BMX beginner league they run has charged our area like we have not seen since the 80's. Thanks for asking me to participate in your survey.
Your website: www.kegelsbikes.com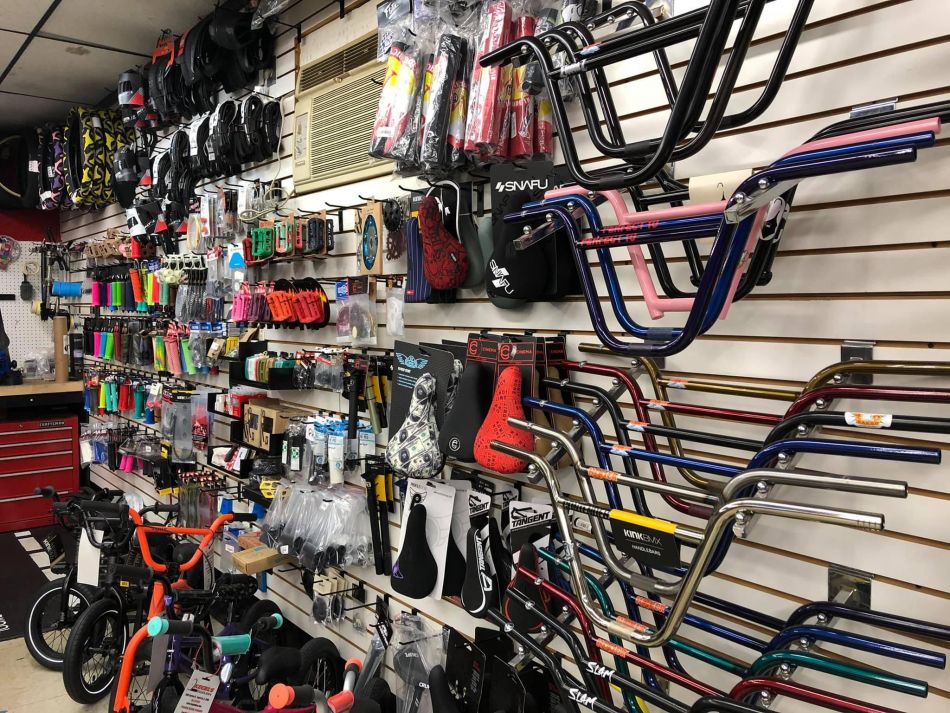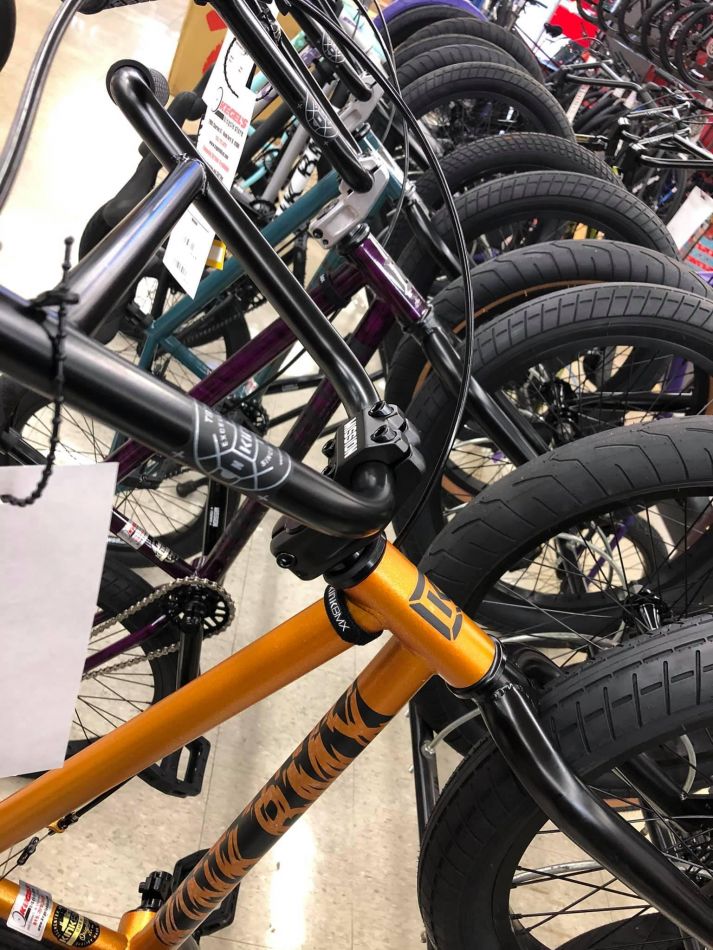 Pics by Kegel's Bicycle Store