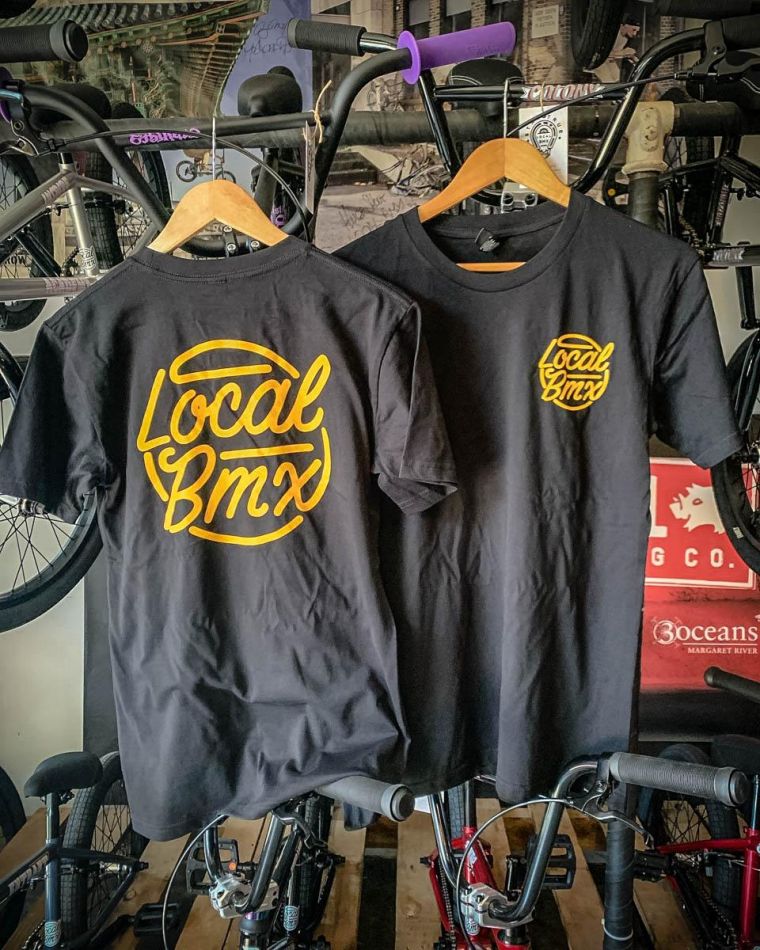 Did you take any action from the start or were you thinking this would be over in a few weeks?
Local Mike: When it first really hit and our state government put us in lockdown I thought we were in the shit for sure. People were losing jobs and I thought the economy was going to be fucked. BMX is all of our passion, but in reality new bike parts are going to be down the list after rent, bills food, etc. I thought it was going to be a real hard time, possibly the end of the shop.
In reality Perth/Western Australia has been one of the least affected places in the whole world due to our isolation. We had a month lockdown that finished in April last year and haven't had a community transmitted case since. They closed skateparks for a couple of months following, but we were free to go ride around the streets, in small groups initially and then parks and everything else has opened up back again, it's been life as usual here for about 4-5 months now. We have been very lucky.


Now, being in this situation for many months, how did you manage to keep your business rolling?
Local Mike: Our online store kept us afloat there for a bit for sure during lockdown. I was still able to come in and pack orders and take them to the post office. Thanks to all our customers who supported us and helped us get through this! Once everything opened up again everyone was stoked on bikes! We were flat out busy for the rest of the year, parents were buying their kids bikes to get them out of the house, retired riders were dusting off their bikes and getting them running again, all the usual crew were out, the six months from July to December were our busiest yet.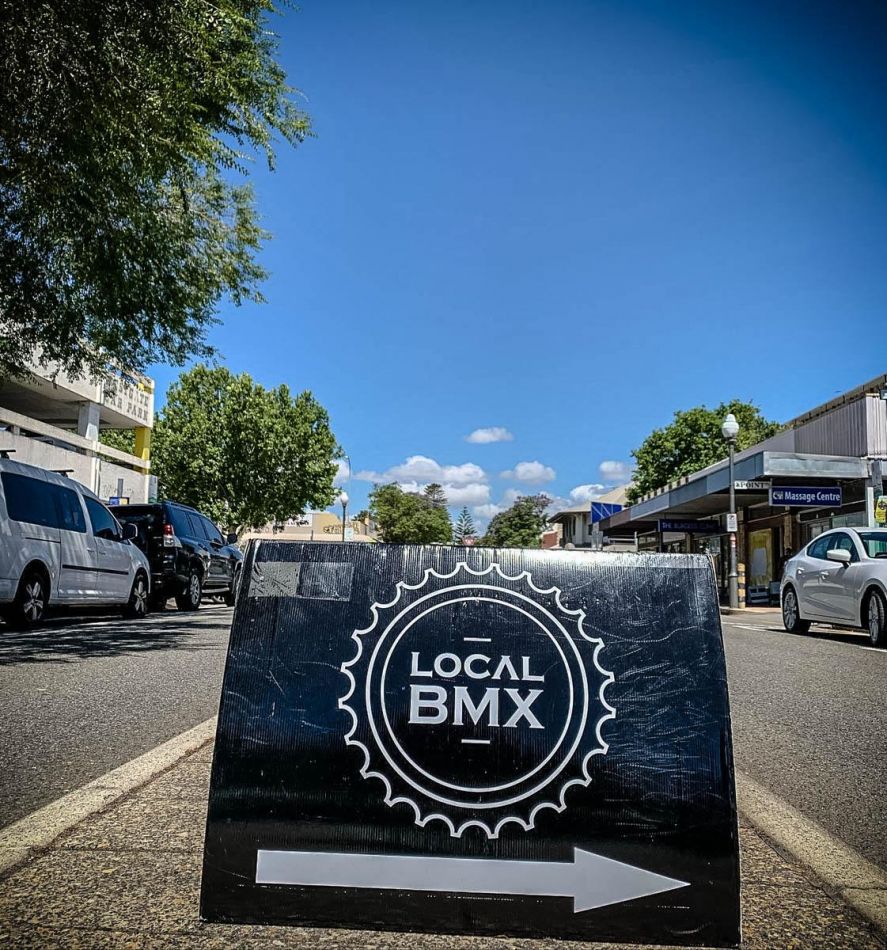 The supply chain has also suffered. Has it been a challenge getting the bikes/product in stock that you needed for your customers?
Local Mike: It was sweet up until about November when a lot of the Australian distro's had run out of bikes, In December we couldn't get 16" and 18" bikes at all. Our distro's usually run high stock levels so I'm normally spoilt for choice, but this year if you hadn't pre-ordered months ahead of time you missed out.
Have you been able to keep your shop open all this time?
Local Mike: Bike shops here were able to stay open as an essential business (transport), but we made the call to close the shop front and go online only for a bit. Perth metro area is really sprawled out and it's not unusual for our customers to drive an hour each way to get here so we wanted to remove that temptation and help stop the spread. We totally closed the shop front for the first month or so and then went to appointment/pick up only for a month or so, then totally opened back up.


If so, what are measures you had to take to keep the door open?
Local Mike: We had signage saying if you are sick, stay home, hand sanitiser on the counter, maintaining social distances and regular cleaning with anti bacterial spray, all pretty standard stuff over here.
Have internet sales/mail-order sales made up for loss of shop sales?
Local Mike: While we were closed our online sales were all that was keeping us going so a huge thanks anyone who ordered from us at that time.
During the pandemic has it been difficult to organize local events to support the local scene and get the customers in the shop?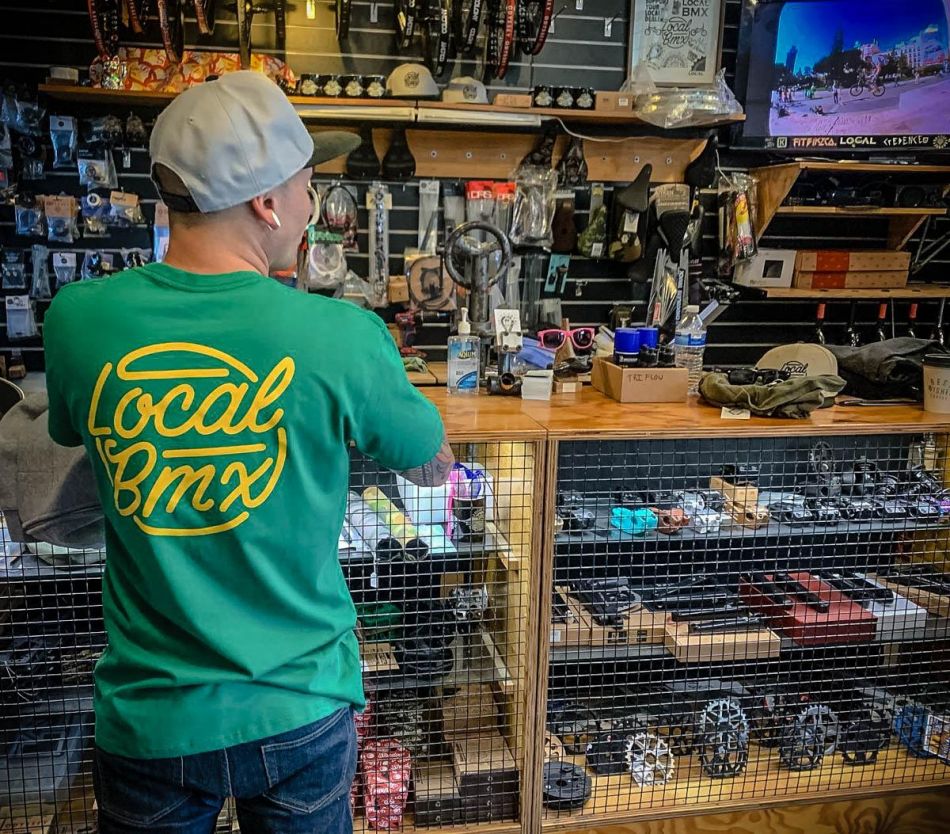 Local Mike: Yeah for sure, we had a BMX photo exhibition/live music event/jam/fundraiser called Blood Brothers in early March I think when all the news of this was just starting to come out, we still had a pretty decent turn out but I think a lot of people were freaked out about gathering in crowds and all that so there wasn't as many people there as we had hoped. Then lockdown was a few weeks later and we waited well and truly till the coast was clear here so to speak to have our annual Halloween Jam in October. Since then as I said we are very lucky here, we have had a video prem for the Fast and Loose vid too.
What mouth masks do you sell?
Local Mike: We don't, we have never had to wear them here. Again, very lucky.
What are the plans for the shop for the coming months?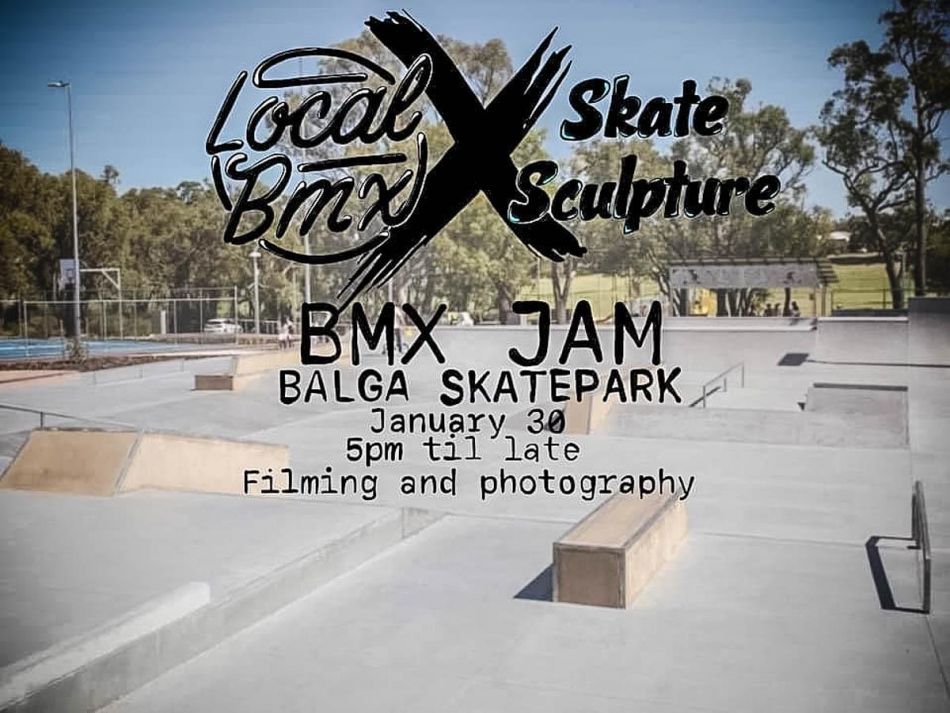 Local Mike: It's summer here so the weather is good and everyone is out riding bikes, we have a few jams in mind just to boost everyone's stoke levels. Just keep doing what we are doing having fun and riding bikes.
Thanks to?
Local Mike: All our customers/friends/team/family for the support through all this, we are here for you and we wouldn't be here without you. Gray who set up our site years ago, it would have been bleak without that keeping us ticking along and all our Distro's particularly Scott at BMX International and Clint at Family for helping out with bikes when supplies were low.
Your website: www.localbmx.com.au