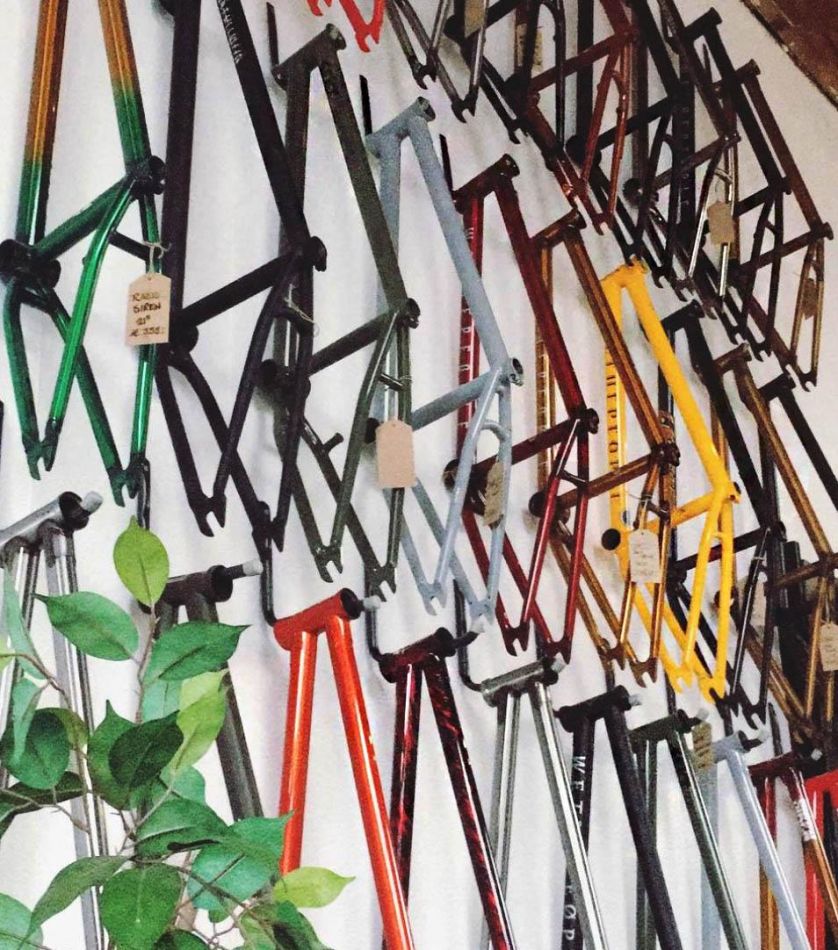 few weeks?
Spoked: No specific action, just carried on doing what I do best: good assortiment and good service.

Now, being in this situation for many months, how did you manage to keep your business rolling?
Spoked: As most sportclubs had to close down people started getting interested in individual sports such as BMX and Skateboarding, for my region people already knew me and supported the local bmx/skateshop because I also give back to the community by supporting riders and organising small events.

The supply chain has also suffered. Has it been a challenge getting the bikes/product in stock that you needed for your customers?
Spoked: Yes it's horrible. Luckily some suppliers make sure the big players don't buy all of their stock.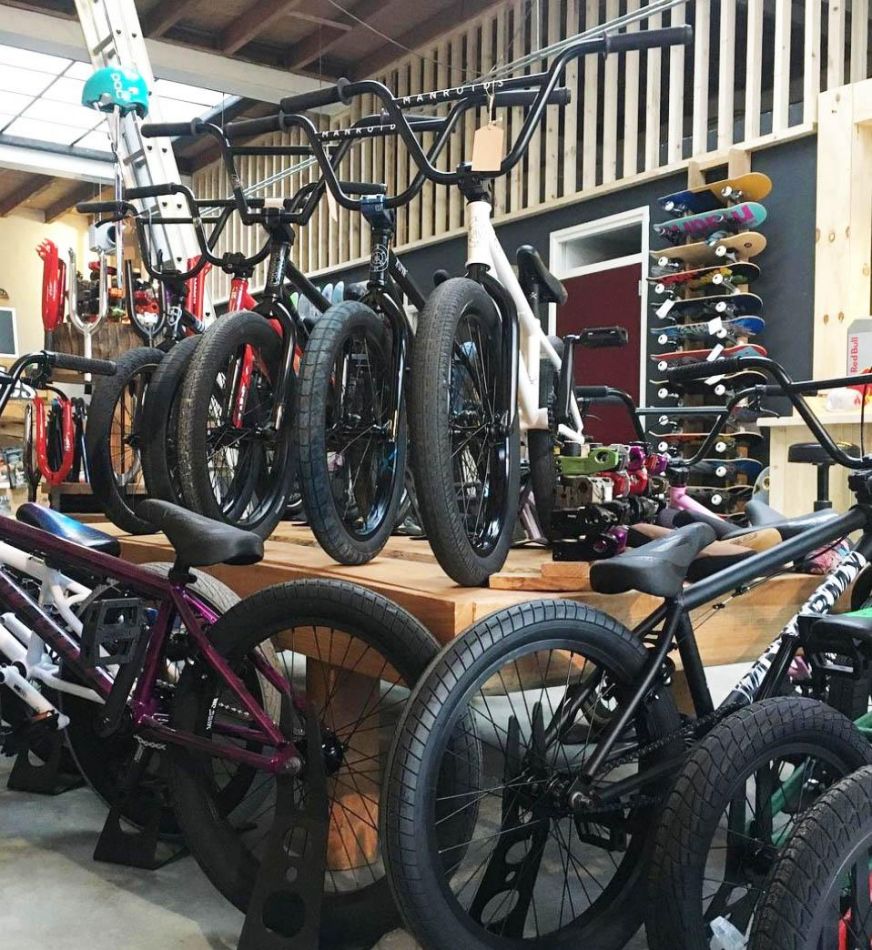 Have you been able to keep your shop open all this time?
Spoked: In the beginning of the covid situation everybody stayed at home and people had to make an appointment to visit my shop. But as I was making more appointments every day I decided to re-open the shop because I was working full-time anyway. Since the lockdown in December 2020 I can open because bike-shops are allowed to repair bikes.

If so, what are measures you had to take to keep the door open?
Spoked: Desinfection station, face masks are compulsory.

Have internet sales/mail-order sales made up for loss of shop sales?
Spoked: I don't have a webshop, customers send me dm on instagram and give me a ring, the personal touch is important!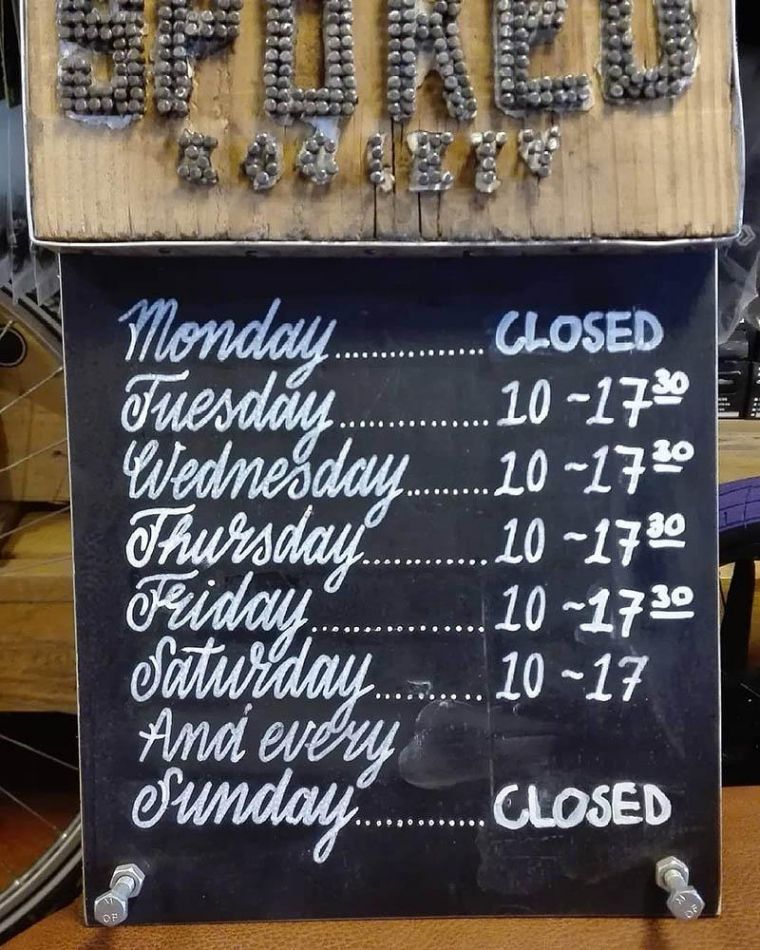 During the pandemic has it been difficult to organize local events to support the local scene and get the customers in the shop?
Spoked: Yes, I recently relocated my shop and have an indoor mini-ramp. unfortunatly riders can't use it because indoor sports are not allowed!

How do you stay connected with the BMX scene in your area?
Spoked: Keep supporting the scene with good deals and good service, events will come as soon as it allowed again!

What are the plans for the shop for the coming months?
Spoked: Keep on going, make plans for the nearby future!

Thanks to?
Spoked: Special thanks to my loyal customers who keep on riding and support me!

Your website: www.spoked.nl