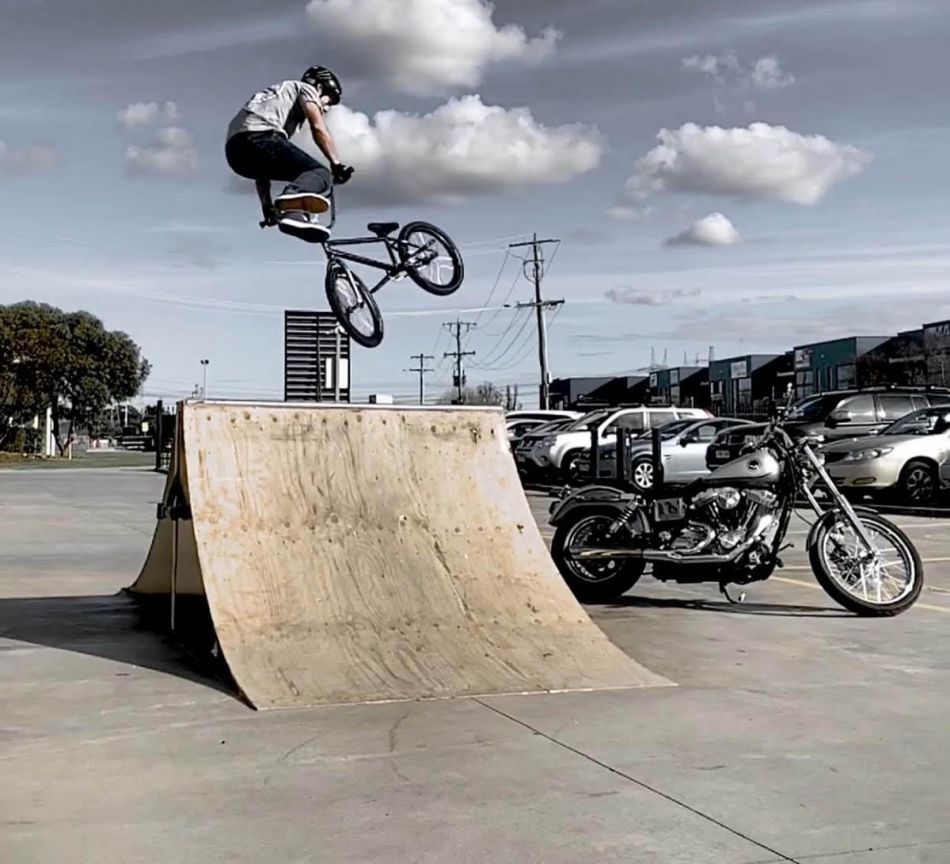 levels up right through to Christmas, and beyond.
Now, being in this situation for many months, how did you manage to keep your business rolling?
Tim Williams: We have always had a strong mail order side, but this actually got a lot stronger as people were unable to travel, or were being cautious. We kept on Social Media, and pushed products that we could still get.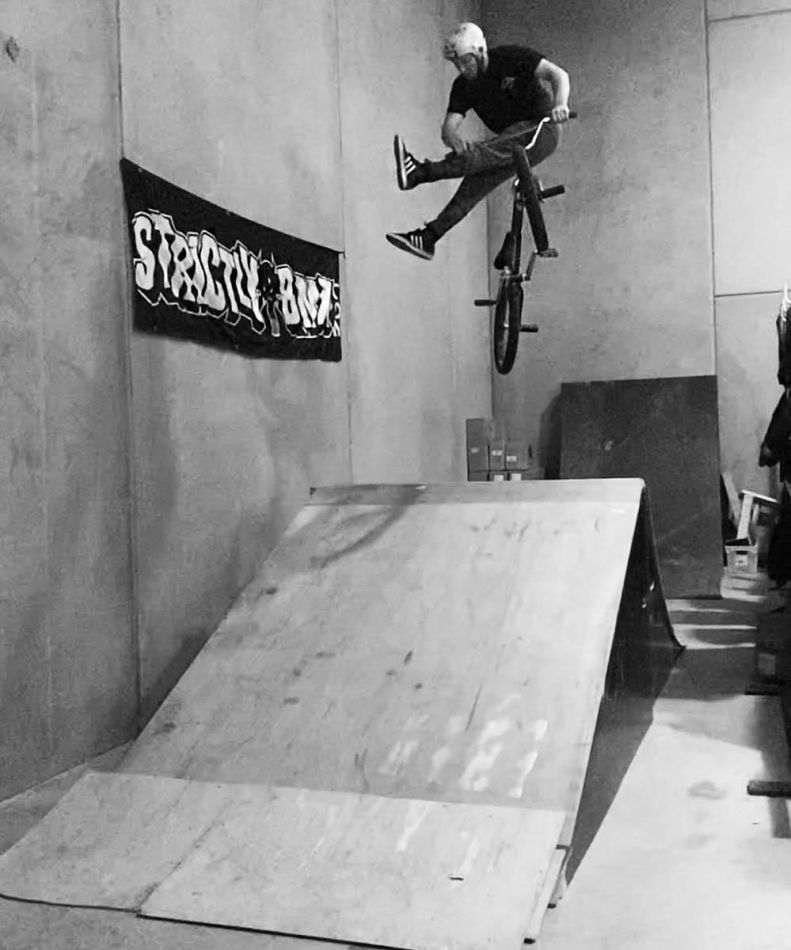 The supply chain has also suffered. Has it been a challenge getting the bikes/product in stock that you needed for your customers?
Tim Williams: Definitely has been a challenge, but it's been the same for all shops. Where some brands already had decent volumes in production, we were able to get plenty of stock, but at some stages, we ended up only having, Complete bikes in 1 or 2 brands, Pegs in one brand, seats in a different brand etc. Not ideal, but I guess it helped some brands flourish.
Have you been able to keep your shop open all this time?
Tim Williams: Yes, under our lockdown rules we were allowed to remain open for service and repairs, as well as the "Click and Collect" sales with a COVID Safe plan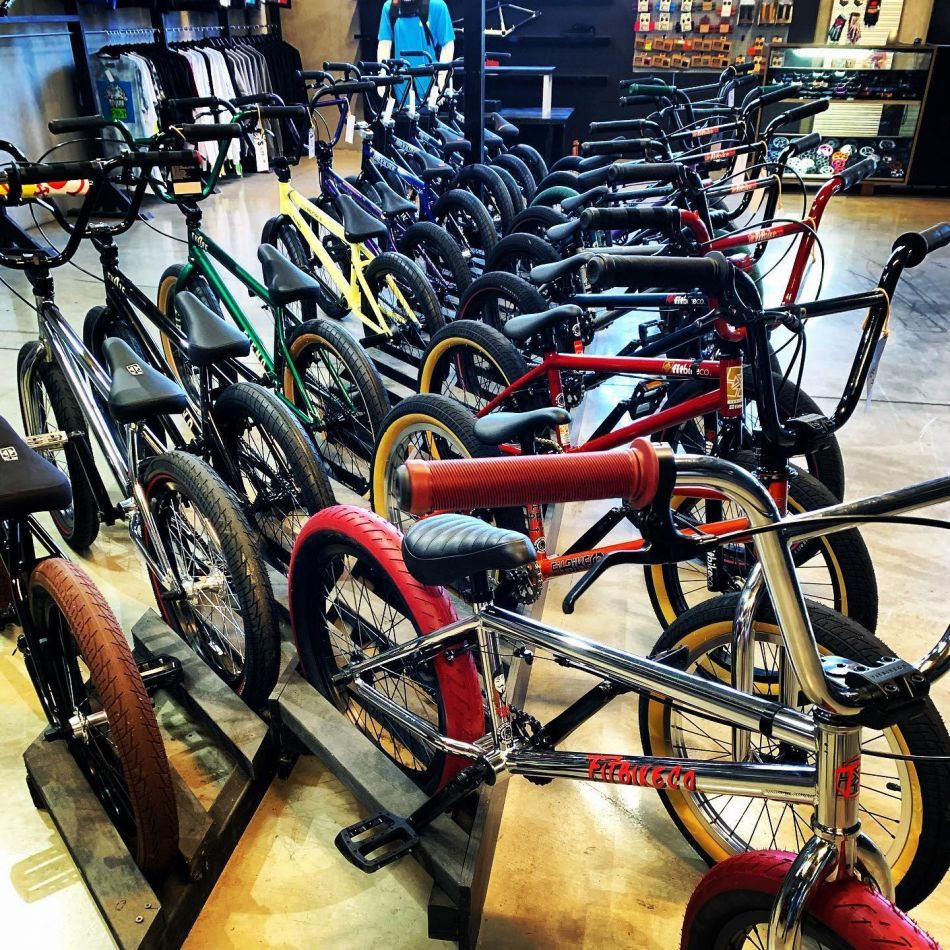 If so, what are measures you had to take to keep the door open?
Tim Williams: Taking on a strict contactless collection plan, and also thorough cleaning of bikes coming in for repair, along with the normal PPE (Masks, gloves etc.)
Have internet sales/mail-order sales made up for loss of shop sales?
Tim Williams: There was definitely an increase in mail order, which more than made up for the lost "In store" sales.
During the pandemic has it been difficult to organize local events to support the local scene and get the customers in the shop?
Tim Williams: Haven't be able to do anything other than support our BMX race team, who are kick butt right now!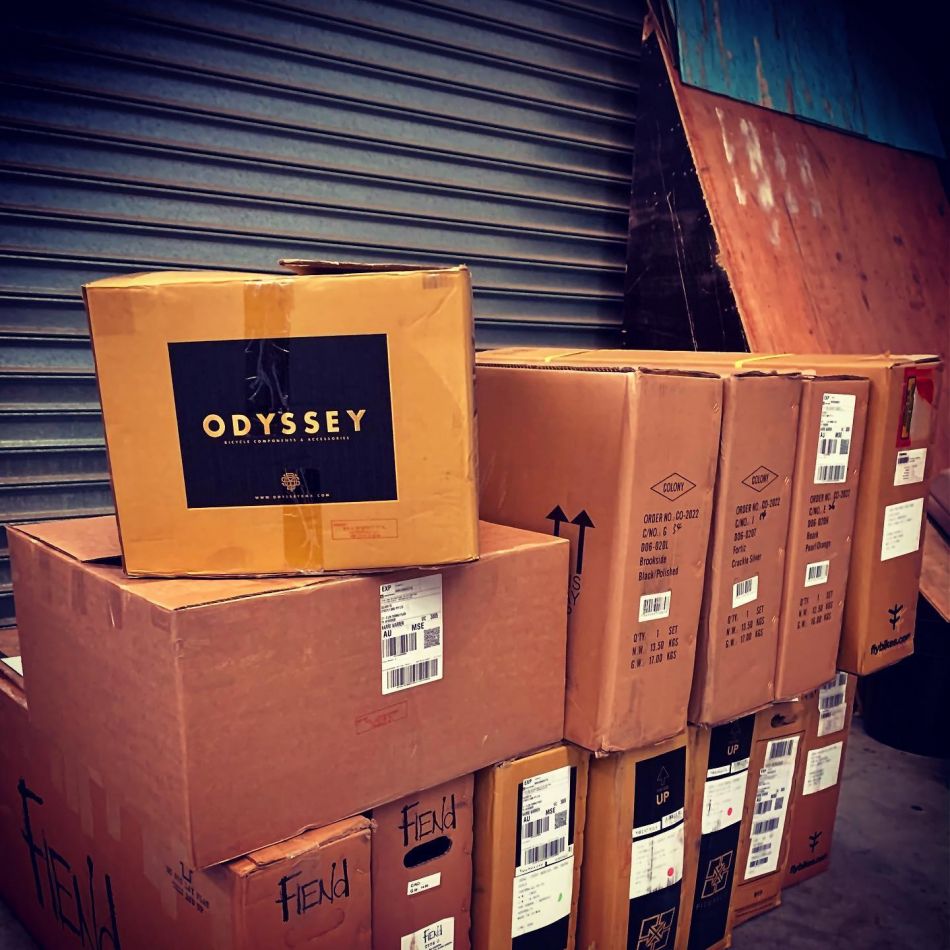 What mouth masks do you sell?
Tim Williams: None
What are the plans for the shop for the coming months?
Tim Williams: Planning on holding a few Jams this year across all disciplines including, Street, Park, Dirt and Flatland, and also introducing a few new things to celebrate Strictly BMX's 25th year.
Thanks to?
Tim Williams: Thanks to all the Manufacturers who managed to keep making things through the pandemic, the distributors who got them to us, and the customers who keep the scene alive despite everything going on around us!!!
Your website: strictlybmx.com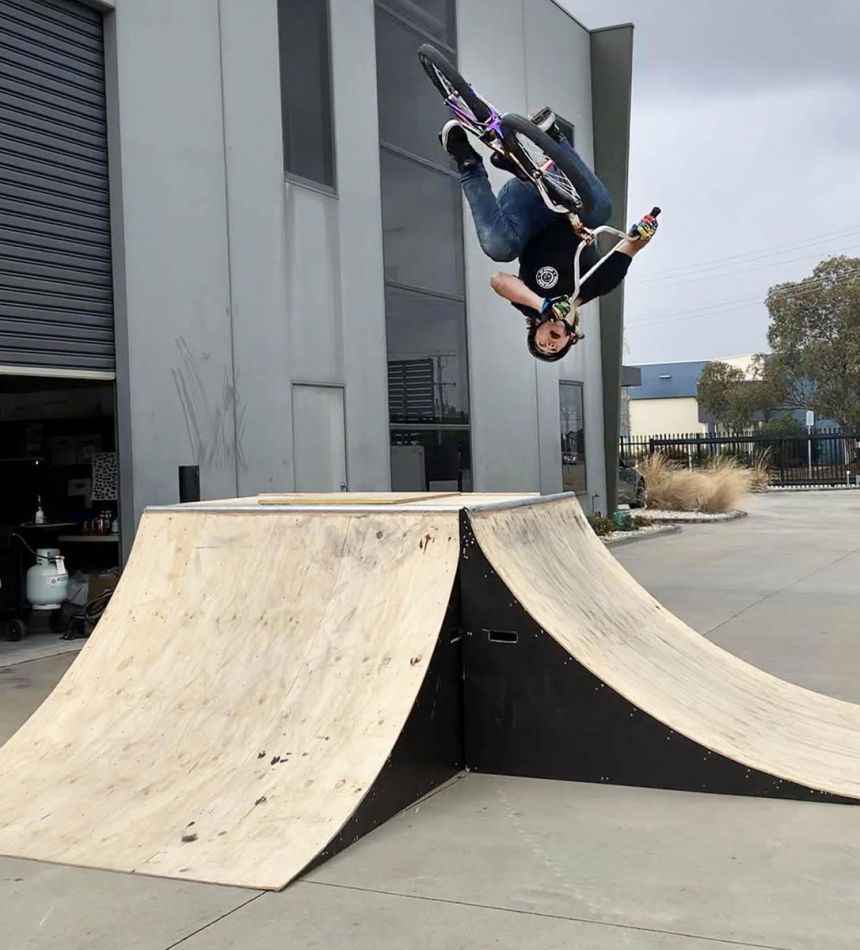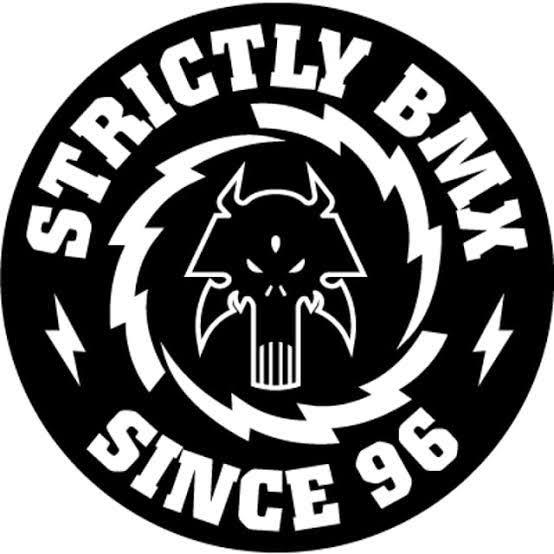 Pics by Strictly BMX