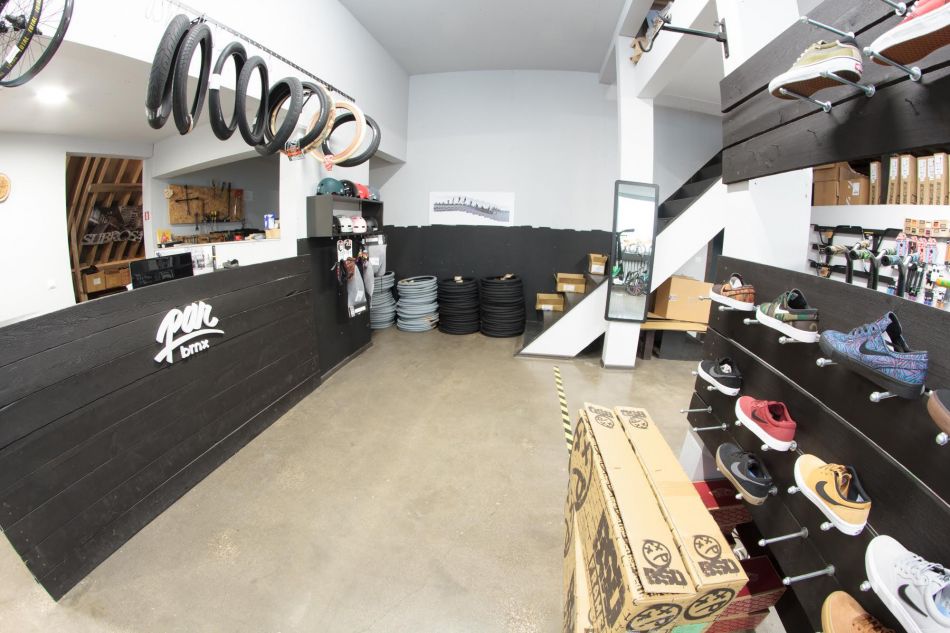 Janis Dreimanis: We did hope that this covid will end soon. We didn't feel any effect on business at the beginning. And year 2020 was okay in general.

Now, being in this situation for many months, how did you manage to keep your business rolling?
Janis Dreimanis: We have a lockdown in Latvia and this situation will continue till April. We work mainly through our online store. But things are changing all the time and there is some degree of uncertainty. I hope this will send soon.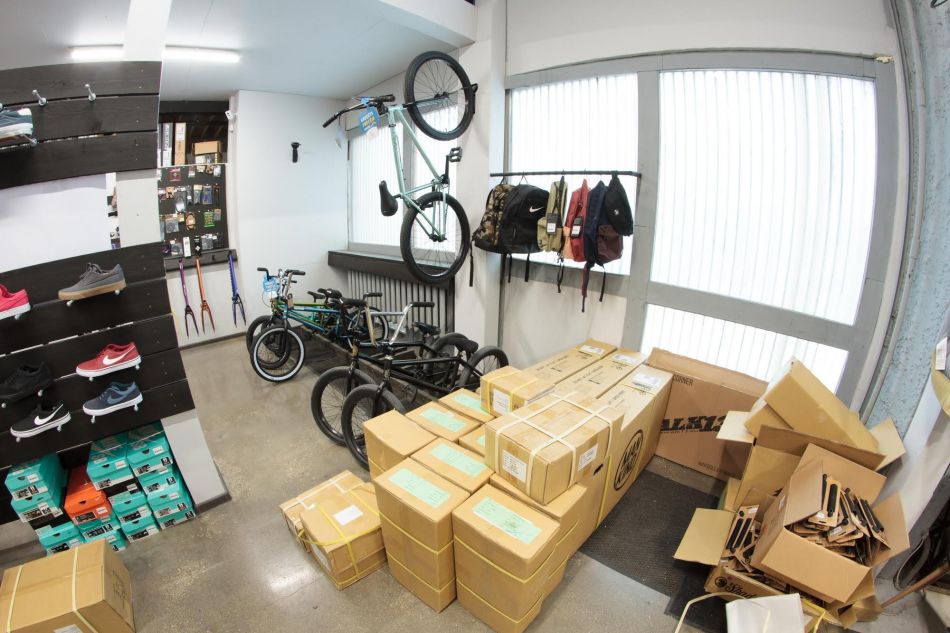 The supply chain has also suffered. Has it been a challenge getting the bikes/product in stock that you needed for your customers?
Janis Dreimanis: Yes we are facing difficulties with bike supply starting from 10/2020. And this is now effecting as a lot. We have a line of clients waiting for a bike to arrive. Delivery costs are up as well.

Have you been able to keep your shop open all this time?
Janis Dreimanis: We try to serve our clients in a possible manner.
If so, what are measures you had to take to keep the door open?
Janis Dreimanis: Face mask, distance and warning signs.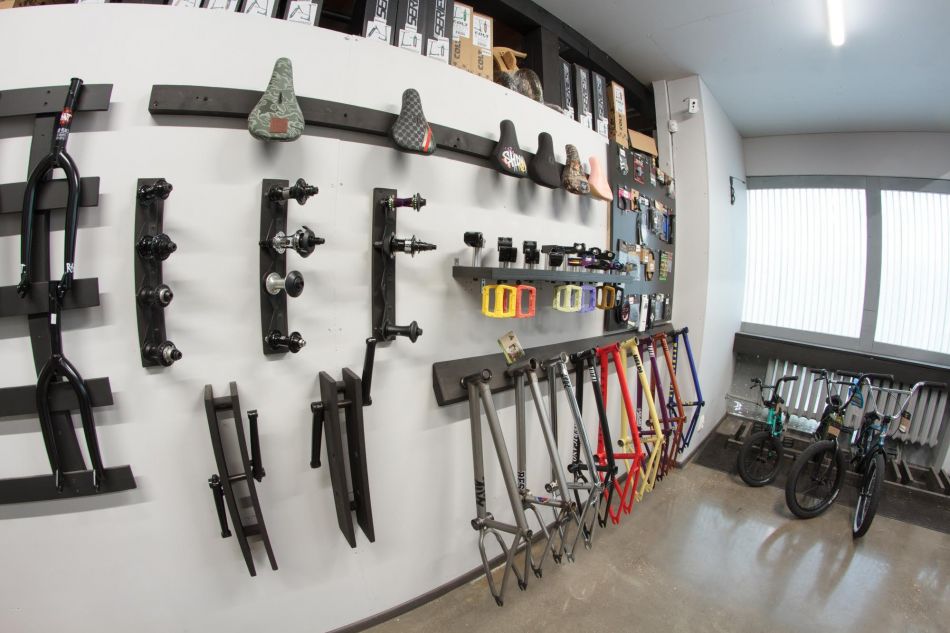 Have internet sales/mail-order sales made up for loss of shop sales?
Janis Dreimanis: We are seeing more online sales in 2020. I can not say we had any loss in 2020. Winter times are bad every year, so. Trying to stay positive and looking forward to a good 2021.

During the pandemic has it been difficult to organize local events to support the local scene and get the customers in the shop?
Janis Dreimanis: Due to restrictions many contests were cancelled. We did a game of bike project in 2020. That's all.
What are the plans for the shop for the coming months?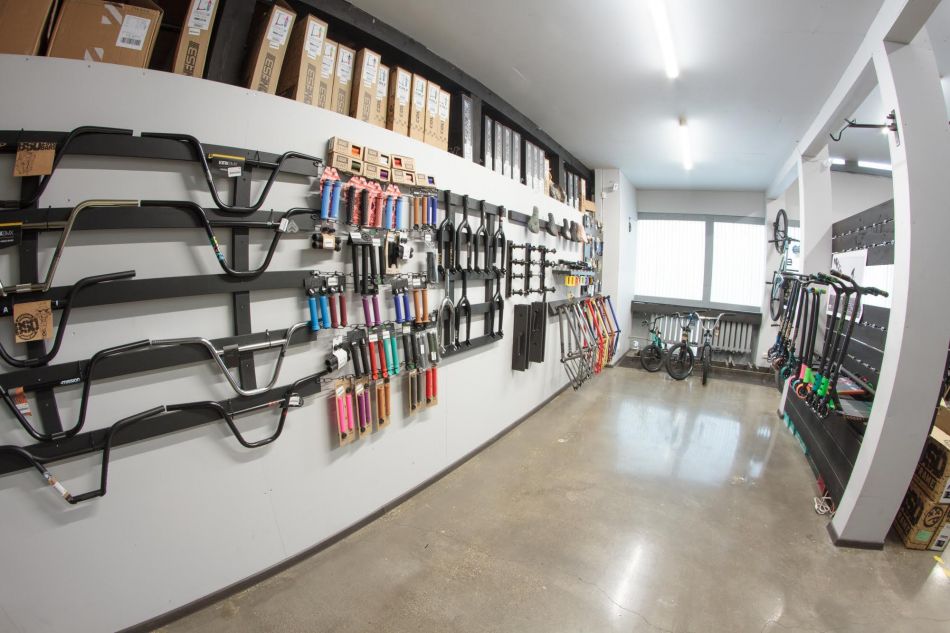 Janis Dreimanis: We are patiently waiting for our order to arrive. Without them there is no business. We still need to improve our new online store we opened in 1st oktober 2020.

Thanks to?
Janis Dreimanis: Thanks to The-Spot Center. Our shop is located in the skatepark. So in our free time we ride an empty skatepark, street section or using the Gym :). That is very nice.

Your website: parbmx.com