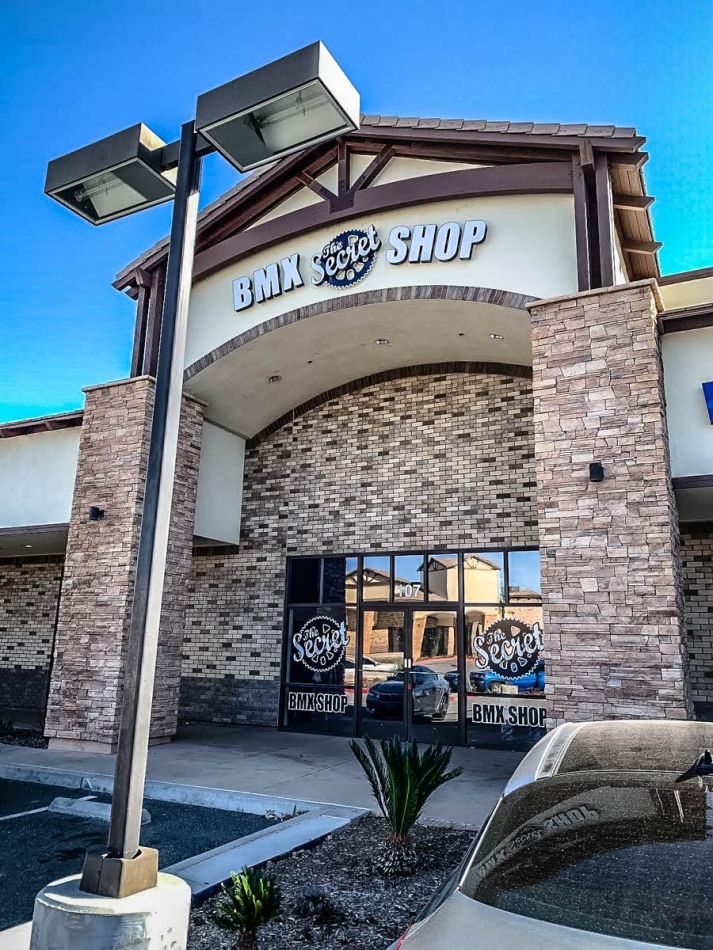 There was almost no time to take any sort of action, aside from ordering plenty of product for the coming months and "rolling with the punches".
Now, being in this situation for many months, how did you manage to keep your business rolling?
Bryan Babbel: Being proactive and making sure we have a ton of product on hand for everyone has been key. It seemed a bit questionable doing such large orders in the beginning, but it has proven to have been the right move as there hasn't been much we have run out of in the past year.
The supply chain has also suffered. Has it been a challenge getting the bikes/product in stock that you needed for your customers?
Bryan Babbel: There was a period in the summer when we were waiting for a Sunday bike restock and had a couple hundred customers with paid pre-orders for bikes. The wait ended up being longer than originally anticipated and some customers got a little restless. Aside from that, we have pretty much been able to keep the store well stocked throughout the whole year. For BMX shops, I definitely won't say it's easy to acquire what you need right now, but the stuff is out there and if you are willing to put in tons of extra time, effort and hustle, you can make things happen.
Have you been able to keep your shop open all this time?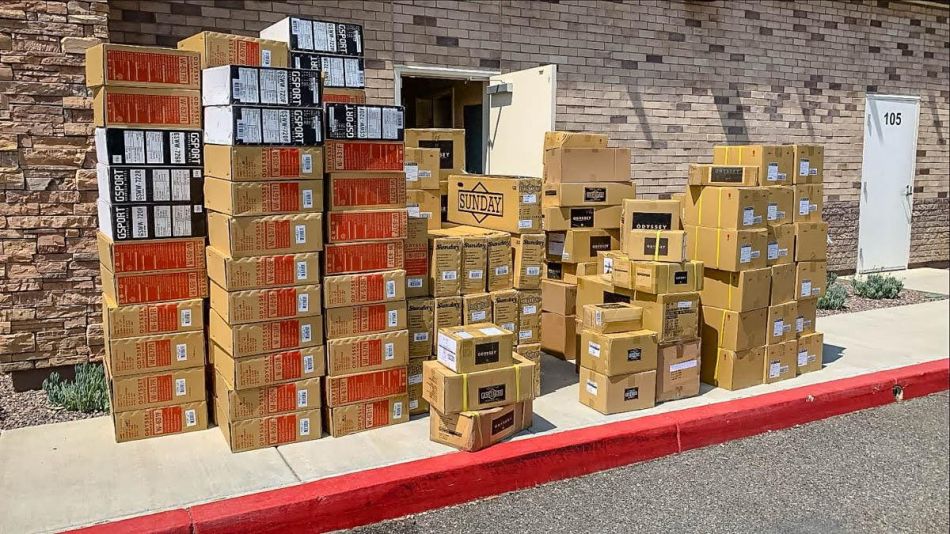 Bryan Babbel: Yes we have, and I couldn't be more grateful for it. It's always very tough for me to admit to having a great year when so many others have had to close their businesses or operate secretly to stay afloat. But in all honesty, 2020 was very good to us in many ways. One of the greatest blessings being that I have been able to keep all of my dudes employed full time, which is always a priority for me.
If so, what are measures you had to take to keep the door open?
Bryan Babbel: I have a small, but great crew and we were all willing to put our heads down and get to work to make sure we could keep up with everything our customers needed. I'd say that is truly what ke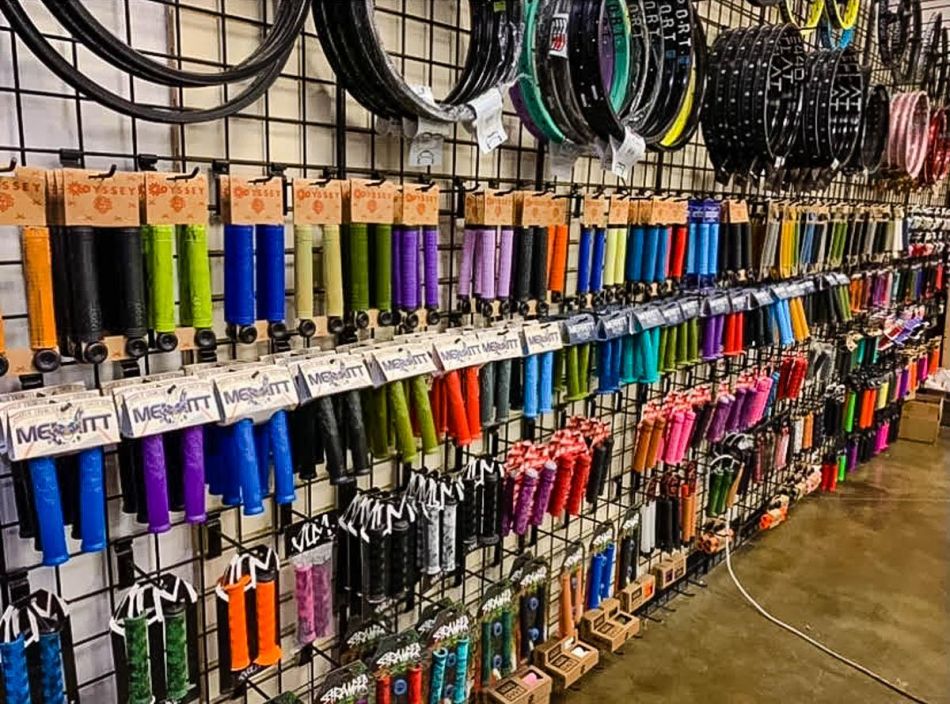 pt the shop going. There were many times when we were all overwhelmed and if one of us had cracked at any point, the whole ship could have spiraled out of control.
Have internet sales/mail-order sales made up for loss of shop sales?
Bryan Babbel: Thankfully, we have been able to maintain both in-store and online sales throughout all the madness, so they continue to compliment each other nicely.
During the pandemic has it been difficult to organize local events to support the local scene and get the customers in the shop?
Bryan Babbel: Thankfully, we were able to squeeze in a Volume shop stop/skatepark jam right before everything got crazy, but yes, it's been pretty "dry" since then. We do currently have a couple different ideas in the works, so we should have some cool stuff going on in the near future if everything works out.
How do you stay connected with the BMX scene in your area?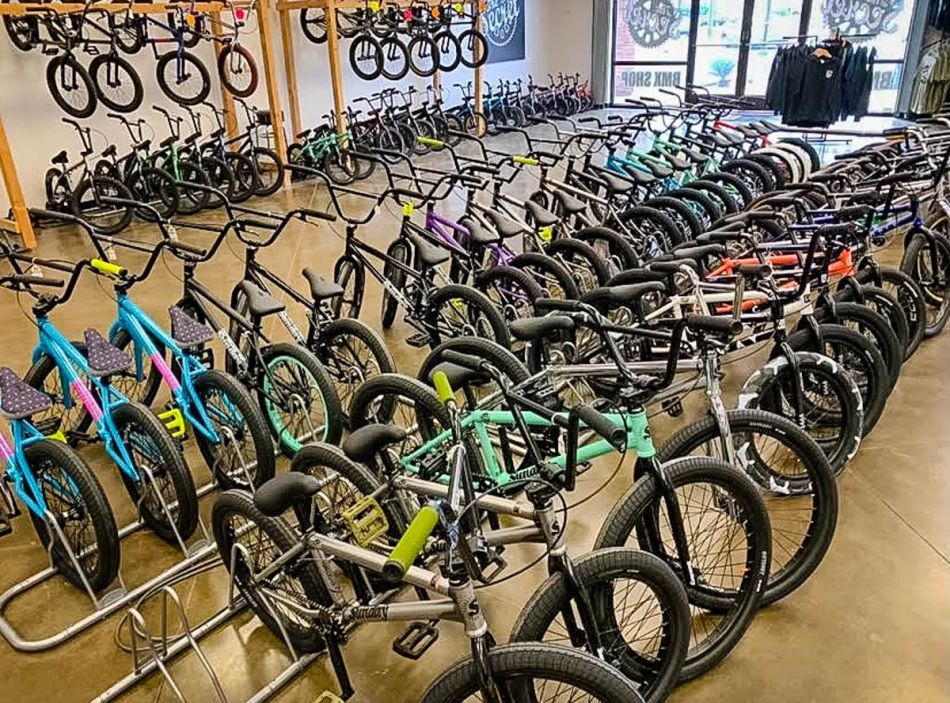 Bryan Babbel: Everyone who works here is out in the streets and at the skatepark riding with the locals on a daily basis. I don't think there is a better way to stay connected than that.
What are the plans for the shop for the coming months?
Bryan Babbel: The demand for bikes and parts doesn't seem to be slowing much, so for the foreseeable future, we will continue doing exactly what we have been doing trying to stay on top of everything and keep people stoked on BMX.
Thanks to?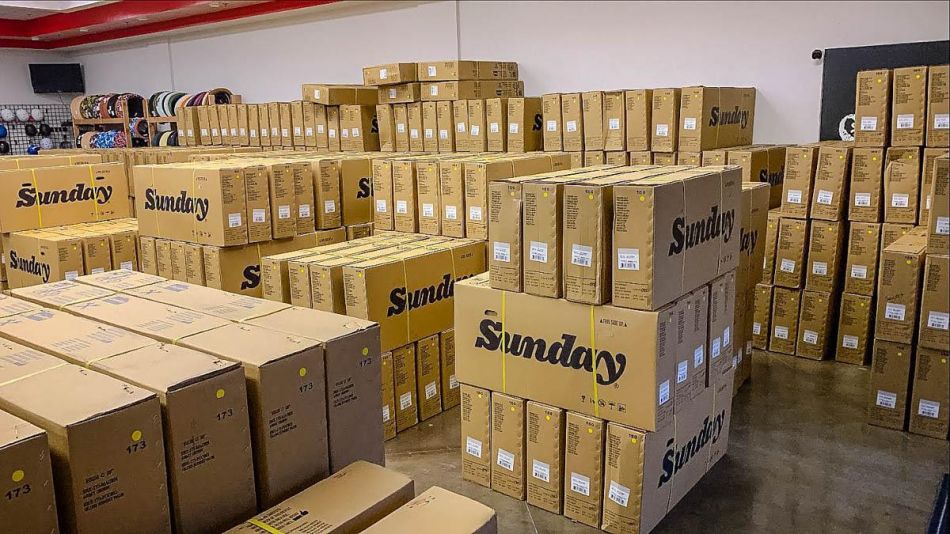 Bryan Babbel: Everyone who has supported The Secret at any point from the beginning until now. @jprossbmx , @jackhennicke , @tylerveatch for ripping the day-to-day here at the shop. My wife for making sure I don't make an unreasonable amount of foolish decisions. All the sales and shipping dudes working for all of the brands that help keep BMX going every day. Those dudes have been put through the ringer this past year and I am extremely appreciative for what they do. Shoutout to FATBMX for hitting us up!
Your website: thesecretbmx.com
@thesecretbmxshop