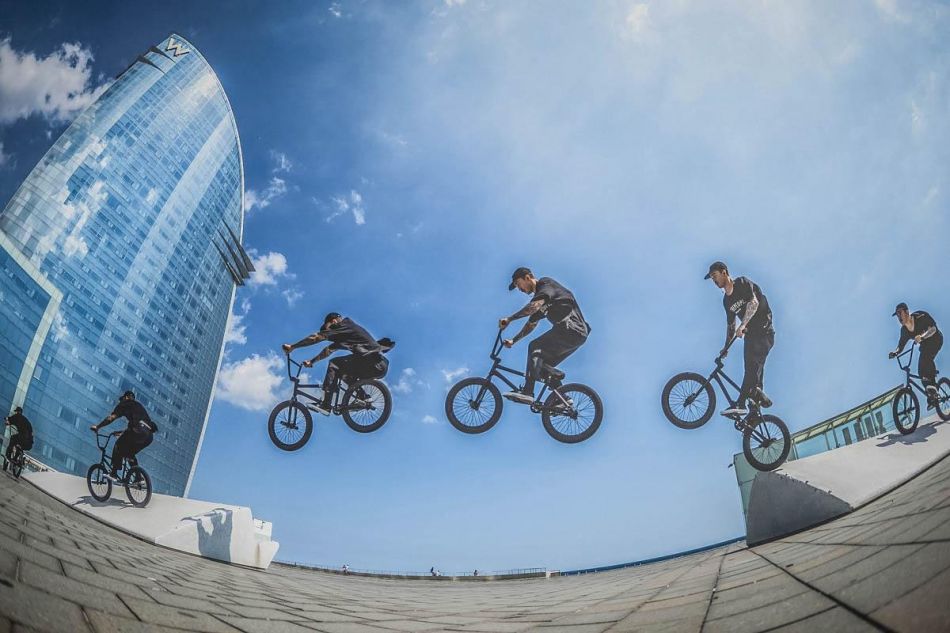 Pere Tafalla: We try not to go out on the streets a lot and not put the store workers at risk.
Now, being in this situation for many months, how did you manage to keep your business going?
Pere Tafalla: A lot of ONLINE shipments, luckily we have a good website and instagram. Also doing live shows every night.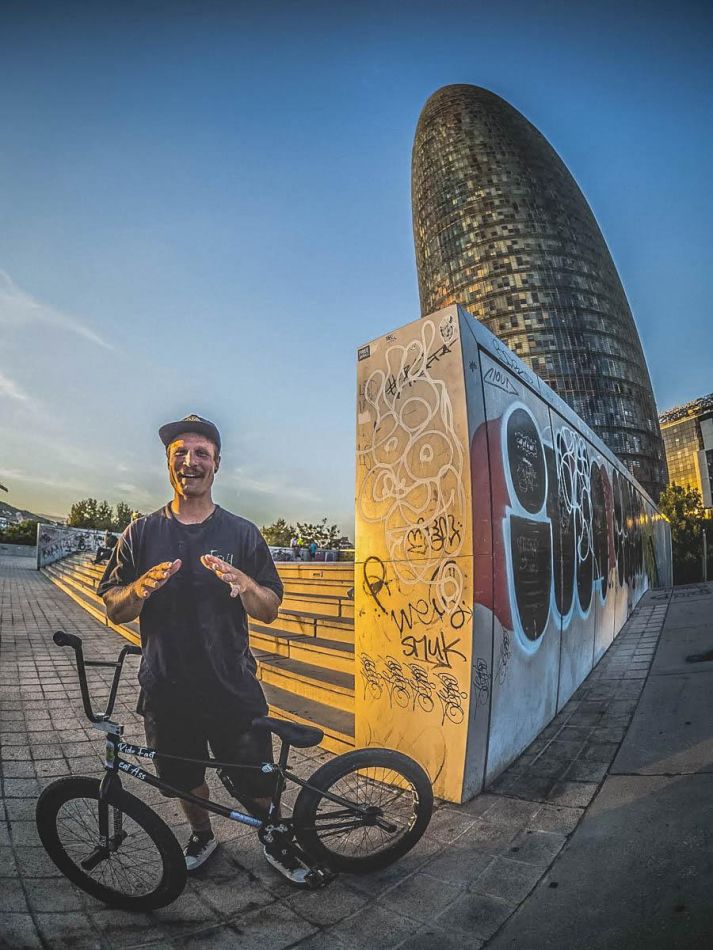 The supply chain has also been affected. Has it been a challenge to have the bikes / products in stock you need for your customers?
Pere Tafalla: Yes, this is now a very very serious problem, if there is no material, you cannot sell. The good part is that we have been able to serve our customers well because we have a very good warehouse with parts and complete BMX bikes.
Have you been able to keep your store open all this time?
Pere Tafalla: No, we had to close for 2 months, it has been very hard.
Did internet sales / mail order make up for lost store sales?
Pere Tafalla: Yes, we have a very loyal clientele, from here I would like to thank them for buying locally. We have closed the year with sales similar to the forecast.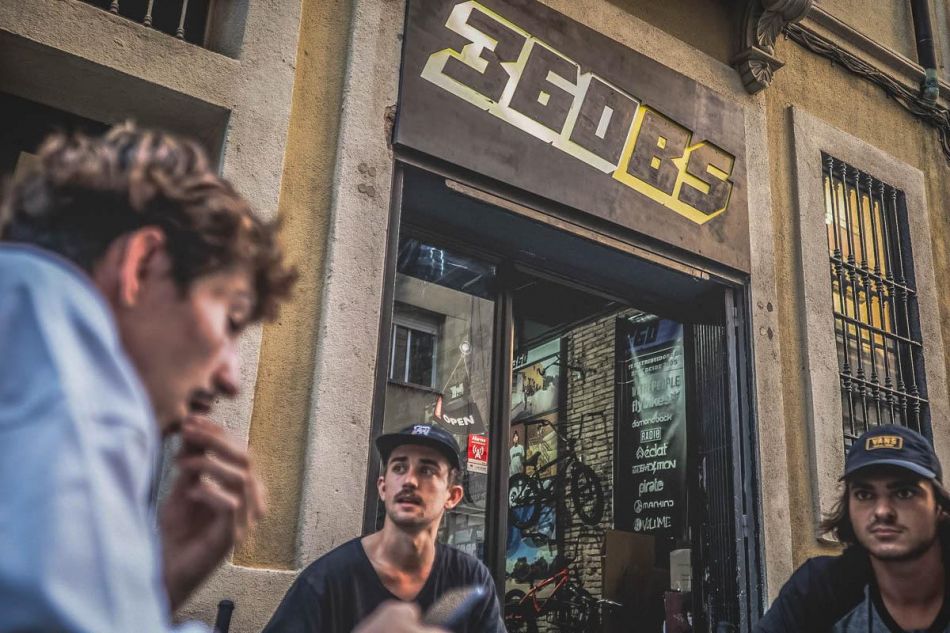 During the pandemic, has it been difficult to organize local events to support the local scene and attract customers to the store?
Pere Tafalla: In Spain it has been impossible, the government did not allow it, and imposed fines on groups of more than 10 people. Luckily, Vans organized an event (THE CIRCLE) between 10 EUROPEAN BMX shops and we were selected. That helped a lot to motivate our riders and the community that supports us. We won awards, Best Rider with Julian Molina, Best Community and 2nd position. I think that these types of events will grow during the time that we have restrictions due to COVID.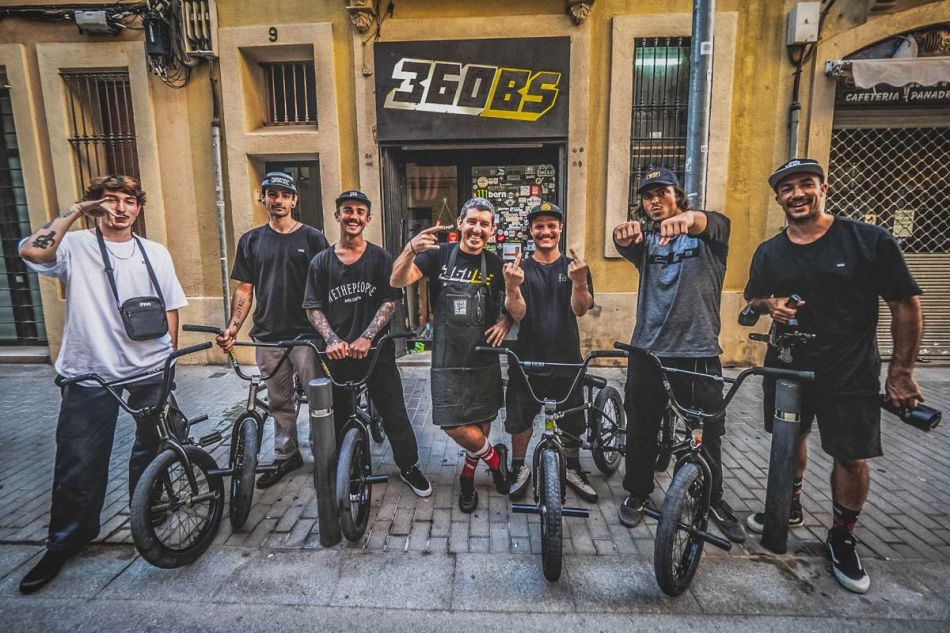 What mouth masks do you sell?
Pere Tafalla: We do not sell any mouth masks.
What are the store's plans for the next few months?
Pere Tafalla: To have material to be able to serve our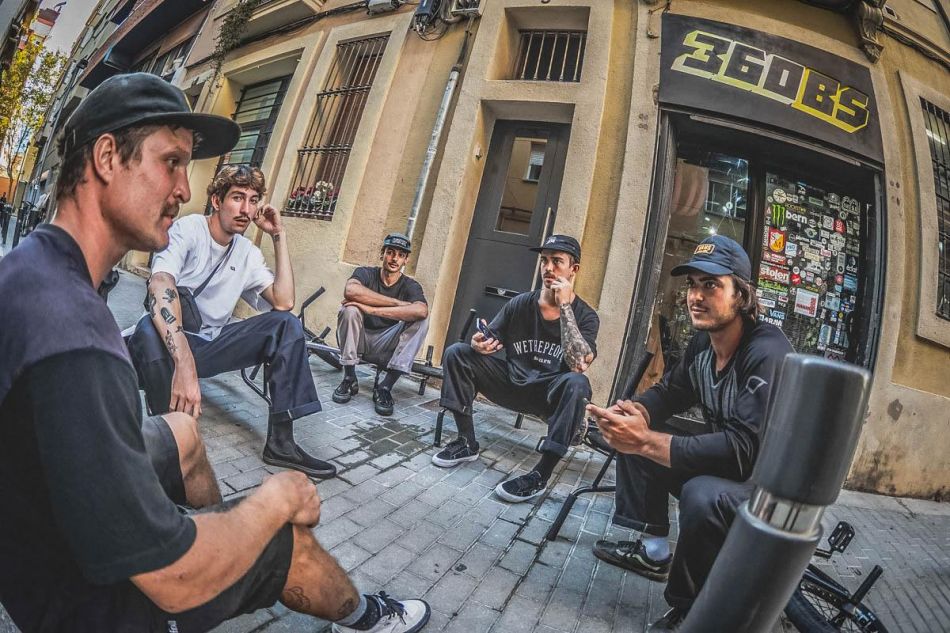 clients, make sweepstakes on instagram, reward our clients online and keep our fingers crossed.
Thanks to?
Pere Tafalla: Thanks to all our riders. Thanks to our clients from all over the country. Thanks to everyone who follows us on instagram from all over the world. Thanks to the brands we sell for continuing to trust us. Thanks to VANS for supporting BMX and helping with its image. And to you for this opportunity.
Your website: www.360bs.net