"Sicily is a special place and I'm so grateful to experience it! From hectic traffic to epic sceneries, Sicily was unforgettable. Thanks to the boys for the amazing times and an extra special thanks to Vans Europe for making it possible," asserts Courage Adams.

Simone rejoins VANS after starting riding in VANS and now is welcomed to the family officially.
Rich Forne finishes the series off with a bang! Watch the video HERE.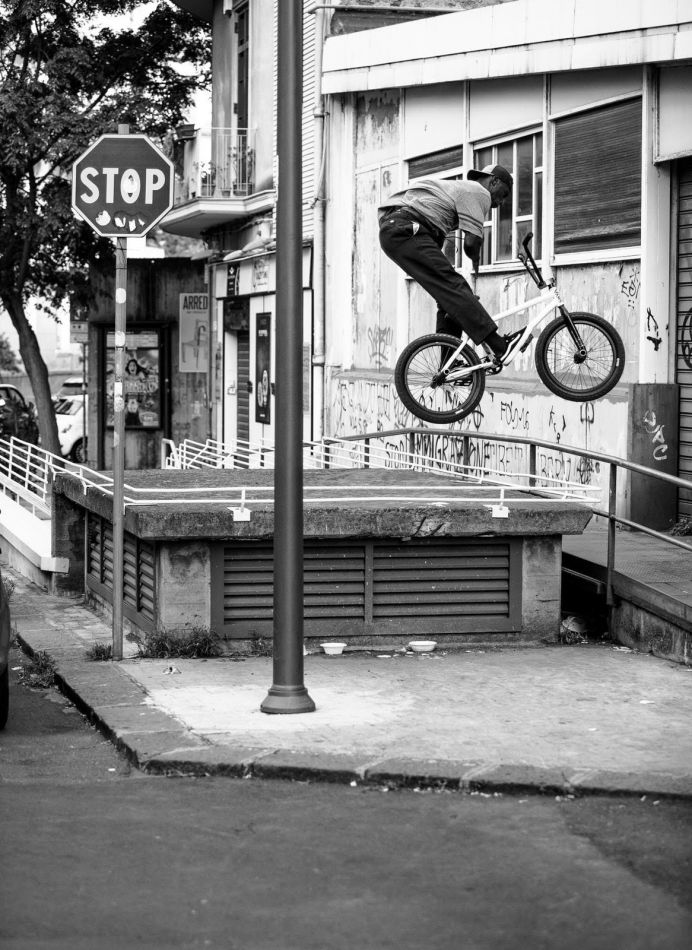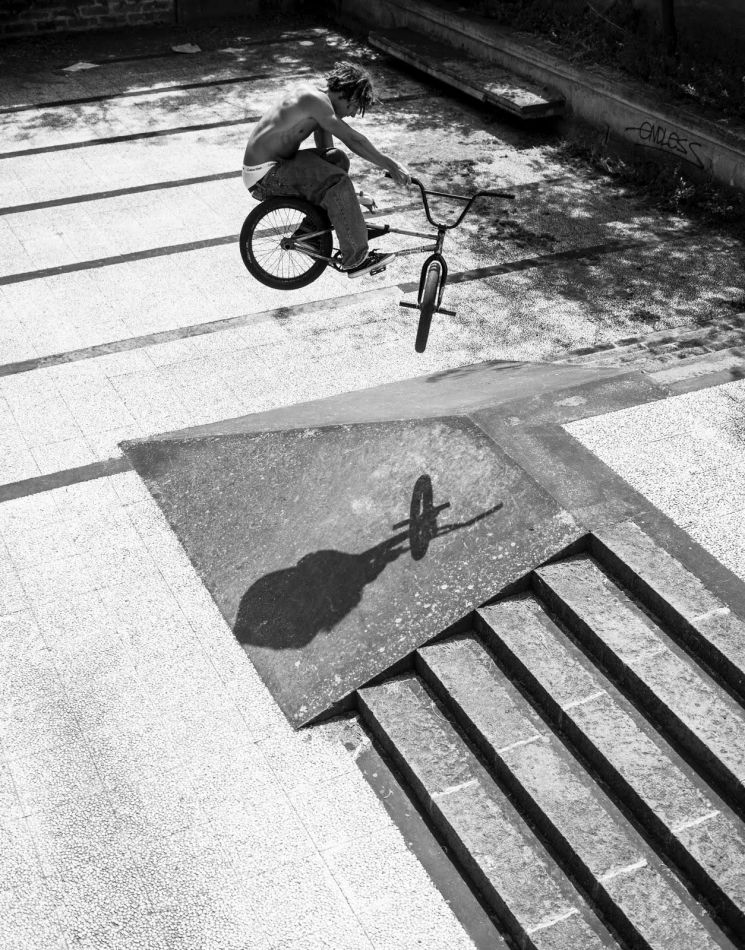 #VansUnfiltered @vans_europe
COURAGE ADAMS (@COURAGEADAMS) SIMONE BARRACO (@SIMONEBARRACO)
FILMED BY RICH FORNE (@RICH.FORNE)