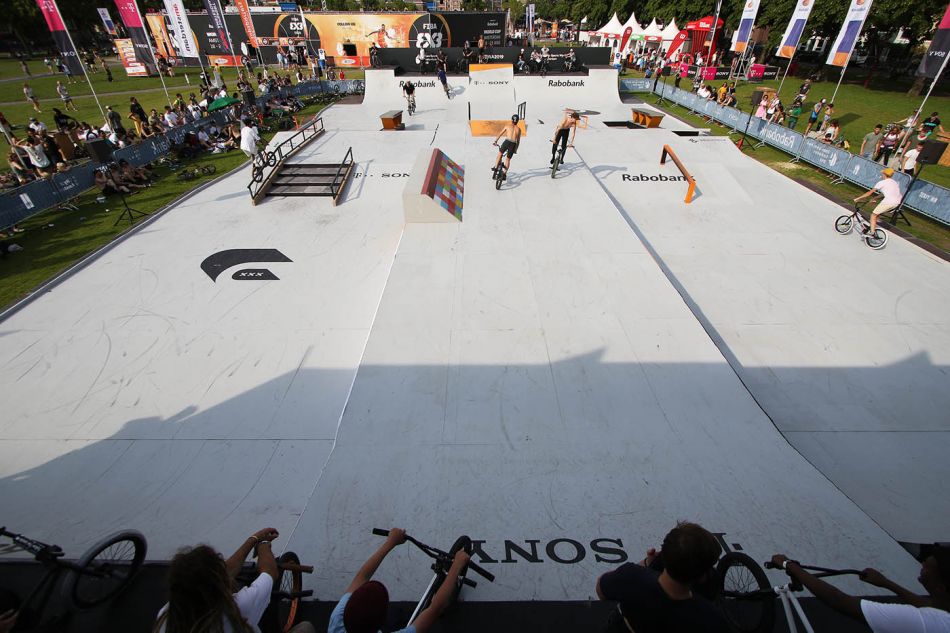 the edges of the obstacles which didn't even come up with the other riders. It's called freestyle so you can do whatever you want. Reed understands that part well. AK brought the hard tricks and he makes them look easy. Switch, oppo, and a good variety is what got the Cult rider a podium spot in Amsterdam. Niels Martens from Belgium put it together in his first run if I remember correctly. With the Best of the Two runs counting for a final score, the riders had the chance to mess up one of their runs and go for everything in the other one. It brought amazing riding including the 4th place run from Niels. Felipe Manerin made it over from Brasil.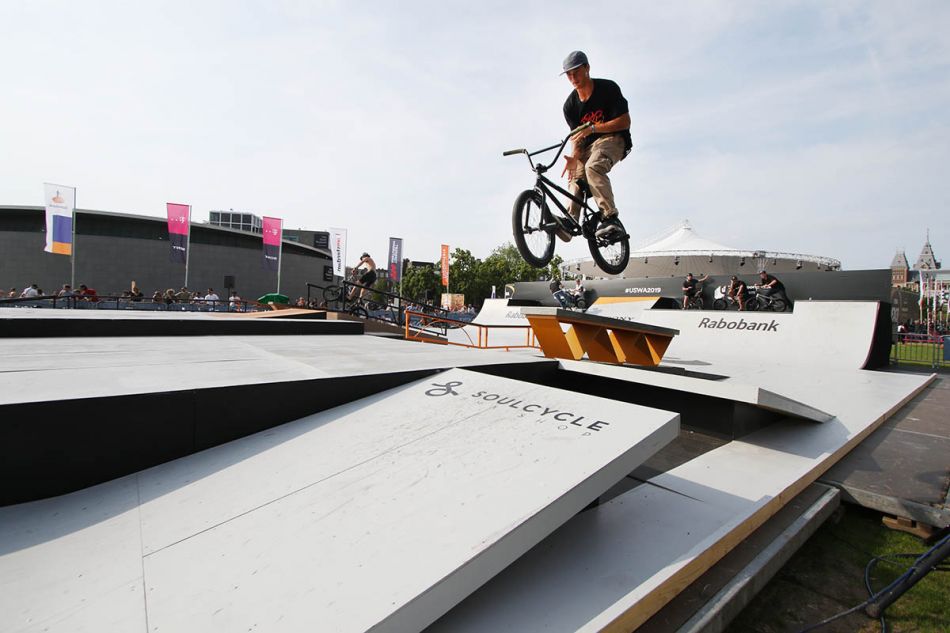 In fact, he was already in Europe, but made it to Amsterdam for the 2019 USWA. After riding well in park, Felipe stepped it up in Street. Not many riders can do that (Reed Stark was another one who did it) but Felipe showed he's got crank arm slides as well as tailwhips. With riders of 7 different nationalities in the finals it was Jack Nieraeth who won the battle of the Dutch finalists with his 6th place score of 82,7. He basically is the rail king and hits them with speed to the delight of the riders watching the final. Gianno Vacca has amazing bike control but doing the manuals in a contest run when everyone is watching is a different story. He pulled a few, but not enough to make the podium, a place that could have been his if all had worked out. Joeri, Anne, Simon, Tom and Joris completed the top 12 of the Street finals in Amsterdam.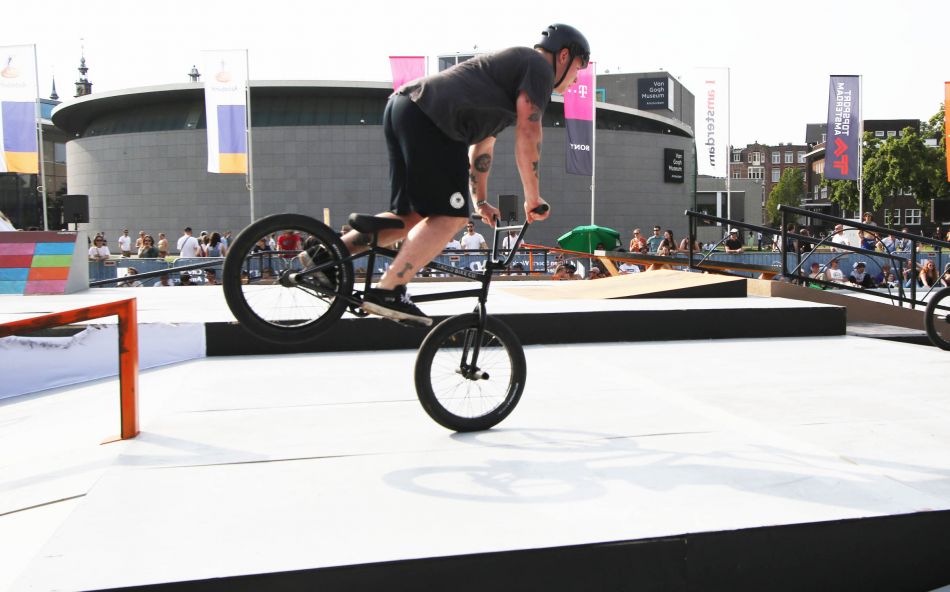 The third edition of the USWA was a good one. It's hard to go wrong when it's sunny out and you're in the middle of Amsterdam city and have good ramps to ride with great riders. Bring on 2020.
BdJ

Street results Soulcycle BMX Championships III:
1) Leon Hoppe (GER) 87,7
2) Reed Stark (USA) 86,3
3) Alex Kennedy (GBR) 86,0
4) Niels Mertens (BEL) 84,7
5) Felipe Manerin (BRA) 84,0
6) Jack Nieraeth (NED) 82,7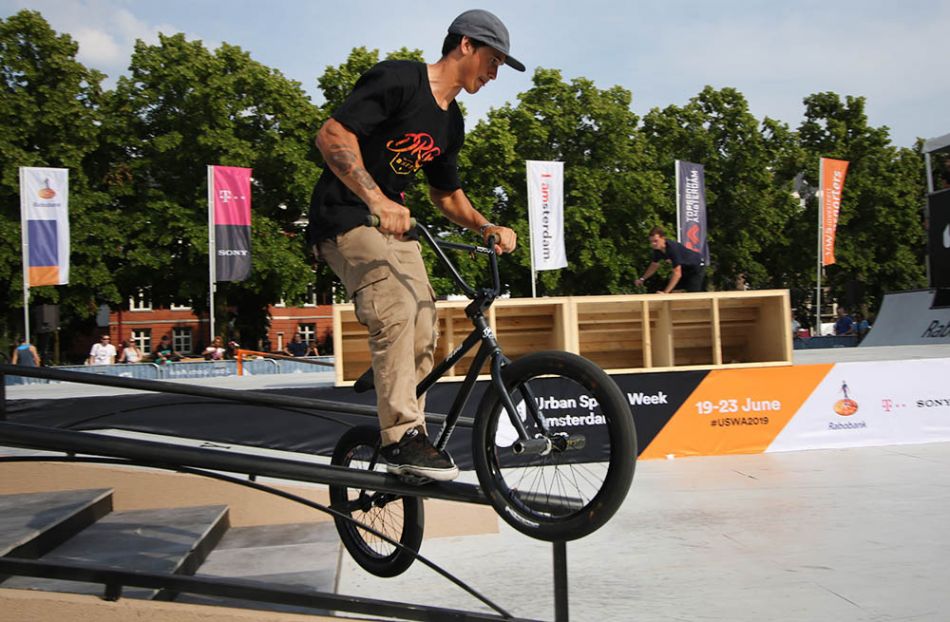 7) Gianno Vacca (GER) 81,7
8) Joeri Veul (NED) 79,7
9) Anne Hofsink (NED) 78,3
10) Simon de Geyter (BEL) 77,0
11) Tom Weckert (GER) 76,3
12) Joris Coulomb (FRA) 56,7

Pics by Bart de Jong/FATBMX