-Colour: Black

-Shoes: High tops
-Food: Anything but olives
-Bike company: Weird & Revered Inc.
-BMX contest: 1664 Street Justice (RIP)

-Bike shop: House of Wheels
-Restaurant: Syphay (Thai restaurant in Edmonton)
-Clothing company: Haven't bought new clothes in like 4 years. Less is more.
-Phone: Samsung something-or-other
-Music: Lee Moses, Father John Misty, Jimi Hendrix, Mac DeMarco, Al Green, Angel Olsen, Neil Young,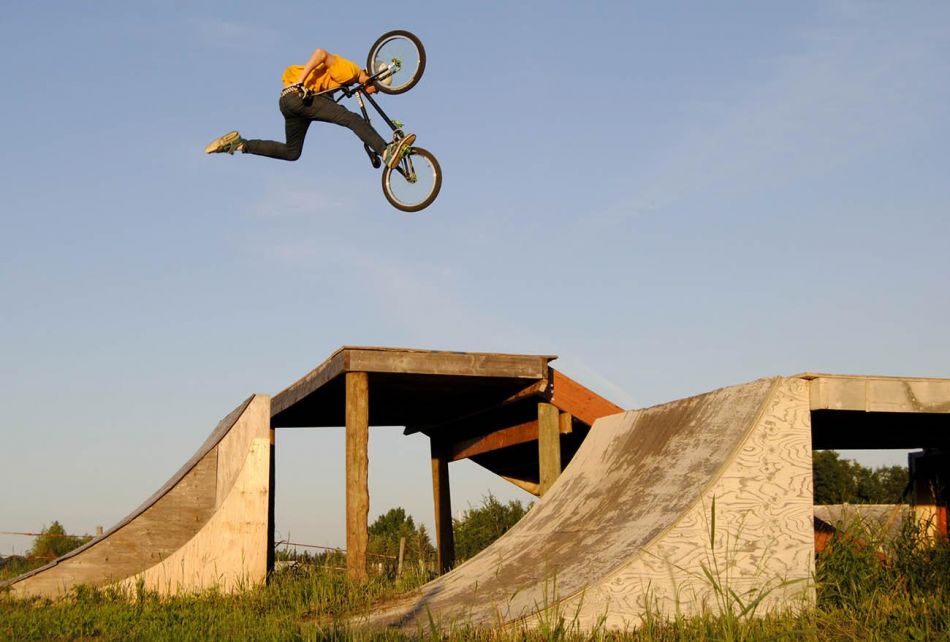 Beach House

-Ramp rider: Jason Watts
-Street rider: Erik Elstran
-Dirt rider: Mike Aitken
-Flatland rider: Percy Marshall
-Old school rider: Jay Miron

-Drink: Kombucha
-Trick: Skids
-BMX Magazine: The Albion (RIP)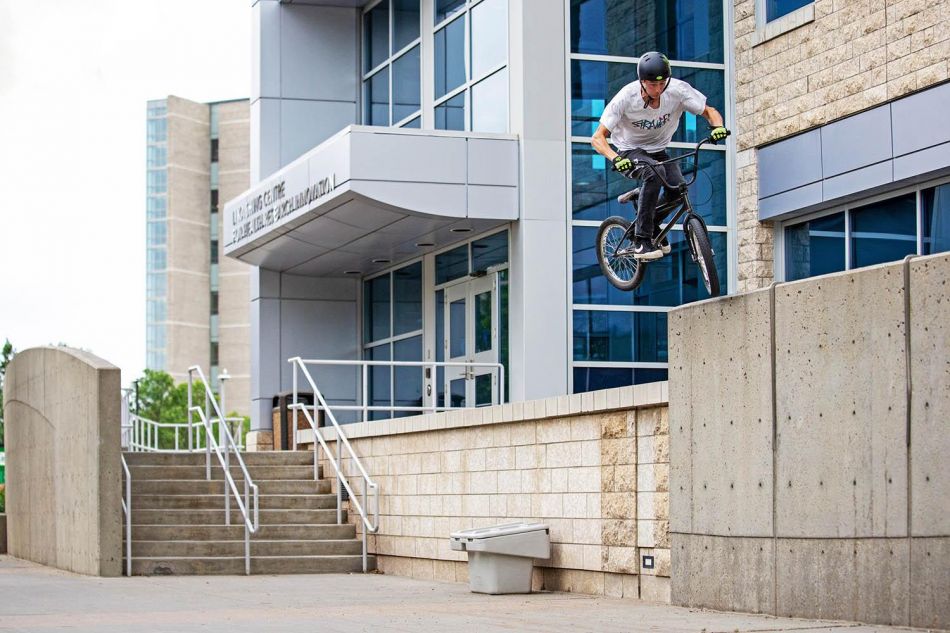 -BMX MC: Thomas Henderson
-Video game: None
-BMX photographer: Jeff Zielinski
-BMX Filmer: Ryan Navazio
-Girl: Janelle
-Sport besides BMX: Skateboarding
-Party: Sure, but expect me to be sober.