Last time you went to the gym:
I've never ever been to a gym, sorry. But I started with stretching exercises and yoga at home and I love doing it!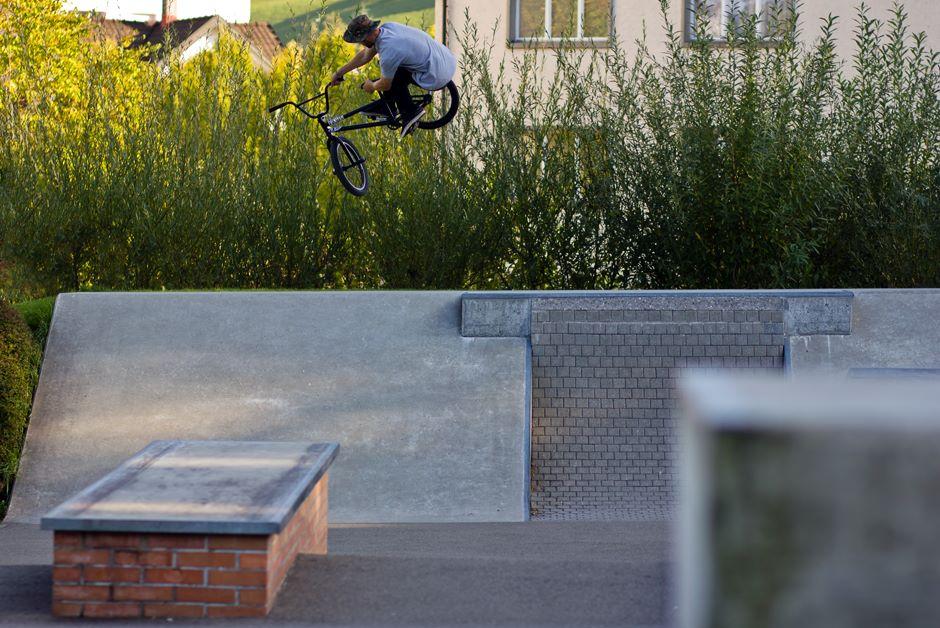 Last time you freaked out:
I never freak out, haha. You always have to chill and enjoy life – no time for hate!
Last injury:
A month ago I landed face first while riding my GT enduro bike. That knocked me out a few minutes and broke my nose. I hate injuries – But who likes that?!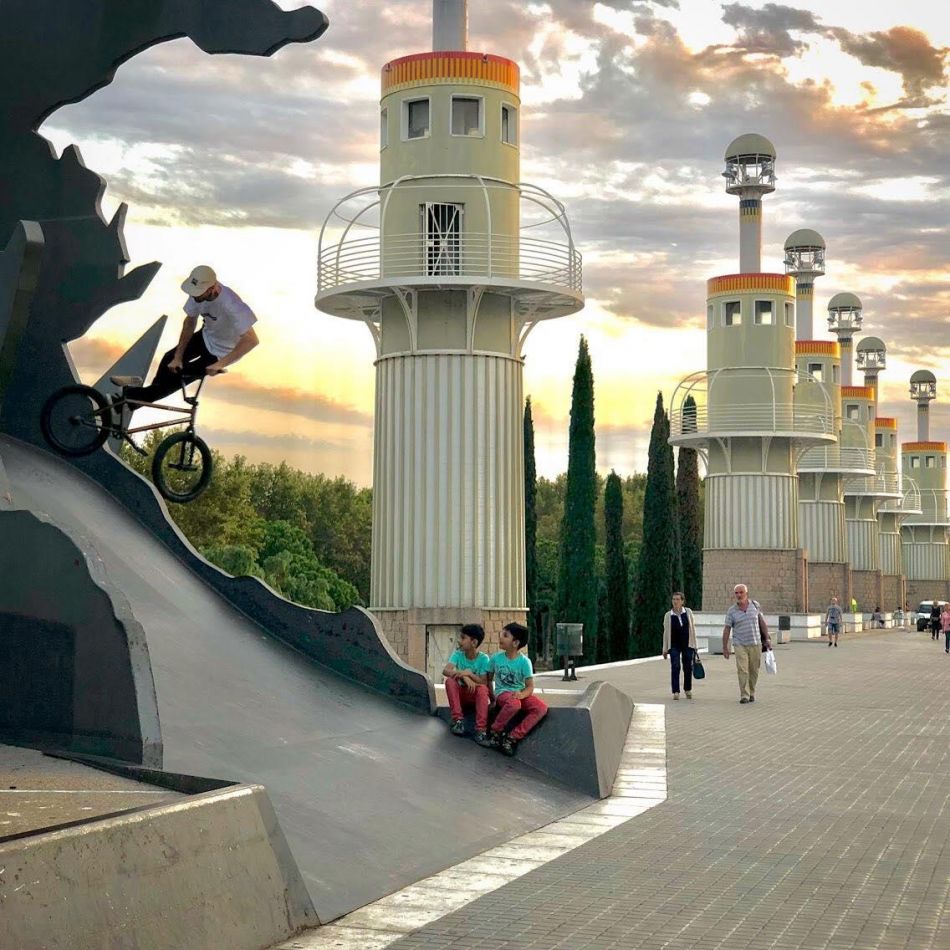 Last time you rode your favourite park:
Yesterday and probably today. Überlingen at the Lake Of Constance (Germany) is my awesome local skatepark.
Last time you scared yourself doing a trick:
Probably when I injured myself last month. But I can't really remember it but after I realized I was knocked out and my nose was bleeding I was scared...
Last jam you liked:
BARCELONA – DUB Jam 2020! Such an awesome day. Many people out there. Just pure good times. That's what I love about BMX!
Last stupid idea you had:
Haha, I better don't tell that!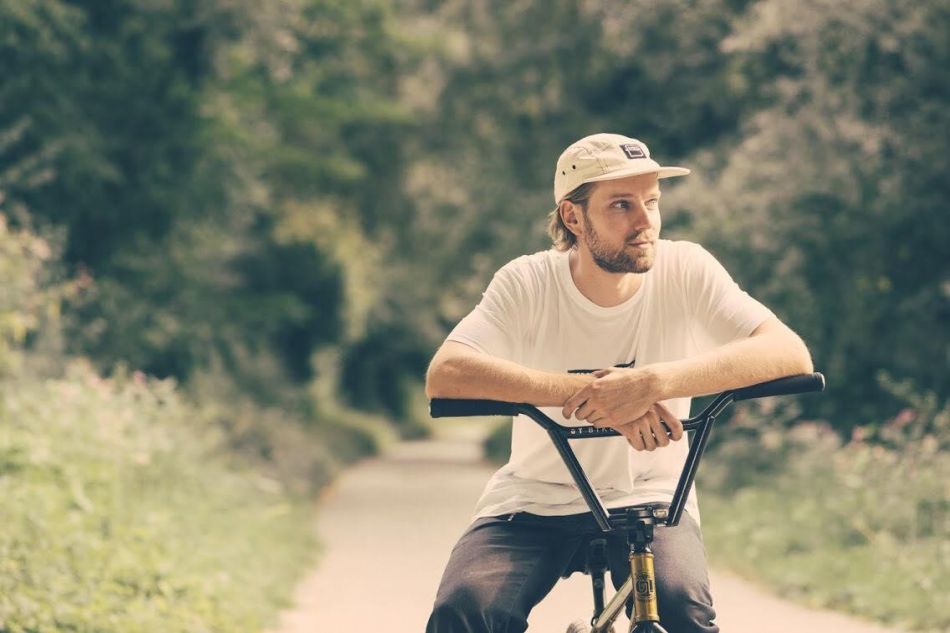 Last contest you entered:
I think the one in Göppingen (close to Stuttgart) 2016?! I just don't like riding contests. I ride bikes to have good times with good people!
Last contest you won:
Haha also the one in Göppingen 2016
Last email you received:
Probably some spam mails.
Last flight you took:
Barcelona in February – before that COVID-19 thing started getting crazy!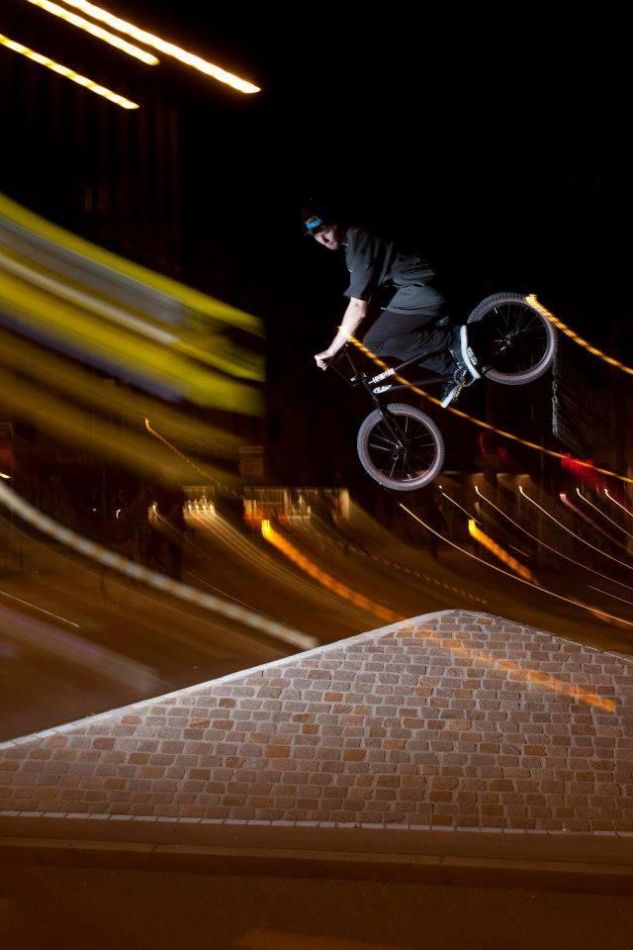 Last flat tire you got:
I am lucky with that I guess. Last one I remember must have been in February in Barcelona. Knock on wood!
Last Netflix series you watched:
Sorry, I just watch skateboard and BMX videos! No Netflix currently.
Last words:
Thank y'all for reading and thank you Bart for asking me to do this! I love things like that!
Big thanks to GT Bikes, big shoutout to Ben Ward and Jeff Z!
Also big thanks to kunstform and Daniel Fuhrmann, you're the best!
Thanks to MUM and DAD for everything – love you!
Wouldn't be where I am today without GT, kunstform and my parents! So in love with everyone who is involved in my life! YOU'RE AWESOME! THANK YOU ❤

Stay safe and healthy everyone!
RIDE ON FOREVER!