Last movie you saw: I think Bill Gates documentary if that counts. I'm not sure though.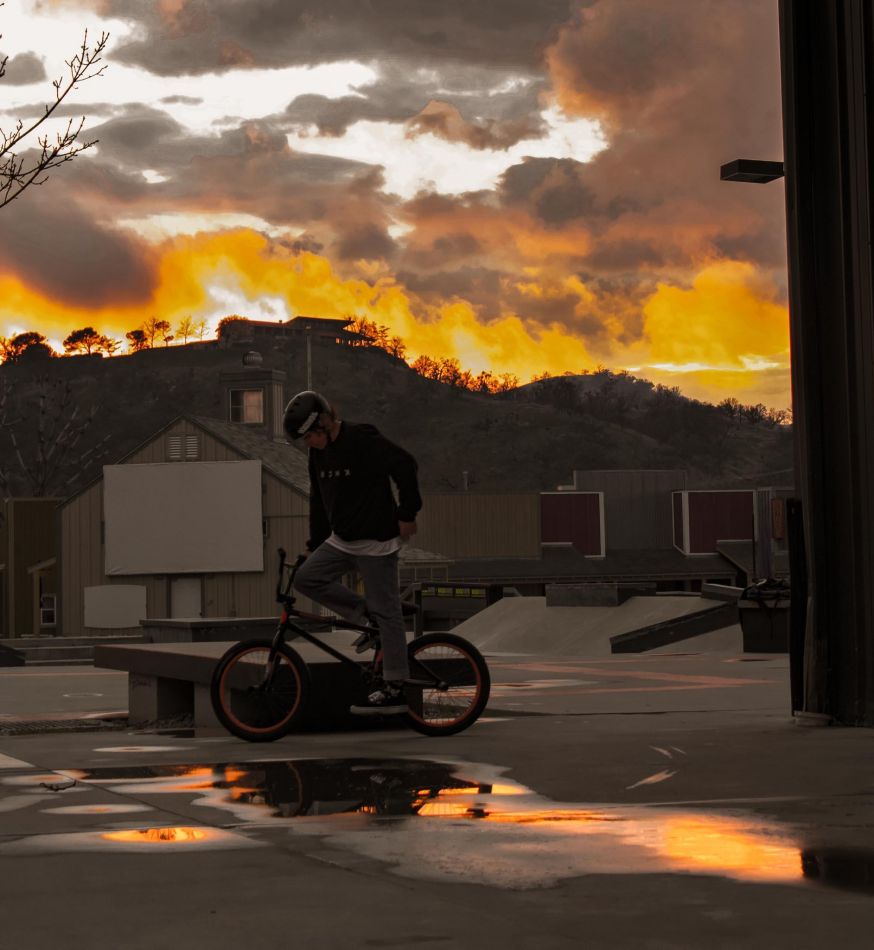 Last beer you drank: Probably a few weeks ago, no clue what brand it was if I drank a beer it was probably after drinking something else haha.
Last time you freaked out: Last time I checked my bank account
Last injury: Like two months ago I was riding Jake Leiva's trails and went off the side of one lip an flew probably around 3 meters and landed on my back, I couldn't move properly for like 2 weeks, never got it checked but probably something moved on my back, getting it checked after I go back home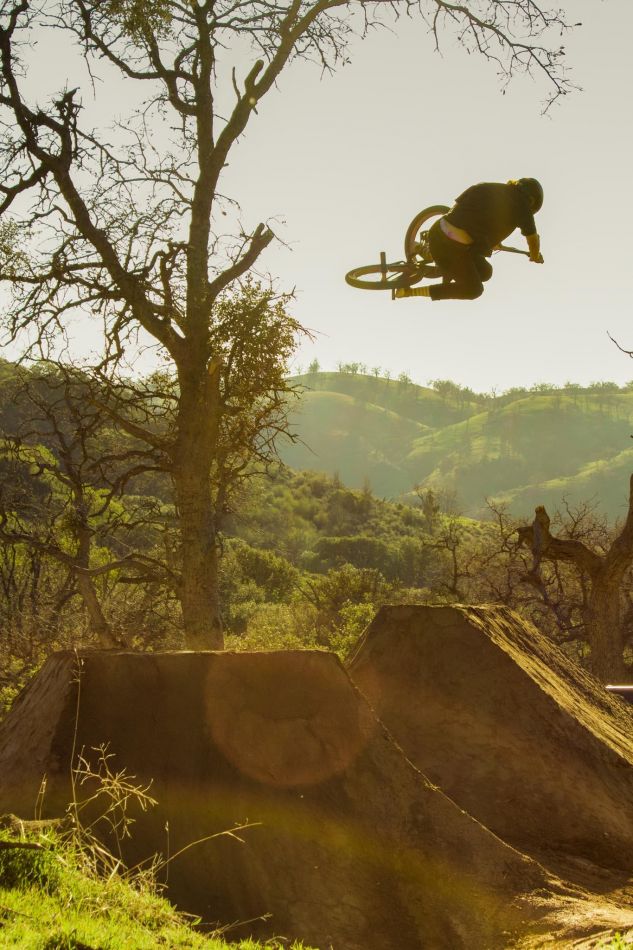 Last time you rode your favourite park: Luckily I'm able to ride there 2 times a week, the hangar at WoodWard west, keeping everything coronavirus safe.
Last time you scared yourself doing a trick: Probably 2 days ago riding dirt jumps, every trick is scary there haha
Last jam you liked: @juanizurita did a street jam at my local park a few months ago, it was the best thing in the world, everyone got together to enjoy BMX and eat pizza!
Last stupid idea you had: Trying to spray paint my helmet thinking I was going to do a good job
Last email you received: I have airlines fixing my cancelled flights and lawyers talking about my athlete visa, crossing my fingers for that last one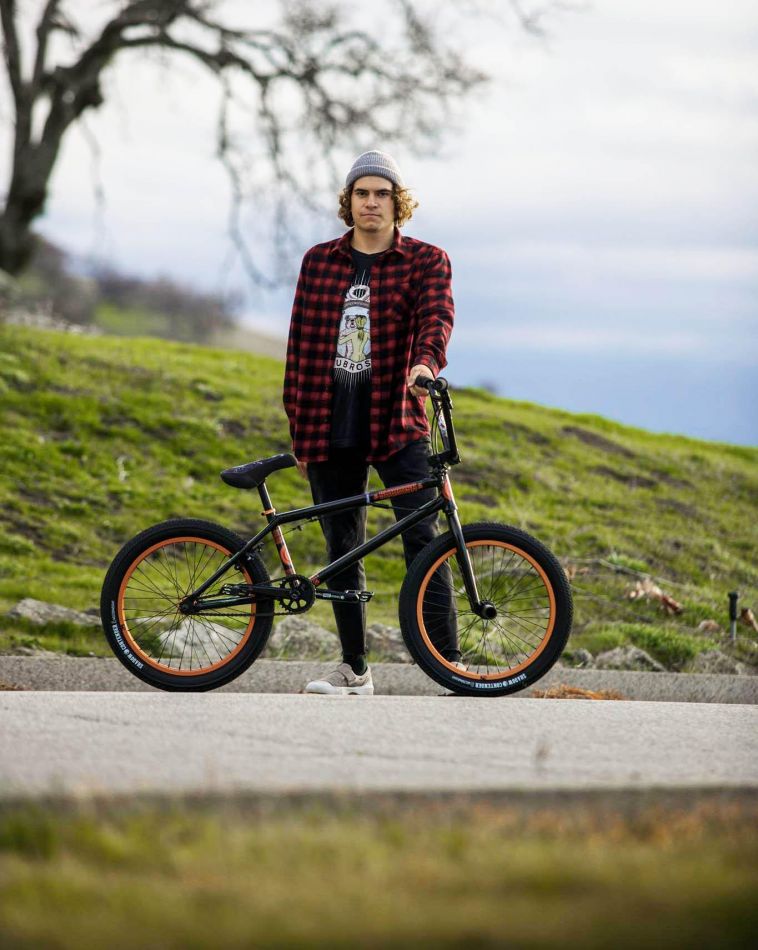 Last music concert you went to: I think post Malone Lollapalooza 2019. We were doing a vert demo there and had to see him haha
Last flight you took: From Santiago Chile to here (Tehachapi, California)
Last nice dinner you had: Not a restaurant but definitely at Kevin's house in San Diego (I love you KP)
Last flat tire you got: Actually I don't even remember so that's good!
Last Netflix series you watched: I've actually never finished any series in my life I get too bored too easily but I watch The Office episodes here and there
Last words: Thanks for this small interview, had fun answering it, thanks FATBMX for supporting BMX always!
Big shout out to all my sponsors, Love every single one of you to death, hopefully we can get back to normal soon! If anyone's going through hard times now just trust the process and don't lose hope! It's gonna get better!