Cody Pollard: I have never won a contest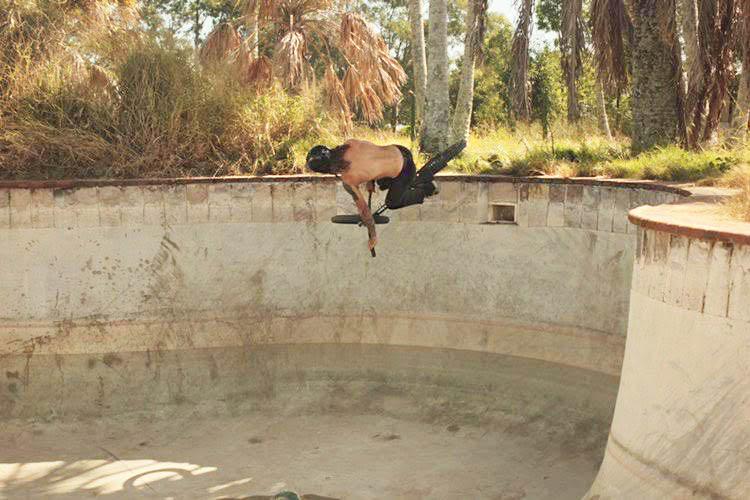 Last package you received from a sponsor:
Cody Pollard: Last package I received was from Joe with a bunch of T1 goodies.

Last movie you saw:
Cody Pollard: Last movie I saw was Interstellar I think.

Last beer you drank:
Cody Pollard: Last beer I drank was a Coopers Green.

Last injury:
Cody Pollard: Last injury was probably a real badly rolled ankle.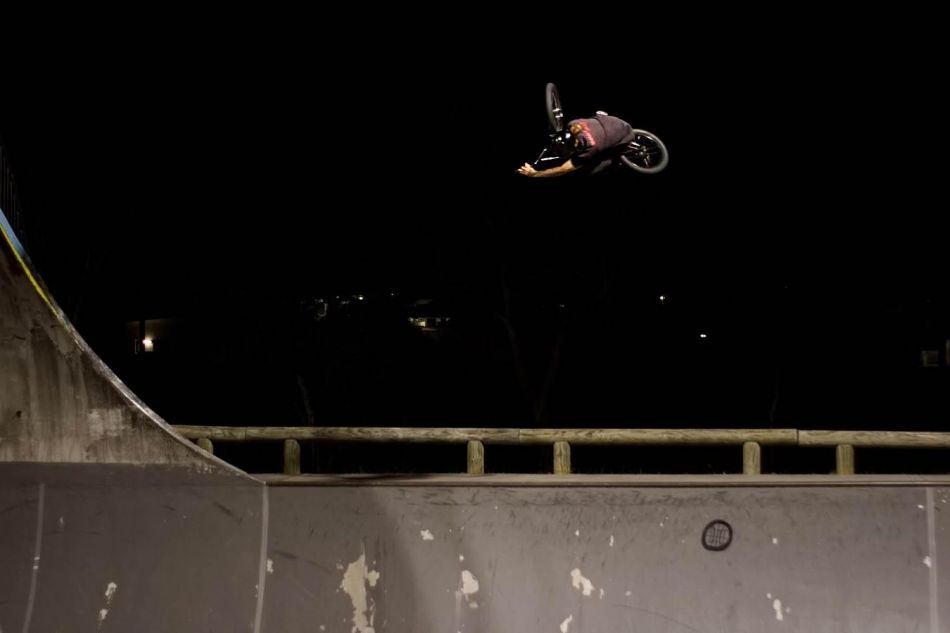 Last time you rode your favourite park:
Cody Pollard: I feel like I get to ride some of my favourite parks every afternoon

Last time you scared yourself doing a trick:
Cody Pollard: Probably when you turn down and your feet hover above the pedals, that gets a bit scary haha.

Last jam you liked:
Cody Pollard: Last jam was HVT Jam in west Oz.


Last stupid idea you had:
Cody Pollard: I have stupid ideas daily but they are normally the best.

Last car you bought:
Cody Pollard: Toyota Troopcarrier.

Last email you received:
Cody Pollard: Most likely work related I would think.

Last music concert you went to:
Cody Pollard: All the bands at HVT jam.

Last flight you took:
Cody Pollard: Flying back home from Western Australia To Queensland.

Last words:
Cody Pollard: Huge thanks to Lux BMX, Terrible One, Vans, Dead leisure, Fast and Loose! And good times!