Irek Rizaev: Hahah probably 3-4 months ago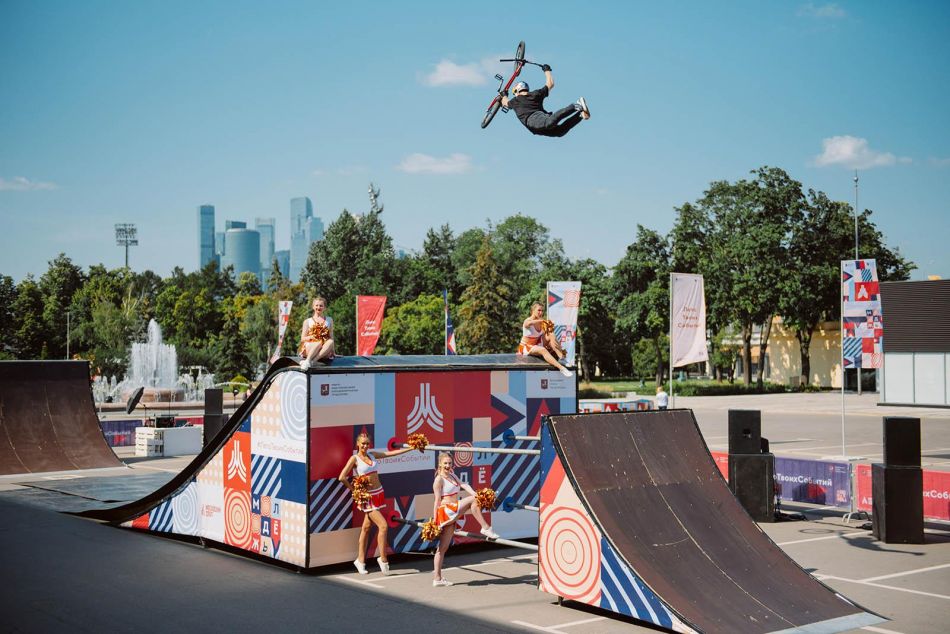 Last rider who taught you a trick:
Irek Rizaev: I think it was from my friend and coach from the federation, he kinda helped me with a 720 no-hand to foam but I'm scared to make it to rezi or real jump.
Last beer you drank:
Irek Rizaev: Still never tried it
Last injury:
Irek Rizaev: 2018 September broke my chin
Last time you rode your favourite park:
Irek Rizaev: It was yesterday again. New park is insane. And about international parks, I rode Adrenaline Alley 3 months ago.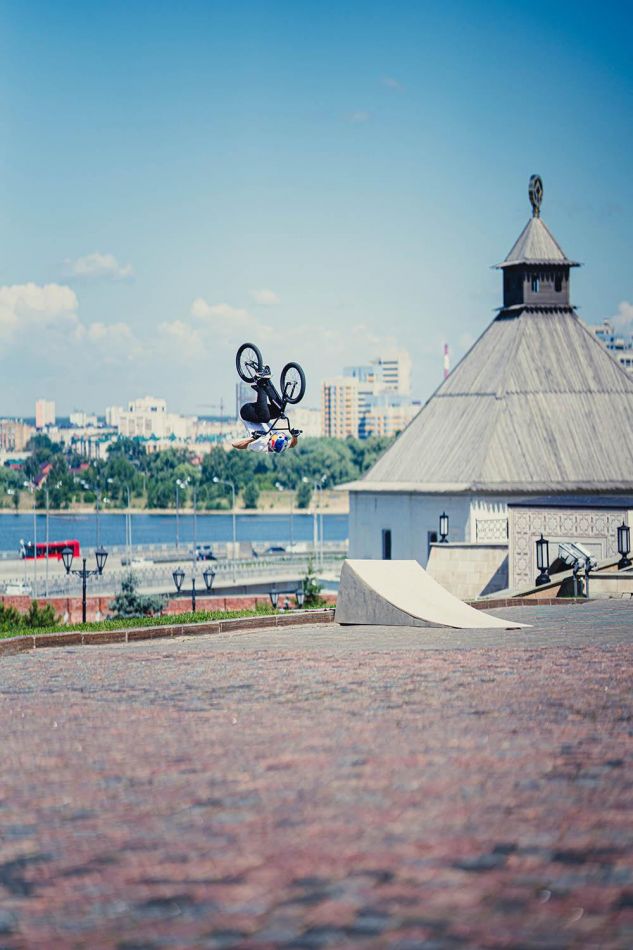 Last time you scared yourself doing a trick:
Irek Rizaev: Yesterday then I learned a flip t-bog to turndown on a spine. It was scary.
Last email you received:
Irek Rizaev: Results from body testing for local centre of sport training
Last flight you took:
Irek Rizaev: 25th of June to Moscow for a show. It was a сlosed show, only for a really small amount of people.
Last nice dinner you had:
Irek Rizaev: A week ago with my friends but it was weird because it was the three of us but for now here you can sit outside with only two persons per table. So we were been changing seats sometimes to sit with each other ?
Last flat tire you got:
Irek Rizaev: Two days ago, it was because of glass and unfortunately it was a Tubolito.
Last words:
Irek Rizaev: Can't wait for all this crazy stuff to stop and we will be back to our normal life!