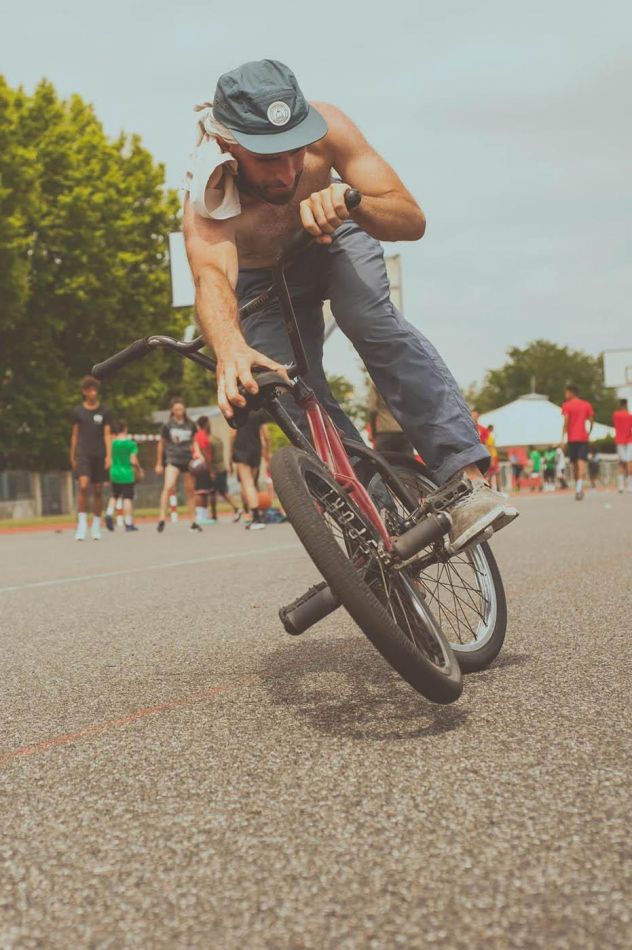 Last package you received from a sponsor: At the beginning of the year I received a package from IGI-BMX with some new crazy pegs made with ceramic material. They are sick.
Last time you went to the gym: Hahahaha... The gym at the hotel in China counts?
Last advice you got from a good friend: Enjoy everything as it comes.
Last rider who taught you a trick: Matthieu Bonnecuelle. He lives in another dimension of Flatland so anytime I ride with him it's a pleasure to try his stuff.
Last movie you saw: In a movie theater: Parasites ❤️
Last beer you drank: Past weekend at Toulouse Jam. It was great.
Last injury: Almost 3 years ago, I broke my big toe.
Last time you scared yourself doing a trick: Past week I was trying a new trick from cliffhanger and there is always some risk...
Last jam you liked: Toulouse Jam, but I didn't liked it. I loved it!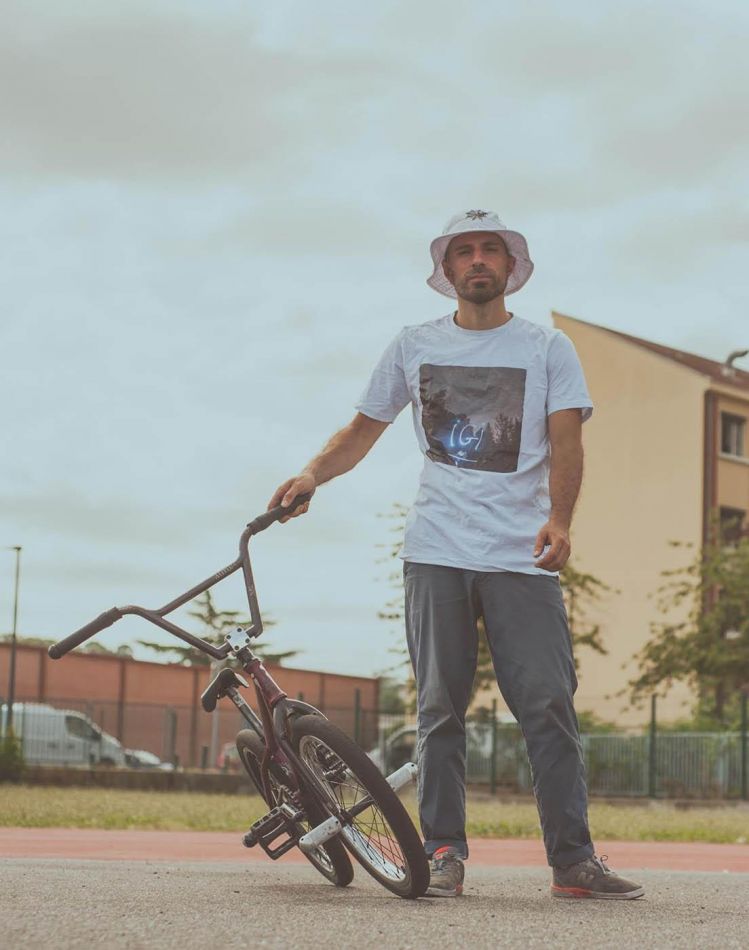 Last email you received: This one.
Last flight you took: In February I took a plane from Dubai.
Last nice dinner you had: 2 weeks ago I went to this Gallete place in Madrid, it was really nice.
Last flat tire you got: At the Toulouse Jam it was so hot my back tire blew up.
Last Netflix series you watched: The Last Dance. (Very appropriate for this Last times interview)
Last words: My advice is to take care of everyone, live easy, drink water and have fun. I want to say thanks to Sietse van Berkel for making my quarentine much more fun and to Maxime Cassagne for organizing this Jam in Toulouse, as I said I loved it. And last but no least thanks to IGI-BMX for the support.


Pics by Stéphane Bar taken in Toulouse, France.