Last movie you saw: American psycho
Last beer you drank: Most likely Kronenbourg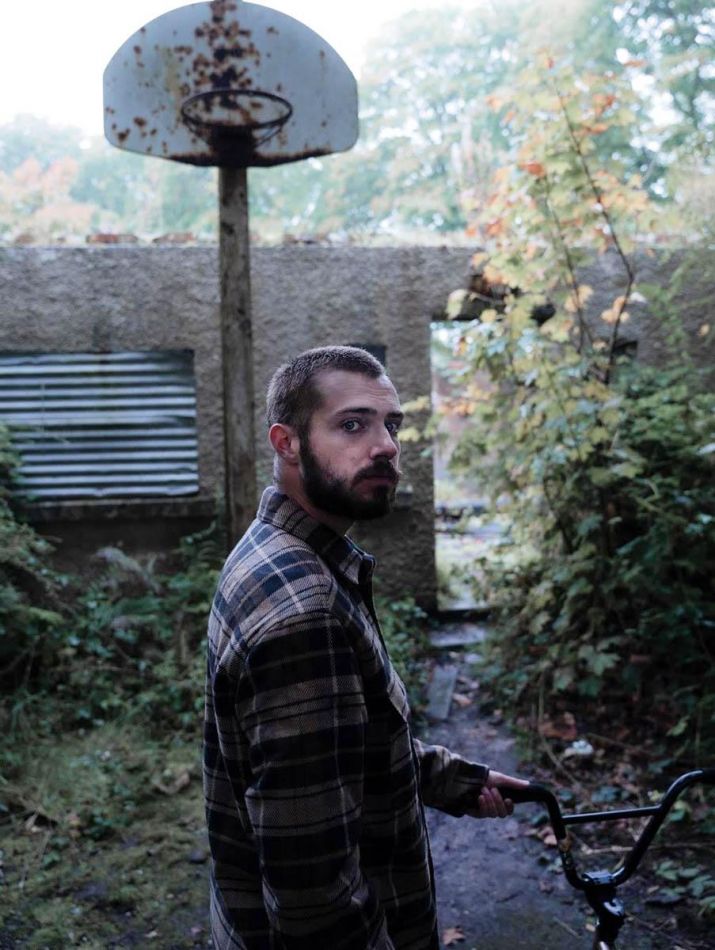 Last time you freaked out: Had been in contact with a skater who had Corona virus and since that point had seen a lot of family members. Truly scary stuff but I tested negative.
Last injury: Ruined my lower back during April. After some time off and stretching I made a recovery but I'm always conscious of my back when I ride now.
Last time you rode your favourite park: Rode Saughton Skatepark a few weeks back but not sure it's my favourite. Drumchapel Skatepark is amazing but haven't been there in years.
Last time you scared yourself doing a trick: Probably doing a peg manual round a tight wall with a drop on either side.
Last jam you liked: The last Substance BMX shop street jam was a good time. Nothing like shutting down the streets with a hundred or so bmx riders!
Last stupid idea you had: There are many, but BMX related probably trying to ride drunk when the ground is wet and covered in leaves. Just completely wiped out on the first trick.
Last email you received: The email to do this interview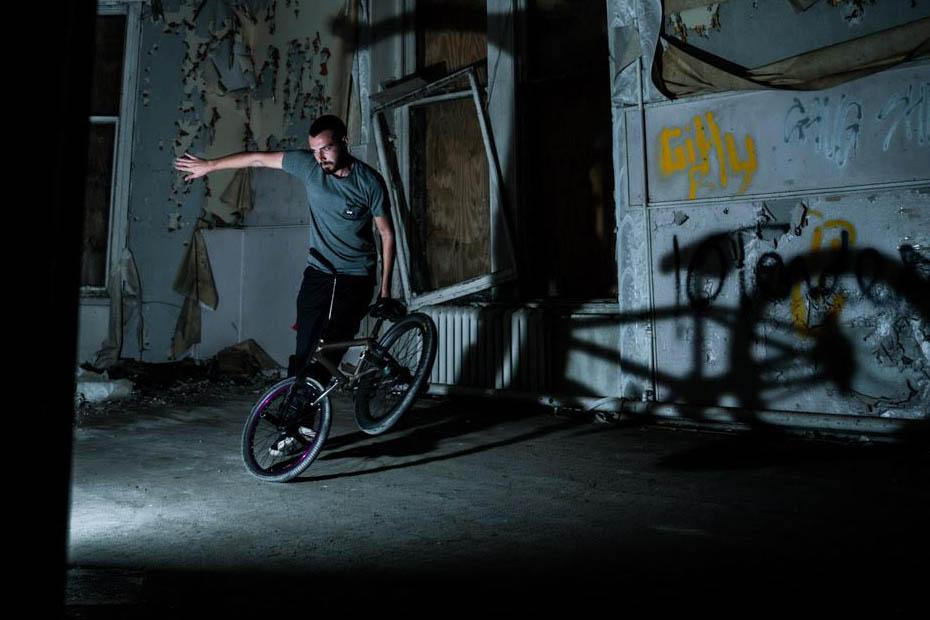 Last music concert you went to: I believe it was Korn/ Limp Bizkit, seen DJ Cammy since but I don't think anyone bar the Scots will know him
Last flight you took: London to Edinburgh
Last nice dinner you had: Beetroot risotto cooked by my flatmate.
Last flat tire you got: Had my first flat tyre in almost two years last Saturday
Last Netflix series you watched: Currently watching the Handmaidens Tail. It's amazing but actually so fucked up.
Last words: Remember to always support and embolden your pals as it takes such little encouragement for people to go and excel. Massive thanks to Fourpegs BMX shop for supporting me and for Bart at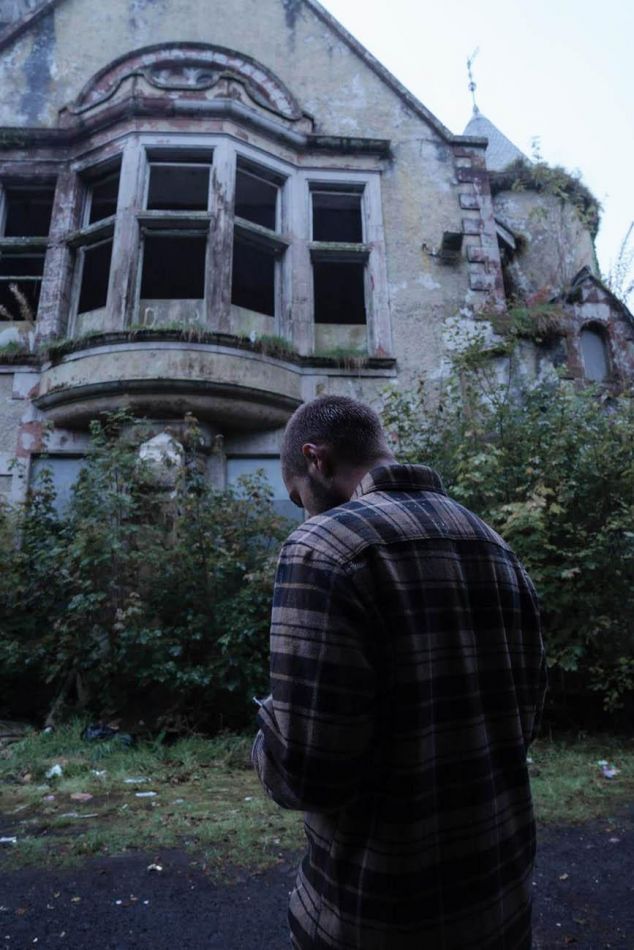 FATBMX for the opportunity. Got a new edit in the works so keep your eyes peeled!