to the June 24 Nitro World Games, ensuring that it will feature the very best of the best. Created by Nitro Circus Executive Chairman and Global Head of Creative
Mike Porra
with action sports icon
Travis Pastrana
, Nitro World Games is the ultimate competition in action sports, featuring breakthrough ramp technology, new judging criteria and innovative scoring formats.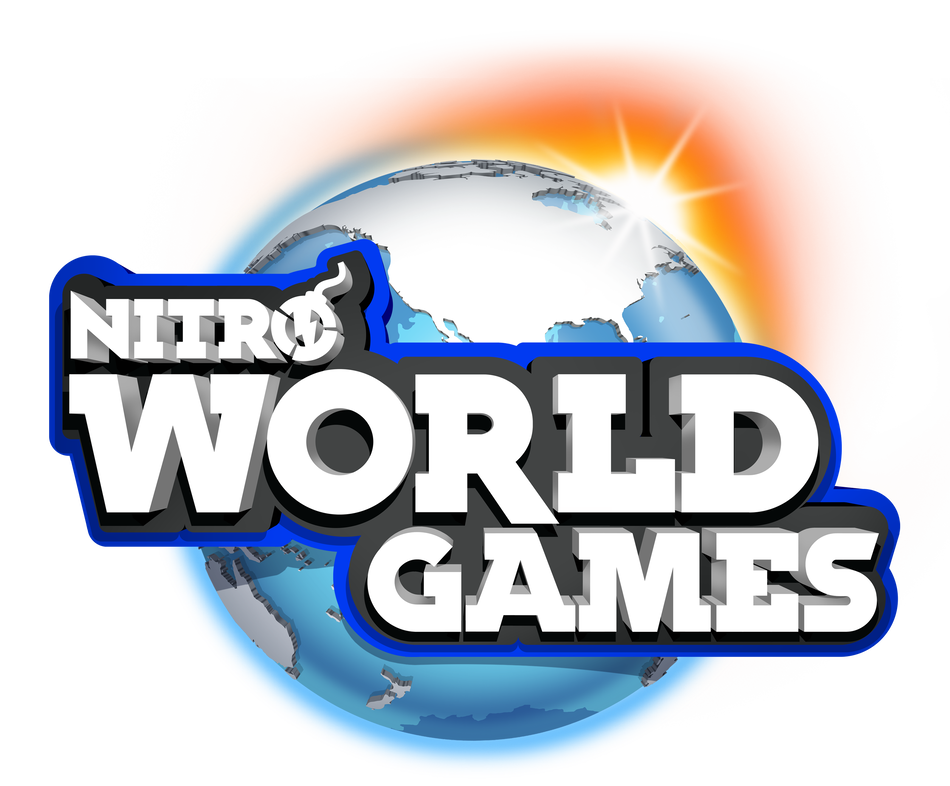 Mike Porra said, "I think it's really important to give the top three place getters from last year an opportunity to defend or even improve on their podium result from the inaugural games. The riders now understand my revolutionary formats, so the level of performance should see an exciting jump forward this year."
Travis Pastrana said, "In the ever-growing talent pool of action sports, we want to reward those who went the biggest in last year's event. A direct invite to the semifinals gives the podium finishers from last year a little more time to dial in new world's first tricks. This also allows them to save their newest and most spectacular stuff for the big show in Salt Lake! Last year was amazing but it was only the beginning!"
"The accomplished athletes announced today will ensure that fans will see the best of action sports," said Jeff Robbins, president and CEO of the Utah Sports Commission. "The live primetime broadcast will allow millions to get a front row seat to this progressive event and showcase the state of Utah."
The following athletes are now invited to the 2017 Nitro World Games semifinals:

BMX Best trick: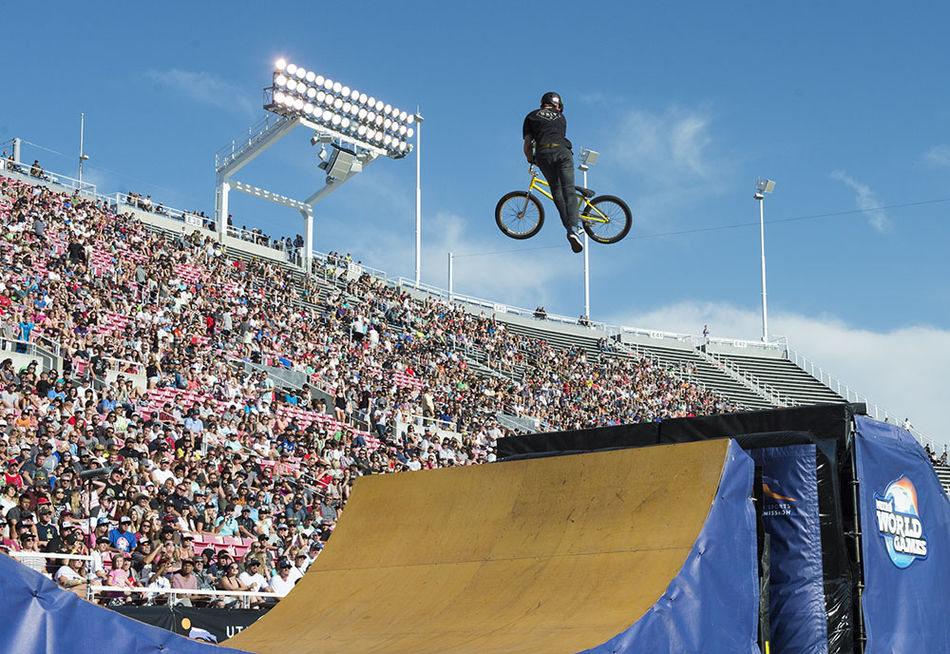 -Kurtis Downs (USA)
-Gavin Godfrey (USA)
BMX Triple Hit:
-Alex Coleborn (GBR)
-Logan Martin (AUS)
To see highlights from these athletes' game-changing achievements in 2016, go here.
As Nitro World Games continues to push progression, it will once again feature open qualifying, making it the most inclusive competition in action sports. More athletes from around the world will be added soon with further announcements to follow.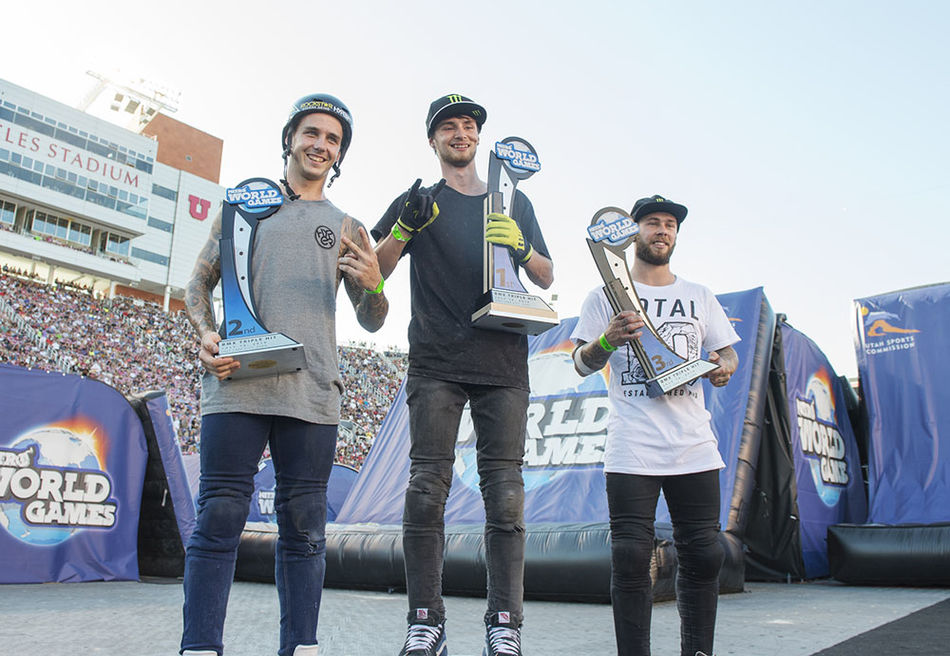 Nitro World Games shifted the landscape for both athletes and the industry alike in its 2016 debut. Over 25,000 people saw it all go down in Rice-Eccles Stadium, while viewer numbers for NBC's live primetime broadcast surpassed all expectations and Nitro Circus' global livestream reached a hungry audience worldwide.
For fans looking to witness action sports history in person, there are a variety of Nitro World Games ticket options to choose from. Tickets start at $19 each while Nitro Club VIP tickets – the best seats in the house plus a special VIP experience - are $79 each (all ticket prices plus applicable service fees).
Nitro World Games 2017 continues Nitro Circus' multi-year partnership with NBC Sports Ventures, combining NBC's broadcasting excellence with Nitro Circus' authority as an action sports leader. NBC Sports will present three hours of Nitro World Games coverage airing in primetime on NBC in the United States. Details on how fans outside of the U.S. and Canada can watch Nitro World Games will be announced soon.
Nitro World Games 2017 sponsors include Be The Match, Valvoline, Oberto and Vivid Seats.