Held in conjunction with the celebrated Australian Open of Surfing, fans across the globe can watch the Vans BMX Pro Cup Series Live Webcast on vansbmxprocup.
Vans BMX Pro Cup Series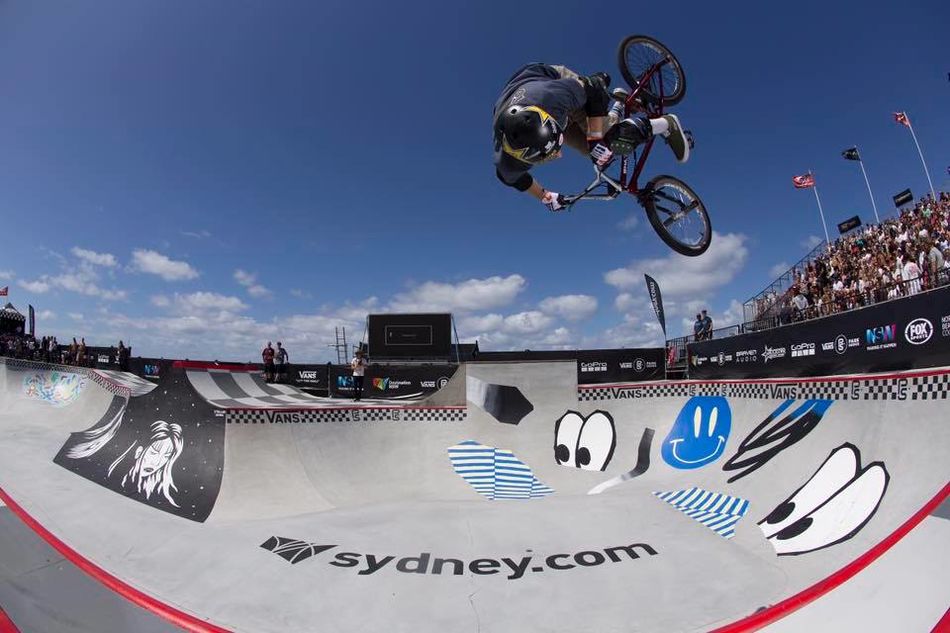 Australia Schedule
March 3 - Vans BMX Pro Cup Global Qualifier - SEMI-FINALS
March 5 - Vans BMX Pro Cup Global Qualifier - FINALS
Vans BMX Pro Cup Regional Qualifier Rankings –
Advancing to Vans BMX Pro Cup Sydney Global Qualifier on March 3
1. Boyd Hilder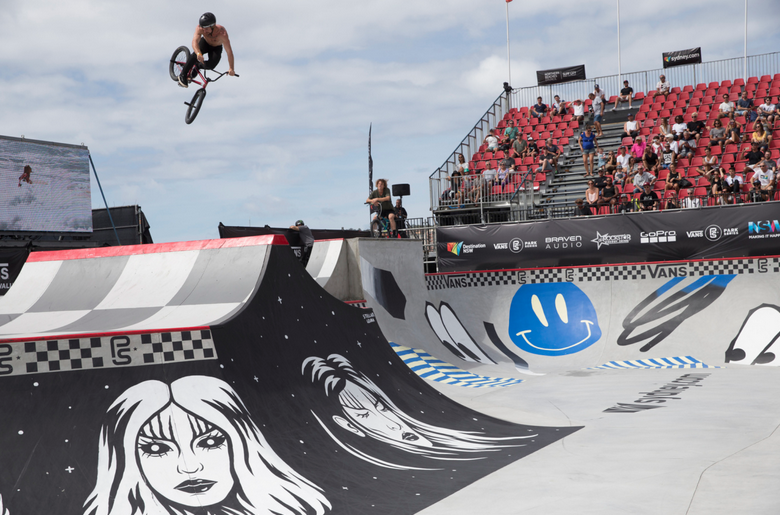 2. Cody Pollard
3. Ryan Nyquist
4. Jacman Hinss
5. Jayden Fuller
6. Nathan Tyas
7. Tyrone Edwards
8. Dave Dillewaard
9. Chris Courtenay
10 Kevin Kalkoff
11. Dean Anderson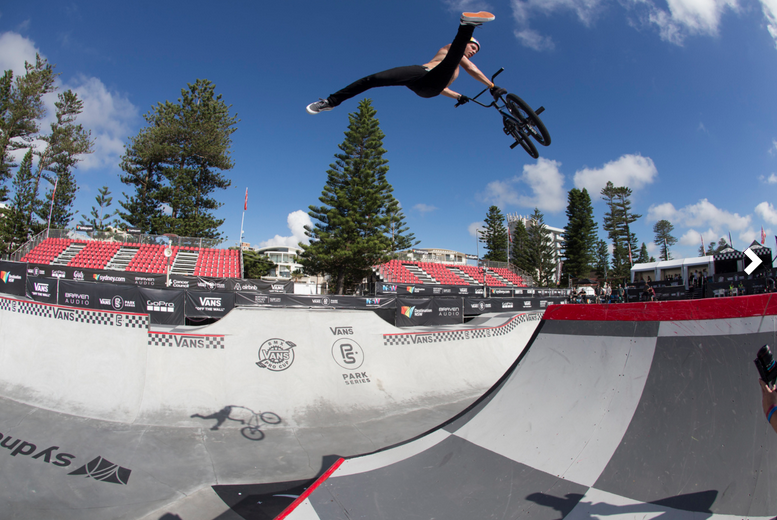 12. Benjamin Bedu
The regional advancers will join the official Vans BMX Pro Cup Series World Tour invitees below.
Alex Hiam AUS
Corey Bohan AUS
Corey Walsh CAN
Dakota Roche USA
Dan Foley USA
Dennis Enarson USA
Dylan Lewis AUS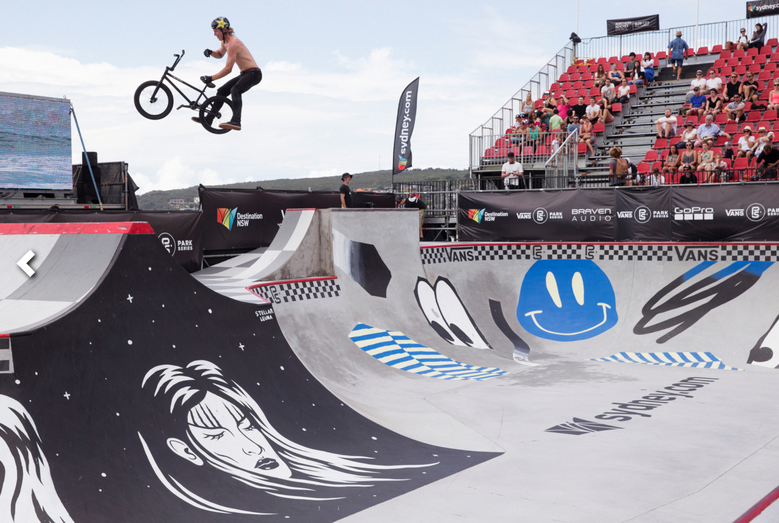 Gary Young USA
Greg Illingworth ZAF
Jason Watts AUS
Kevin Peraza USA
Kris Fox USA
Larry Edgar USA
Matt Cordova USA
Maxime Charveron FRA
Pat Casey USA
Sergio Layos ESP

Tom Dugan USA
Tyler Fernengel USA
Thousands of spectators are expected to attend the Australian Open festival, as the Vans BMX Pro Cup Series prepares for an action-packed competition. Sydney's iconic Manly Beach will be transformed into a packed live arena, highlighting a custom-designed, built-to-spec concrete course. In addition to BMX, the AOS will feature more than 300 of the world's best athletes in surfing and skateboarding, combined with two days of live music, making the event the largest lifestyle and action sports festival in Australia.
For new and detailed information on competition format, locations, athletes, sanctioning, etc., please visit vansbmxprocup.

Pics by Colin Mackay