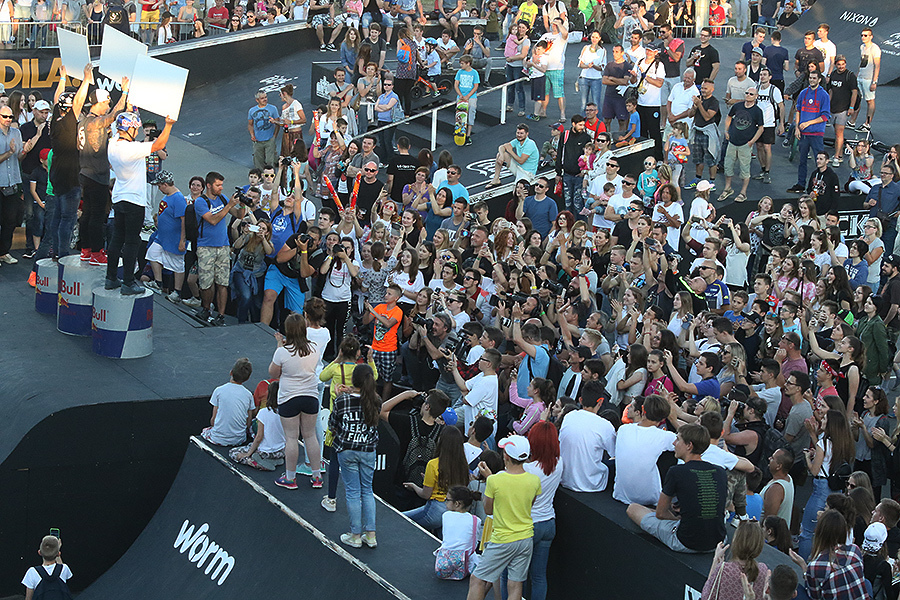 atmosphere and interesting additional features that will make this edition of the festival an unbelievable spectacle. The best equipped skate park in South East Europe will host over 300 top athletes who will compete for a rich prize pool, and the visitors will have the opportunity to see the best of the best.

Some of the biggest names in BMX have confirmed their arrival in Osijek - Daniel Dhers, Kostya Andreev, Irek Rizaev, Jack Clark, Michael Beran and many others who will compete against the locals' favorite Marin Ranteš, while the legendary Catfish will take care of the phenomenal atmosphere.

How to divide a rich BMX prize pool of € 8,000 will be decided by all well-known international judges Bart de Jong, Hank Cleworth and Luka Kovič.

Register HERE and note down the Pannonian Challenge in your calendars.

See you in Osijek!