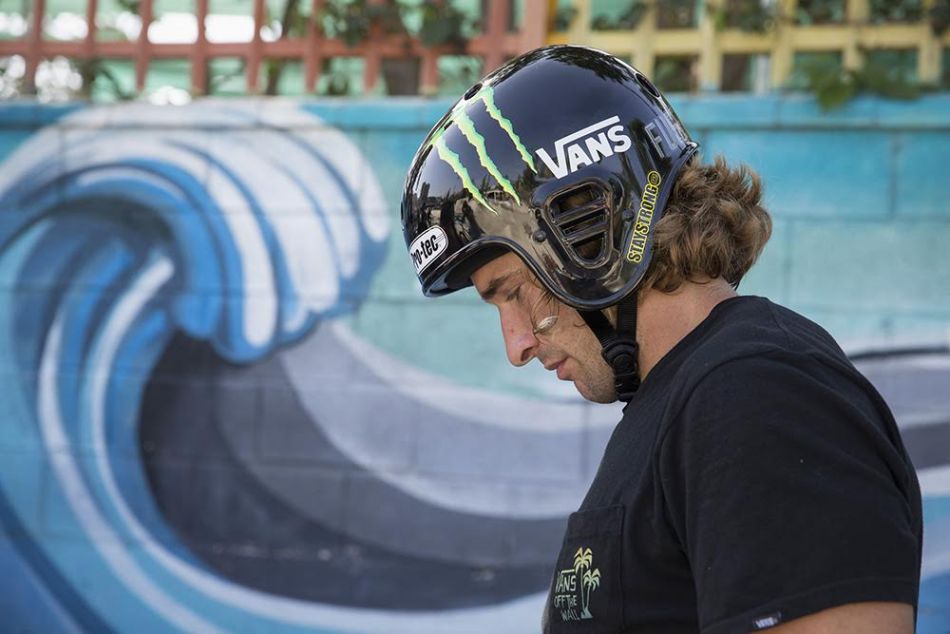 pro stops—in five different countries that bring out the most talented riders from every corner to ride what some would consider the best cement parks in the world. With the 2017 overall championship behind him, Edgar started the 2018 Pro Cup series off with a bang by taking the win in Sydney, Australia. Despite breaking his ribs in practice, he managed to place third at the second stop in Huntington Beach, California, and while still recovering, he narrowly missed the podium with a fourth place finish in Guadalajara, Mexico. His consistency through all three events kept Edgar atop the overall points chase coming into final stop in Spain.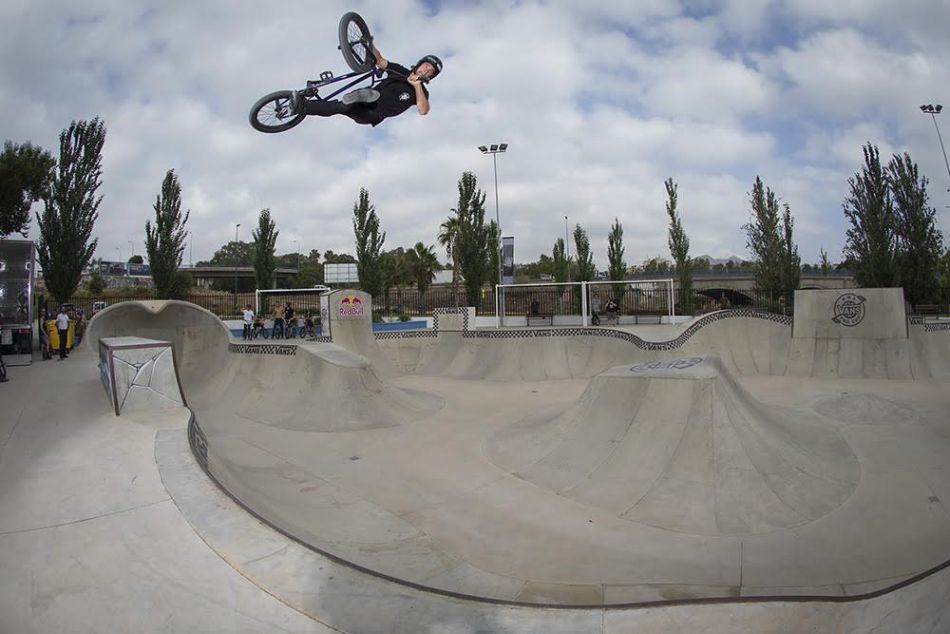 Debuting his new Monster helmet in Malaga, Edgar came into the final stop of the Vans BMX Pro Cup ready to blast the epic concrete park designed by legendary rider, Ruben Alcantara. The finals didn't go to plan, as Edgar was hoping to podium, but his signature higher-than-everyone-else airs were good enough for both sixth place and the overall championship.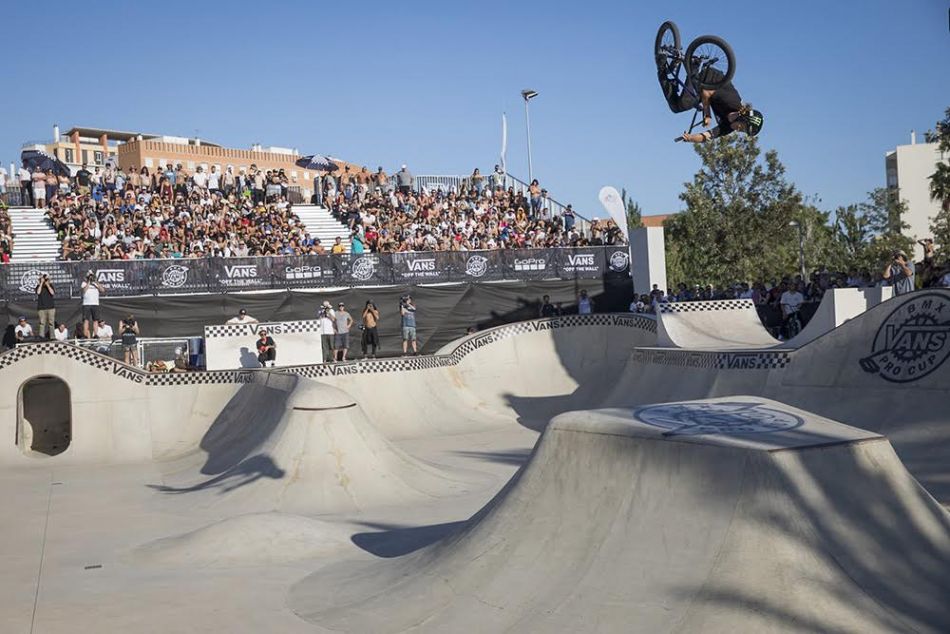 "I thought I got bumped out for sure, and when they called my name…I just had this flustered feeling," said Edgar. "It was amazing! I've worked so hard for this. As soon as I won last year, my mind started racing like, 'dude, you've got to win this two years in a row.' I've been working for it all year and had a pretty rough setback in Huntington when I broke my ribs, but I got out in front the beginning of the year and never let go. I just took off and never let off [laughs]."
For more information on Edgar, and the rest of the Monster Energy BMX team visit http://www.monsterenergy.com.