June 2, 2020.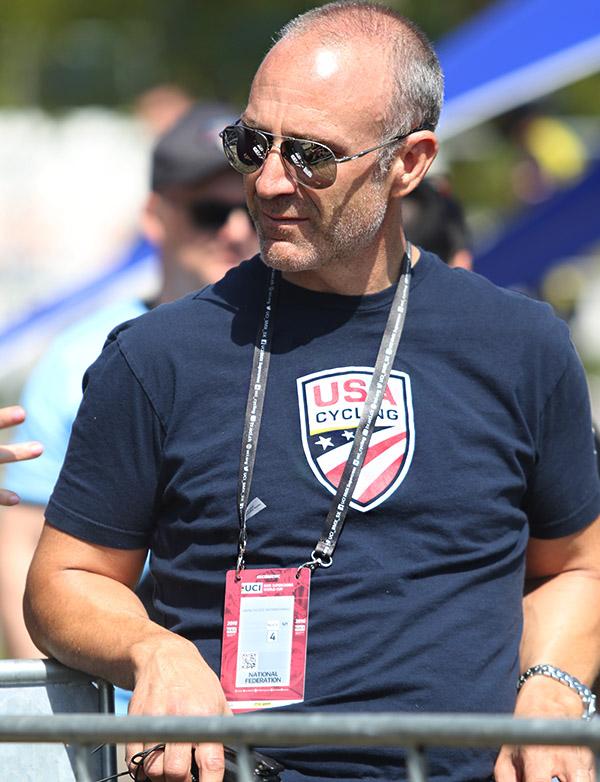 "While we've attempted to make the Olympic selection more straight forward and easy to understand, that doesn't mean it's any easier to make the team," said Jamie Staff, BMX Performance Director for USA Cycling, "Our goals are always to podium at the Olympics and therefore we've set a high standard for athletes to be awarded those spots. Riders will only earn points toward Olympic selection if they make the final at a World Cup or the world Championships in 2019 & 2020. That being said, I have full faith in our riders and believe we will be in good standing come August 2020."
The full selection criteria for the 2020 Olympic Games can be found here:
Visit USACycling.org for more information on athletes, events and membership programs. Follow @USACycling across all channels for the latest on Team USA.


Pics by Bart de Jong/FATBMX