competitions, so the participants of BMX freestyle discipline can collect points for the Olympic Games in Tokyo in 2020. In order to fully enjoy all the breathtaking stunts organizers decided to reward us with additional BMX day. Thus, the qualifications in the BMX freestyle category will be held on Saturday, June 8th, and the grand finale is waiting for us on Sunday, June 9th.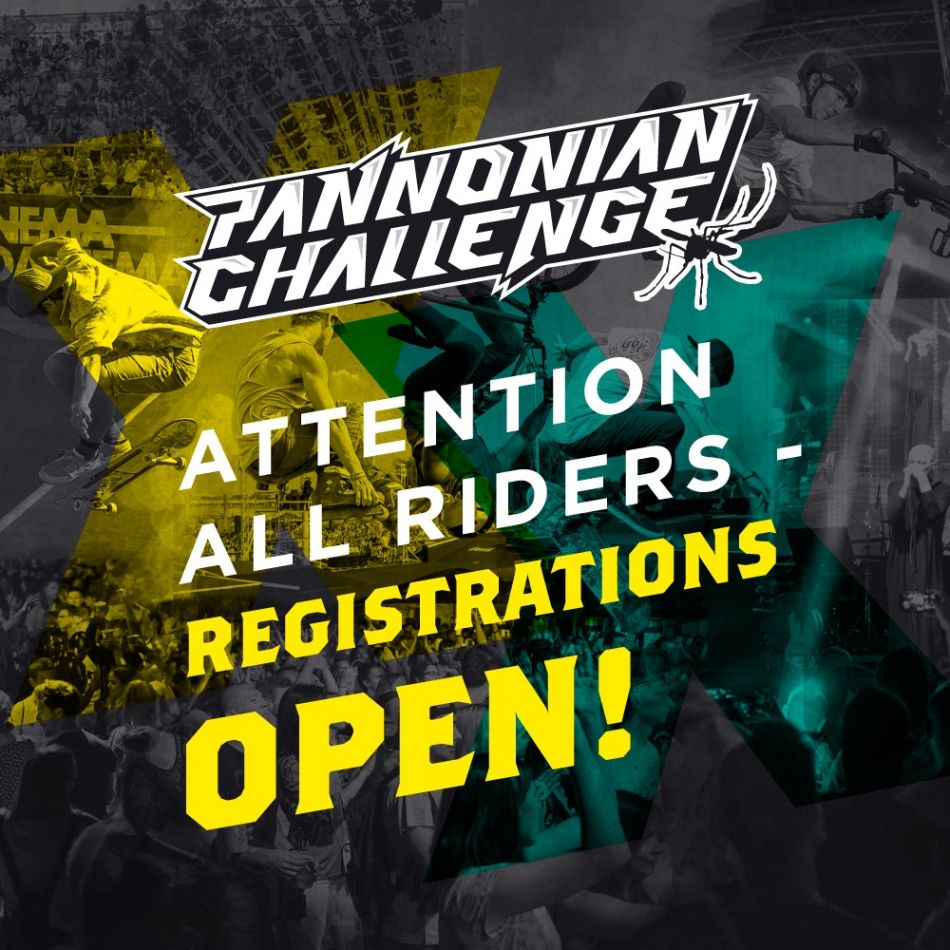 Like previous years, Osijek will be occupied by more than 20,000 visitors who will be blown away by more than 300 athletes flying through the air like mosquitoes while competing for a prize fund of 8,000 €. Since the BMX freestyle competition is the highlight of Pannonian Challenge, 7,000€ is set for male discipline. This year, in the BMX freestyle category Pannonian Challenge will host a female riders and total prize pool for this category will be 1,000 €. Along with possible points for the Olympics this prize fund is additional motive for many athletes who are coming to Pannonian.

Therefore it is no surprise that their arrival to this renowned competition has been confirmed by last year's winner Irek Rizaev, just like the excellent Jack Clark and Declan Brooks, while the favorite of the Osijek audience, Marin Ranteš, also the winner of the FISE World BMX freestyle cup, will try to win his first gold medal on the Pannonian Challenge. Next to some of the world's best athletes Pannonian Challenge will also host MC Catfish who knows that during Pannonian Osijek is the best place to be in. Without a doubt, the spectacle is guaranteed this year too, and it remains to be seen how will the week of extremely good sports entertainment end and who will come up on top.

Online registrations for athletes at the 20th Pannonian Challenge are opened; the amateurs will have to pay €15, while the athletes in the elite/pro category will pay €40. Register here.