LOS ANGELES RIPPER JERSEY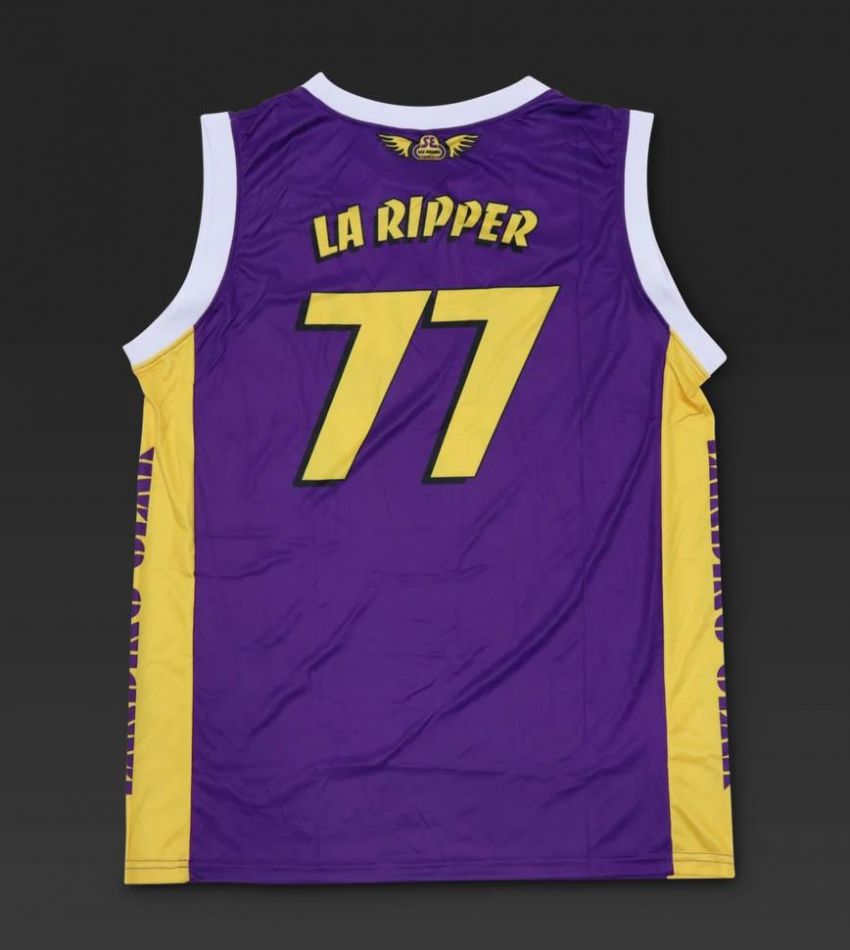 The Los Angeles Big Ripper kicked off the SE Bikes city-themed line, and now there's an L.A. Ripper jersey to go along with the bike! These iconic colors scream L.A., and these jerseys are going to sell faster than a Double Double at In-N-Out!
Represent NYC with this super limited-edition New York Ripper jersey, complete with colors that represent the city that never sleeps. But you better
act quick—these will be gone in a New York minute!
Philadelphia's BIKELIFE scene continues to explode, and this limited-edition Philly Ripper jersey is the perfect way to show your support for the City of Brotherly Love! Don't sleep, though—these jerseys will disappear faster than a cheesesteak at Pat's or Geno's!
In honor of the South Florida culture, we've created this super limited-edition Miami Ripper jersey. You're definitely going to bring the heat when you're raising it up on Ocean Drive in this kit. Let's get it!