In these almost 2 months they have published about 6 updates with all the contributions collected by the community on Discord. Now they have published the first Major Update with all the feedback and new features.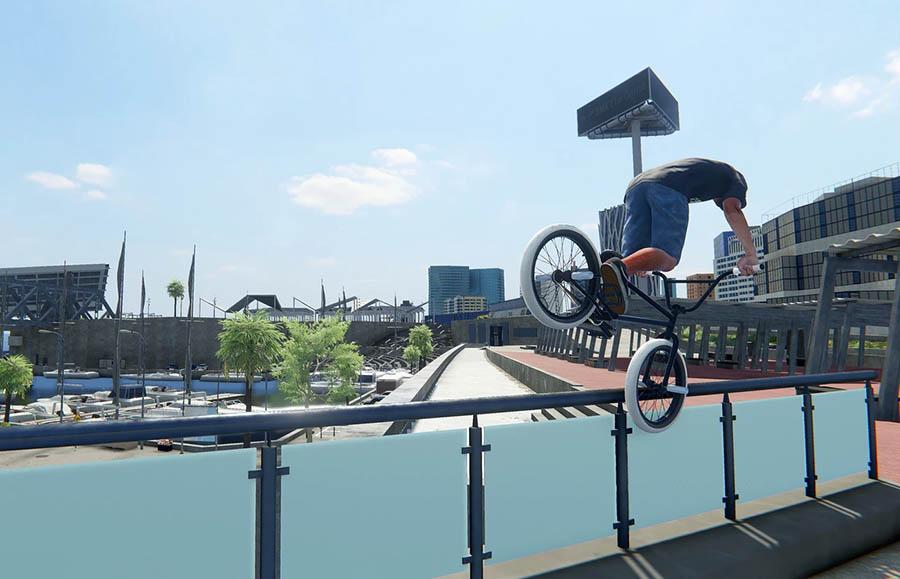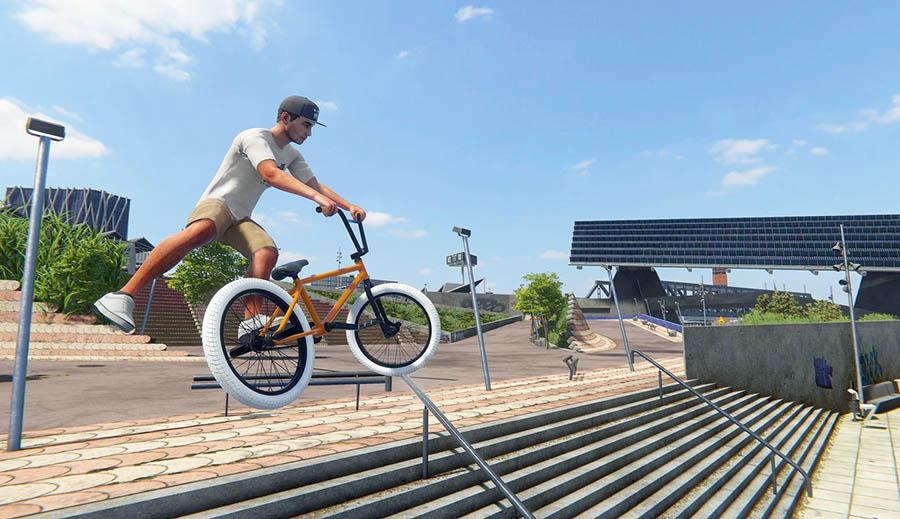 About Barspin Studios
Barspin Studios is a small Indie studio that was founded in 2014 with the goal of creating realistic action sports video games for PC and consoles. Since then they have been dedicated to producing their 1st BMX The Game title. His goal is to refine BTG with input from the community, make portability to PS and Xbox by 2021 and start other similar productions.