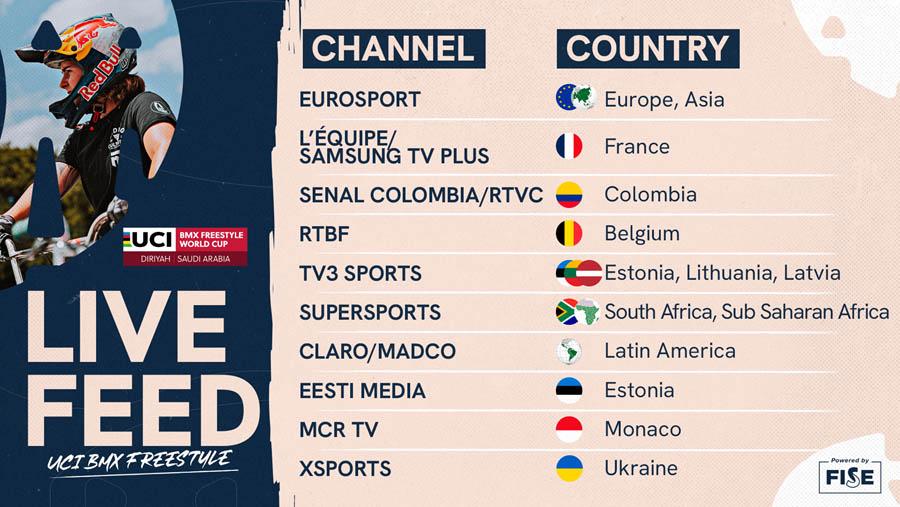 There are dozens of stories to tell, strong personalities, fascinating anecdotes and a common desire: to ride their bikes.
Young talents Chinese Jiaqi SUN and Huimin ZHOU, who outran big names like Hannah ROBERTS and Charlotte WORTHINGTON at the 2022 UCI BMX Freestyle World Cup round at the Gold Coast, are racing in Diriyah to reaffirm their position at the highest level.
The stakes are high for the Men too with a battle between Australia and France that started in 2022. European Champion Anthony Jeanjean will be looking to overtake the victory from the current Olympic Champion, Australian Logan Martin.

2023 UCI BMX FREESTYLE WORLD CUP CALENDAR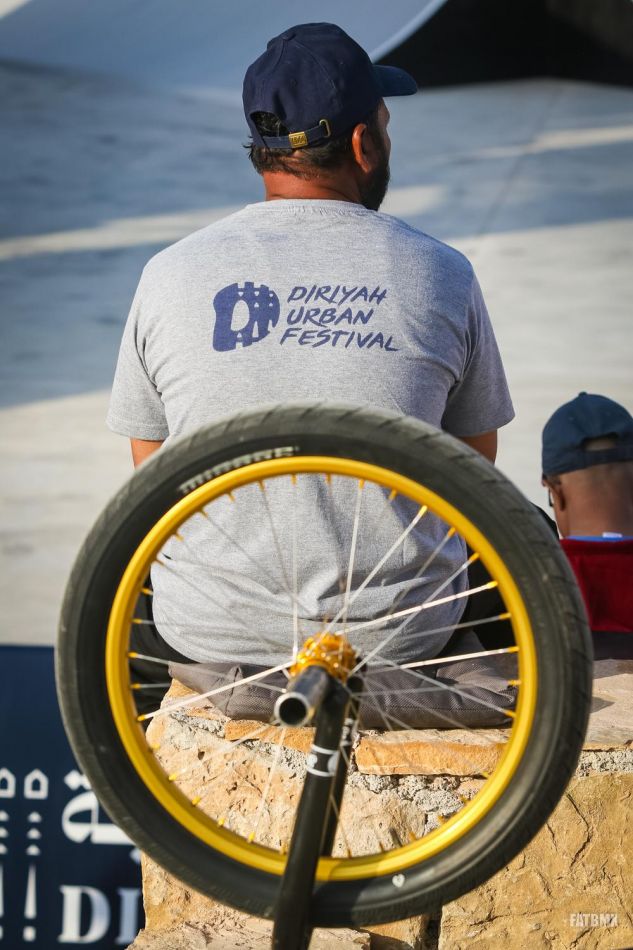 1. Diriyah, Saudi Arabia
15-18 February
(BMX Freestyle Park)

2. Montpellier, France
17- 21 May
(BMX Freestyle Park and Flatland)

3. Brussels, Belgium
6-9 July
(BMX Freestyle Park)
All UCI BMX Freestyle World Cup rounds for the Park format will have the added excitement of counting towards the qualification process for the Paris 2024 Olympic Games.
Amateurs and Juniors will also compete in their own dedicated competitions. A dozen riders will represent their countries in these two categories.
The 2023 UCI BMX Freestyle World Cup round in Saudi Arabia will be part of the Diriyah Urban Festival and incorporated in the second edition of Diriyah Season which calls all sports fans, foodies, and thrill-seekers for four months of truly unmissable discoveries and experiences.