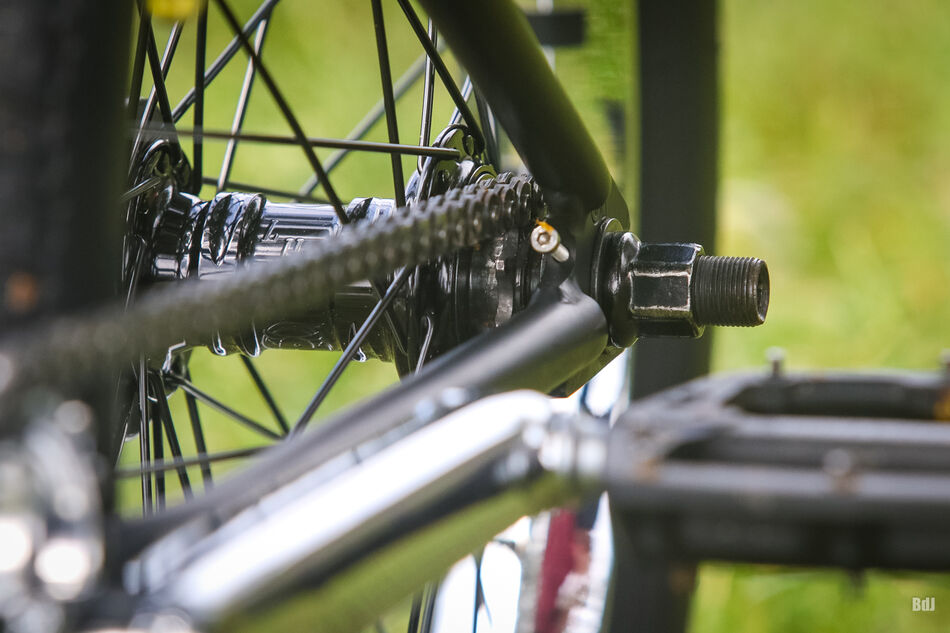 Develop Your Riding Skills
To succeed in the industry, you must improve your BMX riding abilities. As a student, think about devoting a lot of time to training and practice. Before learning more advanced riding maneuvers and tricks, master the basic maneuvers and tricks first, such as bunny hops, manuals, and fakies. Joining local BMX clubs or communities can be very beneficial because they offer guidance, support, and the opportunity to learn from more experienced riders.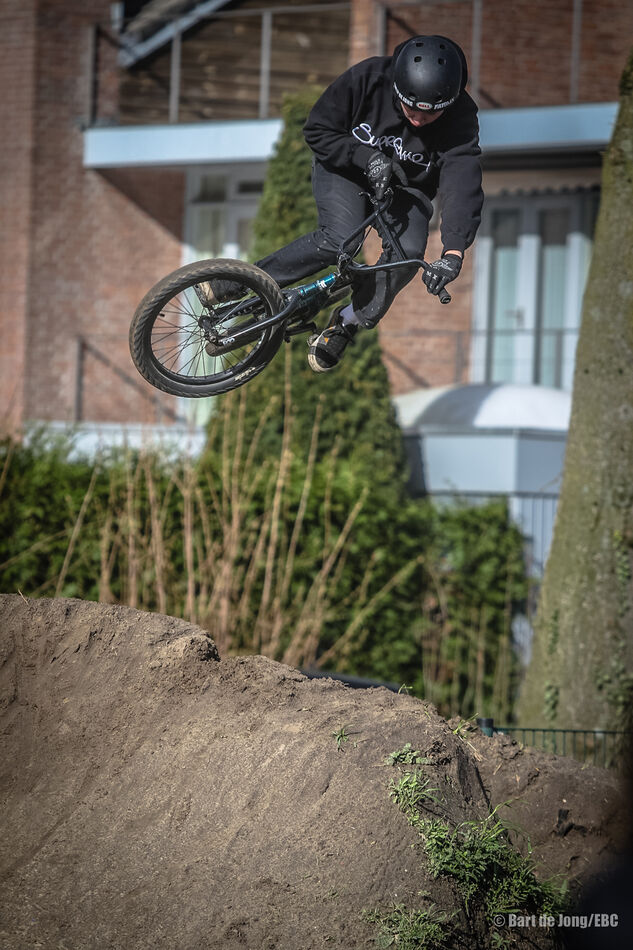 Embrace Safety First
BMX is undoubtedly thrilling, but there are also risks. When you're out riding, prioritize your safety at all times. Spend money on top-notch safety gear like gloves, boots with sturdy tread, knee and elbow pads, and helmets. By taking first aid classes and attending safety seminars, you can get ready for emergencies and minimize injuries. For long-term success in the BMX industry, maintaining your health is essential.

Educate Yourself on the Industry
Professional success depends on being aware of the BMX industry's past, present trends and key figures. Follow BMX magazines, websites, and social media accounts to keep up with news, events, and business developments in the BMX industry. Understanding the industry's business considerations, such as sponsorships, brand alliances, and event planning, will give you a competitive edge. If you need to read educational material in another language, go through professional PickWriters reviews to identify a reliable translation service to get your material translated by professionals.

Build Your Personal Brand
Building a strong personal brand is crucial for aspiring BMX professionals in the digital era. Utilize social media platforms, a personal website, and content creation to increase your online visibility. Post your riding how-tos, videos, and images from backstage. Authenticity and consistency are essential when building a brand that appeals to your audience and potential sponsors.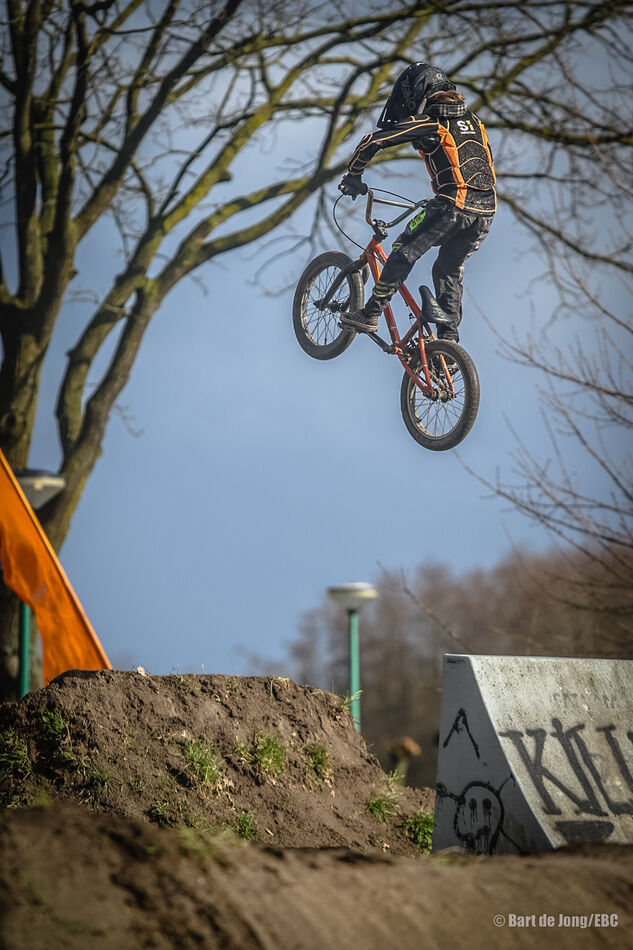 Network and Collaborate
Networking is advantageous in any field, and the BMX scene is no exception. Attend local BMX races, competitions, and trade shows to network with other riders, fans, and industry experts. Establish genuine relationships with knowledgeable riders, industry insiders, and potential sponsors. Collaborating on projects and traveling with people who have more life experience can open up new opportunities and provide invaluable mentorship. To free up time for building these relationships, make sure you use trustworthy essay writing services to get your assignments done on time and to the top academic standards.

Seek Sponsorships and Support
Getting sponsors is a crucial component of a BMX career. But it's crucial to keep in mind that getting sponsorships requires hard work, dedication, and a powerful personal brand. Concentrate on honing your abilities, creating content of the highest caliber, and demonstrating your enthusiasm for BMX. When approaching potential sponsors, be sure to emphasize how their support will benefit them as well. Be ready for failure, and keep going until the right opportunities present themselves.


Participate in Competitions
Your journey will require you to take part in BMX competitions and events, which is a crucial element. In addition to being exposed to a bigger audience and potential sponsors, you can showcase your skills. Start with regional and national competitions, then progressively advance to local events. Remember that winning in competition requires consistency and the ability to handle pressure.

Invest in Your Equipment
Although purchasing quality equipment can be expensive for students, doing so is necessary for both performance and safety. Spend your savings on a BMX bike of the highest caliber that suits your riding preferences and riding manner. Regular maintenance will keep your equipment in top condition, reducing the likelihood of accidents and improving your overall experience.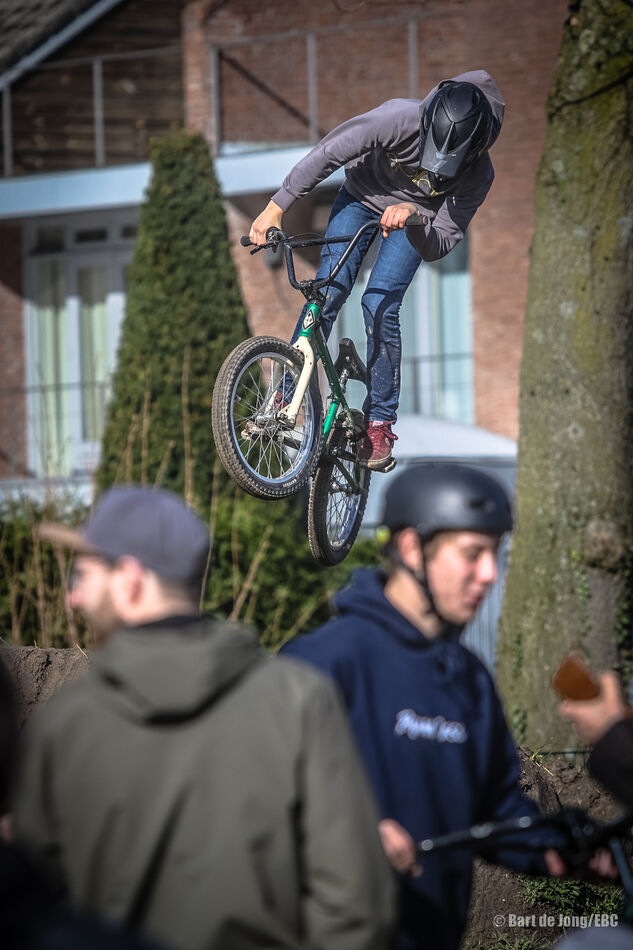 Be Resilient and Stay Committed
There are challenges involved in breaking into the BMX industry. Failures, setbacks, and moments of self-doubt are inevitable. If you want to succeed, learn resilience and maintain your commitment to your objectives. Over time, gain knowledge from your experiences, solicit advice, and modify your approach as necessary. Organize a network of loved ones who will stand by you and your aspirations.

Key Takeaways
Entering the BMX industry as a student is a thrilling adventure filled with growth opportunities. By figuring out your passion, honing your skills, embracing safety, and building your brand, you can lay the foundation for a successful BMX career. Don't forget that persistence, networking, and commitment to excellence are the keys to a successful future in the BMX community. With dedication, perseverance, and a genuine love for the sport, you can lay the groundwork for an exciting and prosperous future in sports. So mount your BMX bike, make the leap, and set out on your journey!
***
Tori Eslinger is an accomplished writer, entrepreneur, and businessperson. She boasts impressive experience in the education sector, shaping young minds and fostering a love for learning. As an innovative entrepreneur, Tori has successfully launched and scaled several ventures, leveraging her business acumen to create impactful solutions for various industries.