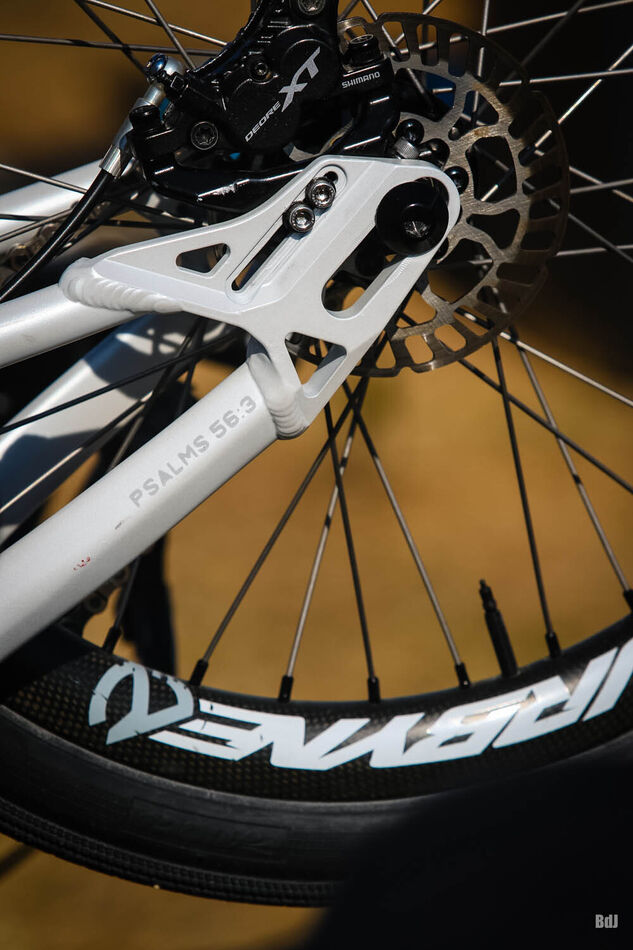 The first IMBA accredited 'Epic' trail in the Southern Hemisphere is a 40-kilometre ride running from the top of Mount Buller into the valley below. Located in the Australian Alps landscape, this tough trail takes riders through snow gum woodlands to spectacular treeless alpine summits. There are also cool ferny glades surrounded by granite monoliths, all of which are guaranteed to leave you feeling that is like no other place on earth. The ride finishes with a breathtaking 10km descent towards a crystal-clear mountain stream – the perfect way to end a memorable journey. The Australian Alpine Epic Trail is specifically a summer-only ride, so make sure you pack healthy snacks and enough fluids for the journey.

Margaret River - Western Australia.
There is something to suit every cycling taste in the Margaret River region, making it one of the most iconic places to visit in Western Australia. Whether you are looking to hone your BMX skills or enjoy road cycling in the countryside, you cannot fail to be impressed by what the area has to offer. There are loads of leisure cycling trails to choose from, which range from beginner rides through to the toughest level of difficulty you will find in Australia. Ten Mile Brook is one of our favourites, offering riders a balanced mix of compacted earth and coarse gravel surfaces over the 15km trail. If road cycling is more your thing, there are a ton of undulating country roads boasting spectacular scenery which will keep you occupied for hours on end.

Great Ocean Road - Victoria.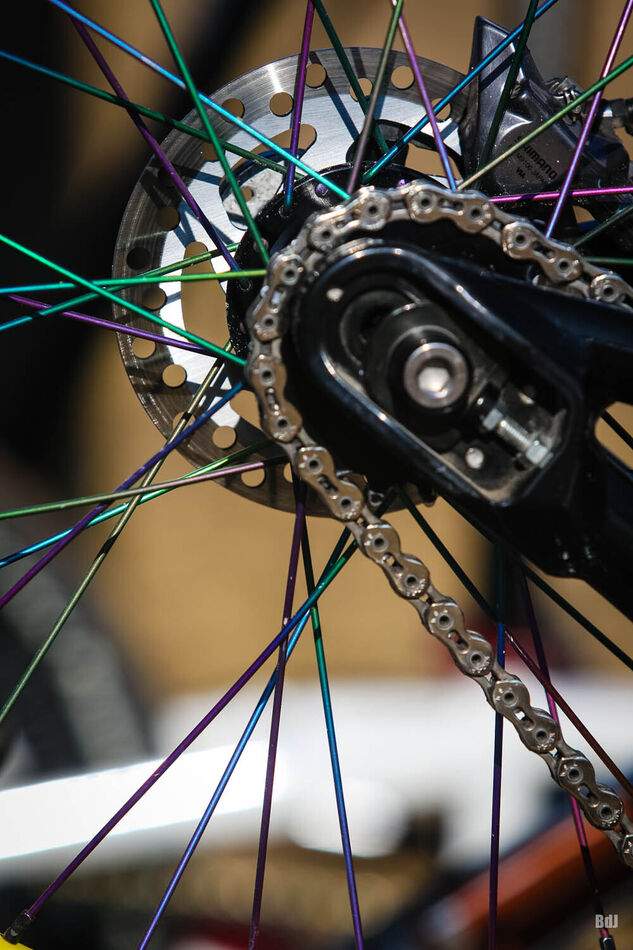 If you fancy embarking on a more expansive sports activity trip to Australia, spending the first couple of weeks in Victoria during November is a great way to go about it. Book your visit to start close to the first Tuesday of the month to experience the thrills of the Melbourne Cup – the race that stops a nation and generates huge interest in gambling circles. The event marks the day when all of Australia engages in horse racing betting in the hope of backing the winner in one of the world's most famous races.
Once you've had your fill of top-class betting action, you can head south to the coastal town of Torquay to embark on the world-famous Great Ocean Road route. The 243km ride is not for the faint-hearted, but will take you on a journey through delightful seaside towns, magical river estuaries and expansive rainforests.

Blue Derby - Tasmania
We finish off our tour of Australia by heading to Derby in north-east Tasmania – a region which is home to some of the finest mountain biking trails on the planet. Blue Derby boasts over 125km of purpose-built trails suitable for beginners through to advanced, making it the ideal place to develop your riding skills. One of our favourite trails is Atlas, which runs exclusively in the wildness and is one of the few point- to-point routes which is mostly downhill. Kumma-Gutza is another challenging descent which gets trickier as you gather speed – watch out for the large boulders and off-camber lines on this one. With the ability to link several trails into a much longer journey, you will never tire of what this Tasmanian beauty has to offer.