How did it feel being part of your national Olympic team?
Alfredo Campo: Always proud to represent my country! Sucks that it finished the way it did but we will bounce back!

How tight was security in Rio?
Alfredo Campo: I am from South America! It felt like home!

Were you happy with your results?
Alfredo Campo: I did everything I could to be on my highest level, preparation was going awesome in California until 3 weeks prior to the games I had a crash while going down the hill and came out with a broken shoulder, it will be one of the toughest moments in my life for sure not being on my full capacity on such a big event, but looking what the future holds already!

Are you going to put all the effort into it again to do it all over in Tokyo 2020?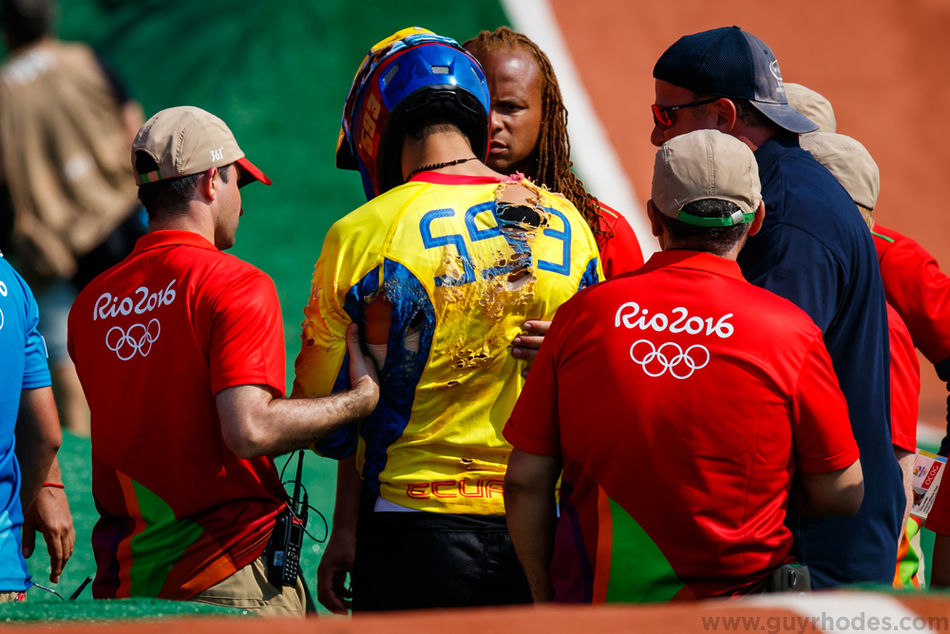 Alfredo Campo: Tokyo is for sure on my plans!

Last words: It's been a hell of a journey, an experience I will never forget sharing all those moments with the people who have had my back for a long time. Couldn't appreciated more the help and effort of my family, girlfriend, friends and All of this wouldn't be possible with the trust of my sponsors VIVANT, GRAIMAN, DEPORTEC, SSQUARED, ANSWERBMX we are getting ready to what the future holds!