Safety pads:
Body: N/A
Elbow: Leatt Airflex
Knee: Leatt 3D
Shin: N/A
Neck: Leatt Brace
How many racing kits do you normally have during one season of BMX racing?
David Graf: Depends on the crashes. 3-4 on Stock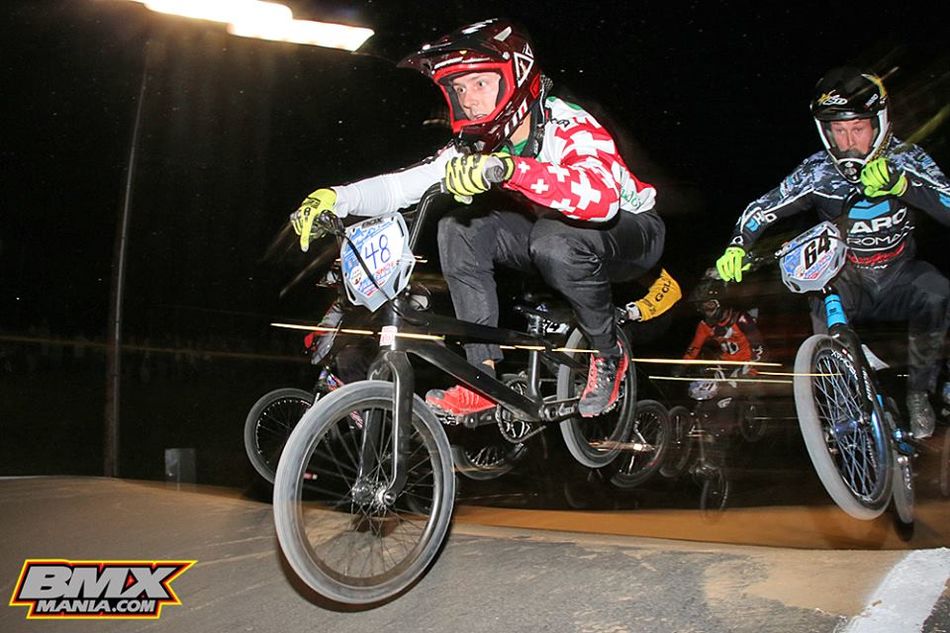 What career number is printed on the back?
David Graf: 48
What do you look for in protection gear? Comfort? Weight? Quality? Pricing?
David Graf: It has to do its job at first, comfort and weight are close to follow
How does it feel showing up at a race with brand new gear?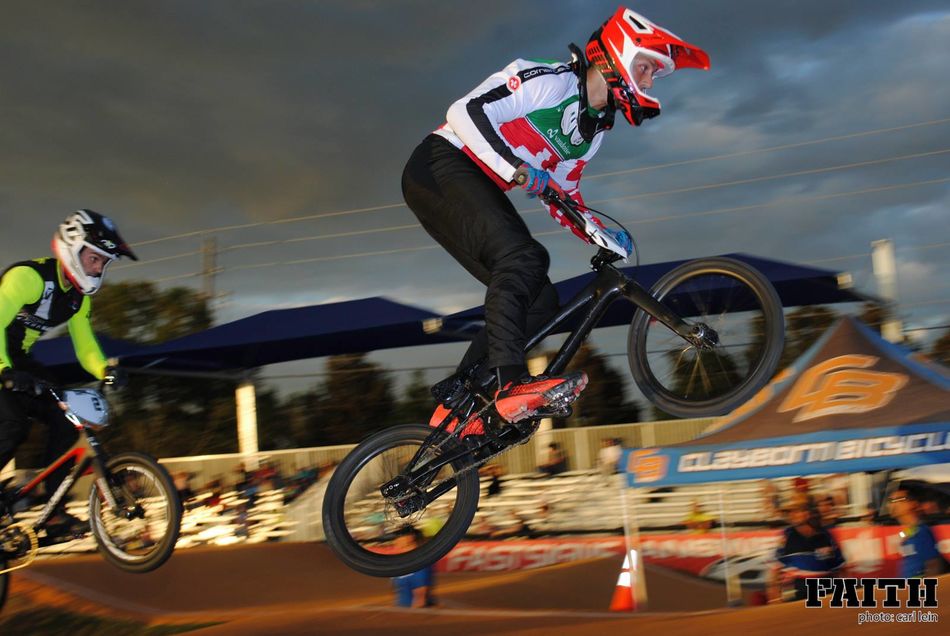 David Graf: I love new Gloves, I don't really care about the new gear otherwise. If I have a fresh painted helmet, that's another story! Just feels great to wear some art from time to time ?
What happens to your old gear at the end of the season?
David Graf: Most of the time the gear is dead unfortunately, otherwise I give my Jerseys away to fans at races. St. Etienne is always great to get stuff ?
You ripped your gloves. What do you do with them?
David Graf: Trash them
Do you save a jersey yourself from each season?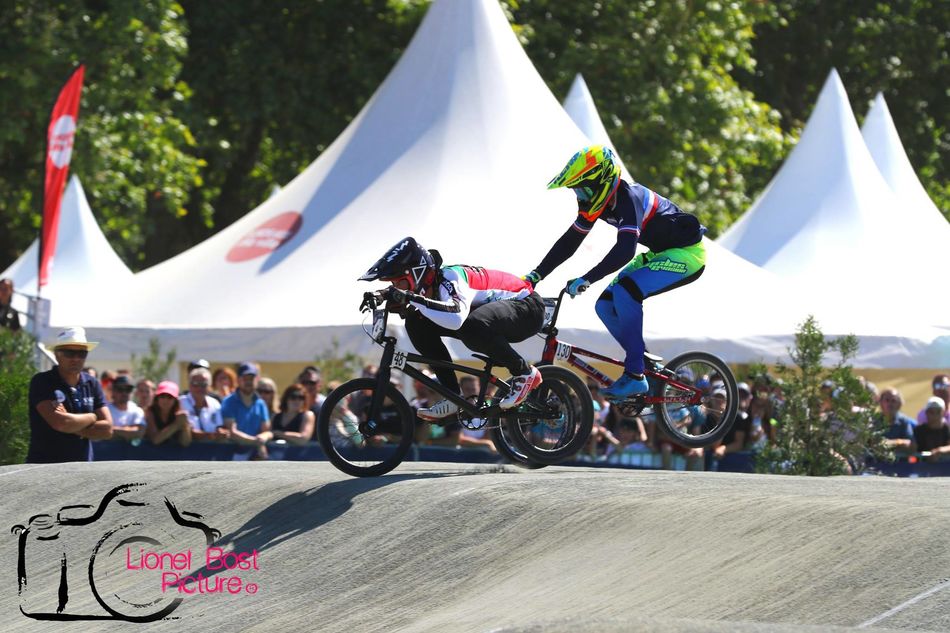 David Graf: Yes
What's a product you can advise every rider to use?
David Graf: I really believe in the Brace, it safed me a couple of times I'm sure.
Do you think certain protection gear should be mandatory or do you leave that up to the rider himself/herself to decide?
David Graf: No, but I can not imagine to ride without Kneepads for example. This can end a season so quick for nothing.
Any advice to the BMX racers out there?
David Graf: Stay safe Pics by BMX Mania, Lionel Bost and Faith