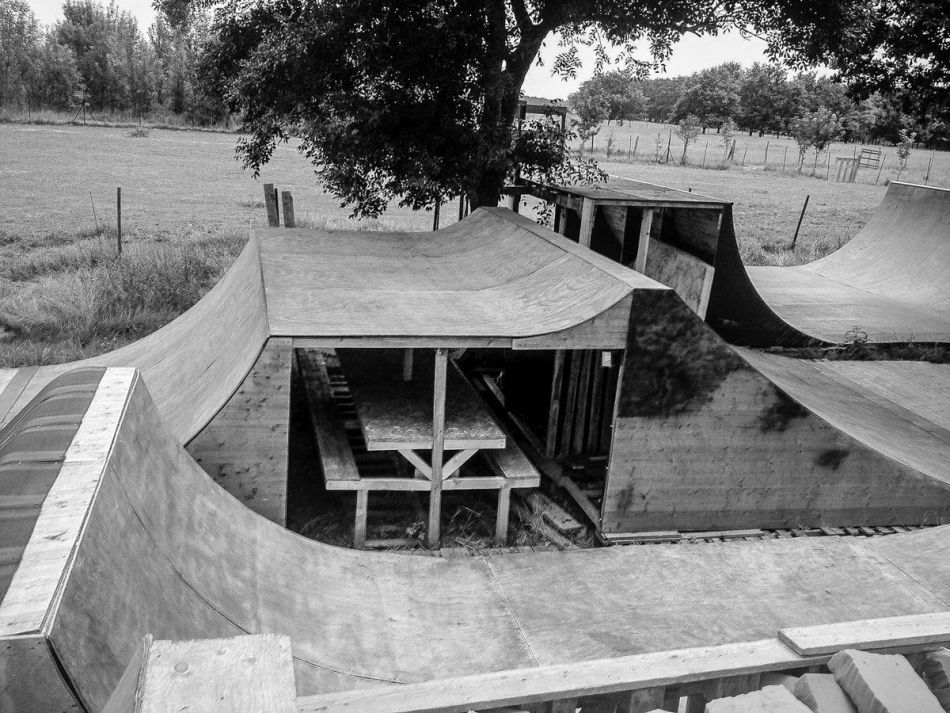 Istvan Caillet: I have had 2 spots. The 1st one was big and fun to ride with transferts, spine mini ramp, rési ramps, normal ramps….. After 7 years all the wood was damaged and it would be too expensive to change everything so I prefered to build a 2nd spot which is smaller and cheaper in maintenance.
The 2nd that I built 3 years ago is less fun but really good for training with dirt jumps, foam pit, spine/box/quarter rési on a concrete slab. Perfect to progress.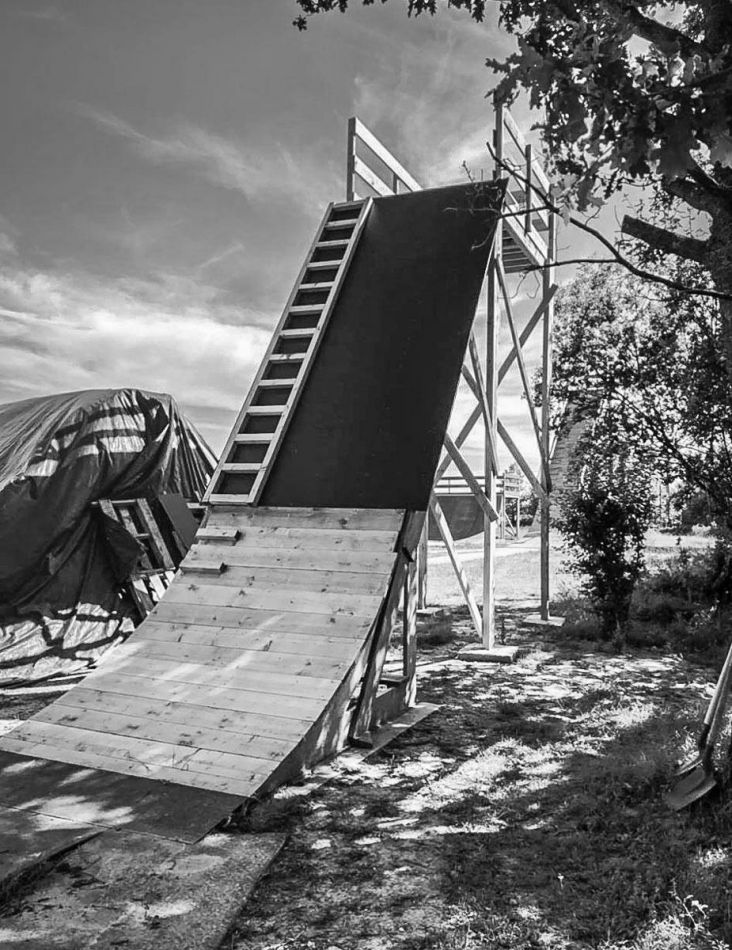 Who built the big roll-in?
Istvan Caillet: There are 2 big roll-ins now. One for the resi jump and dirt jumps and another one for the foam pit. It's me and my dad who built them. Some woods are too heavy so you need to be 2 guys.
If you could expand the park, what would you add to the current ramp set-up?
Istvan Caillet: I will add a hip, a vertwall and a step-up (some ramps where I don't need to pedal). Nick Bruce's park looks amazing. Actually the problem is: I have to pedal every time to take speed because of the resi ramps or for the jumpbox I have to push my bike to the top, jump and then go back to the top. That's why I said it's not fun to ride. Luckily now we have a big park at Montpellier (2 hours from home) which is fun to ride.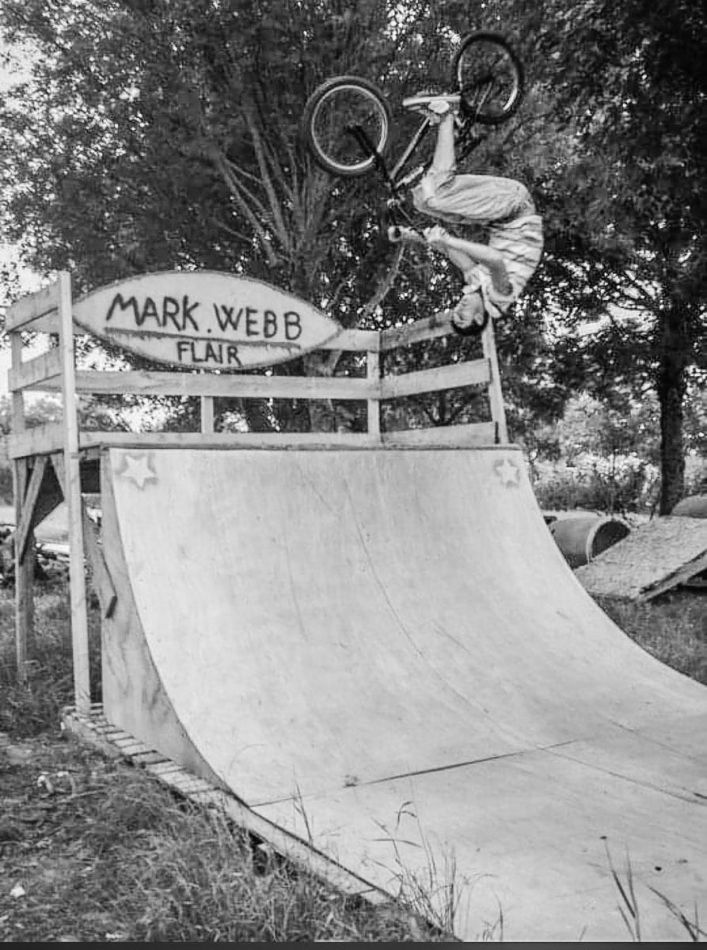 How long did it take to build the ramps?
Istvan Caillet: On the 1st park I don't remember exactly. We started with a mini ramp and when we were bored to ride it and had a little bit of money we added a funbox, some quarters and a vertwall. Then some resi ramps and a foam pit, and finally we added the same spine mini ramp as Fise Montpellier. It took us like 3 years 3 months for the new spot.
How does it feel that in these times you have a spot to ride?
Istvan Caillet: I didn't ride my bike since the start of the containment (15th of March) for some reasons. Since one month, hospitals are full of infected people and hospitals can't accept more people. Peopls who work there are trying to save lives so it's not the good momentt to risk hurting myself for stupid reasons. I want to show the good example to the people who follow me.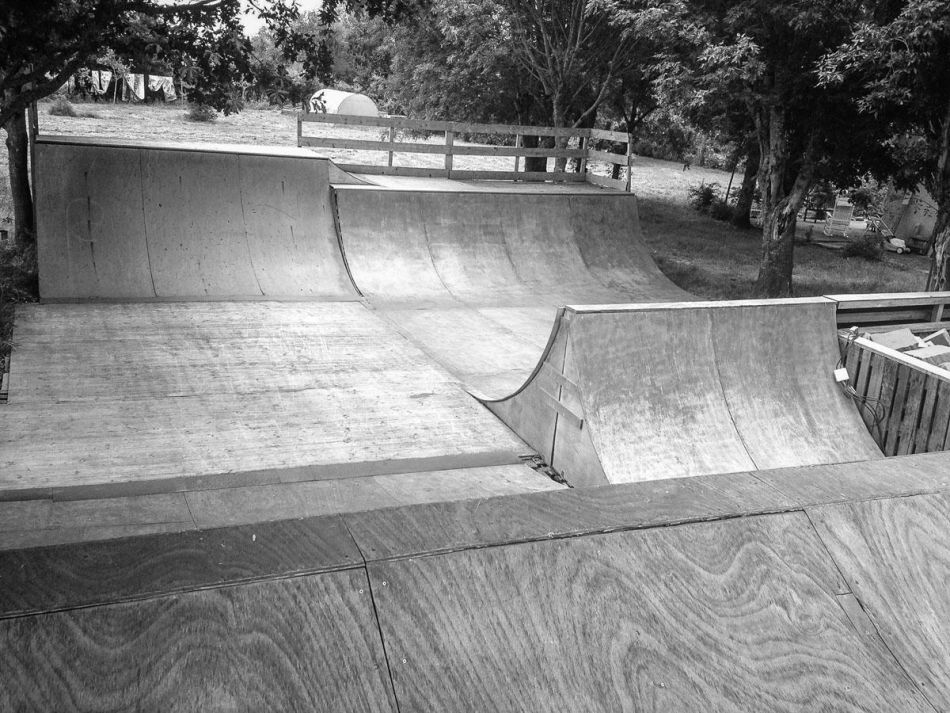 What are the Covid-19 restrictions where you live at the moment?
Istvan Caillet: In France due to the current situation since 15th of March you can't go outside except for going to work, to buy some food or for medical reasons and you need to sign a paper every time to prove it, otherwise you should pay a fine if the police stops you.
Has Team France used the park for a training s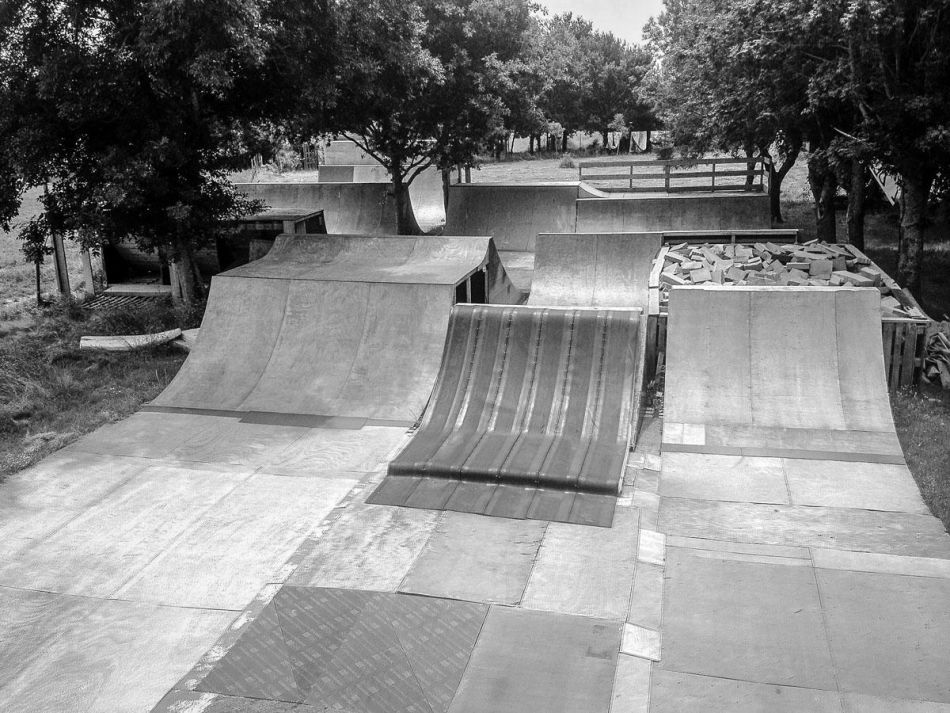 ession?
Istvan Caillet: No, team France never organize an internship probably for some insurance reasons but Anthony and Florian come sometimes to ride.
When's your next session going to be?
Istvan Caillet: I don't know yet. I'm gonna wait the new instructions from my federation and country.
Thanks to?
Istvan Caillet: Thanks to the French Fédération, to my parents, BMX Gangster and everyone who are following and supporting me.