You can't learn going high with style in a foam pit. His one of a kind look at the incredible course and his originality came into place in Tallinn,"
said BMX head judge
Bart De Jong
.
Visit Estonia "Epic Estonia" best trick award was given to
Mike Varga
CAN.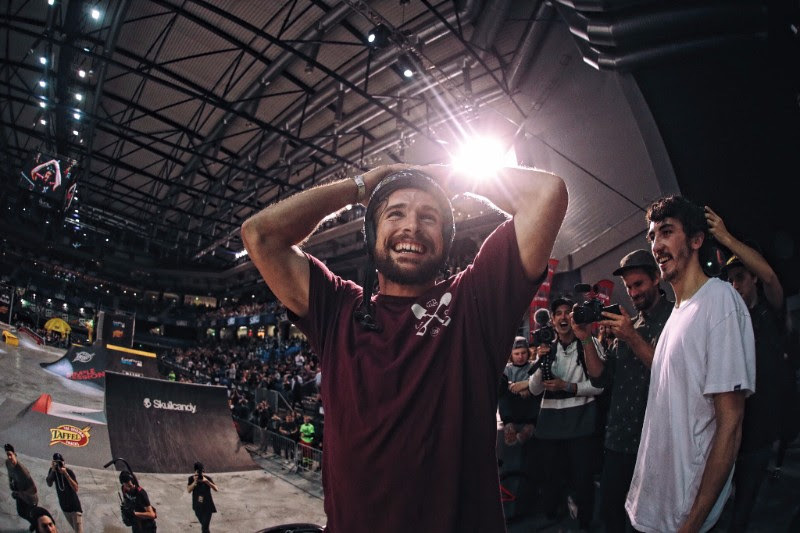 As one of the most international action sports events out there, the contest hosted 159 athletes from 32 countries.