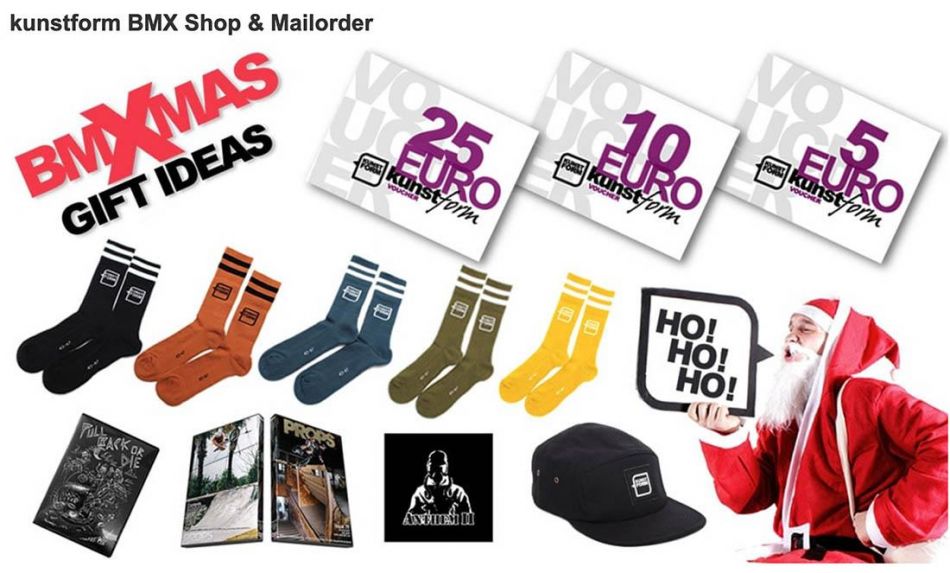 Did you take any action from the start or were you thinking this would be over in a few weeks?
Daniel Fuhrmann: I saw the quarantine videos from China in February and I thought this can't happen to Germany, I was actually quite sure but I was wrong.
Now, being in this situation for many months, how did you manage to keep your business rolling?
Daniel Fuhrmann: Yes it is quite a dynamical situation at it all. In March when all this began sales got down dramatically, then we needed to close the shops, then during Easter and June we got a lot of online orders and our shops were full like never before, then from June it was so difficult to get bikes and parts and nearly all pre orders from us came much later than expected. Then at the end of November we got so many orders to pack and now we need to close our shops again and it is quite silent again. It's always up and down, new rules, new complicatio
ns and it is so hard to keep your team running with those extreme ups and downs.
The supply chain has also suffered. Has it been a challenge getting the bikes/product in stock that you needed for your customers?
Daniel Fuhrmann: It was very tough, like never before and I think it will be even more difficult in 2021 as I heard.
Have you been able to keep your shop open all this time?
Daniel Fuhrmann: No we need to close two times due to political order.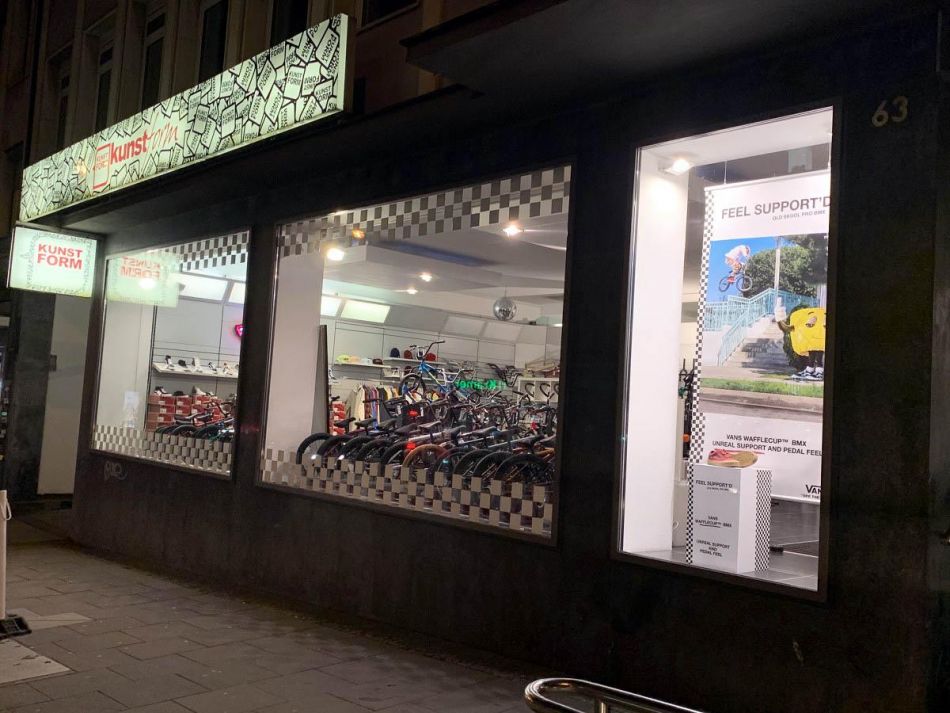 If so, what are measures you had to take to keep the door open?
Daniel Fuhrmann: Yes, we need to run a hygiene concept with disinfection and all the staff, also we and our customers had to wear masks and we needed to make sure that customers have a distance of 1.5m so we were just allowed to have 4 customers at max in the shop.
Have internet sales/mail-order sales made up for loss of shop sales?
Daniel Fuhrmann: We have a good mix between online and shop sales during quarantine time we get a lot more emails or calls and our staff from the shop help to pack packages or answer mails. In the end at 2020 everything turns out as it should be.
During the pandemic has it been difficult to organize local events to support the local scene and get the customers in the shop?
Daniel Fuhrmann: Yes, it was nearly impossible. We had a little jam in Berlin and also supported a Street Jam in Hannover. We tried to keep things like that low this year but I really miss all this.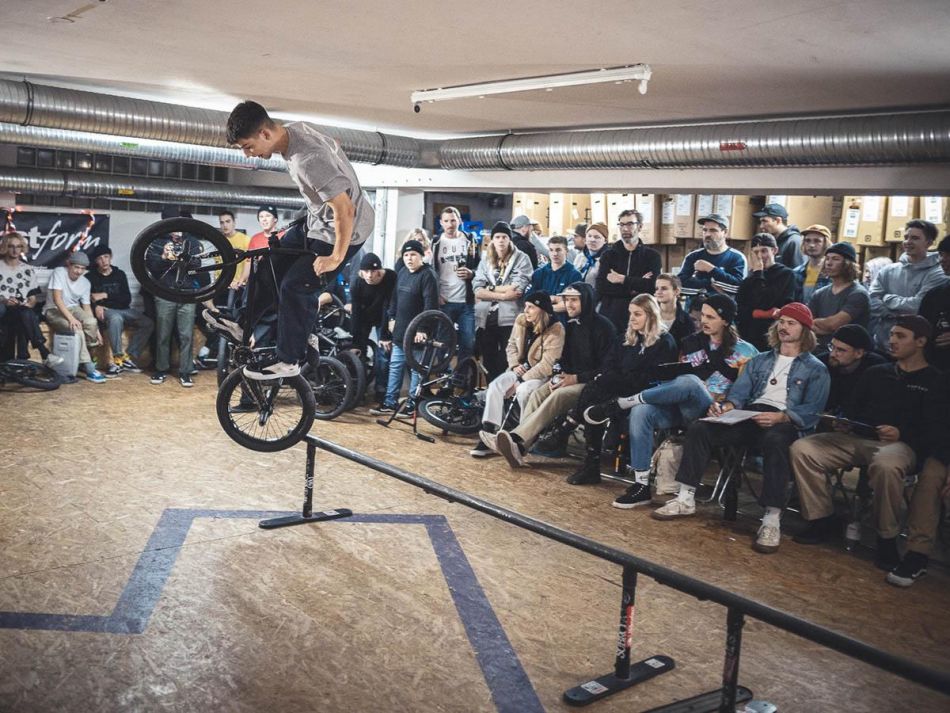 What mouth masks do you sell?
Daniel Fuhrmann: We made our own kunstform masks but we also run some BMX brands masks from ALL IN or Animal.
When do you believe this mess will be over?
Daniel Fuhrmann: Currently our shops are closed till m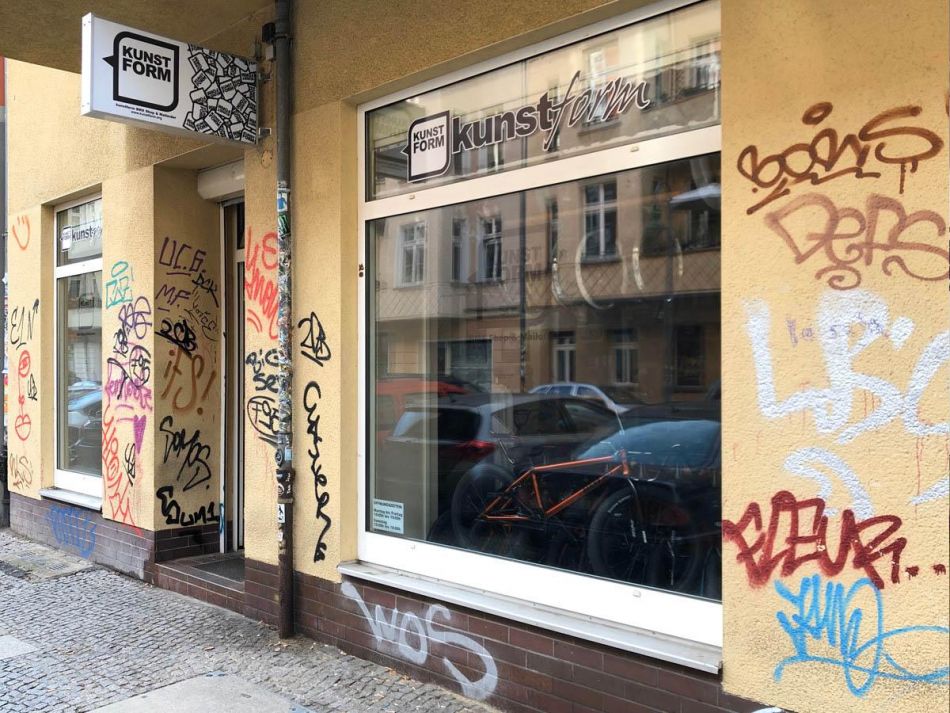 id January and I'm expecting that it will take much longer. Also 2021 will be very difficult to get parts and bikes, so it will minimum run till end of 2021 I think and who knows what will come next.
Thanks to?
Daniel Fuhrmann: First of all I want to thank all our customers for supporting us in good and bad times, I really appreciate this. I'm looking so forward to meet all the riders again. Then I want to thank our staff who have experienced highs and lows this year, also I want to thank our distributions and brands
Website: www.kunstform.org