Fortunately I had been ordering plenty of bikes and stock at the start of the year as hoped for growth within our business. This has keep the shop and online all stocked and ready to operate!
Now, being in this situation for many months, how did you manage to keep your business rolling?
Matt Nicklen: Honestly we would be nothing without the support of our loyal customers! They kept us alive this year!
The supply chain has also suffered. Has it been a challenge getting the bikes/product in stock that you needed for your customers?
Matt Nicklen: If it's not there it can't be sold, simple! I always try my best for everyone, they also trust my opinions and I always help find suitable replacements etc. Huge thank you to Stolen Bikes, they have had our back all year!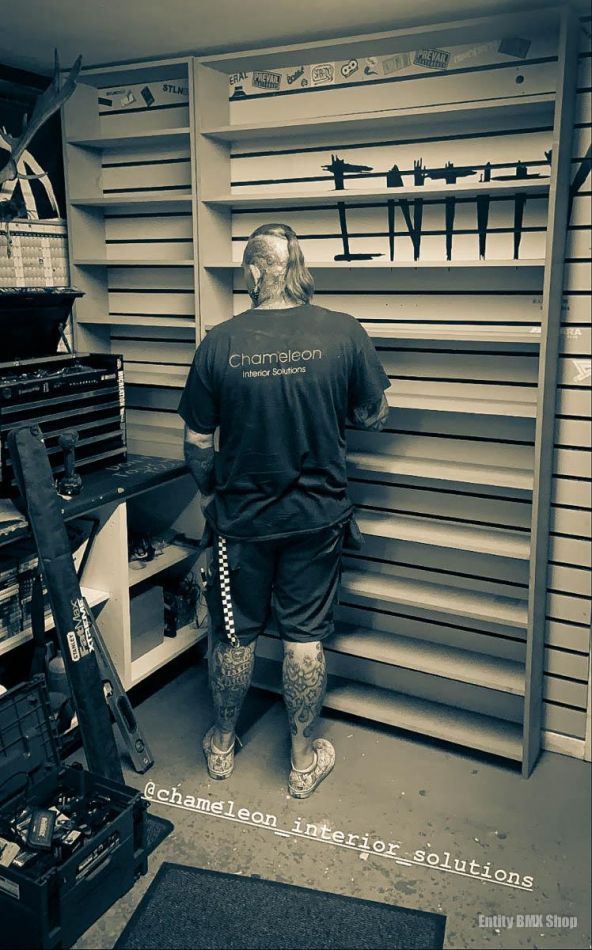 Have you been able to keep your shop open all this time?
Matt Nicklen: Here's the whirlwind.... Yes bike shops could open, but I chose to stay home to protect my family. The blessing was I was offered the opportunity to have knee surgery.... there's no better time so I just stopped working!
As lockdown eased I made my way back instore :-)
Worst part was being broke off when the rest of the world was out there buying bikes. Huge loss in sales for us but health over wealth!
If so, what are measures you had to take to keep the door open?
Matt Nicklen: We have all the Covid measures you've come to love/hate! Such a shame as we promote coming down and hanging out so that bit sucks.
Have internet sales/mail-order sales made up for loss of shop sales?
Matt Nicklen: Online has never been a priority for us, but sure as hell helped us this year! Believe it or not, camo tyres kept us going haha.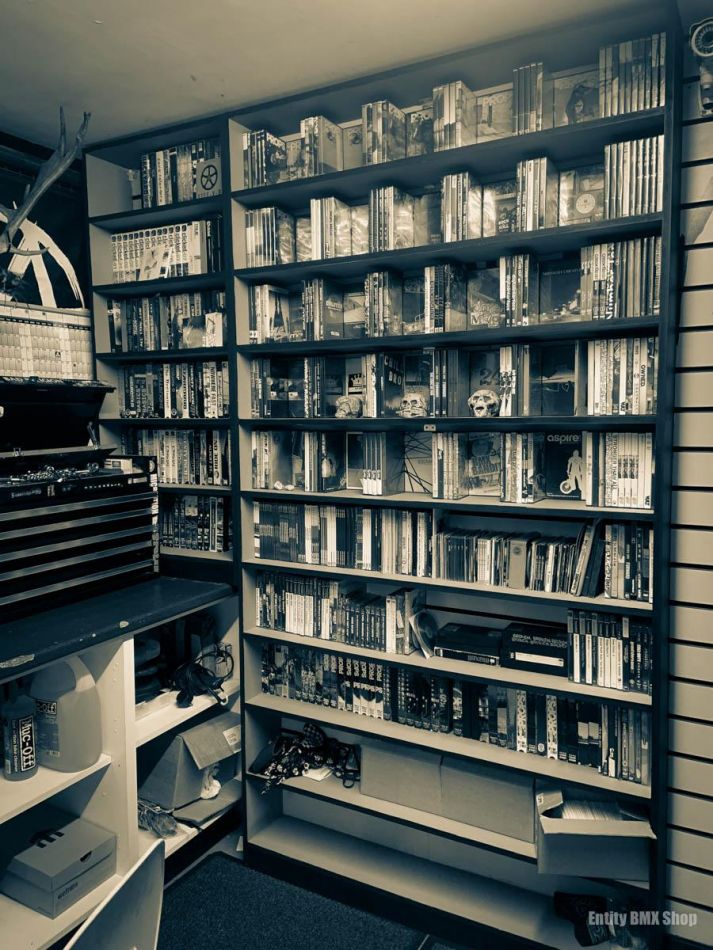 We like to FIX your bike! Internet can't touch that!
During the pandemic has it been difficult to organize local events to support the local scene and get the customers in the shop?
Matt Nicklen: This is the worst part! We love nothing more than holding events! We had a HUGE jam with The Lab at the end of February, I believe that was a jam to remember and should of filled the void for the year.
We did release a full length dvd "the fun don't stop" just to help keep the scene alive!
What mouth masks do you sell?
Matt Nicklen: I refuse to sell them. Won't cash in on a pandemic! If you need one I'll give you one free.
When do you believe this mess will be over?
Matt Nicklen: I don't think we will ever go back to how we were but if we're all sensible and act right, we can look forward to a better 2021.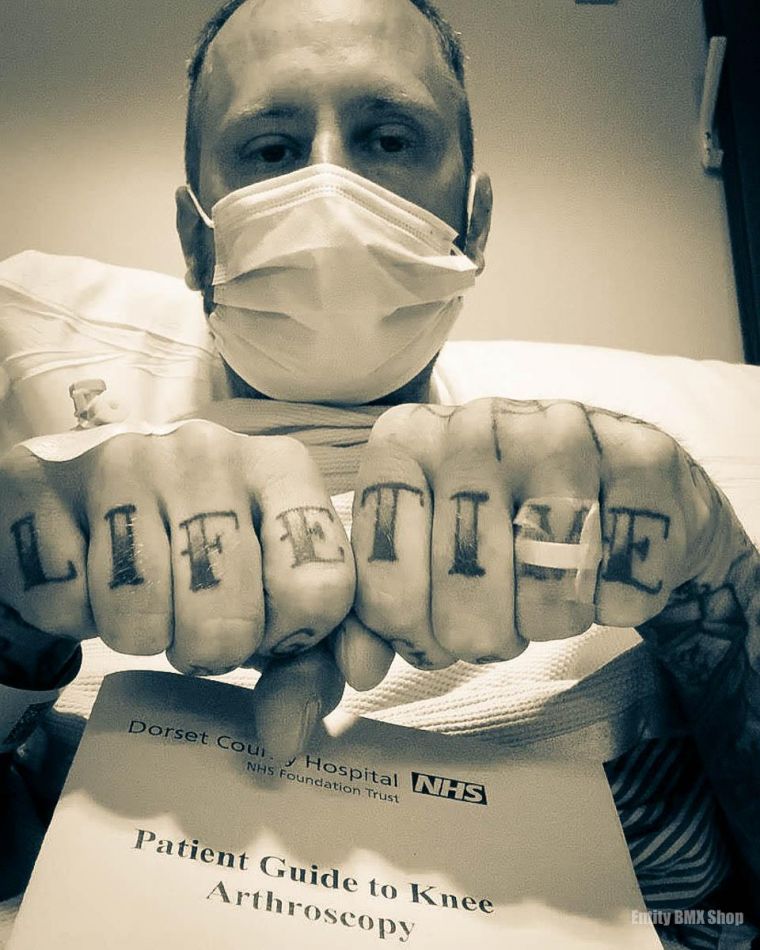 Thanks to?
Matt Nicklen: Tony Hill and Ali Loughton @ prevailskatehouse for keeping our skatepark alive and giving our shop a home!
Steev Bartholomew has been the engine behind Entity this year! Keeping on top of online and producing regular video content to keep our customers entertained!
My Wife and Son for keeping my spirits high.
Each and every rider who supports what we do! You guys mean the world to us! Thank you!
Special mention to Cam @ thegoatcave for giving us the opportunity to do a podcast, really stoked on that!
Website: www.entitybmx.com