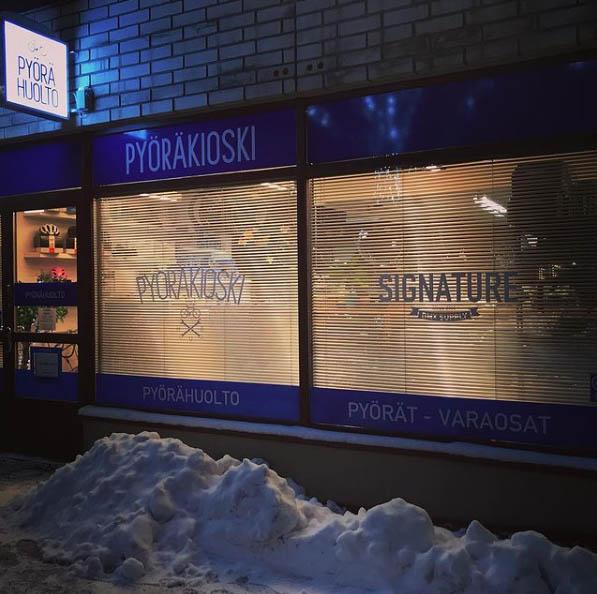 Now, being in this situation for many months, how did you manage to keep your business rolling?
Signature Bmx: It's been no problem with bike repairs and maintenance which is now a main focus. We've had a lot of rise in repairs. BMX sales is somewhat a mystery..
The supply chain has also suffered. Has it been a challenge getting the bikes/product in stock that you needed for your customers?
Signature Bmx: It's been challenging. But looks like it's the same for almost everyone. People keep calling me if I had an 18" BMX because they
can't find one anywhere.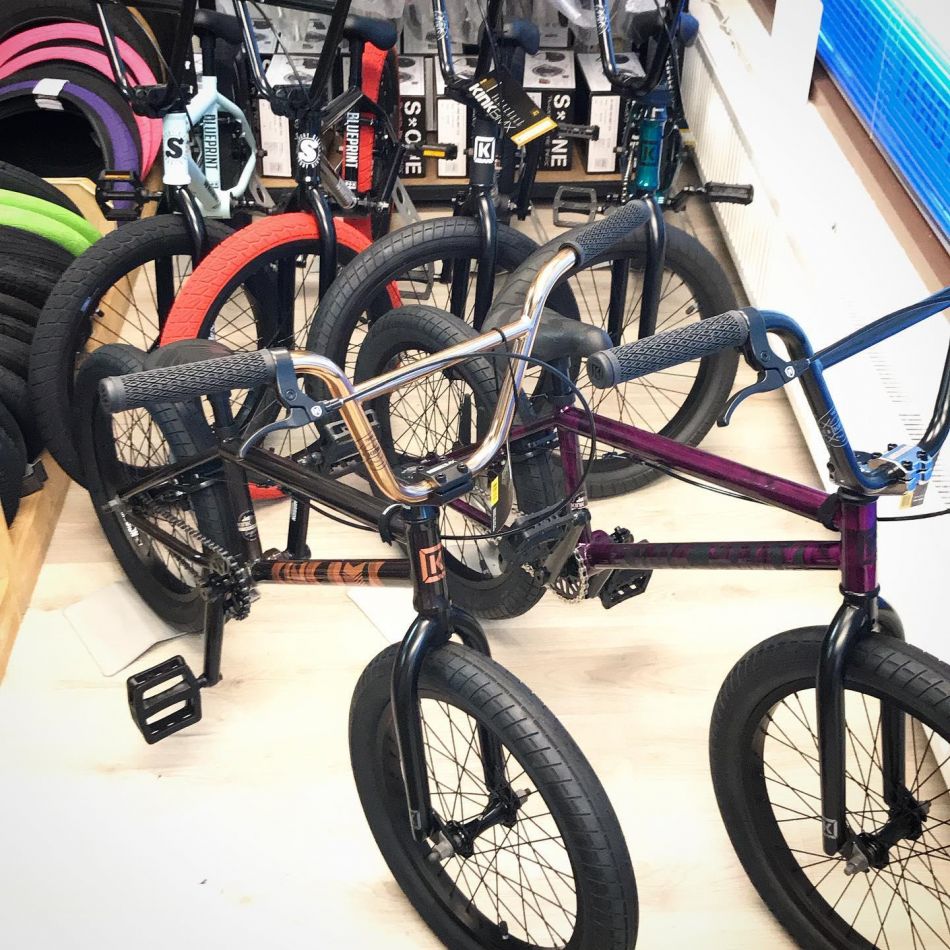 Have you been able to keep your shop open all this time?
Signature Bmx: Actually, due to a new location and bike repairs, we've had more opening hours than ever.
If so, what are measures you had to take to keep the door open?
Signature Bmx: Keep distance and let only limited amount of customers in at one time.
Have internet sales/mail-order sales made up for loss of shop sales?
Signature Bmx: Weirdly, not at all. I'm not sure if it's my personality or the ancient webshop I still use or maybe stock is too small. Or just heavy marketing of the few big ones with huge selections. Looks like the BMX scene in Finland is smaller than in 15 years and riders left are taking a very serious approach on "ordering online from abroad".
During the pandemic has it been difficult to organize local events to support the local scene and get the customers in the shop?
Signature Bmx: Well, we haven't been able to have any bigger events in Finland in 2020. Although, I kind of gave up on events even before the pandemic not having time to do everything alone. Hopefully more kids hop on bikes and we get to have some events again after the pandemic!
What mouth masks do you sell?
Signature Bmx: None
What are the plans for the shop for the coming months?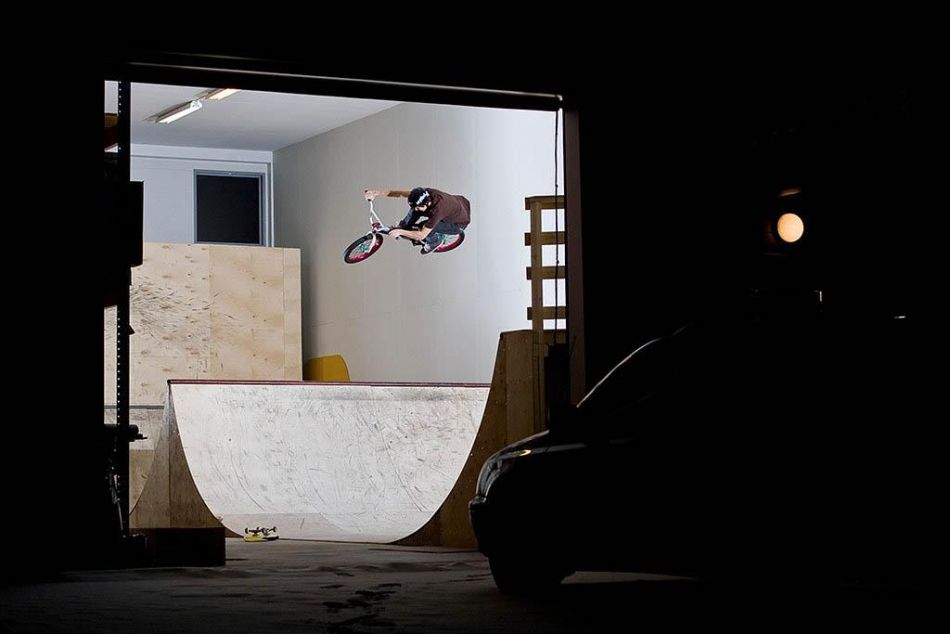 Signature Bmx: Wait for the snow to melt and hope to get a better stock of bikes and parts. Maybe finally get a better webshop.
Thanks to?
Signature Bmx: Thanks to the riders who are keeping Finnish BMX alive and especially the ones who buy from the local shops.
Your website: www.signaturebmx.com