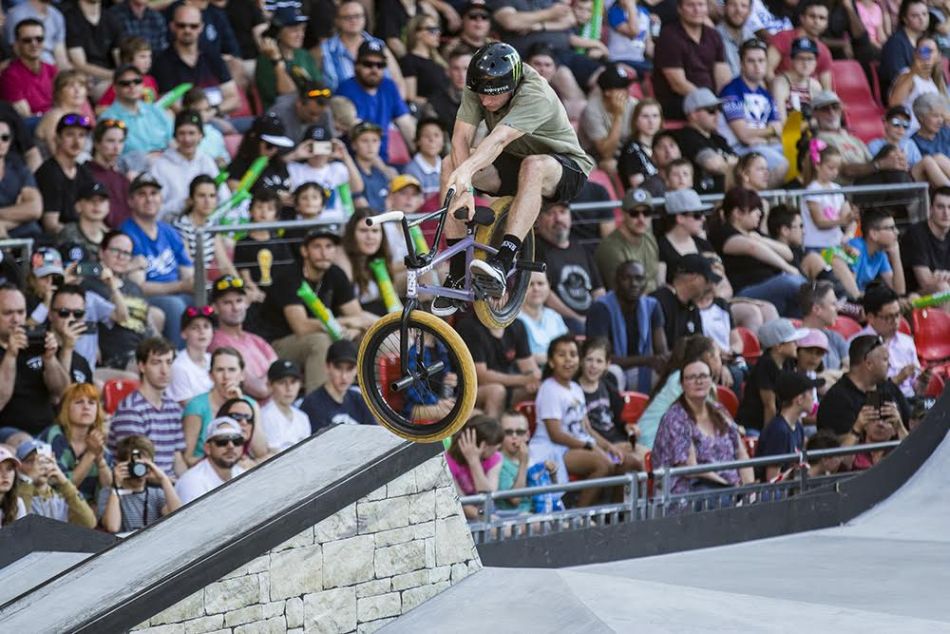 winning the gold medal. "I tore my ACL in September of last year, had surgery in December, and did seven months of physical therapy. I've just been riding my local park for a couple of months and here we are. I feel good...but yeah, this doesn't feel reel. This all seems like a big joke, like someone is just going to turn around and be like, "ahhh, just joking. I thought I messed up my first run immediately when I did that back switch crook and went to the right and thought, 'ah, this run is over,' but thankfully everything else worked out the way I wanted it to so I'm stoked. I'm just about to spend a month here in Sydney to work on a new edit, so I'm looking forward to that now. Can't wait."


X Games fans in the United States can watch 16.5 hours of live competition coverage from the inaugural X Games Sydney throughout the weekend on the X Games Facebook, YouTube and Twitter pages. Additionally, four hours of event recap coverage will air on ABC as part of the World of X Games series, beginning Sunday, October 28. Fans can also follow the latest news and highlights across ESPN digital platforms, including XGames.com and X Games pages across Twitter, Facebook, Instagram, Snapchat and more.

In addition to all of the content on ESPN's U.S.-based media platforms, X Games Sydney 2018 will be televised globally in 190 countries and territories to more than 495 million homes. Don't miss out on the action in Sydney.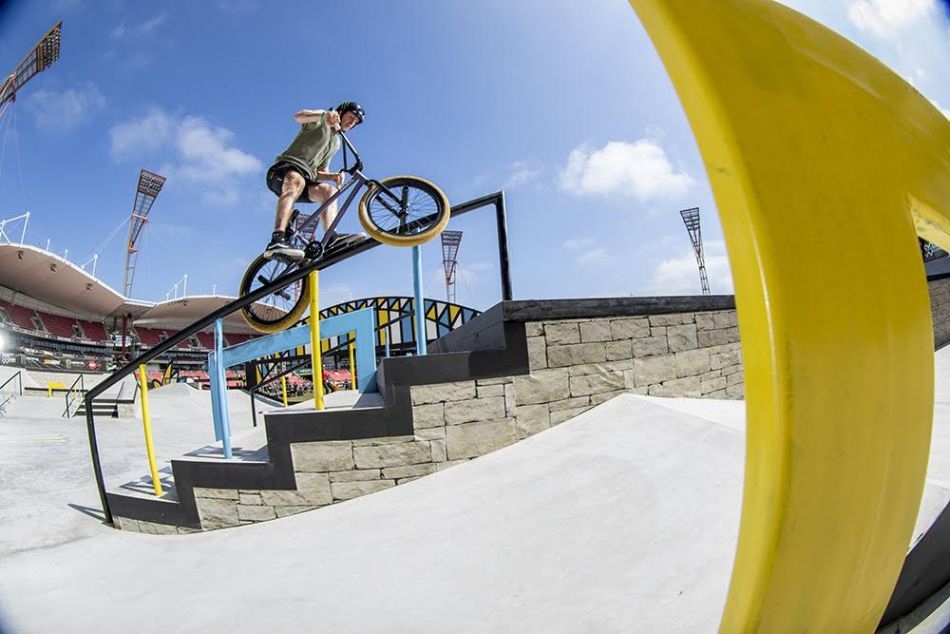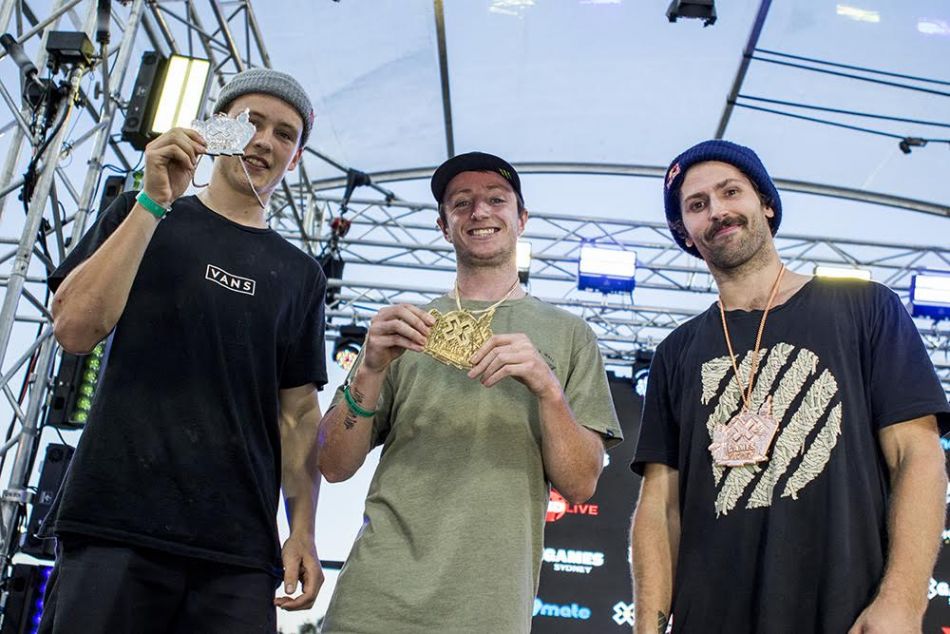 By Monster Energy