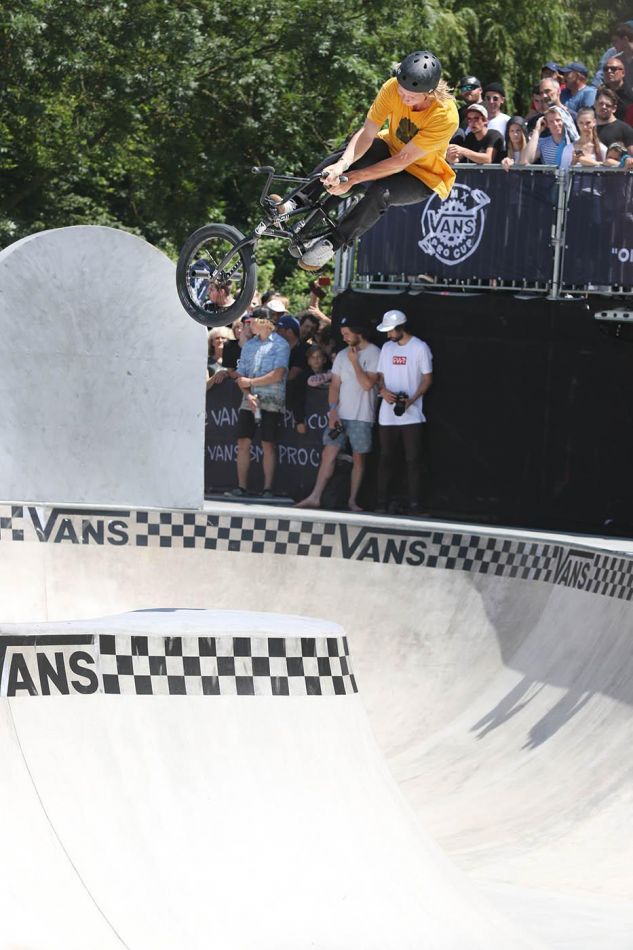 Boyd Hilder: Channel Tres in Melbourne with Lew and Jacman haha, that was a wild night.
Last flight you took?
Boyd Hilder: Johannesburg - Perth - Brisbane. Right as this covid shit started closing down airports. Pretty crazy experience.

Last contest you entered?
Boyd Hilder: That crazy big money comp in Japan.
Last contest you won?
Boyd Hilder: Ahhh probably Simple Session last year.
Last package you received from a sponsor?
Boyd Hilder: Vans with the shoe reload!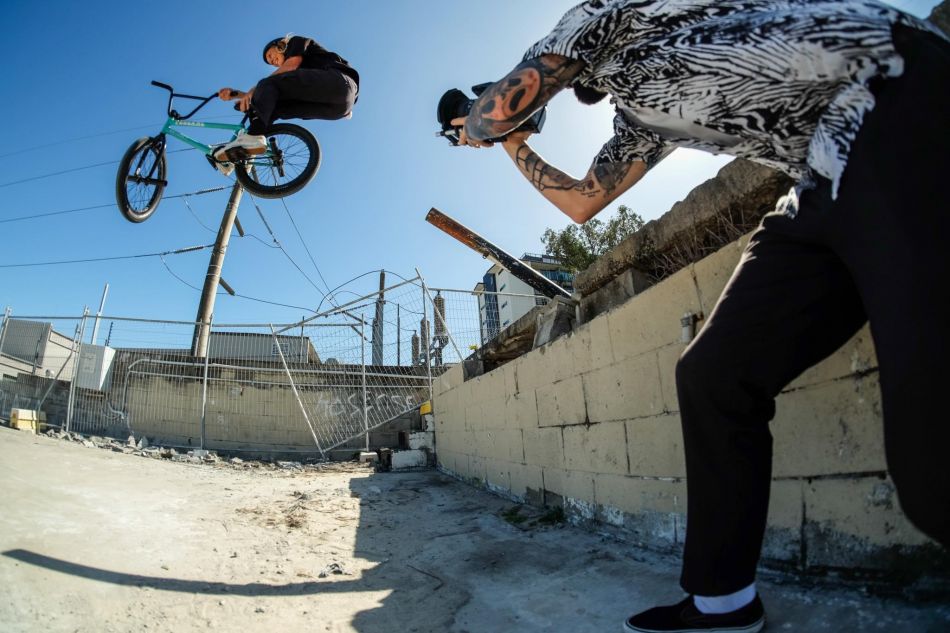 Last time you went to the gym?
Boyd Hilder: A friend of mine opened a gym just over a year ago and I went for the opening work out, haha.
Last movie you saw?
Boyd Hilder: Just finished watching Wrong Missy on Netflix haha, it's a banger.
Last beer you drank?
Boyd Hilder: Furphy ale
Last time you rode your favourite park?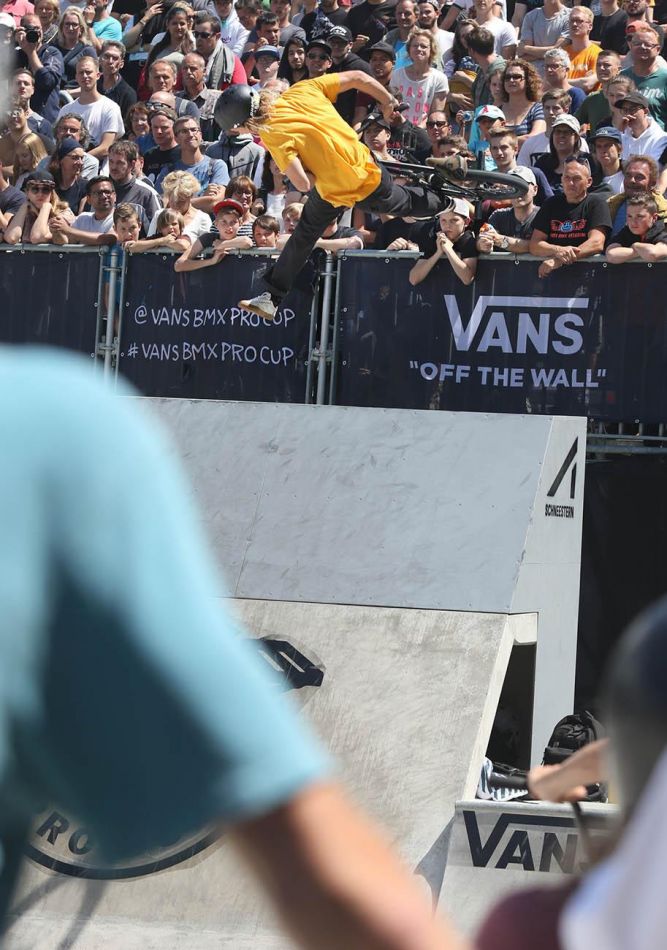 Boyd Hilder: 2 days ago, Pizzey park.
Last time you scared yourself doing a trick?
Boyd Hilder: Filmed a clip over the weekend with a 3 story drop on one side. Happened to miss my back peg one of the try's and slide down the ledge on my ass, legit 20cm away from the drop. Nearly shit myself.
Last jam you liked?
Boyd Hilder: I threw a jam at Pizzey mid December and it was a rad turn out. Even got Lewis, Jacman and Benny up from down south for a super fun weekend.
Last nice dinner you had?
Boyd Hilder: Hail Marys in Burleigh. Banging Mexican spot
Last Netflix series you watched?
Boyd Hilder: Been ripping into Money Heist, first session was mad.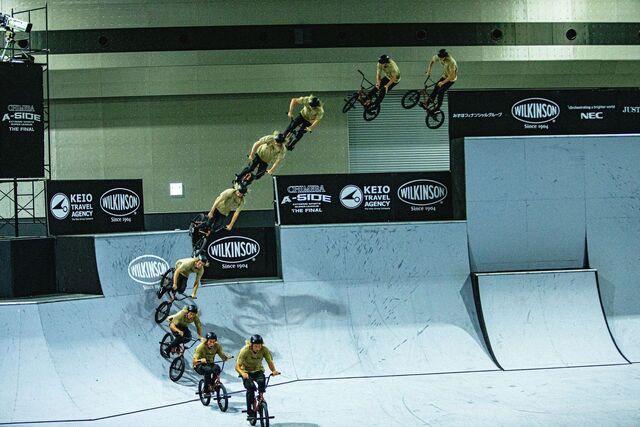 Last words?
Boyd Hilder: Cheers to all my sponsors and everyone in bmx for keeping it rad

Jam and Van photos by @summerpoolclub
Pole jam pic by @alexhiam
Japan contest photo by @hikarufunyu

Vans BMX Pro Cup pics: Bart de Jong / FATBMX