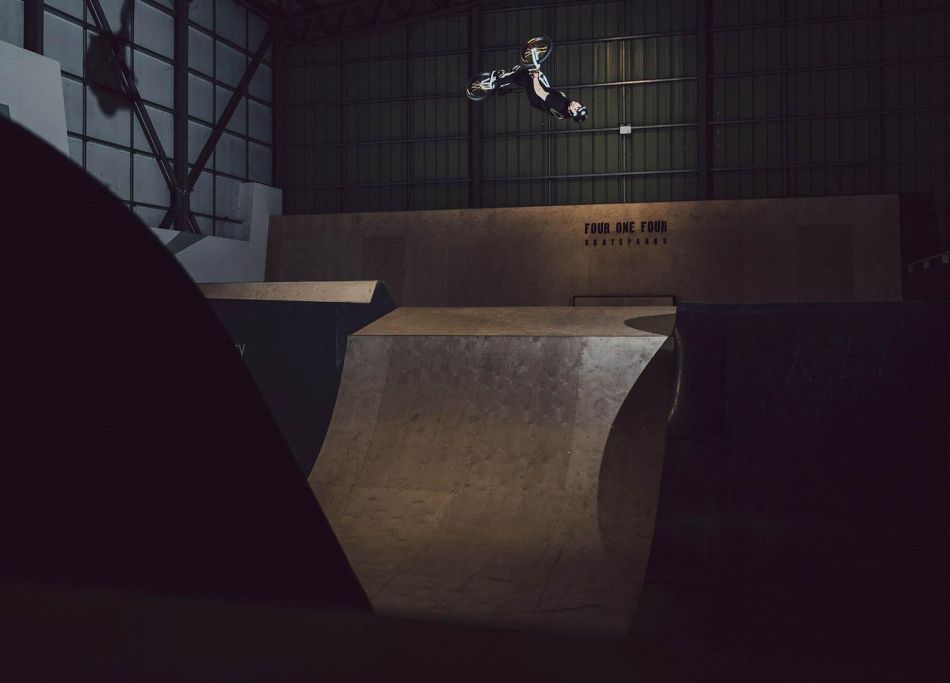 They join veteran team members Daniel "the flying Dutchman" Wedemeijer, a medal winning local of the Area51Skatepark and coach to the future stars of Dutch BMX; Australian star of the Vans flicks, Illustrated and Welcome to Cult and 2019 Vans BMX Pro Cup world Champion Jason Watts; Olympian and UCI, national and NASS multi-medal winning German freestyler, Lara Lessmann; Vans Pro Cup winner, and arguably the best female bowl rider in the world, Teresa Fernandez-Miranda; Anthony Jeanjean, an Olympian, European Champi-on and French Champion; and the newest recruit to the squad, and one of the most respected bowl and park riders on the planet Paul Thoelen. Not the sort of team you would want to challenge in a game of quick fire tricks.

"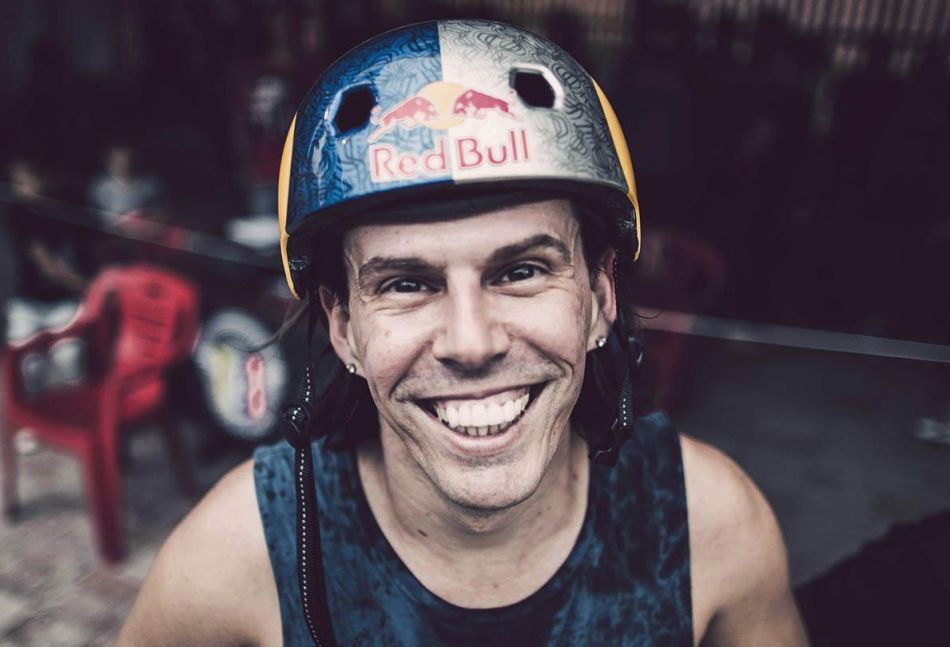 We are really proud of all the squads who ride TSG protection," says TSG founder and CEO Ruedi Herger, "but especially of our newly fired up BMX crew. Marin, Declan and Daniel will bring so much raw talent, dynamism and pure fun to what is already a solid crew of rippers and they are going to test our protection kit to its limits wherever they ride."

"I'm psyched to be biking for a brand I've looked up to since I was a kid," says legendary BMX star Daniel Dhers. Daniel won the Silver medal at the 2020 Tokyo Olympics, rocking the Meta helmet before he had even signed up to the team. Daniel is no stranger to the podium, with 5 gold XGames medals, the first ever FISE World Series Championship gold and medals from the Baltic Games and UCI circuit.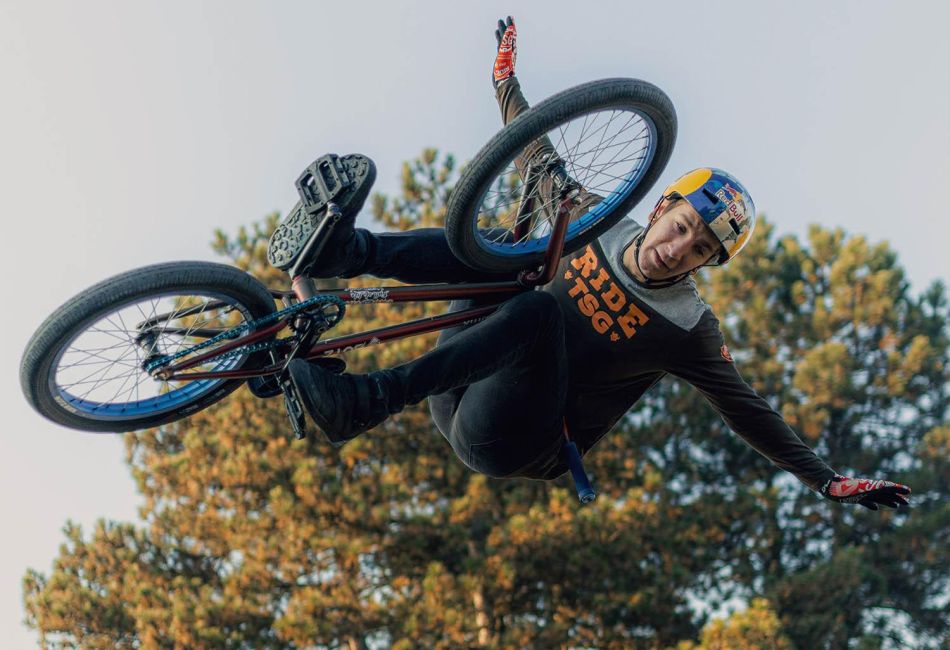 Croatian rider Marin Rantes is also amped to be shredding under the gold stan-dard protection of TSG: "TSG are like family," he glows after joining up. "And they make the most comfy helmets and pads." Marin first made a name for him-self when his arsenal of whips, flips and spins earned him the title of best BMX rider in Croatia and since then he's won a host of titles, including gold at the 2018 UCI World Cup and bronze at 2021 UCI World Championships. No surprise then that he's pegged as one of the best freestyle BMXers in the world.


Rocking the Dawn helmet and hailing from Portsmouth, in the UK, Declan Brooks is the last – but certainly not least – additive to the team, and joins sporting a shiny new bronze medal from the BMX Freestyle contest at the Tokyo Olympics. "I'm super stoked to have been put on the most prestigious protection brand in the actions sports world," declares Declan. "And I'm look-ing forward to working with TSG for many years to come." With a bronze at the European BMX Championships, in Valmiera and silver in the Freestyle World Cup in 2019, Declan now has his sights trained on the Paris Olympics, so if you want to see some world-class trickery head down to his home spot, Adrenaline Alley.

2022 is going to be one hell of a party in the TSG Global BMX Team!

Check out Marin's, Daniel's and Declan's team profiles:
www.ridetsg.com/rider/Declan_Brooks/
www.ridetsg.com/rider/Daniel_Dhers/
www.ridetsg.com/rider/Marin_Rantes/