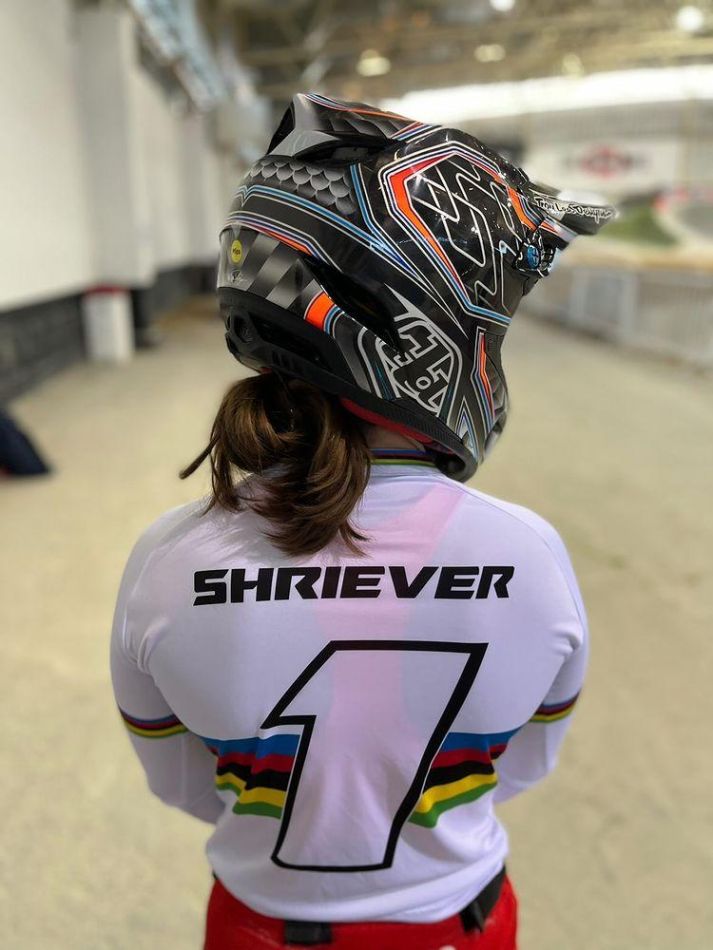 Sponsors: Prophecy/Maxxis/Muc Off/Lead/Troy lee designs/Madison cycles/Crucial BMX parts
Did 2021 turn out the way you wanted?
Bethany Shriever: It was everything I asked for and more! I never dreamt of having that much success, especially all at once and so early on in my career, but it was very special, and the main thing for me was I had an absolutely amazing time doing it and I was happy!
With the start of the new year, are you always looking to become a faster racer?
Bethany Shriever: Of course, that's what every racer strives to become!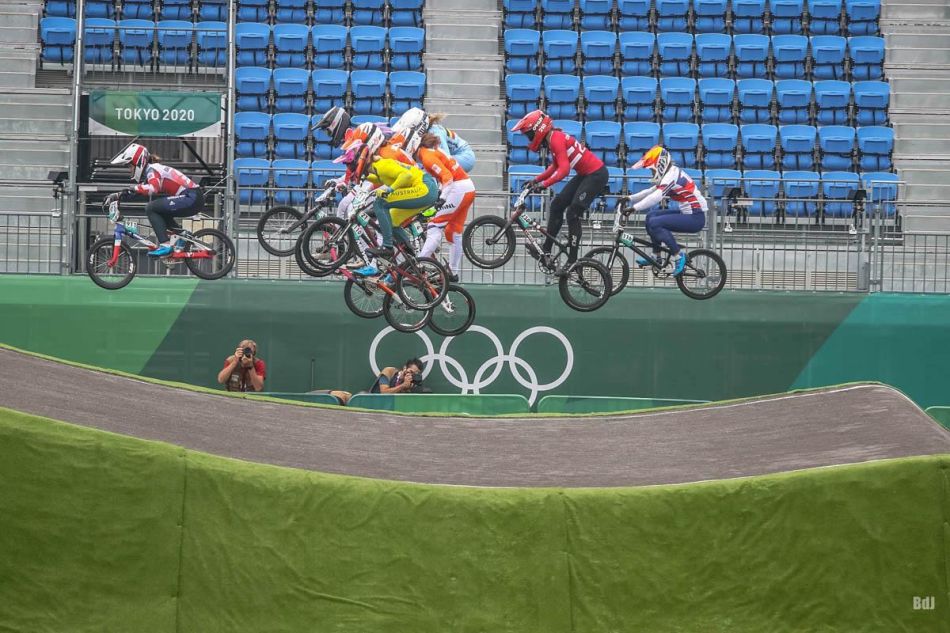 Have you picked your races for 2022 yet?
Bethany Shriever: Yes I have! A lot of travelling, which I'm super excited for.
What did you change on your bike for 2022?
Bethany Shriever: Nothing at all, if it ain't broke, don't try fix it!
Do you generally test things in the off season like
Bethany Shriever: Not really, I've found a pretty sweet set up that suits me perfectly

What racing gear will you be running in 2022?
Bethany Shriever: That's a secret! Super spinny though lol
What's the helmet of your choice for the new season?
Bethany Shriever: Troy Lee designs D4
Do you intend to eat better in 2022?
Bethany Shriever: I always eat good! The trick is to eat more!
Has your training schedule changed from last year?
Bethany Shriever: Not a huge amount, just trying to get strong off the bike and improve my on bike skills as well!
Who is helping you with your training schedule?
Bethany Shriever: Marcus Bloomfield and team behind him at British Cycling
Do you get help with mental coaching?
Bethany Shriever: Yes, it's one of the best things I ever did, life changing.

What's your local BMX track that you ride the most?
Bethany Shriever: I live in Manchester, so my home track in the indoor track there!
Do you ride pump tracks and trails to improve your bike handling skills?
Bethany Shriever: Nope, don't really have any close to where I live! Never really been interested in it.
What are your strengths?
Bethany Shriever: Skills mainly, jumping, driving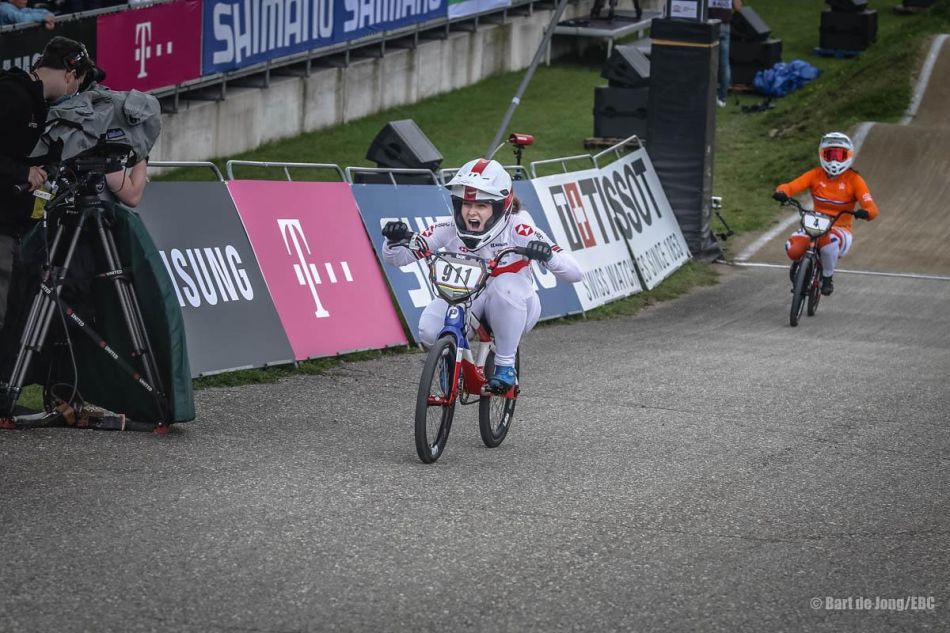 speed of jumps and being able to pedal well, but I'm trying to be more of an all round rider, that's the goal!
What are your weaknesses?
Bethany Shriever: Just off bike strength really and being more consistent out of the start!
What are your goals for 2022?
Bethany Shriever: To have fun and enjoy the ride!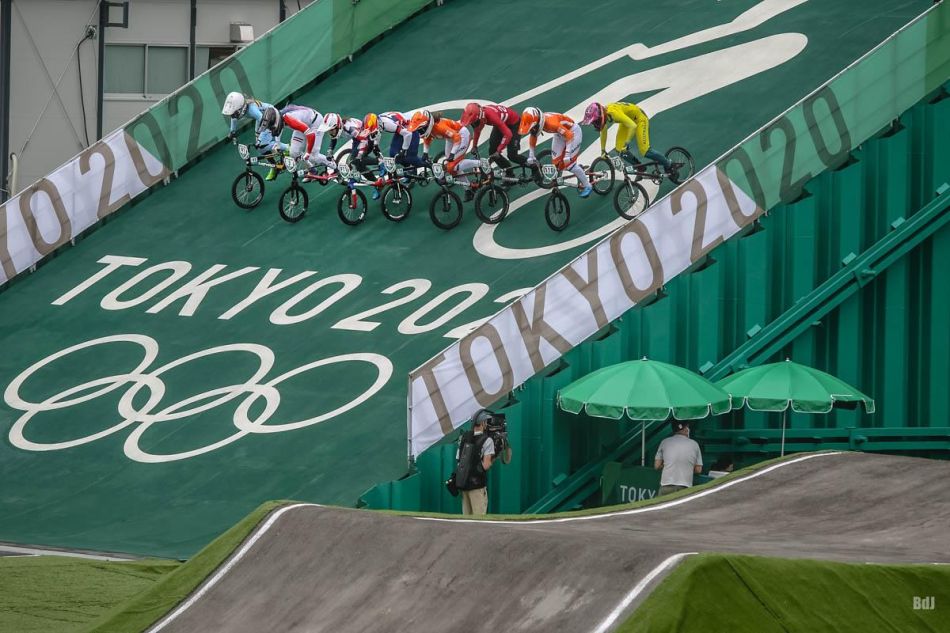 Pics by Bart de Jong / Bethany Shriever