"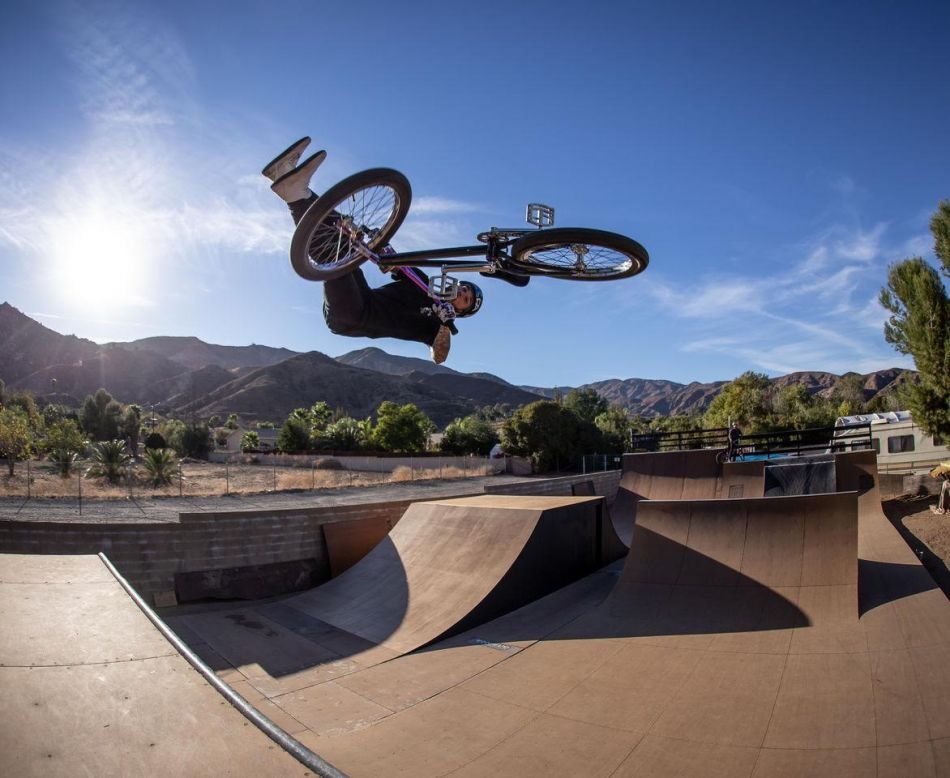 Coming up through Monster Army in my BMX career was truly a blessing to be able to share the same brand as the top riders in the world. Now being moved up to the Monster Energy team, I feel honored to represent the company further and continue to grow with this new family," said Jeremy Malott upon joining the Monster Energy pro BMX team.

For his 'Breakthrough' video part, Jeremy Malott levels up his trick repertoire. Expect technical bar spins, wheelie combos, and creative lip tricks in a stacked video part filmed at concrete skateparks and the legendary Dreamyard ramp compound built by Monster team rider Pat Casey.

Watch the video HERE.