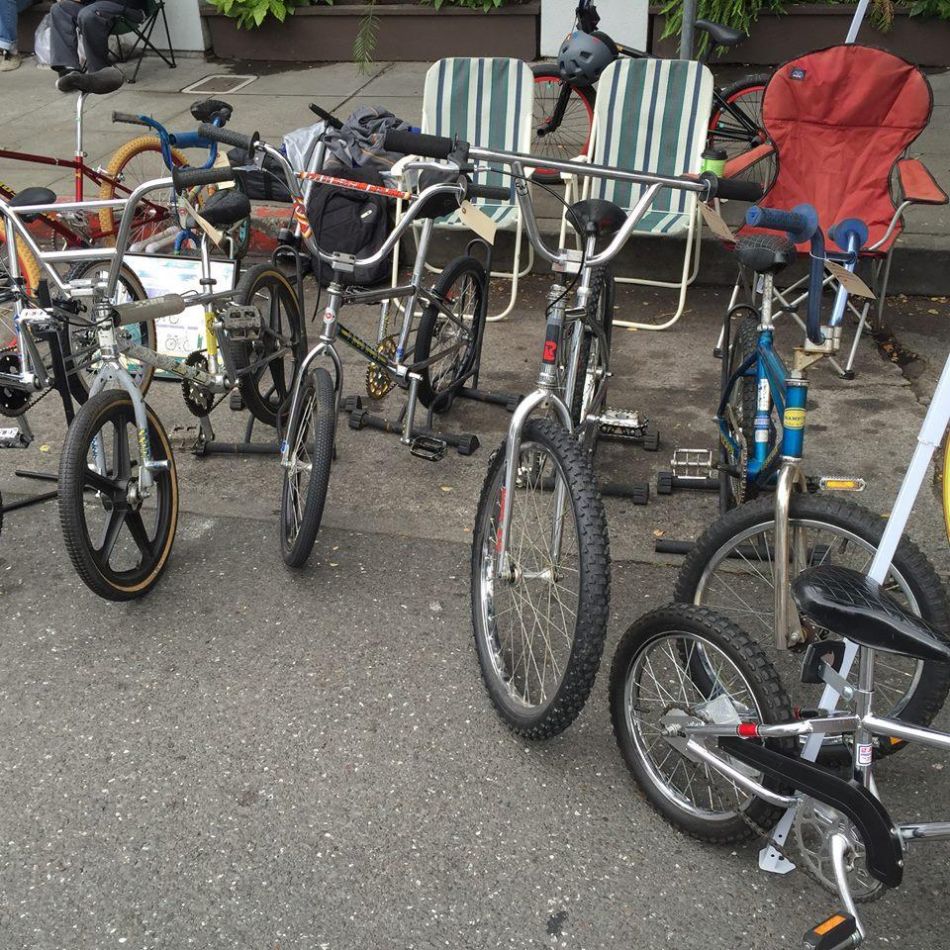 Darren Chan: BMX is the friendship, competition and participation. Those are the memories that carry the history. BMX products would not need to survive for history sake. It looks like BMX has evolved to the environment. There are shortage of BMX racing and jumping so there are rideouts.
How long did it take you to get your collection together?
Darren Chan: I have been seriously collecting since the early 1990s.
Is it for the love of BMX you've got all those bikes, or is it a pension plan for you?
Darren Chan: I graduated college in 1992 and work for the same company after graduation to this day. I have my pension from my employer. BMX is a hobby - from riding with family and friends, the thrill of racing competition, the feeling of finding something to put on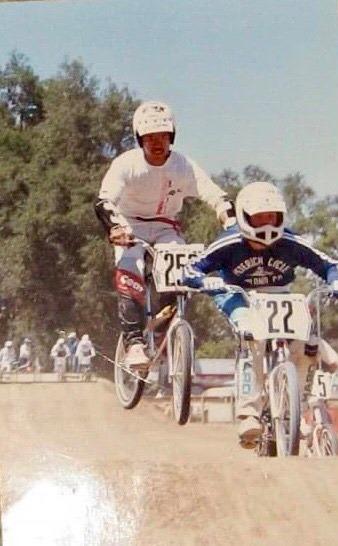 a project and helping others. There is a need to sell duplicates or less desired parts to get things we need more and to pay storage.
Which bike do you like to ride on a regular basis?
Darren Chan: Patterson.
How often do you look on eBay/Craigslist/BMX Museum to shop for old BMX stuff?
Darren Chan: All the time. I enjoy finding and building stuff.
Who are some of the people who have helped track some parts down that you needed?
Darren Chan: I have buddies all over that have helped - Dave Cononetz, Rich D Amore, Mike Rhinehart, Dave Landino, Troy Thompson, Dan Harris, among many.
Who are some of the BMX connectors that you respect?
1) Dan Goins
2) William Laroque
3) Joseph Delasierra
What's the most ridiculous amount you have paid for a bike part that you needed to own?
Darren Chan: Can't answer that as that could get me in trouble. I have had to pay multiple times more recen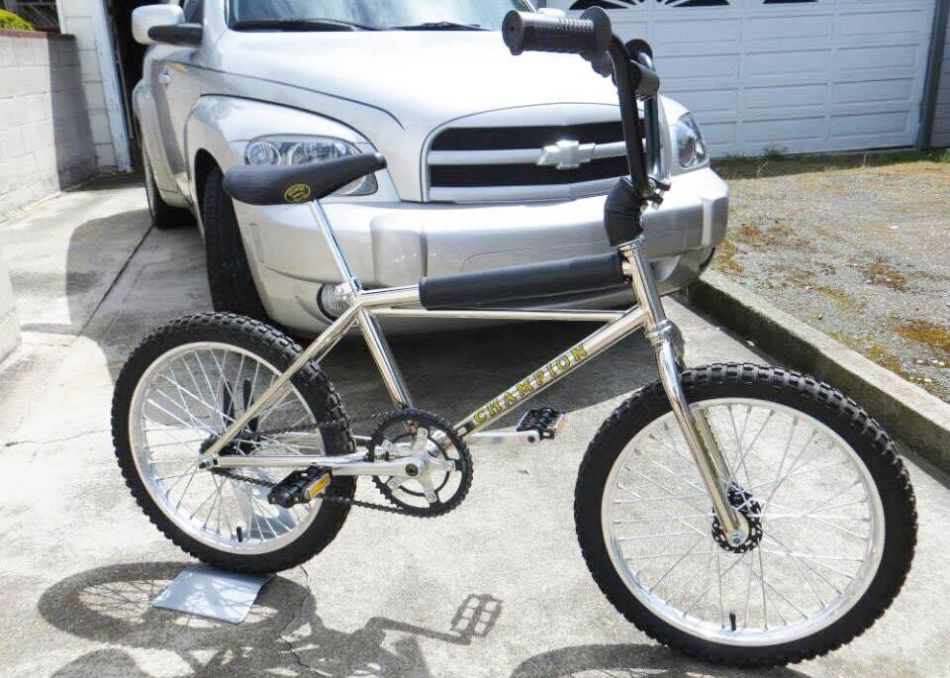 tly for things I thought I did not need which I sold 20 years ago.
Do you have another BMX project in your head? How would you start on it?
Darren Chan: I was hoping to win the lottery to obtain a large secure local property where a proper museum could be set up.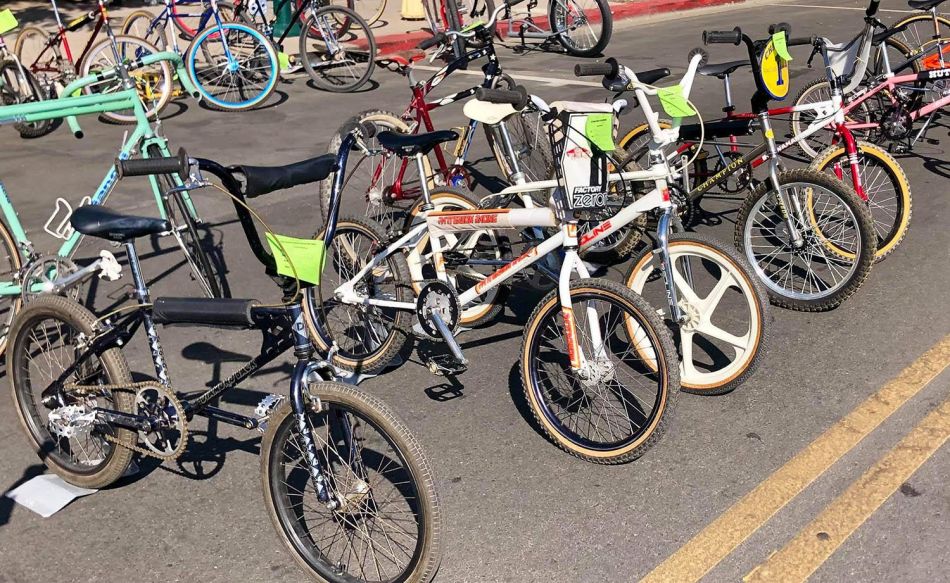 Do you always have room for "one more bike"?
Darren Chan: Always.
Thanks to: The wife and family for putting up with my BMX. Thanks to Steve Brothers at BMX Society and Gary at BMXmuseum. Thanks to Gork, Scott Barrette and Shannon at ABA/USA BMX for promoting oldschool BMX early on. Thanks to all the people that share this great hobby - in all aspects of BMX.


Previous Episodes on FATBMX:
Episode 1: Christophe Detandt (BEL)
Episode 2: James White (GBR)
Episode 3: JT Freestyle (USA)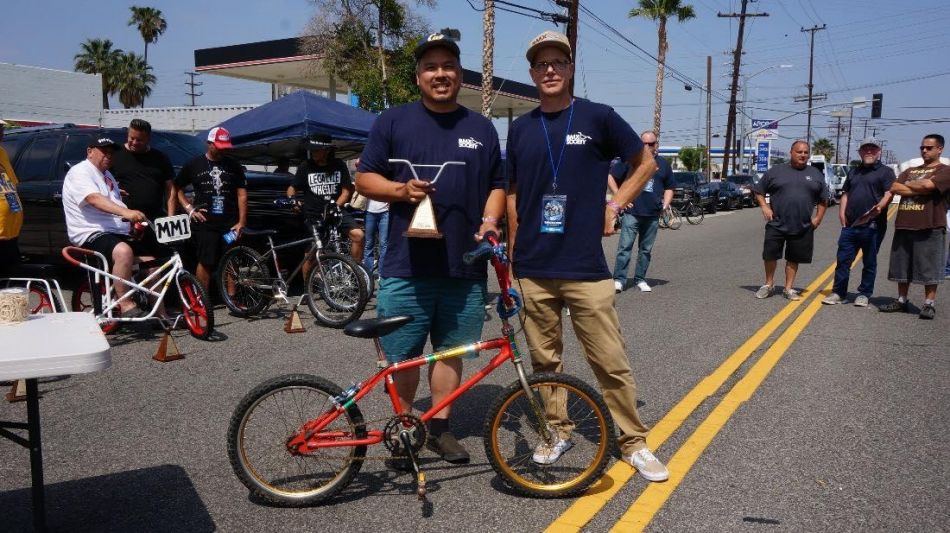 Episode 4: Ben Murphy (IRL)
Episode 5: Rainer Schadowski (GER)
Episode 6: GAry Sansom (USA)
Episode 7: Michael Gamstetter (USA)
Episode 8: Grant Stone (GBR)
Episode 9: Steve Blackey (USA)
Episode 10: Shannon Gillette (USA)
Episode 11: Woody Itson (USA)
Episode 12: Oliver Kienzle (GER)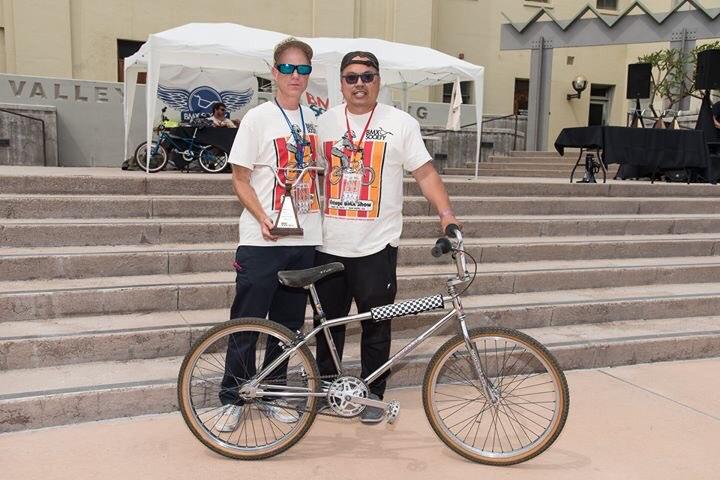 Episode 13: Kelly Swanson (USA)
Episode 14: Pat A Lar (GBR)
Episode 15: Billy Mills (GBR)
Episode 16: Steve Brothers (USA)
Episode 17: Aykut Hilmi (GBR)
Episode 18: Alex Leech (GBR)
Episode 19: Mike Janssen (NED)
Episode 20: Brian Gutierrez (USA)
Episode 21: Chad Powers (USA)
Episode 22: Alessandro Barbero (ITA)
Episode 23: Chris Daly (GBR)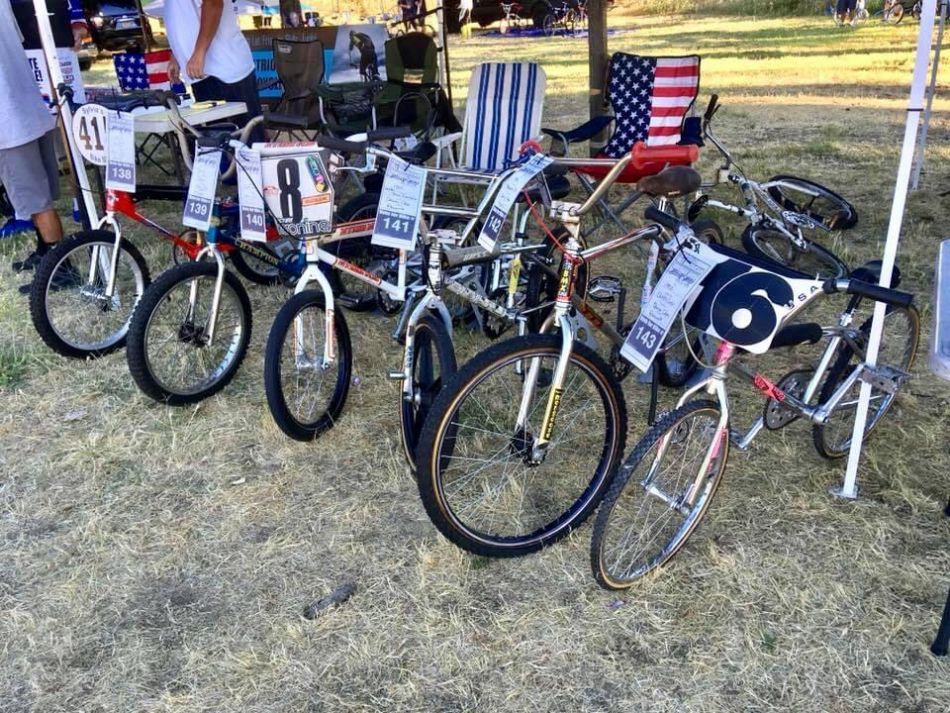 Episode 24: Ian MacArthur (GBR)
Episode 25: Steve Strong (GBR)
Episode 26: Stephen Joseph (GBR)
Episode 27: Paul de Jong (NED)
Episode 28: Jon Western (GBR)
Episode 29: William "LaRock" LaRoque (USA)
Episode 30: Johan Janssens (BEL)
Episode 31: Darren Chan (USA)