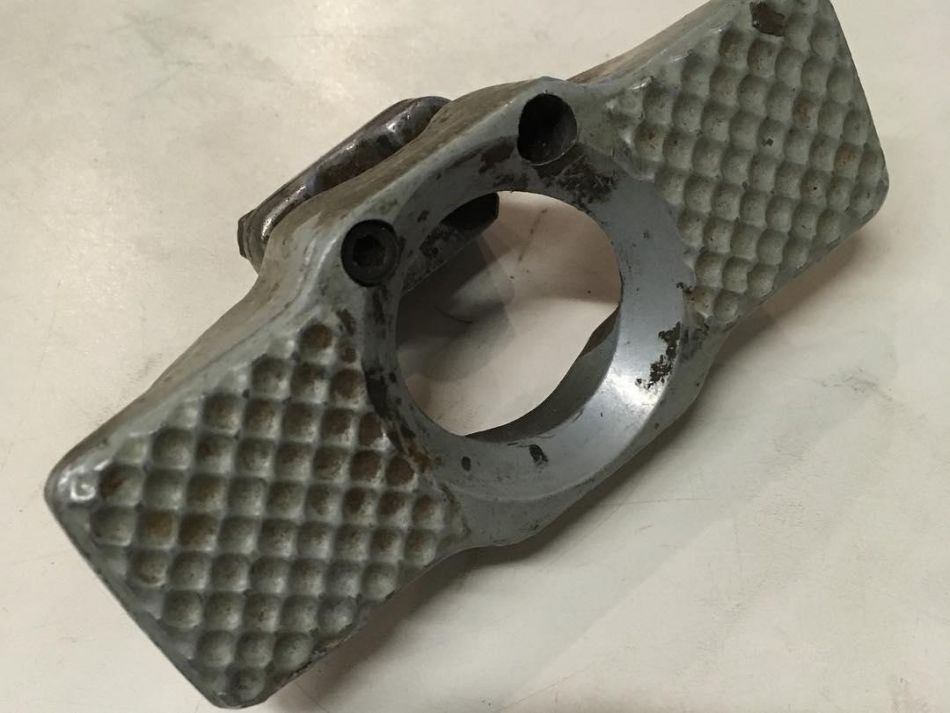 At this moment, do you wish you had started collecting earlier?
Shad Johnson: No, not really. I would have probably just had stuff come up missing like that Ozone frame did if it was earlier.
Do you feel there is a need for BMX products to survive for history's sake?
Shad Johnson: Yes i do. I wish we had a better or a more unifying group on saving and preserving BMX history. I have been real excited about the preservation of certain pros' bikes and footage in the past 5 years.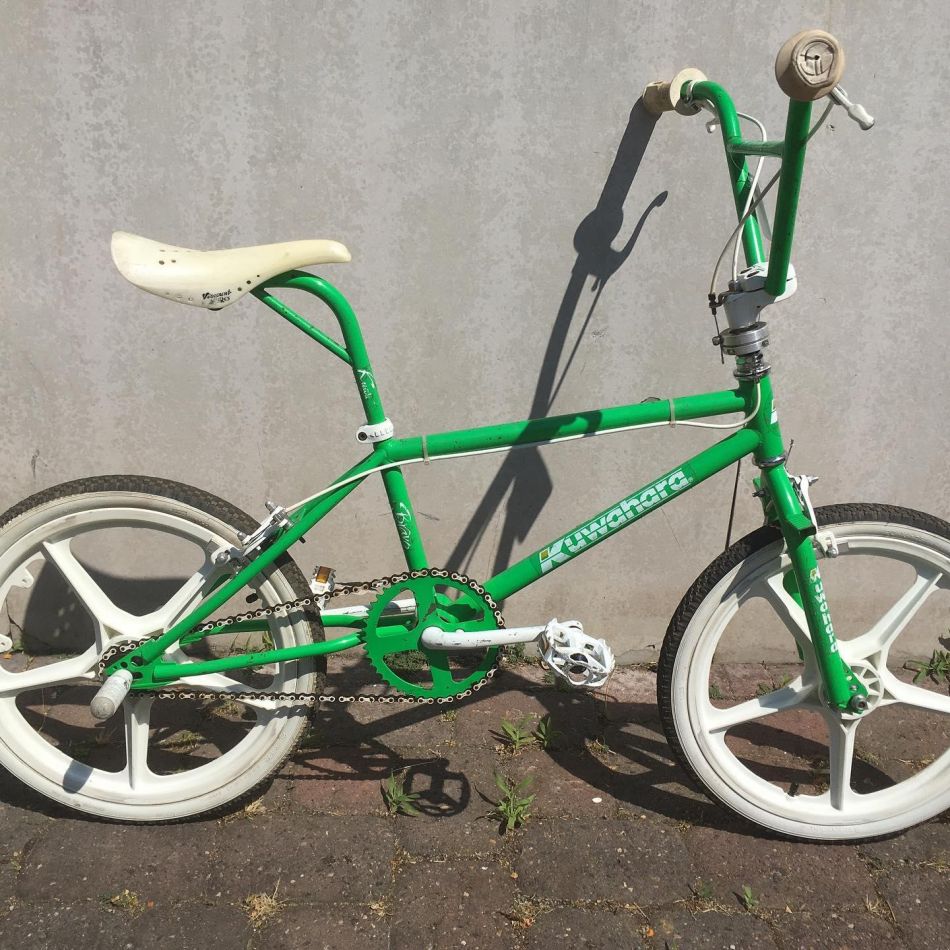 What's one of your oldest BMX products in your collection?
Shad Johnson: 1976 FMF Junior race bike or I have a good amount of early to mid '70s Minicylce/BMX Action magazines
When you started riding what bike was the dream bike for you?
Shad Johnson: 1986 GT Performer in blue. I'm still trying to track one down. I sell every GT performer I get because they aren't the one!
Do you have that bike in your collection today?
Shad Johnson: Unfortunately no.
Name three BMX collectors that you respect?
1) Gary Sansom
2) Jason Enns
3) Darryl Shroeder
Do you have decent mechanical skills?
Shad Johnson: Yup!
What products are a great help when you find an old rusty historical piece of shit bike that needs to shine again?
Shad Johnson: White vinegar, PB Blast, I try not to get mine too shiny. I want them to look like the would have when you were riding 'em years ago.
How often do you look on eBay/Craigslist/BMX Museum to shop for old BMX stuff?
S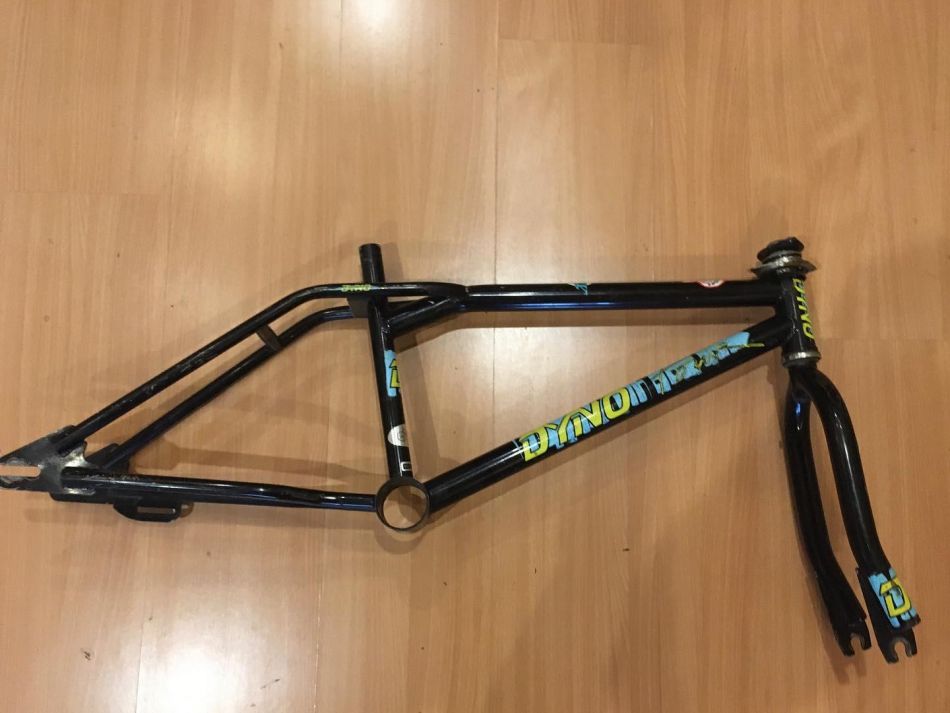 had Johnson: I honestly don't look too much. A lot of it finds me. I do enjoy BMX Museum though. I feel like it's the most to the point site.
What's the most ridiculous amount you have paid for a bike part that you needed to own?
Shad Johnson: 400 dollars for a Pro Neck 3 for Vic Murphy's old Dirt Bros build.
Do you have a man-cave where your bikes are displayed?
Shad Johnson: I just have them at Goods BMX
Do you always have room for "one more bike"?
Shad Johnson: Yes!
What's a bike (part) you have been looking for but haven't been able to locate?
Shad Johnson: 1989 GT Performer in Blue, Bully 2, Hardcroe Machine works seatguts, and an Ozone.
Where can people reach you when they have that part available?
Shad Johnson: This email address is being protected from spambots. You need JavaScript enabled to view it., shad4130 on bmx museum, or call Goods Bmx 503-282-5408
Thanks to: Bashguard bikes for making me smile!


Episode 1: Christophe Detandt (BEL)
Episode 2: James White (GBR)
Episode 3: JT Freestyle (USA)
Episode 4: Ben Murphy (IRL)
Episode 5: Rainer Schadowski (GER)
Episode 6: GAry Sansom (USA)
Episode 7: Michael Gamstetter (USA)
Episode 8: Grant Stone (GBR)
Episode 9: Steve Blackey (USA)
Episode 10: Shannon Gillette (USA)
Episode 11: Woody Itson (USA)
Episode 12: Oliver Kienzle (GER)
Episode 13: Kelly Swanson (USA)
Episode 14: Pat A Lar (GBR)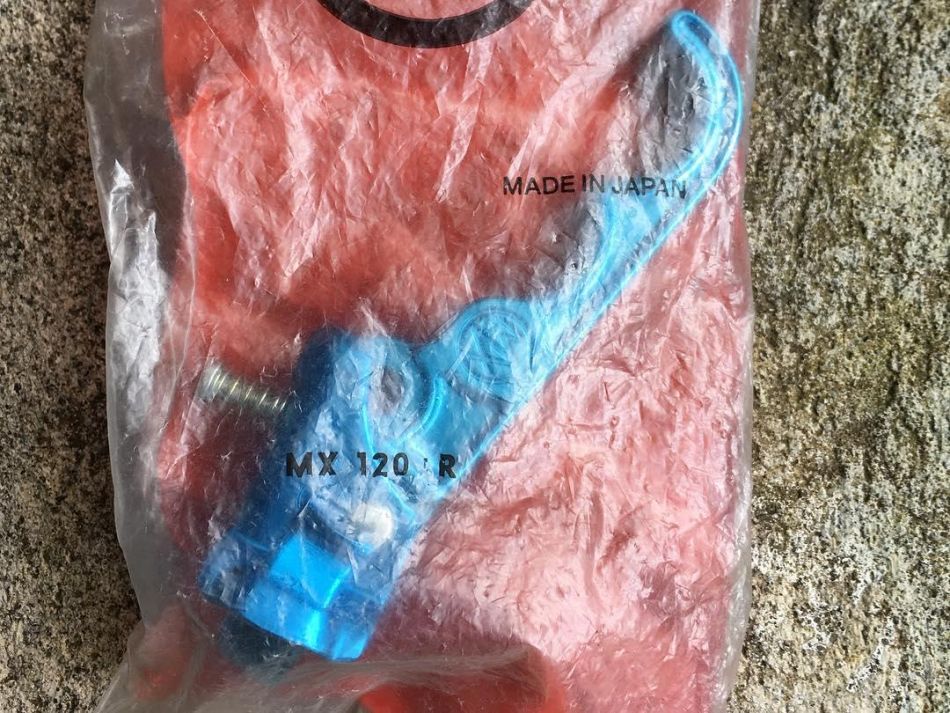 Episode 15: Billy Mills (GBR)
Episode 16: Steve Brothers (USA)
Episode 17: Aykut Hilmi (GBR)
Episode 18: Alex Leech (GBR)
Episode 19: Mike Janssen (NED)
Episode 20: Brian Gutierrez (USA)
Episode 21: Chad Powers (USA)
Episode 22: Alessandro Barbero (ITA)
Episode 23: Chris Daly (GBR)
Episode 24: Ian MacArthur (GBR)
Episode 25: Steve Strong (GBR)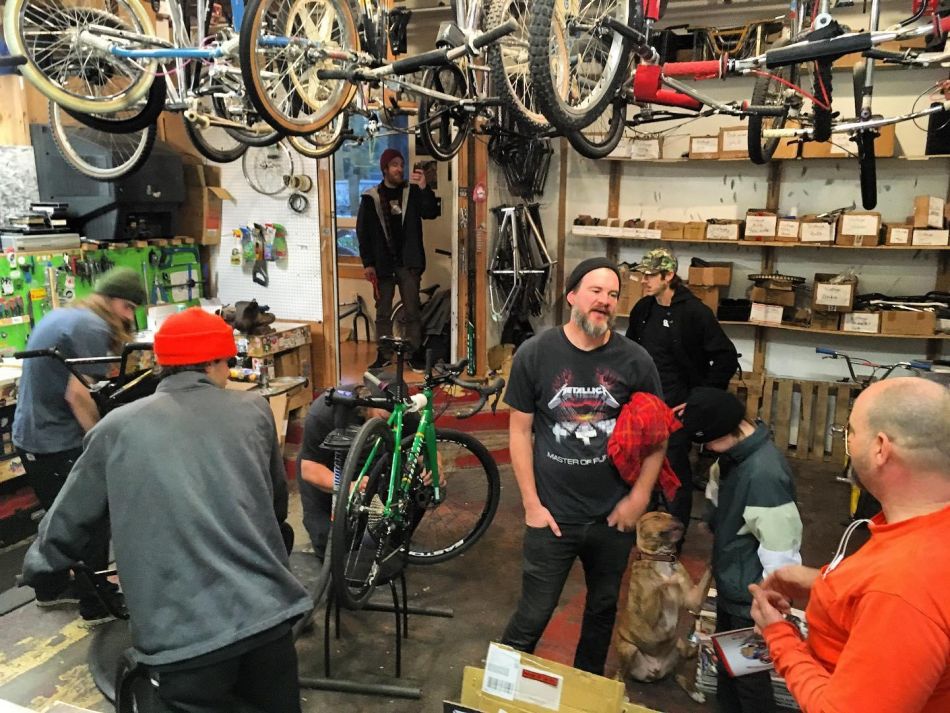 Episode 26: Stephen Joseph (GBR)
Episode 27: Paul de Jong (NED)
Episode 28: Jon Western (GBR)
Episode 29: William "LaRock" LaRoque (USA)
Episode 30: Johan Janssens (BEL)
Episode 31: Darren Chan (USA)
Episode 32: Frank Lukas (GER)
Episode 33: Jason Teraoka (USA)
Episode 34: Shad Johnson (USA)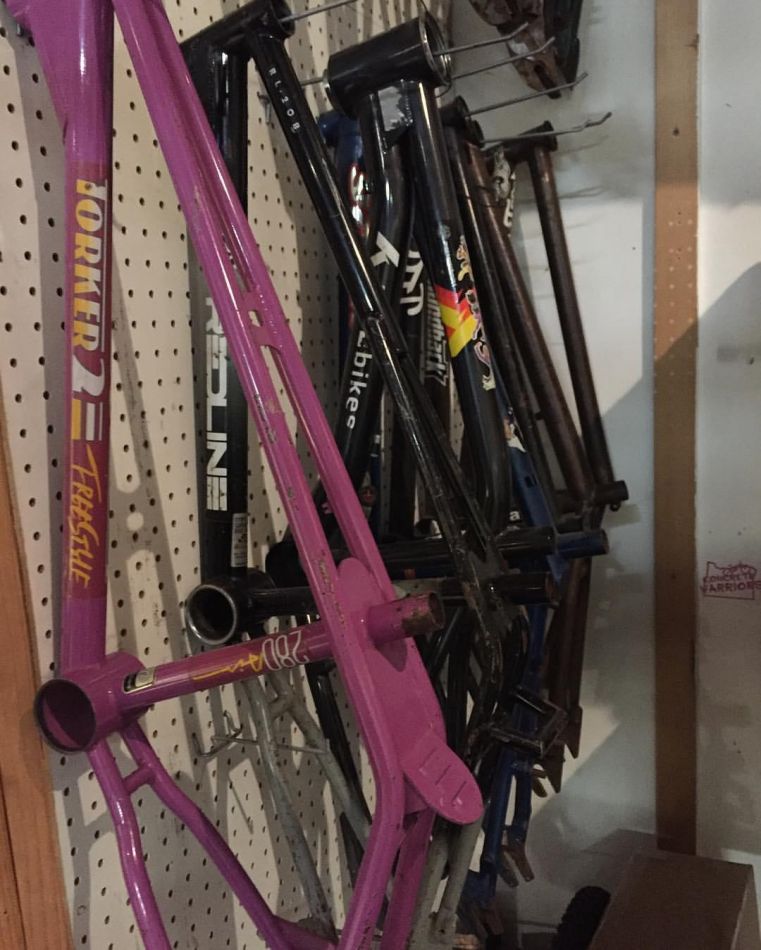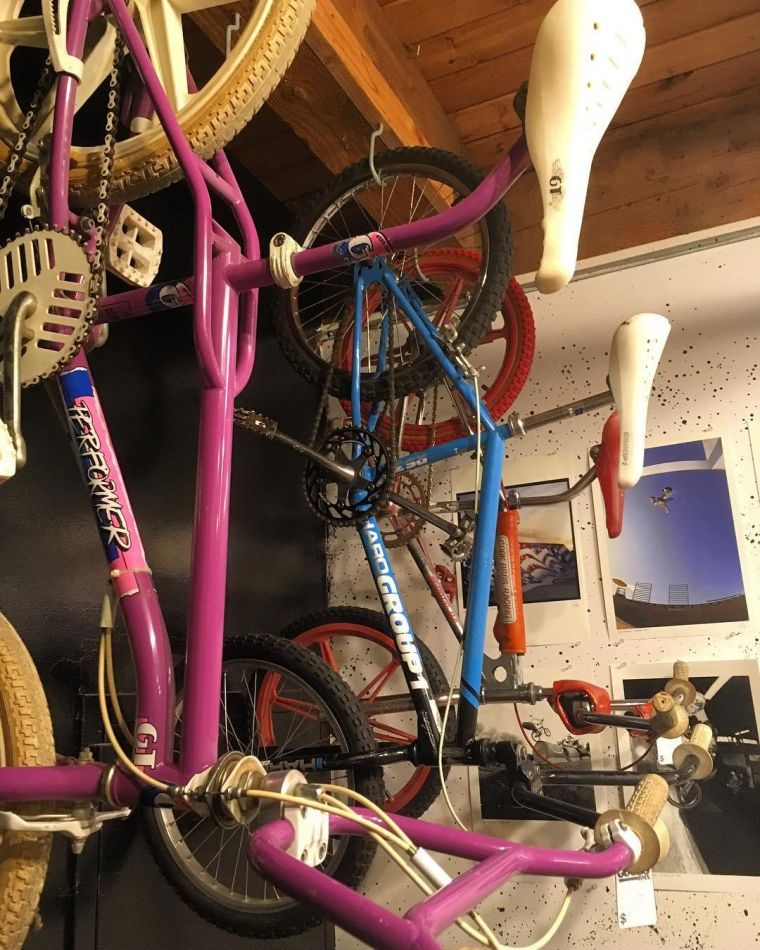 Pics by Goods BMX