Skyway bars.. Driving around I saw a metal recycling truck with a bunch of scrap... but I saw a nickle bike in the pile. I chased the guy down.. held $ out the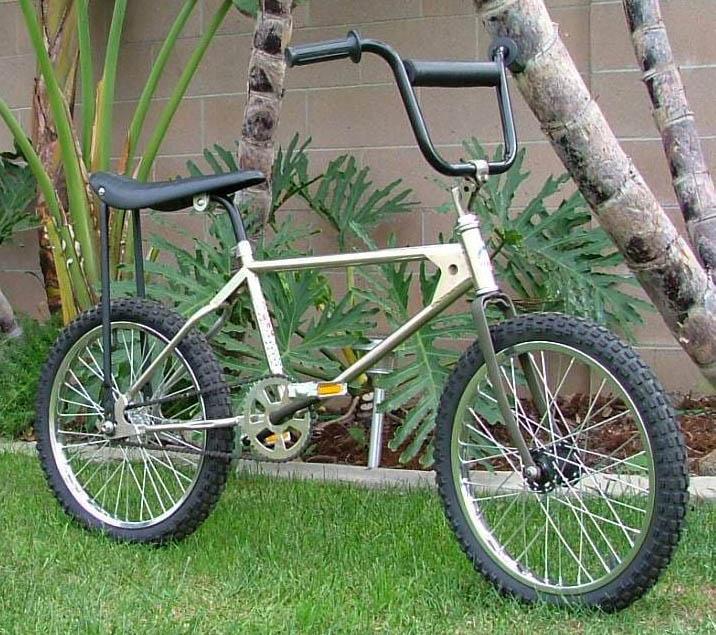 window to get him to pull over.. I think I gave him $25 .. It was a Gurney standard that cleaned up nicely .. I also got an ugly orange and white painted Redline square back from a junk man.. and the nickel was perfect under the paint.
Do you prefer 'doing business' at a bicycle (BMX) swap meet/show?
Sean Ewing: I don't know... I usually end up just hanging out with buddies at the shows lately.
Do you feel that in general, the BMX Collector scene is a group of friends?
Sean Ewing: Yes... and a lot of new collectors from all walks of life now..
When you need certain parts, do you keep searching for it or do you go to people you know who might have that part available?
Sean Ewing: I get the word out to my BMX buds.. I'm not searching ebay like before.. I have guys that seem to know what's out there.
Do you prefer trading over buying?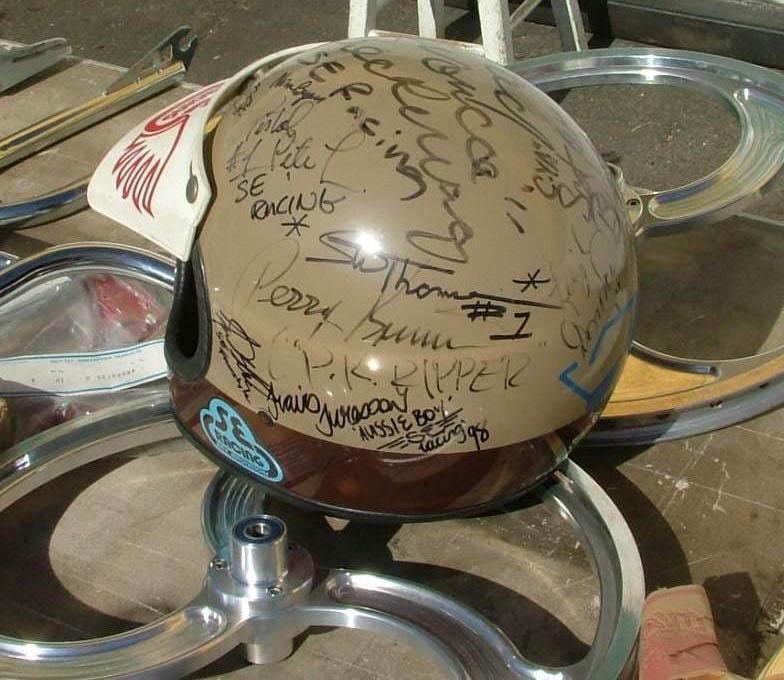 Sean Ewing: If the price is right... but in our local So.Cal. Network of BMX collectors .. We trade/ sale and sometimes a little of both.
Do your neighbours know about your BMX hobby?
Sean Ewing: No.. not really, but I will fix the neighborhood kids bikes..
What's your take on companies reproducing bikes in the oldskool style?
Sean Ewing: It's all good, if they have the trade mark rights, and the part is somehow marked.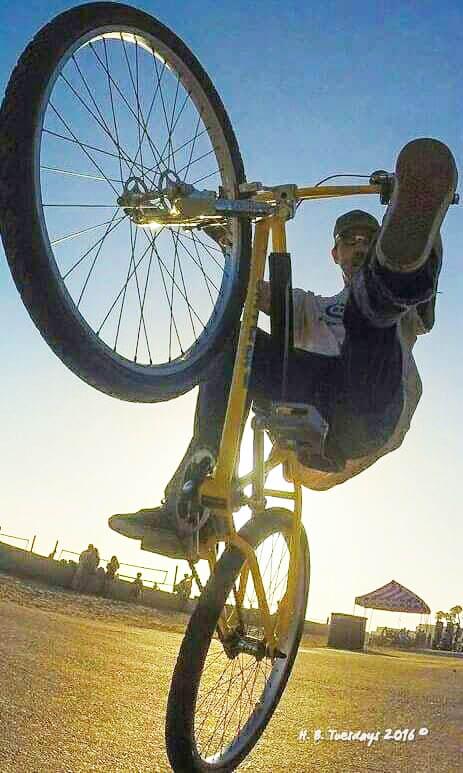 What's one of your oldest BMX products in your collection?
Sean Ewing: Well the one I've had the longest is my gen 2 SE "OM FLYER" I've had since December 1979.. probably still my favorite.. and I have more miles on it than some cars I have owned. and a lot of those miles.. on the rear wheel.
When you started riding what bike was the dream bike for you?
Sean Ewing: '70s Yamaha Moto Bike..'80s SE "Floval Flyer"
Do you have that bike in your collection today?
Sean Ewing: I have a '76 MotoBike. My '82 Floval was stolen.
Name three BMX collectors that you respect?
1) Lionel Eden
2) Brian Gutierrez
3) Rick Gayton
to name just 3.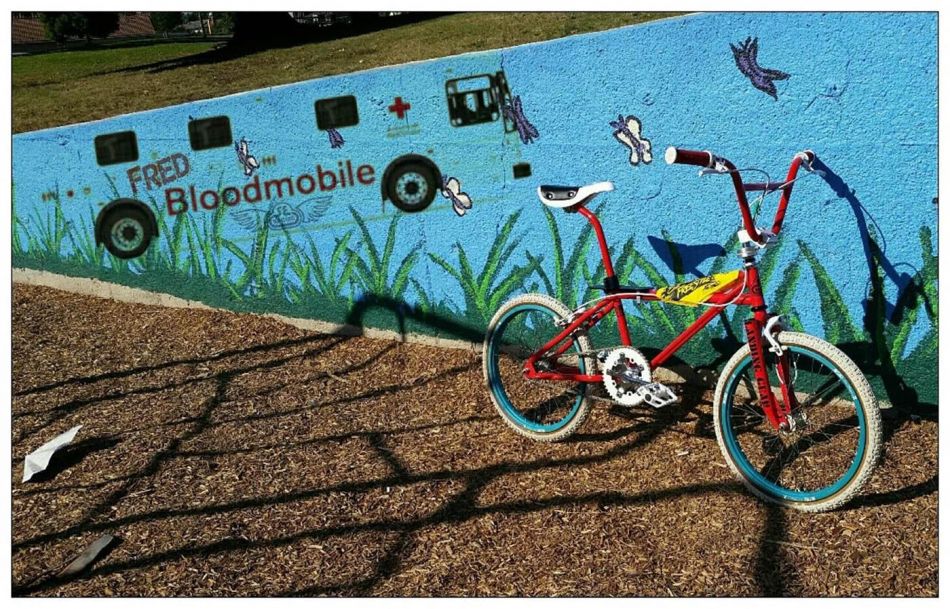 Name BMX Oldskool meets that you like going to?
Sean Ewing:
1) BMX society annual event (Steve Brothers)
2) Gary Turner Shows / swapmeet
Do you always have room for "one more bike"?
Sean Ewing: Yes. I keep a box of hooks..just in case.
What's a bike part you have been looking for but haven't been able to locate?
Sean Ewing: It's not a part..it's my old Floval Flyer ser# 62620
Where can people reach you when they have that part available?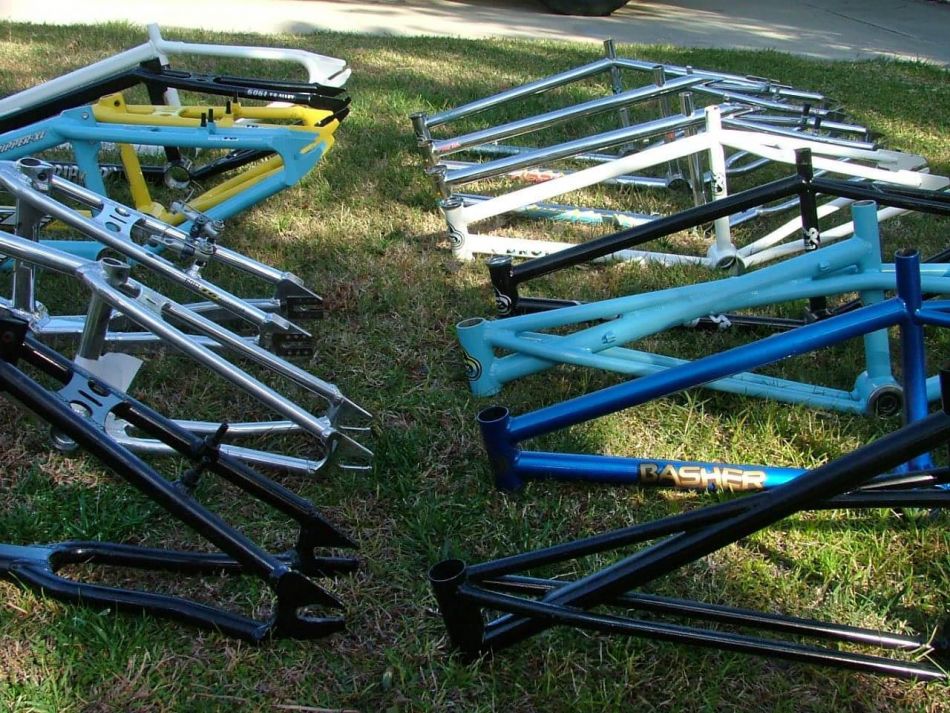 Sean Ewing: FB, or they can message me..


Previous Episodes on FATBMX:
Episode 1: Christophe Detandt (BEL)
Episode 2: James White (GBR)
Episode 3: JT Freestyle (USA)
Episode 4: Ben Murphy (IRL)
Episode 5: Rainer Schadowski (GER)
Episode 6: GAry Sansom (USA)
Episode 7: Michael Gamstetter (USA)
Episode 8: Grant Stone (GBR)

Episode 9: Steve Blackey (USA)
Episode 10: Shannon Gillette (USA)
Episode 11: Woody Itson (USA)
Episode 12: Oliver Kienzle (GER)
Episode 13: Kelly Swanson (USA)
Episode 14: Pat A Lar (GBR)
Episode 15: Billy Mills (GBR)
Episode 16: Steve Brothers (USA)
Episode 17: Aykut Hilmi (GBR)
Episode 18: Alex Leech (GBR)
Episode 19: Mike Janssen (NED)
Episode 20: Brian Gutierrez (USA)
Episode 21: Chad Powers (USA)
Episode 22: Alessandro Barbero (ITA)
Episode 23: Chris Daly (GBR)
Episode 24: Ian MacArthur (GBR)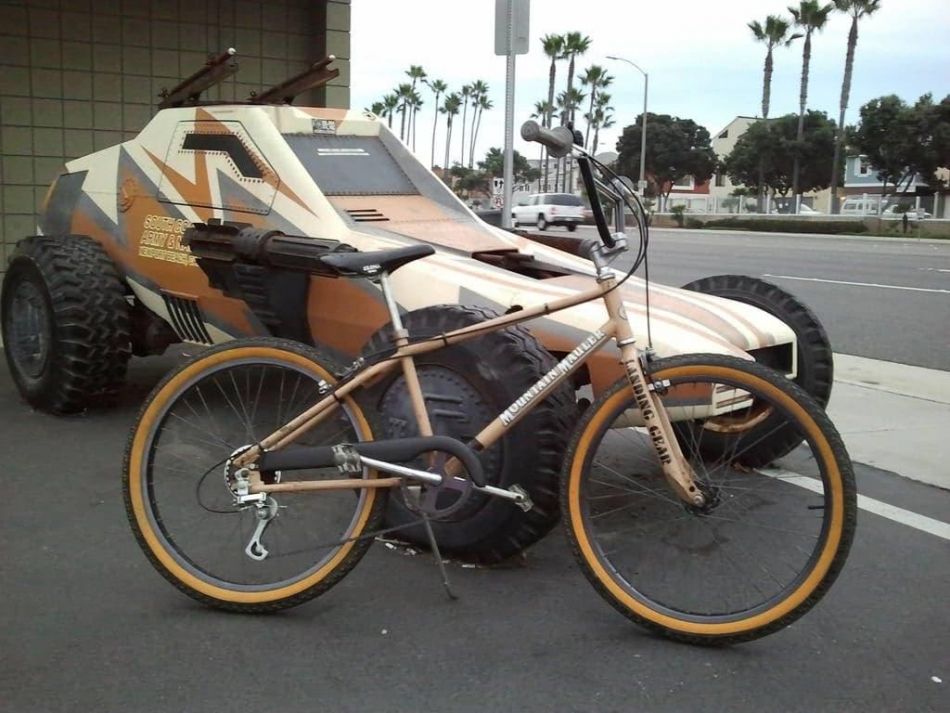 Episode 25: Steve Strong (GBR)
Episode 26: Stephen Joseph (GBR)
Episode 27: Paul de Jong (NED)
Episode 28: Jon Western (GBR)
Episode 29: William "LaRock" LaRoque (USA)
Episode 30: Johan Janssens (BEL)
Episode 31: Darren Chan (USA)
Episode 32: Frank Lukas (GER)
Episode 33: Jason Teraoka (USA)
Episode 34: Shad Johnson (USA)
Episode 35: PJ McKenna (USA)
Episode 36: Henry Sarria (USA)
Episode 37: Jonathan Sherwood (SAF)

Episode 38: Trevor Henry (GBR)
Episode 39: Daniel Purcell (GBR)
Episode 40: Mark McCorkle (USA)
Episode 41: Tom Sustarich (USA)
Episode 42: Adam Cox (USA)
Episode 43: Perry Wills (USA)
Episode 44: John Buultjens (SCO)
Episode 45: Jay Eley (GBR)
Episode 46: Alvin Mullins (USA)
Episode 47: Scott Barrette (USA)
Episode 48: Ashley Little (GBR)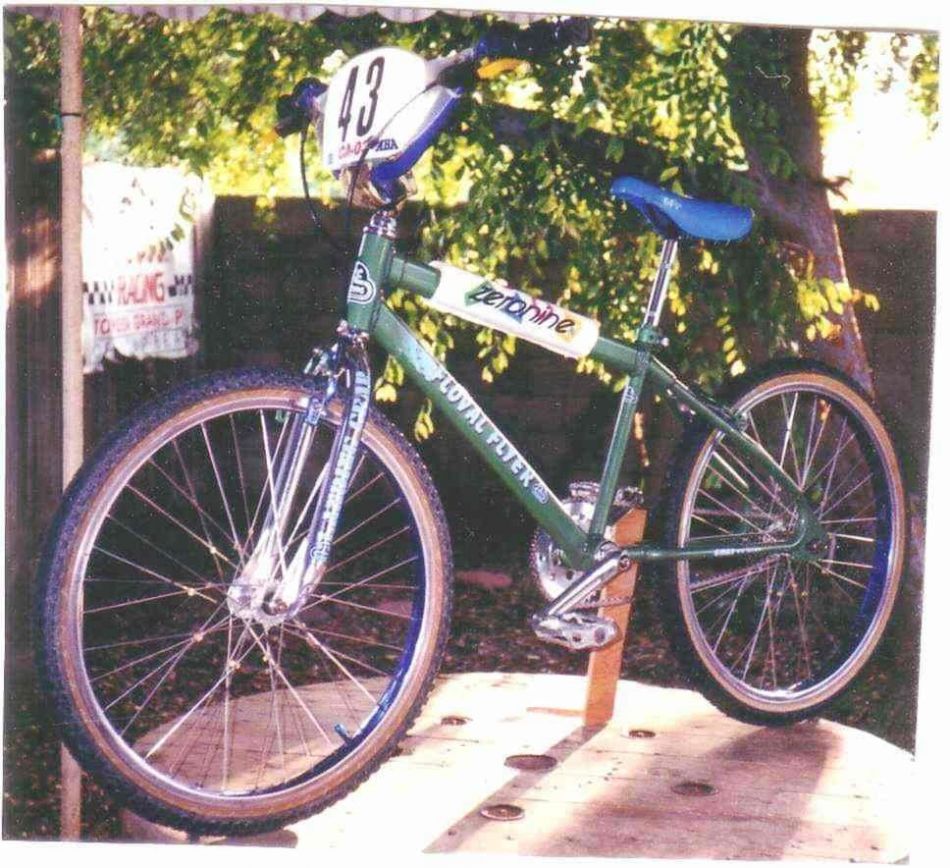 Episode 49: Bill Batchelor (USA)
Episode 50: Steve Firestein (USA)
Episode 51: Jon Hoffman (USA)
Episode 52: Peter Ashby (AUS)
Episode 53: Patrick Freitas (USA)
Episode 54: Mel Stoutsenberger (USA)
Episode 55: Martin Primentel (AUS)
Episode 56: Chino (USA)
Episode 57: Ely D. Thomas (USA)
Episode 58: Mickael Clerté (FRA)
Episode 59: Toby Henderson (USA)
Episode 60: Eddy King (USA)
Episode 61: Byron Friday (USA)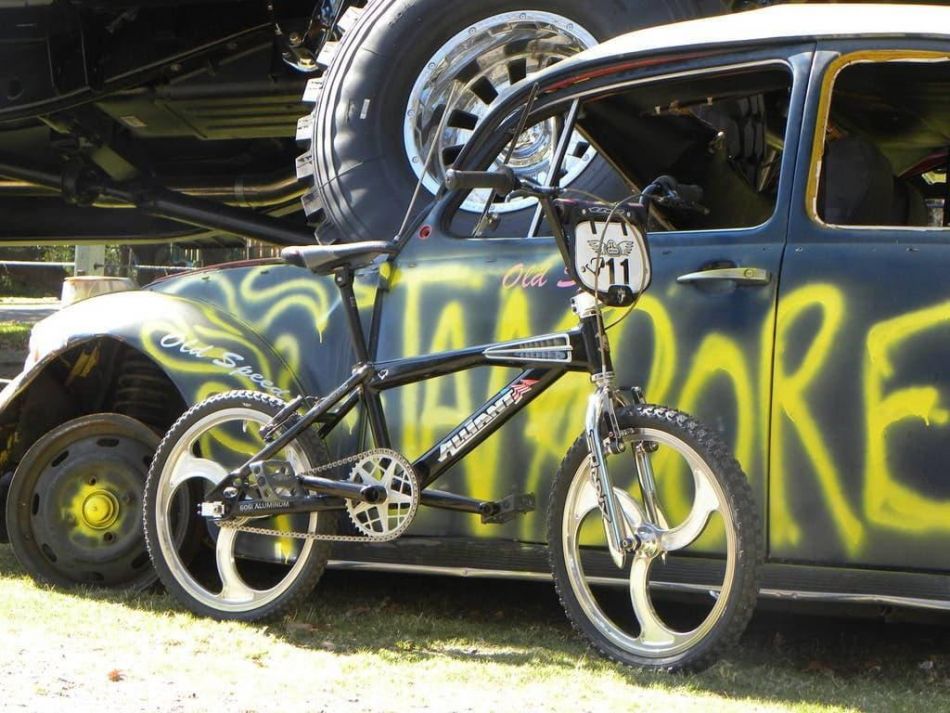 Episode 62: Lionel Eden (USA)
Episode 63: Donnie Platt (USA)
Episode 64: Brad Nash (USA)
Episode 65: Mohamad Al Amin (MAL)
Episode 66: Christopher Wesley (USA)
Episode 67: Sean Stiddard (GBR)
Episode 68: Tyler Collins (USA)
Episode 69: Rod Miles (USA)
Episode 70: Brian Britt (USA) (USA)
Episode 71: Sean Ewing (USA)