At this moment, do you wish you had started collecting earlier?
Tommy Yaley: Sure! Look at Jeff Haney... but for me it was more about recreating my bike... from an investment standpoint, hell yes!
Why the love for Redline in particular?
Tommy Yaley: Early on I had a converted Schwinn Stingray, then a Webco. My buddy got a '76 Redline squareback and it was love at first sight. When I finally got one in 1977, I was bummed they changed the rear chain stay. I got it anyway but it just wasn't a squareback. Then the Proline came out and I bought one of those. The V bars were so cool and the double clamp gooseneck was art. Red Line was my brand!
Do you feel there is a need for BMX products to survive for history's sake?
Tommy Yaley: Yes! I'm a musician and I feel that we can't forget about the music from the past (it's the best). It's the same with bikes. I hope people will still appreciate the works of art that they are.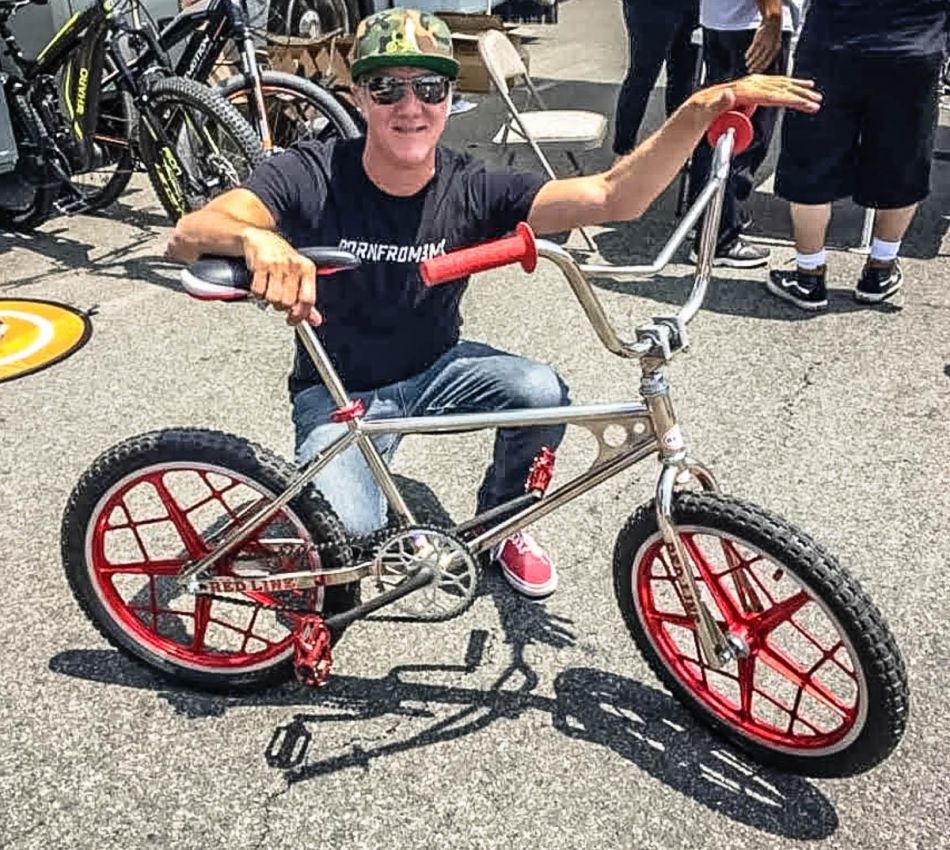 What's one of your oldest BMX products in your collection?
Tommy Yaley: I have a '76 Red Line squareback that I bought myself for my 50th birthday but the most valuable bike I have is the earliest known 1977 all OG Red Line Pro-Line. It's the only bike I don't ride.
How does it feel meeting the OG's at the bike shows and having a beer with them?
Tommy Yaley: I've been to Planet BMX Florida's Spring fling on a few occasions. Hanging out with Stu, PK, Eddie King, Bob Haro has been fun. Honestly I like talking about life more than what was their favorite bike or race. We have a lot in common.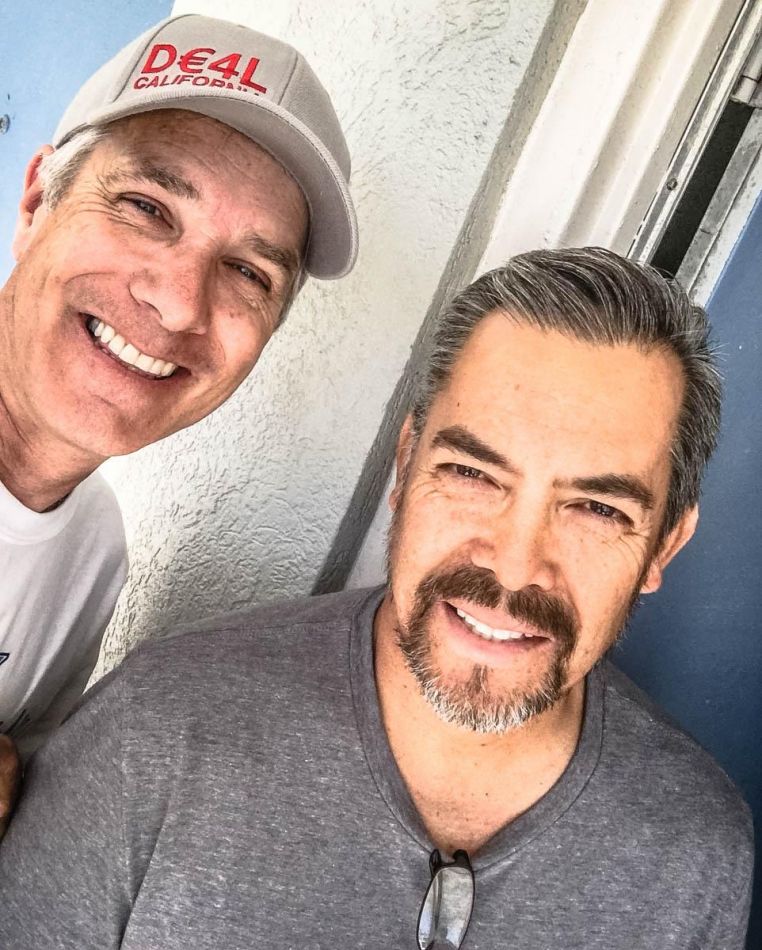 When you started riding what bike was the dream bike for you?
Tommy Yaley: First the '76 squareback then the Proline.. happy I have both in my collection.
Name three BMX collectors that you respect?
Tommy Yaley: 3? Crap...
1) Haney
2) John Dalingwater
3) Jonathan Hoffman
Do you have decent mechanical skills?
Tommy Yaley: Yeah but I can't build wheels.. I change my own guitar strings too
What makes Linn Kastan a special man to you?
Tommy Yaley: I reached out to Linn when I started the Red Line BMX Appreciation FB page. Wanted info and some serial numbers. Since then, Simon Slater (another Red Line nutcase) and I worked with him to re-issue the double clamp for members of our page and is working on other items as well including first gen V bars. I have the prototype of those. He's been a great help to us!
How often do you look on eBay/Craigslist/BMX Museum to shop for old BMX stuff?
Tommy Yaley: Daily... it's good to see what's out there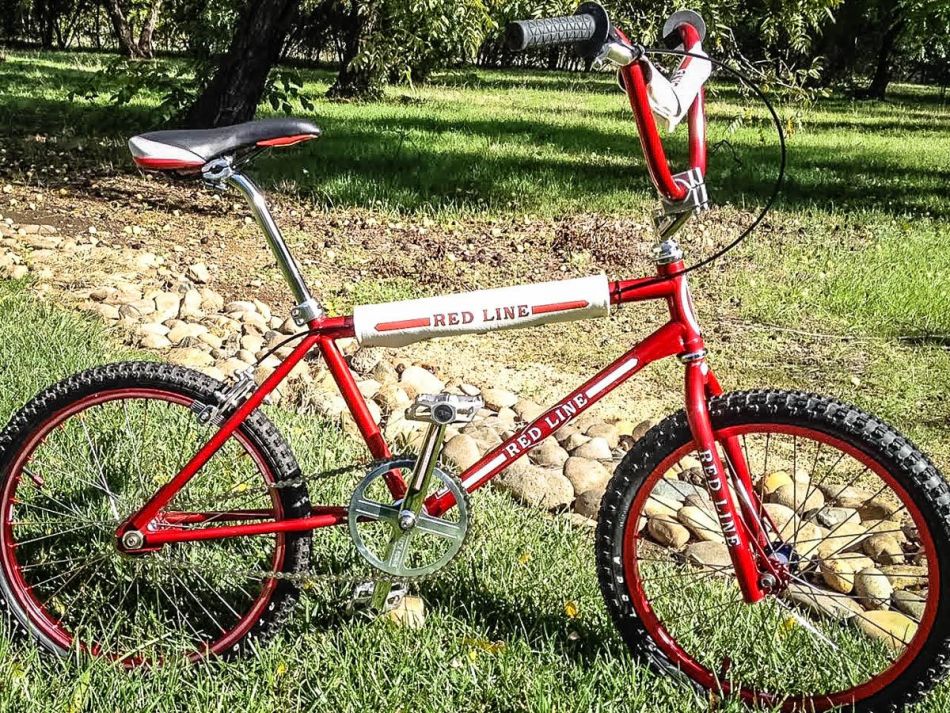 What's the most ridiculous amount you have paid for a bike part that you needed to own?
Tommy Yaley: That's a tough one! Probably my NOS Cook Bros slant stem. That set me back a few dollars but my '77 Proline frame/forks was several months mortgage payments.
Do you have a man-cave where your bikes are displayed?
Tommy Yaley: I did in my old house. Now they are tucked away nicely in my garage.
Do you always have room for "one more bike"?
Tommy Yaley: I'm working on my 2020 SE STR-1 20". That will be my last bike... lol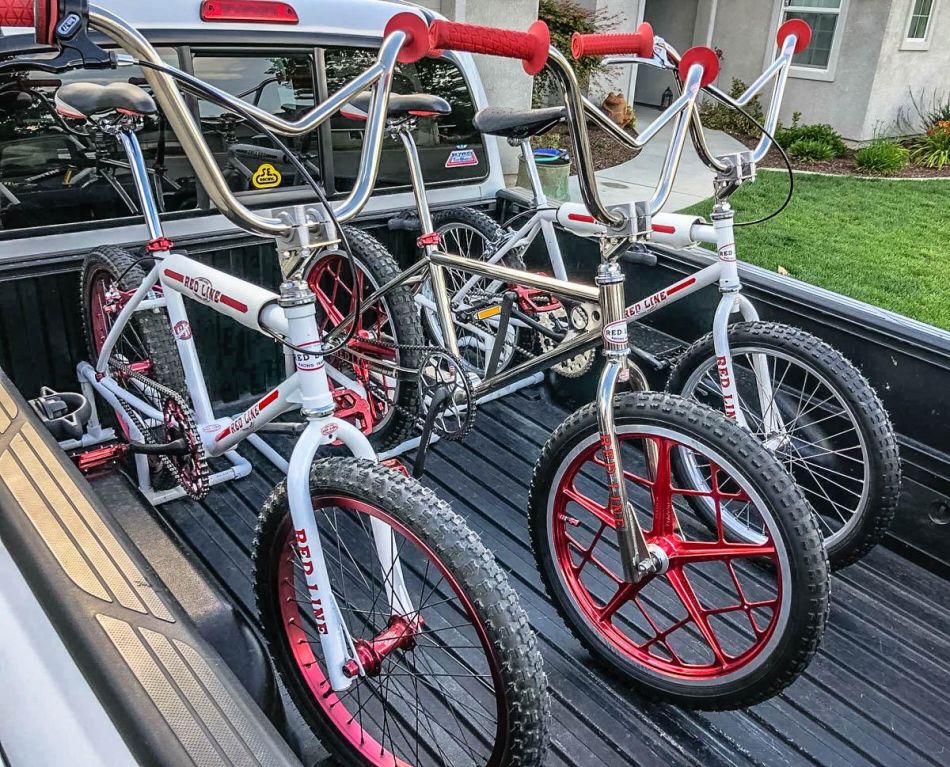 What's a bike (part) you have been looking for but haven't been able to locate?
Tommy Yaley: I almost had an OG quadangle, but the deal fell apart. Can't afford it now unless I sell my whole collection. Lol
Where can people reach you when they have that part available?
Tommy Yaley: The Red Line BMX appreciation page or my facebook page.


Previous Episodes on FATBMX:

Episode 1: Christophe Detandt (BEL)
Episode 2: James White (GBR)
Episode 3: JT Freestyle (USA)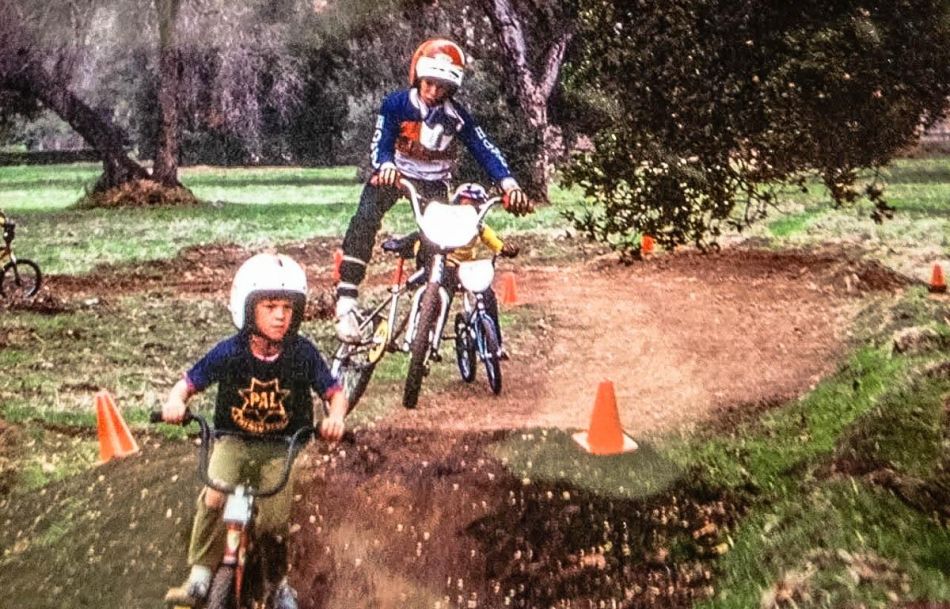 Episode 4: Ben Murphy (IRL)
Episode 5: Rainer Schadowski (GER)
Episode 6: GAry Sansom (USA)
Episode 7: Michael Gamstetter (USA)
Episode 8: Grant Stone (GBR)
Episode 9: Steve Blackey (USA)
Episode 10: Shannon Gillette (USA)
Episode 11: Woody Itson (USA)
Episode 12: Oliver Kienzle (GER)
Episode 13: Kelly Swanson (USA)
Episode 14: Pat A Lar (GBR)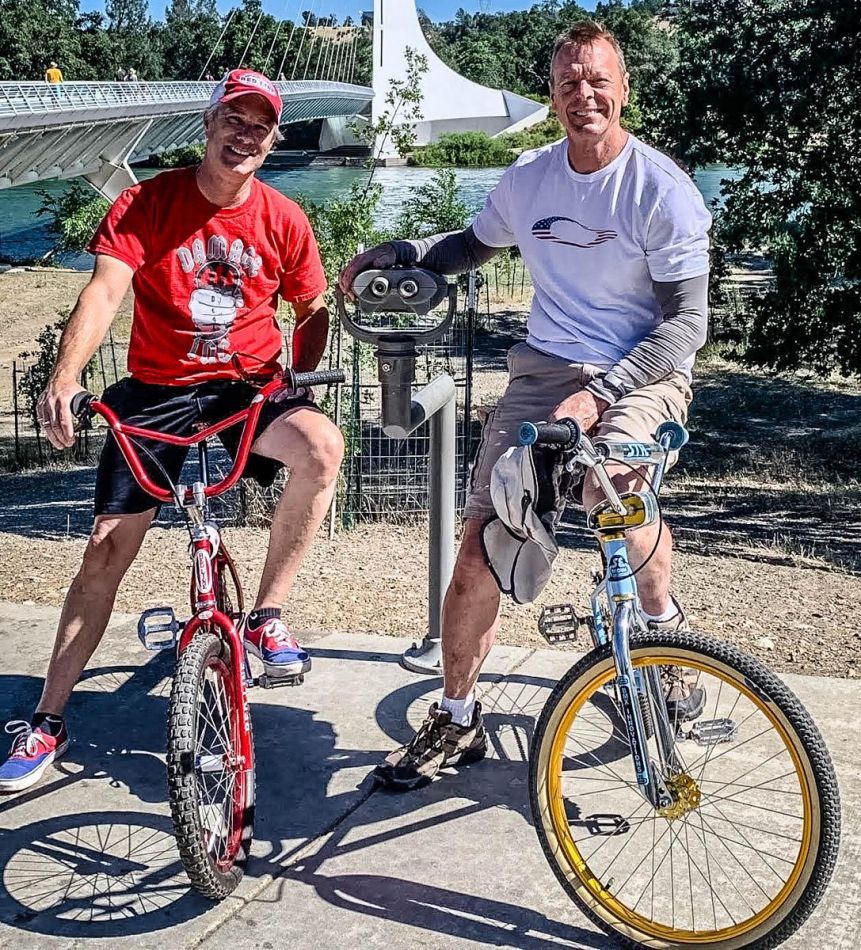 Episode 15: Billy Mills (GBR)
Episode 16: Steve Brothers (USA)
Episode 17: Aykut Hilmi (GBR)
Episode 18: Alex Leech (GBR)
Episode 19: Mike Janssen (NED)
Episode 20: Brian Gutierrez (USA)
Episode 21: Chad Powers (USA)
Episode 22: Alessandro Barbero (ITA)
Episode 23: Chris Daly (GBR)
Episode 24: Ian MacArthur (GBR)
Episode 25: Steve Strong (GBR)
Episode 26: Stephen Joseph (GBR)
Episode 27: Paul de Jong (NED)
Episode 28: Jon Western (GBR)
Episode 29: William "LaRock" LaRoque (USA)
Episode 30: Johan Janssens (BEL)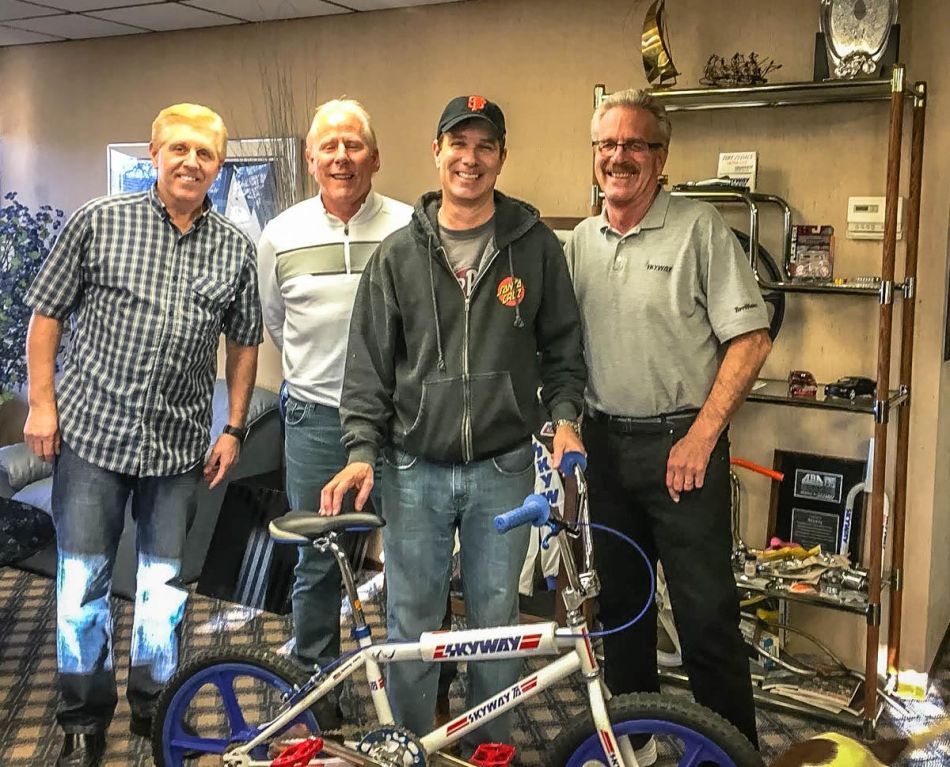 Episode 31: Darren Chan (USA)
Episode 32: Frank Lukas (GER)
Episode 33: Jason Teraoka (USA)
Episode 34: Shad Johnson (USA)
Episode 35: PJ McKenna (USA)
Episode 36: Henry Sarria (USA)
Episode 37: Jonathan Sherwood (SAF)
Episode 38: Trevor Henry (GBR)
Episode 39: Daniel Purcell (GBR)
Episode 40: Mark McCorkle (USA)
Episode 41: Tom Sustarich (USA)
Episode 42: Adam Cox (USA)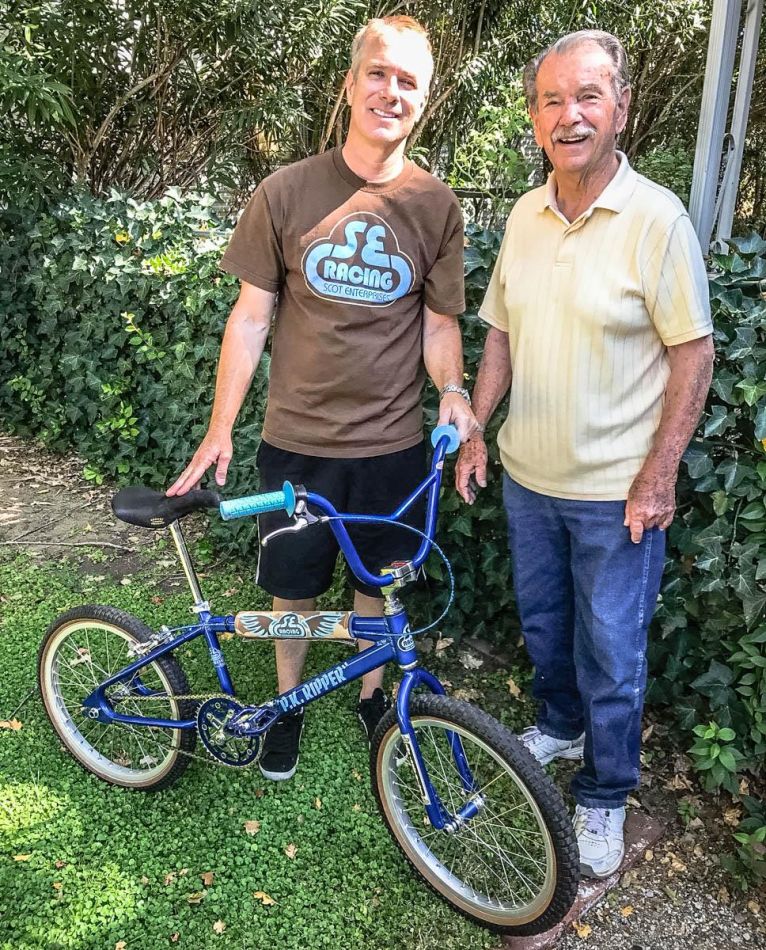 Episode 43: Perry Wills (USA)
Episode 44: John Buultjens (SCO)
Episode 45: Jay Eley (GBR)
Episode 46: Alvin Mullins (USA)
Episode 47: Scott Barrette (USA)
Episode 48: Ashley Little (GBR)
Episode 49: Bill Batchelor (USA)
Episode 50: Steve Firestein (USA)
Episode 51: Jon Hoffman (USA)
Episode 52: Peter Ashby (AUS)
Episode 53: Patrick Freitas (USA)
Episode 54: Mel Stoutsenberger (USA)
Episode 55: Martin Primentel (AUS)
Episode 56: Chino (USA)
Episode 57: Ely D. Thomas (USA)
Episode 58: Mickael Clerté (FRA)
Episode 59: Toby Henderson (USA)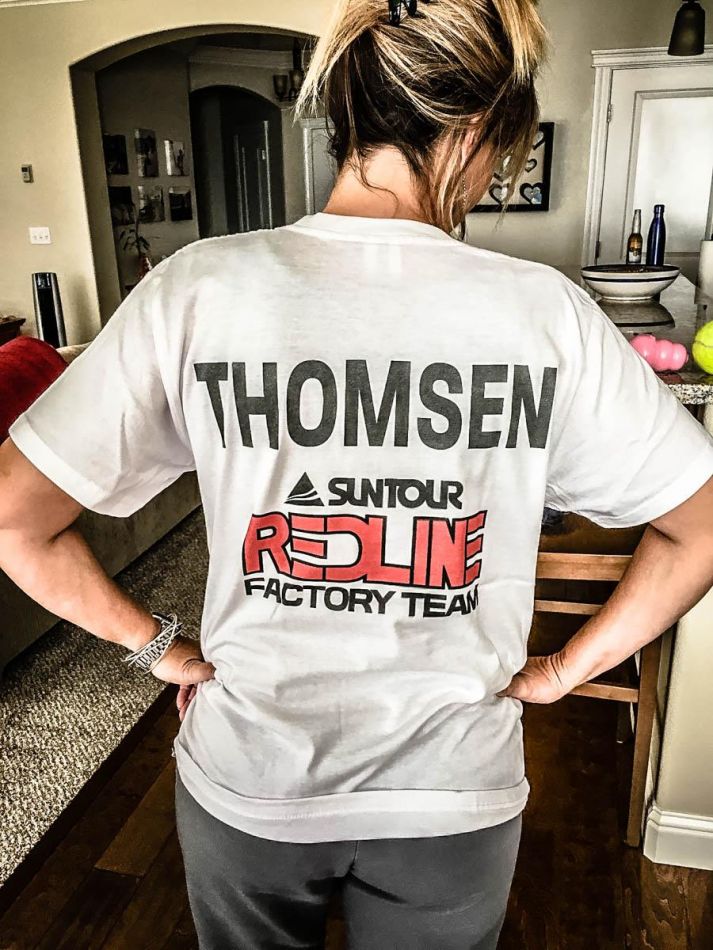 Episode 60: Eddy King (USA)
Episode 61: Byron Friday (USA)
Episode 62: Lionel Eden (USA)
Episode 63: Donnie Platt (USA)
Episode 64: Brad Nash (USA)
Episode 65: Mohamad Al Amin (MAL)
Episode 66: Christopher Wesley (USA)
Episode 67: Sean Stiddard (GBR)
Episode 68: Tyler Collins (USA)
Episode 69: Rod Miles (USA)
Episode 70: Brian Britt (USA)
Episode 71: Sean Ewing (USA)
Episode 72: Jim Fisher (USA)
Episode 73: Òscar Pallarès (ESP)
Episode 74: Jeff Utterback (USA)
Episode 75: Timmy Williams (USA)
Episode 76: Tommy Yaley (USA)