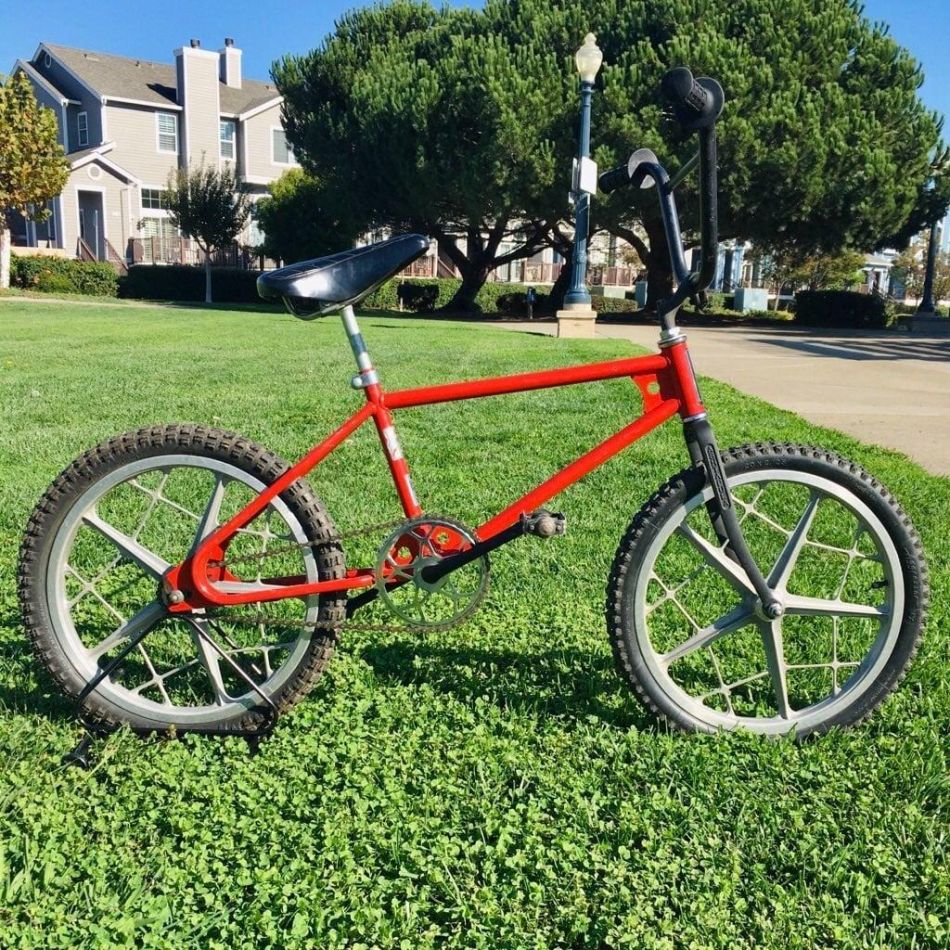 Bob Medrano: The early tracks were motorcycle style tracks with ruff dusty loose turns. It was gnarly, the bikes had to be strong and you had to run big knobby tires.

You made it through several sponsors in the '70s and early '80s. What was the early sponsorship like?
Bob Medrano: Early sponsorship was a Jersey, entry fee, and some parts or a frame & fork. Maybe a ride to some races and some pizza or a burger. Skyway was first class, they paid for everything; plane flights, entry fee, food, parts, salary, contingencies, hotel, rental cars. They were good to me.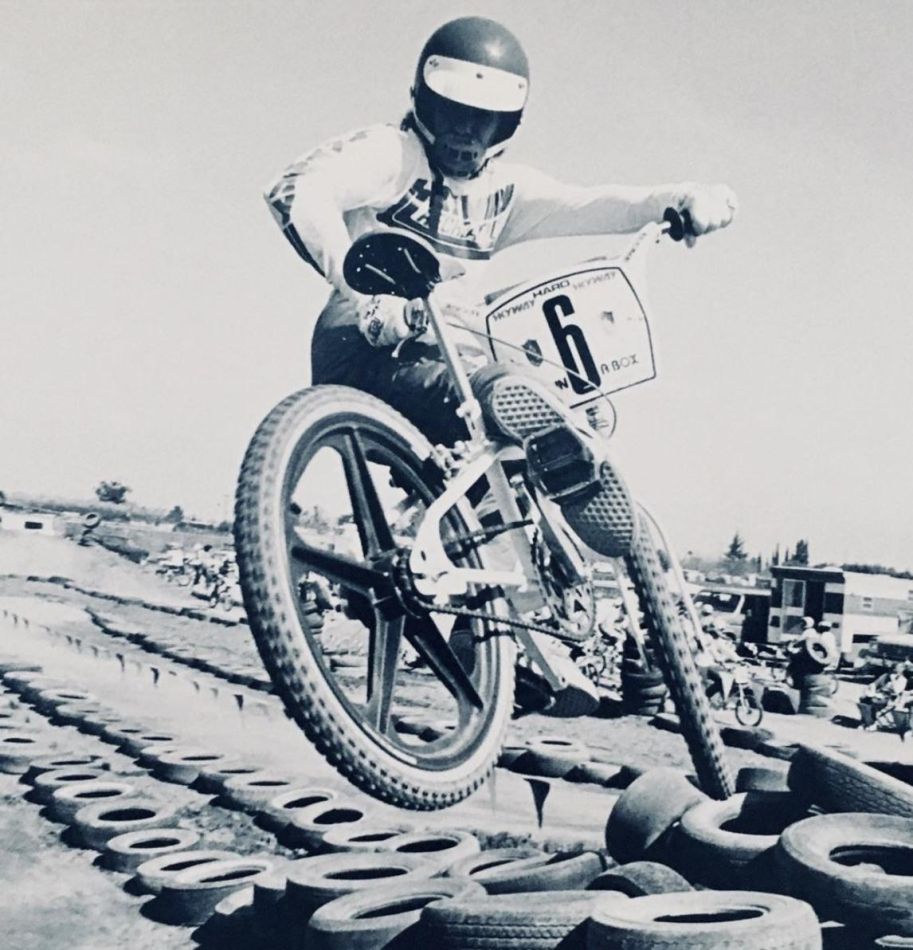 How did it feel being part of the NorCal crew when a lot of the attention was on the SoCal area around that time?
Bob Medrano: There was so much going on in NorCal at the time it didn't matter that all magazines & media were mainly representing SoCal riders & companies. It's still like that for NorCal guys who deserve to be in the HOF.

It seems like you never really lost interest in BMX and kept riding plus started collecting a few BMX bikes?
Bob Medrano: I'm a BMX lifer, I have always had and ridden 20 inch bikes. I didn't know I was a collector but I always kept some BMX stuff; magazines, frames, forks, a bunch of parts, so when I started collecting I had a head-start.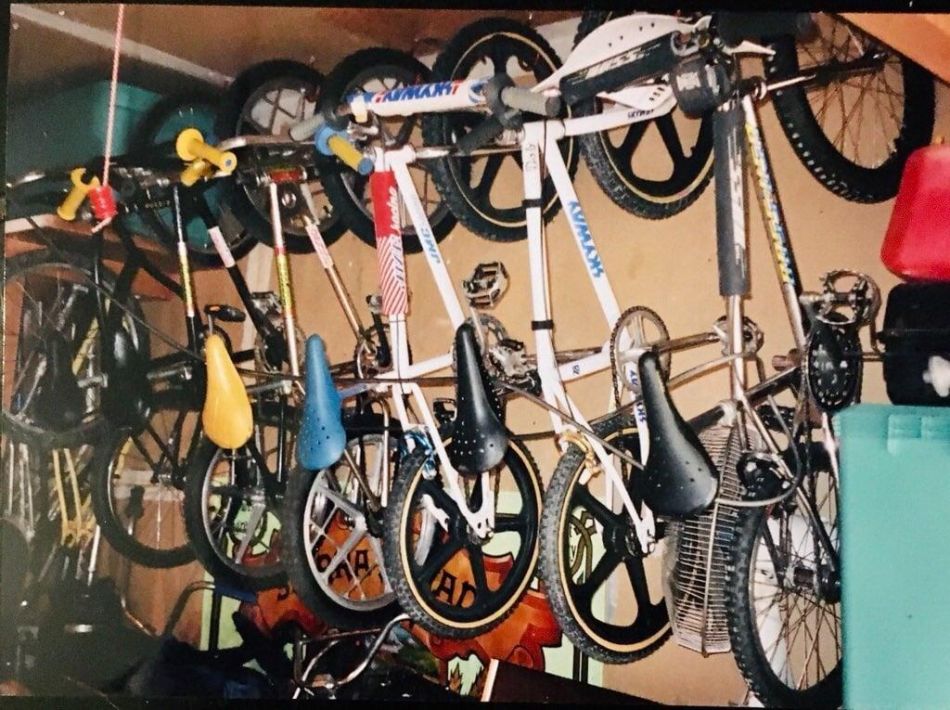 What are some of the bikes that you were/are interested in and why?
Bob Medrano: I'm into Shock bikes from the '70s. Always wanted one BITD and never found one when I was collecting. There were so many of them & none of them were the same. I would love to have a A&A Motocycle Monoshock.

At this moment, do you wish you had started collecting BMX earlier?
Bob Medrano: Yes. A friend of mine in the late '80s started collecting stuff. We all thought he was crazy. I wish I had the stuff that he had.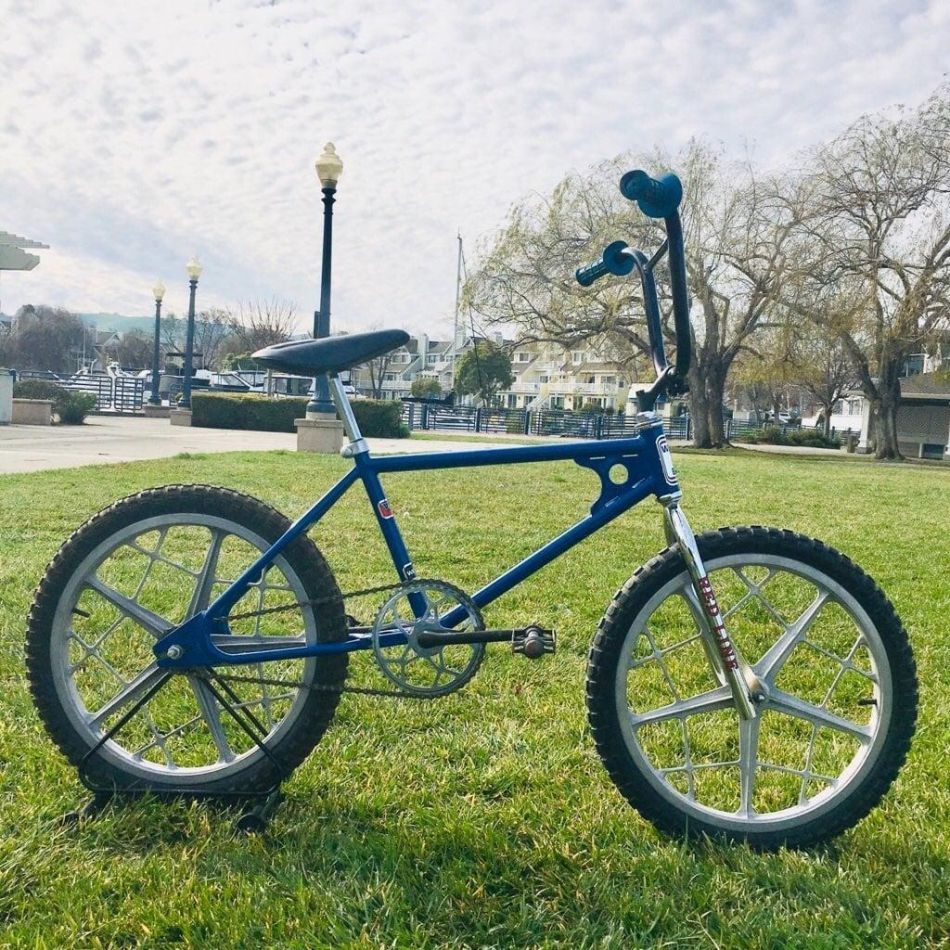 You lived through the era of BMX and saw it happen firsthand. Has that helped in building bikes era-correct?
Bob Medrano: For sure. You know what parts, colors, stickers, tires, grips, go together. I see a lot of bikes online with mismatch stuff.

You were one of the people who could jump well. What was your favourite spot to go 'dirt jumping'?
Bob Medrano: My favorite spot of all time is Twilight In Concord Ca. Danny (Magoo) Chandler used to ride his Motorcycles there.

You also weren't afraid to try out ramps. How come you never really stepped into BMX Freestyle and stuck with racing?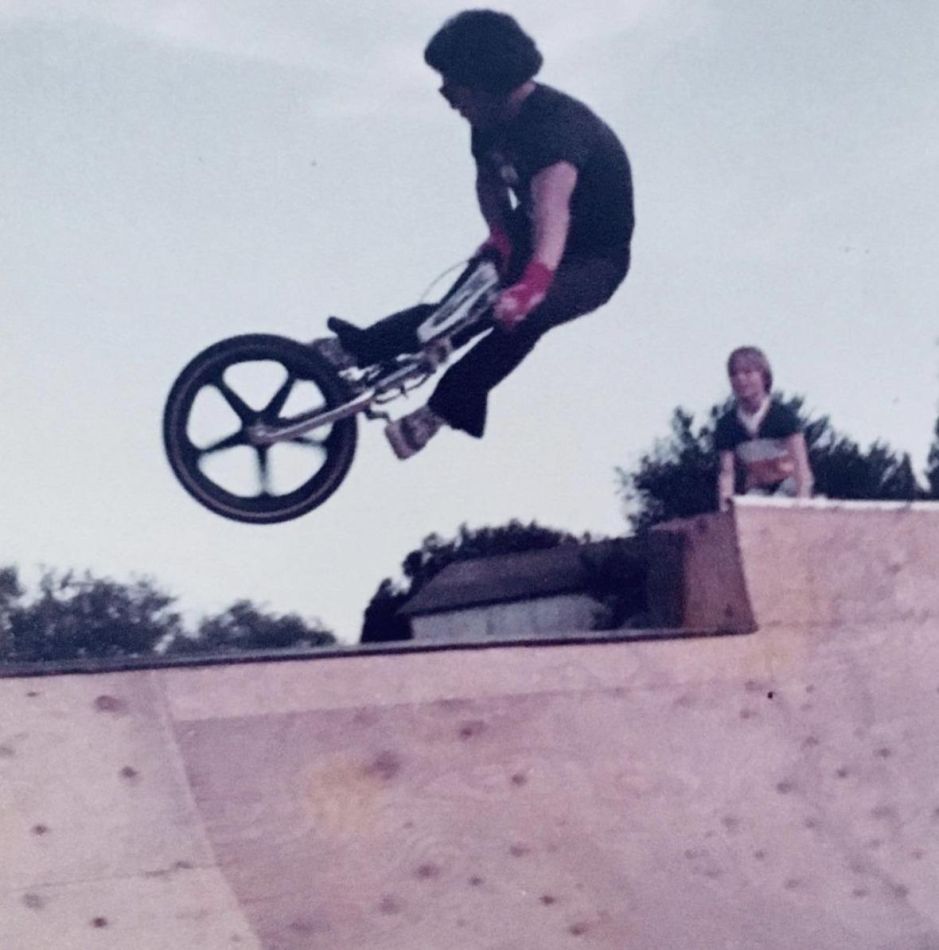 Bob Medrano: I never had a 1/4 Pipe. I just rode whatever was in front of me. Did lots of demos for Skyway & loved catching air but wasn't into the early flatland. I went to an AFA event at Upland and wanted to enter amateur but Bob Morales said I had ride in the pro class because I raced pro, but I wasn't ready to compete with Brian Blyther, Mike Dominguez, Eddie Fiola, and the likes. That would be like Eddie Fiola had to race AA pro if he wanted to race.
Was 'show boating' part of BMX for you?
Bob Medrano: No I just wanted to ride get rad with style.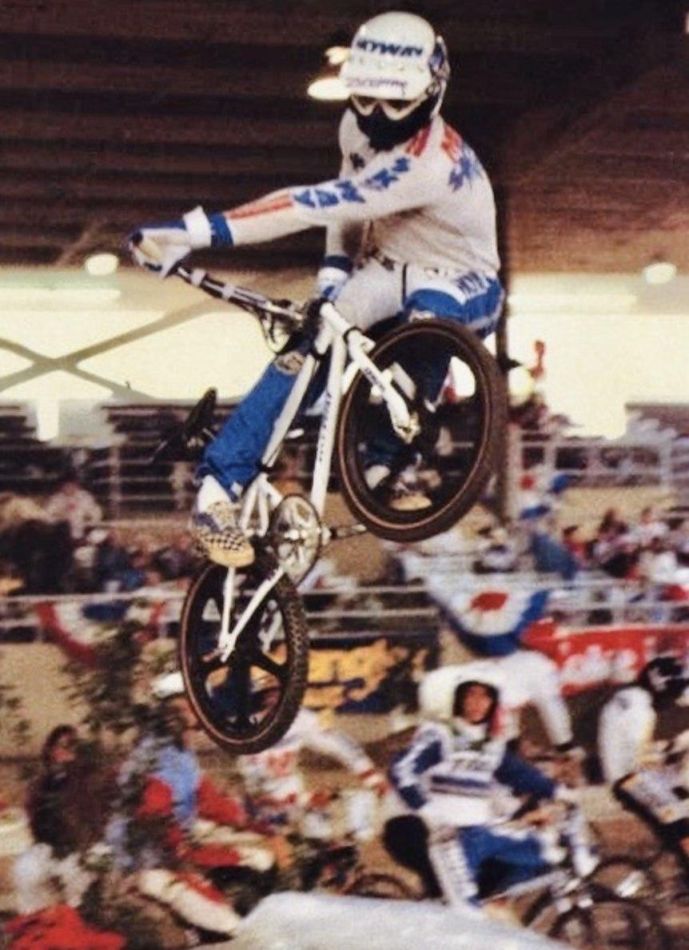 At this day and age, you still ride. Have you ever really quit?
Bob Medrano: No I will never quit riding BMX. There's no good reason why I should. I rode my local SK8 Park Today & still have the stoke for riding BMX.

My brother has a question for you. Should water pits be brought back to BMX tracks?
Bob Medrano: Sure that would be awesome. I'm not sure if anyone can pump thru a water hole.

The bikes you've built, do they all have a personal meaning to you?
Bob Medrano: Yes they do. My Skyway, JMC & Boss were personal race bikes that won lots of races. My Skyway won the ABA Grand National's AA Pro in 1983.

Do you go to swap meets often?
Bob Medrano: I used to go to swap meets, used bike stores, and thrift shops often but not in the last couple of years. Covid-19 has made that hard.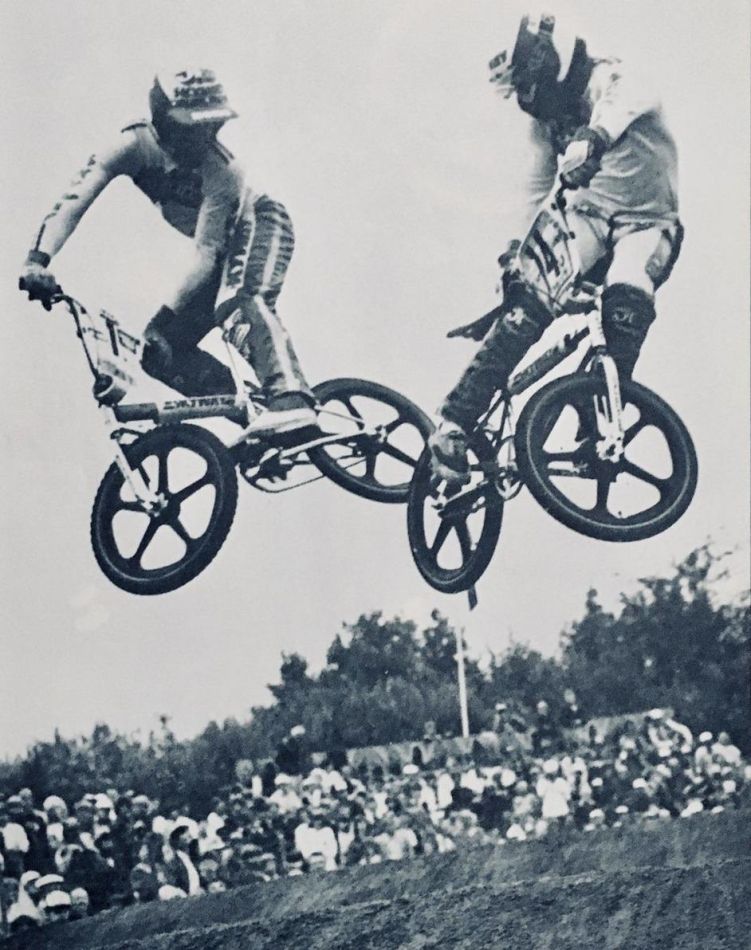 Do you have a BMX hero from the past?
Bob Medrano: My BMX hero was Brent Patterson. I saw him take out Stu Thomson at the Skyway spring National At Rheem Valley. They got in a fight. I'm a Brent Patterson fan till this day. I saw him a couple of months ago at Frogtown BMX Days.

Do you remember much from your trip to the IBMXF World Championships BMX racing in Slagharen, The Netherlands? What was it like doing the jumping demo mid-race?
Bob Medrano: I totally remember that race. We were doing Jumping & Freestyle demos all summer when it was time to race the top guys. I wasn't ready and didn't make my mains.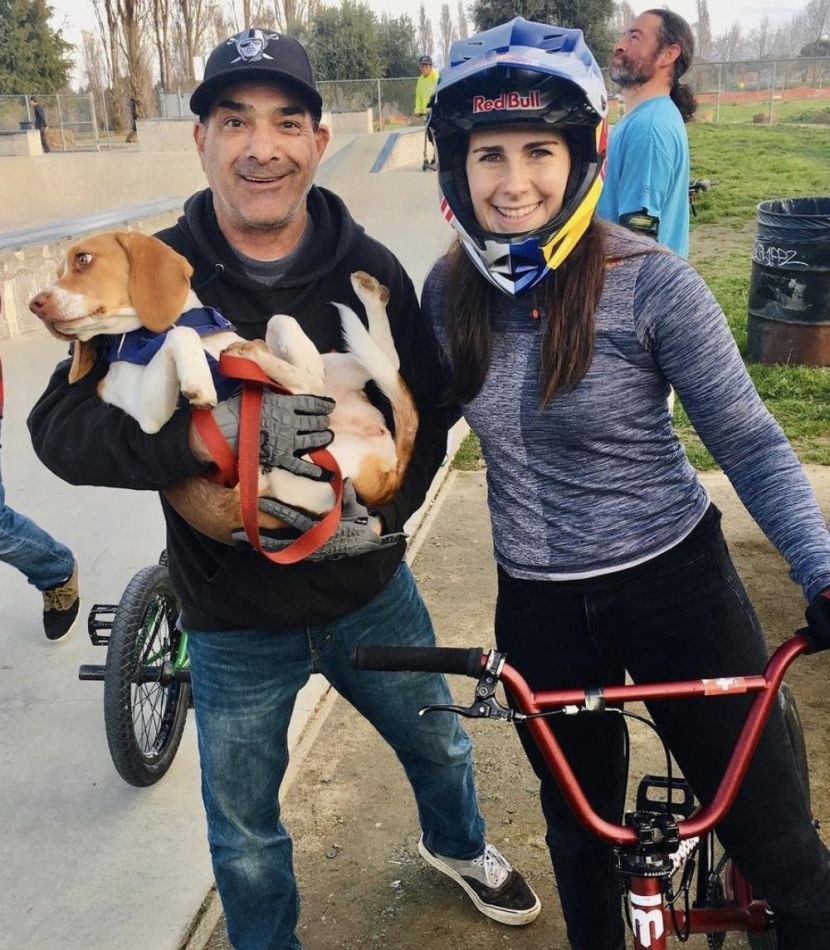 What's your feeling that both BMX Racing and BMX Freestyle are now in the Olympics?
Bob Medrano: I think it's awesome that BMX is in the Olympics. I'm really stoked about freestyle mens & womens. There will always be that core trail & street riders scene so I don't think it sold out completely to the UCI & Olympics.

Thanks to: I want to thank you for asking me to be a part of your oldskool section of your site.


Previous Episodes on FATBMX:

Episode 1: Christophe Detandt (BEL)
Episode 2: James White (GBR)
Episode 3: JT Freestyle (USA)
Episode 4: Ben Murphy (IRL)
Episode 5: Rainer Schadowski (GER)
Episode 6: GAry Sansom (USA)

Episode 7: Michael Gamstetter (USA)
Episode 8: Grant Stone (GBR)
Episode 9: Steve Blackey (USA)
Episode 10: Shannon Gillette (USA)
Episode 11: Woody Itson (USA)
Episode 12: Oliver Kienzle (GER)
Episode 13: Kelly Swanson (USA)
Episode 14: Pat A Lar (GBR)
Episode 15: Billy Mills (GBR)
Episode 16: Steve Brothers (USA)
Episode 17: Aykut Hilmi (GBR)
Episode 18: Alex Leech (GBR)
Episode 19: Mike Janssen (NED)
Episode 20: Brian Gutierrez (USA)
Episode 21: Chad Powers (USA)
Episode 22: Alessandro Barbero (ITA)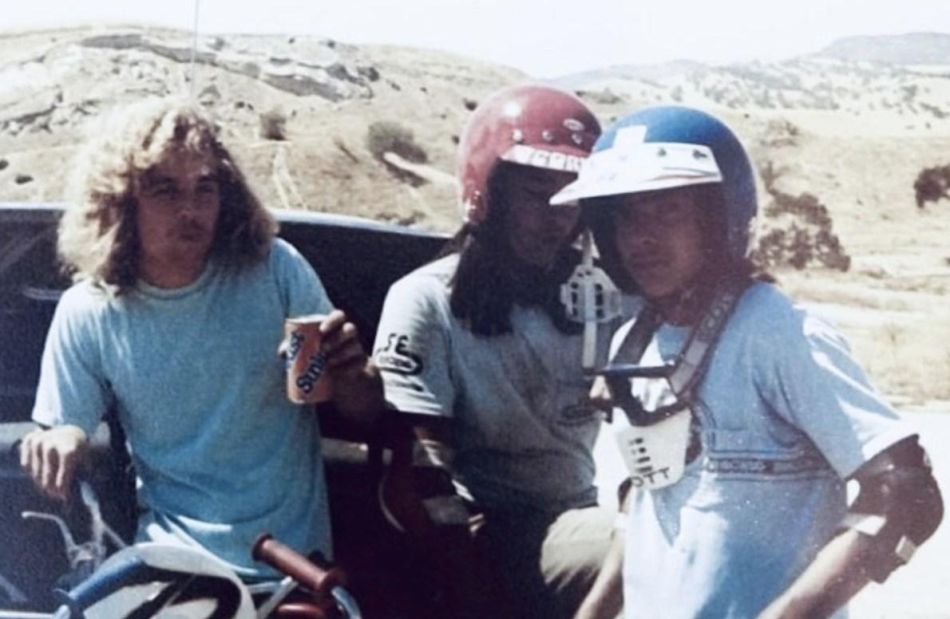 Episode 23: Chris Daly (GBR)
Episode 24: Ian MacArthur (GBR)
Episode 25: Steve Strong (GBR)
Episode 26: Stephen Joseph (GBR)
Episode 27: Paul de Jong (NED)
Episode 28: Jon Western (GBR)
Episode 29: William "LaRock" LaRoque (USA)
Episode 30: Johan Janssens (BEL)
Episode 31: Darren Chan (USA)
Episode 32: Frank Lukas (GER)
Episode 33: Jason Teraoka (USA)

Episode 34: Shad Johnson (USA)
Episode 35: PJ McKenna (USA)
Episode 36: Henry Sarria (USA)
Episode 37: Jonathan Sherwood (SAF)
Episode 38: Trevor Henry (GBR)
Episode 39: Daniel Purcell (GBR)
Episode 40: Mark McCorkle (USA)
Episode 41: Tom Sustarich (USA)
Episode 42: Adam Cox (USA)
Episode 43: Perry Wills (USA)
Episode 44: John Buultjens (SCO)
Episode 45: Jay Eley (GBR)
Episode 46: Alvin Mullins (USA)
Episode 47: Scott Barrette (USA)
Episode 48: Ashley Little (GBR)
Episode 49: Bill Batchelor (USA)
Episode 50: Steve Firestein (USA)
Episode 51: Jon Hoffman (USA)
Episode 52: Peter Ashby (AUS)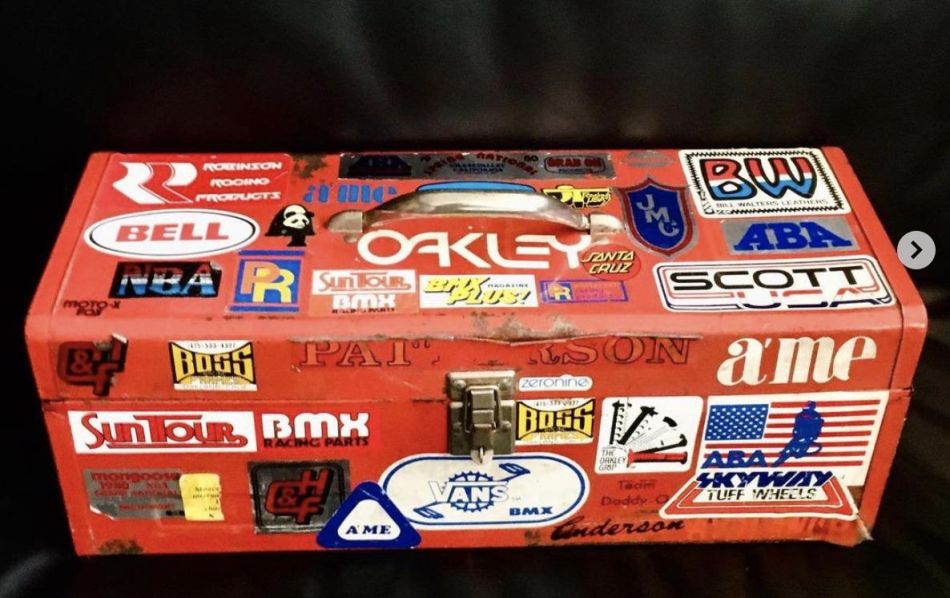 Episode 53: Patrick Freitas (USA)
Episode 54: Mel Stoutsenberger (USA)
Episode 55: Martin Primentel (AUS)
Episode 56: Chino (USA)
Episode 57: Ely D. Thomas (USA)
Episode 58: Mickael Clerté (FRA)
Episode 59: Toby Henderson (USA)
Episode 60: Eddy King (USA)
Episode 61: Byron Friday (USA)
Episode 62: Lionel Eden (USA)
Episode 63: Donnie Platt (USA)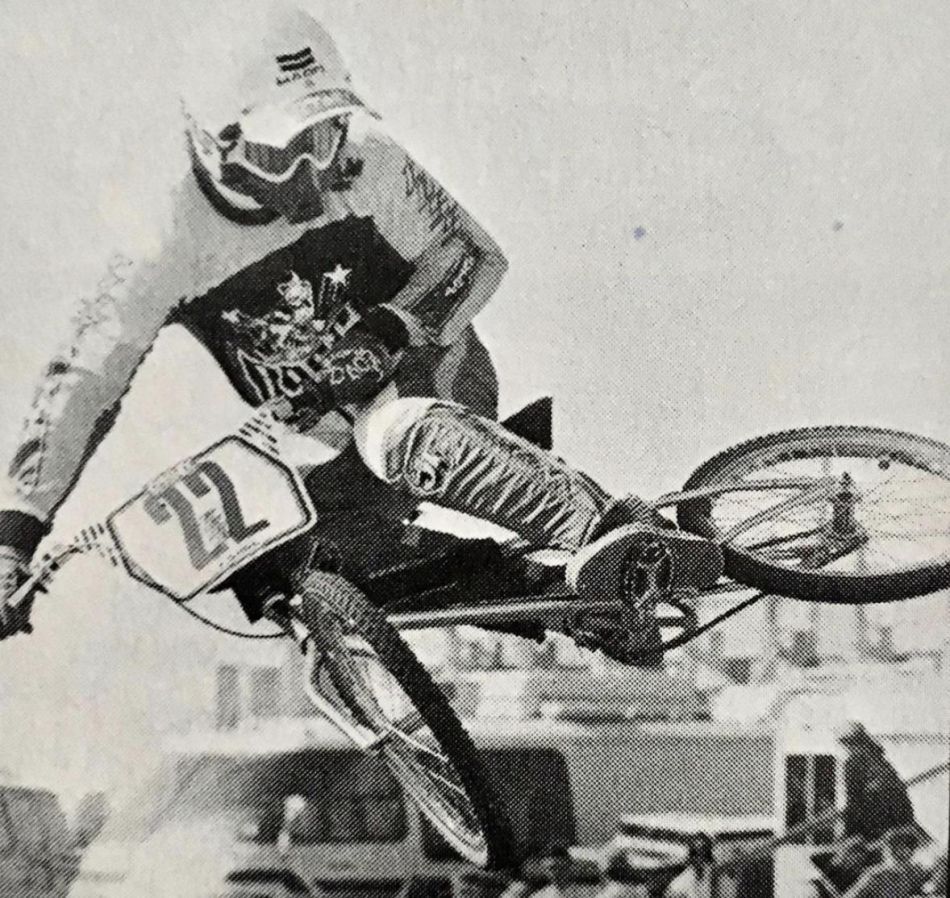 Episode 64: Brad Nash (USA)
Episode 65: Mohamad Al Amin (MAL)
Episode 66: Christopher Wesley (USA)
Episode 67: Sean Stiddard (GBR)
Episode 68: Tyler Collins (USA)
Episode 69: Rod Miles (USA)
Episode 70: Brian Britt (USA)
Episode 71: Sean Ewing (USA)
Episode 72: Jim Fisher (USA)
Episode 73: Òscar Pallarès (ESP)
Episode 74: Jeff Utterback (USA)
Episode 75: Timmy Williams (USA)
Episode 76: Tommy Yaley (USA)
Episode 77: Jason van Buskirk (USA)

Episode 78: Stu Thomsen (USA)
Episode 79: Scott Towne (USA)
Episode 80: Raphael Lawson (AUS)
Episode 81: Cash Matthews (USA)
Episode 82: Arthur Kourtis (AUS)
Episode 83: Maurice Meyer (USA)
Episode 84: Jeremiah Grimes (USA)
Episode 85: Karl Chalk (GBR)
Episode 86: Bill Ryan (USA)
Episode 87: Luke Haralambous (GBR)
Episode 88: FJ Weeks (USA)
Episode 89: Bob Lipsett Jr. (USA)
Episode 90: Brett Jackson (USA)
Episode 91: Six Pack To Go (USA)
Episode 92: Michael James (USA)
Episode 93: Ediz Tensi (TUR)
Episode 94: Mike Allred (USA)
Episode 95: Kurt Stark (USA)

Episode 96: Jeremy Golden (USA)
Episode 97: Brian Malmquist (USA)
Episode 98: Travis Hess (USA)
Episode 99: Bob Medrano (USA)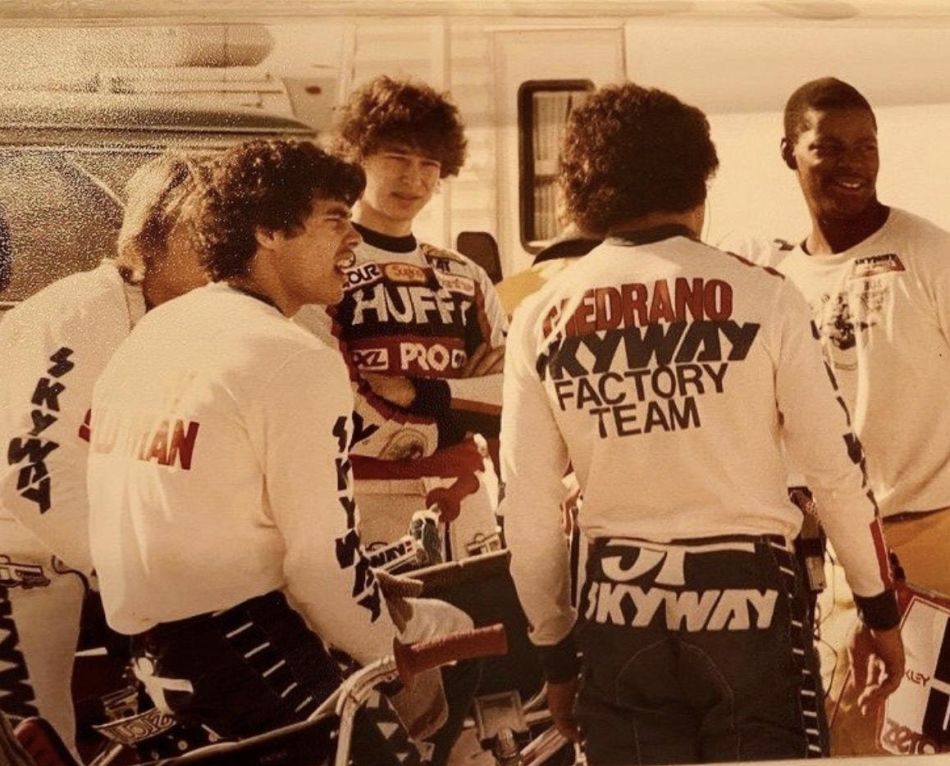 Pics by Bob Medrano / @bobmbmx